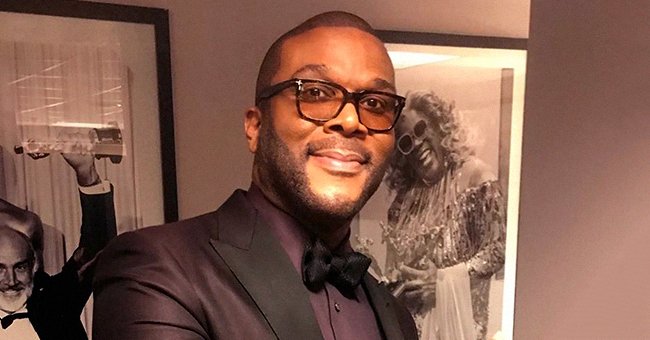 Instagram/tylerperry
Tyler Perry Hires Former Inmate Recently Released after Serving Life Sentence since 1991
Tyler Perry has employed an Atlanta man, Darrell Hall, who was released last month after spending over two decades of a life prison sentence. Hall was convicted in 1991 0f a drug possession offense.
When Hall became the first beneficiary of Fulton County's new Conviction Integrity Unit in December, he could not have imagined that his life would take another significant turn for the better only a month later.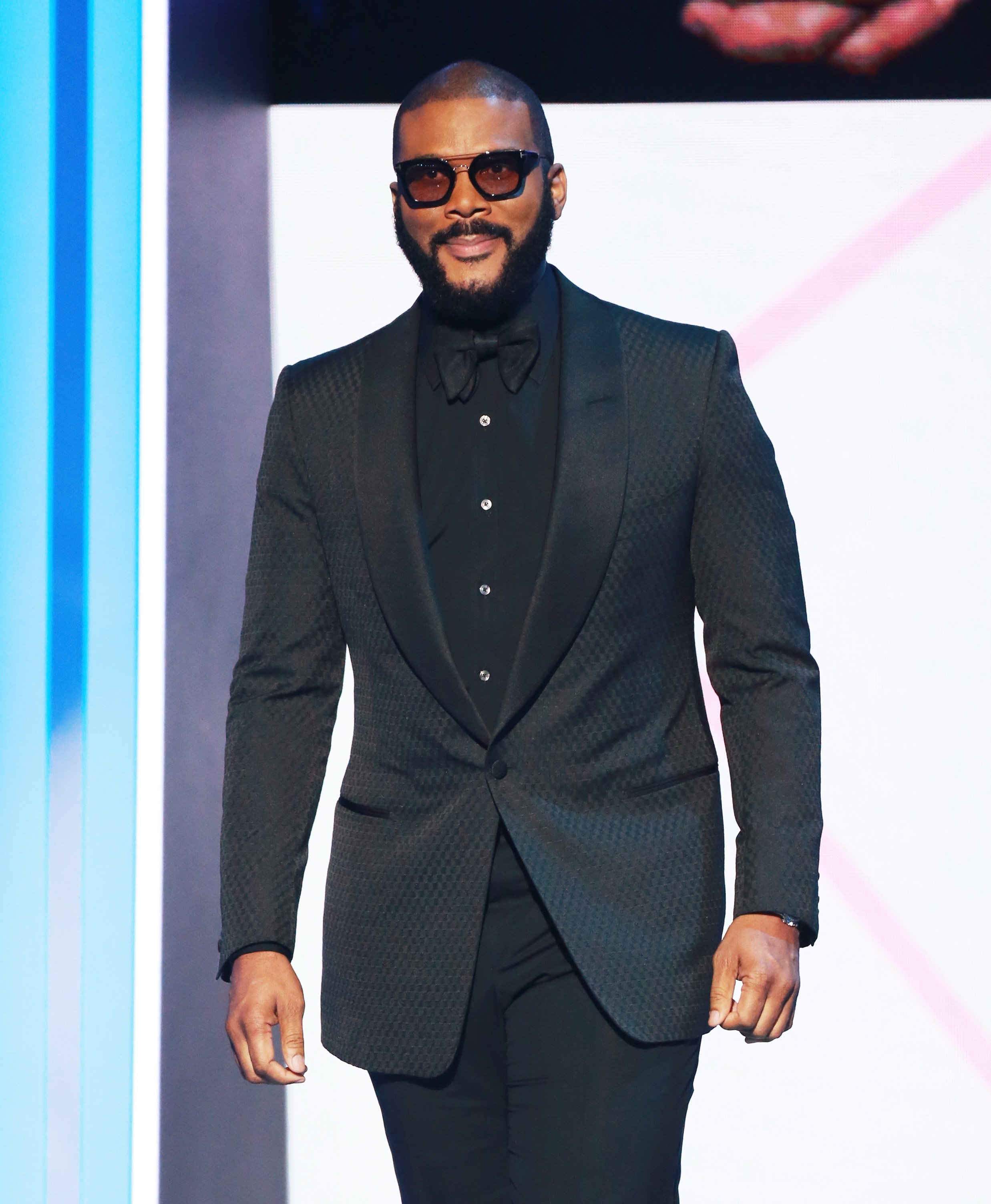 Tyler Perry speaks onstage at the 2018 BET Awards on June 24, 2018 in Los Angeles, California | Photo: Getty Images
According to 11 Alive, Hall had trouble finding a job after getting out of jail, but all that changed last week when the Fulton County District Attorney Paul Howard gave him a business card.
The Hollywood mogul has been known for his philanthropic efforts, and he continues to give despite a never-ending line of movie and TV projects.
"And if you simply call that number, Mr. Perry says you can start work on Monday, here at Tyler Perry Studios," Howard told Hall at the launch of the Conviction Integrity Unit held in Perry's historic studio grounds.
According to Howard, until last month, Hall was the only prison inmate from Georgia's most populous county serving a life sentence for a drug offense, CNN reported.
A news release made available to the news website states that Fulton County's Conviction Integrity Unit reviews sentences that under today's laws would be considered unfair and unjust. It will also review convictions for credible claims of actual innocence and wrongful conviction.
Hall, 52, stands today as the first beneficiary of that unit's work. In 1991, he was convicted for having what is described as "a minimal amount of cocaine" and planning to distribute it. Because it was his second felony offense, Georgia law at the time prescribed a life sentence.
According to the prosecutor's office, per CNN, the same offense today would have earned Hall a place in a drug court program aimed at rehabilitating and treating the offender. As a result, Fulton County Superior Court Judge Henry Newkirk resentenced Hall to time served.
Since Hall was released in December, he was able to spend the holidays with his family, and now, he can rest assured knowing Perry has covered his employment.
The Hollywood mogul has been known for his philanthropic efforts, and he continues to give despite a never-ending line of movie and TV projects. Recently, the filmmaker has been promoting his first-ever Netflix film, "A Fall From Grace."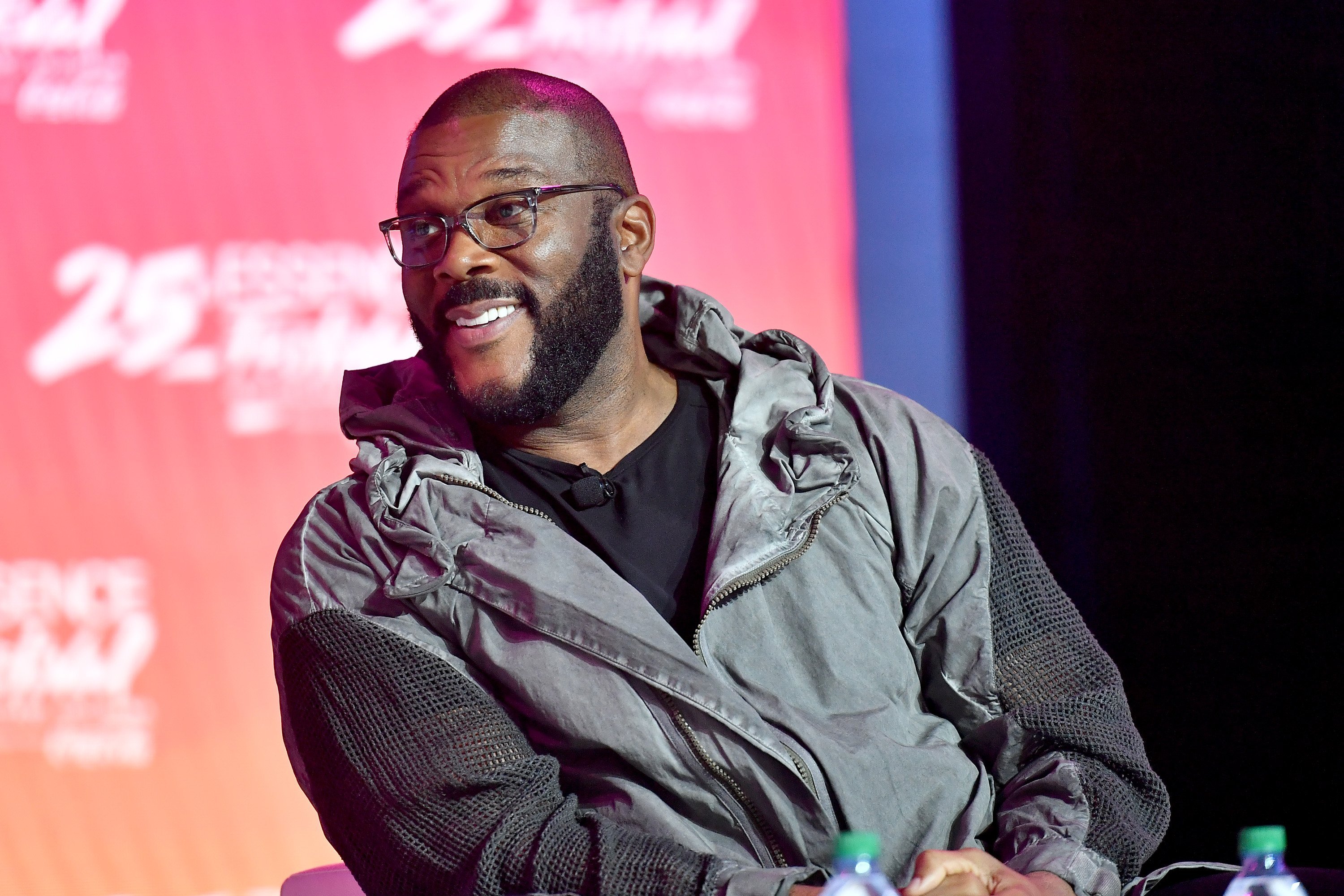 Tyler Perry at the ESSENCE Festival in New Orleans, Louisiana on July 07, 2019 | Photo: Getty Images
A few days ago, Perry held a screening for the movie in Atlanta and couldn't help gushing on social media about fans' reactions. "In my 25 years in the business, I have never seen a reaction like that to one of my movies!!!" he wrote.
The film's leading lady, Atlanta-based actress Crystal Fox, was present and captured in the video Perry shared via Instagram. "A Fall From Grace," which premieres on January 17, also stars Phylicia Rashad and Cicely Tyson.
Please fill in your e-mail so we can share with you our top stories!