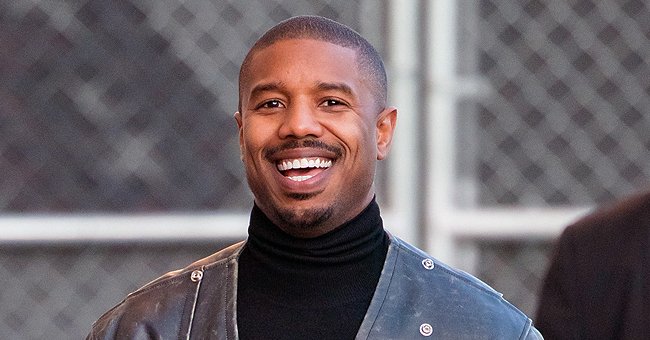 Getty images
Michael B Jordan of 'Creed' Fame Talks New Film 'Just Mercy' & People Who've Been Great Influences on His Career
Hollywood star Micheal B Jordan recently showed up for an interview where he talked about his new movie, "Just Mercy" and every other thing concerning his career.
Jordan continues to gather momentum and accolades for himself, and the star made it known to co-hosts, Charli Penn and Cori Murray, that his secret to outstanding performances comes from learning from the bests.
In the wake of his latest movie, "Just Mercy," B. Jordan proves not to be just a regular actor but a performer who knows his onions, about acting and producing.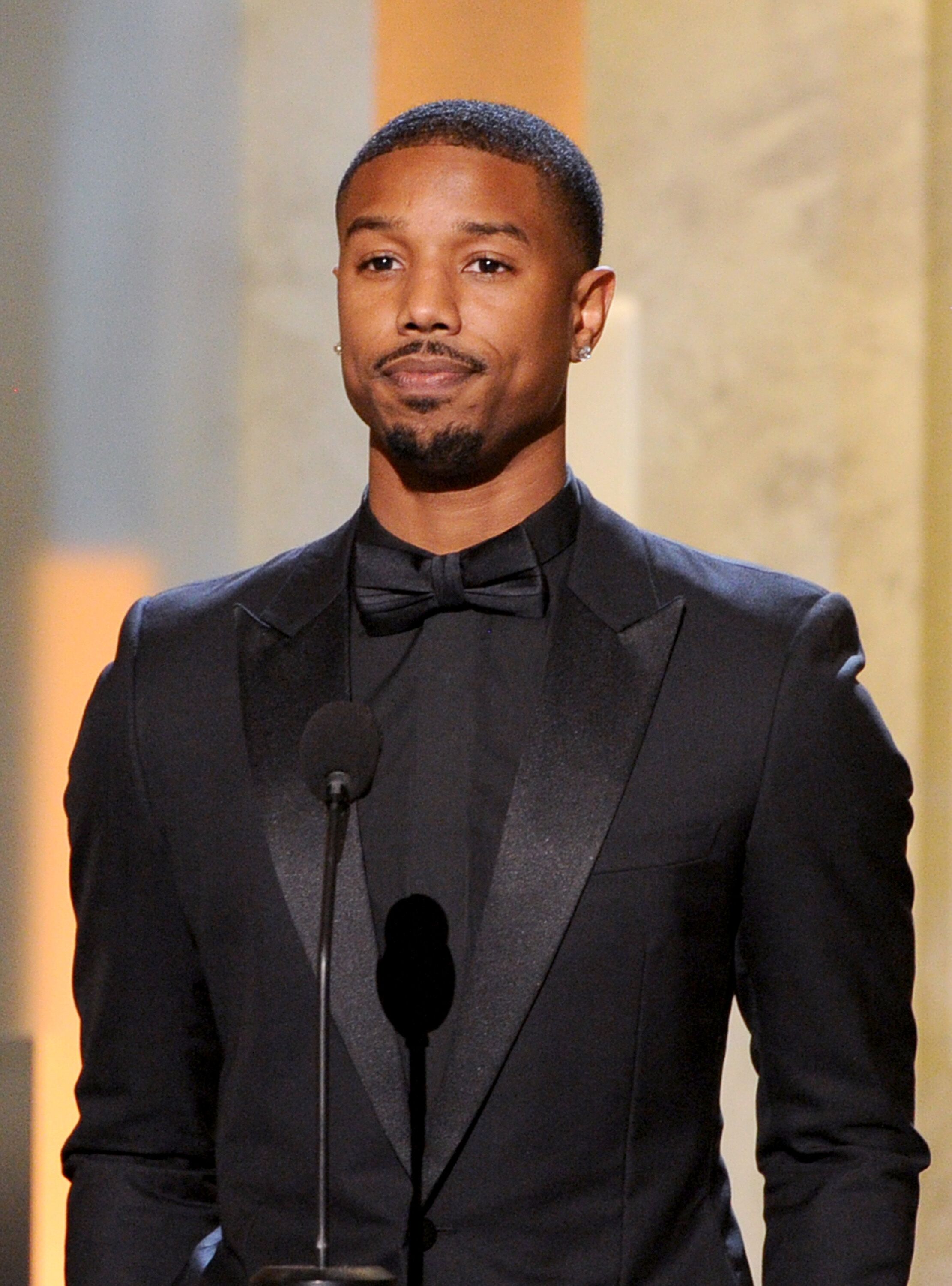 Actor Michael B. Jordan speaks onstage during the 45th NAACP Image Awards presented by TV One at Pasadena Civic Auditorium on February 22, 2014 in Pasadena, California | Photo: Getty Images
LEARNING FROM LEGENDS
With his new movie underway, Jordan has gone a notch higher in Hollywood. While speaking about how he decided to give production a try, the "Black Panther" actor made it known that he listened to some "words of wisdom."
He told ESSENCE:
"I've been fortunate enough to be around great shows, great casts, and great producers…"
The star also got advice from Peter Berg. According to Jordan, Berg suggested that the young actor should work on versatility, get into writing, and creating his stories. Michael listened, and that one advice birthed, "Just Mercy."
"JUST MERCY"
This is one movie currently stirring Hollywood up as it is the first from the year 2020 to get an A+ rating among movie lovers. "JUST MERCY" is a legal drama that tells the real-life events of the trial of an African-American, Walter McMillan, who was wrongfully convicted.
Being a market research company that movie lovers trust, its ratings helped prove Jordan's expertise
Taking on the role of Producer and lead actor, Jordan acts as attorney Bryan Stevenson who ceaselessly fights for justice. Jordan was able to make an excellent portrayal of his message alongside A-lister, Jamie Foxx.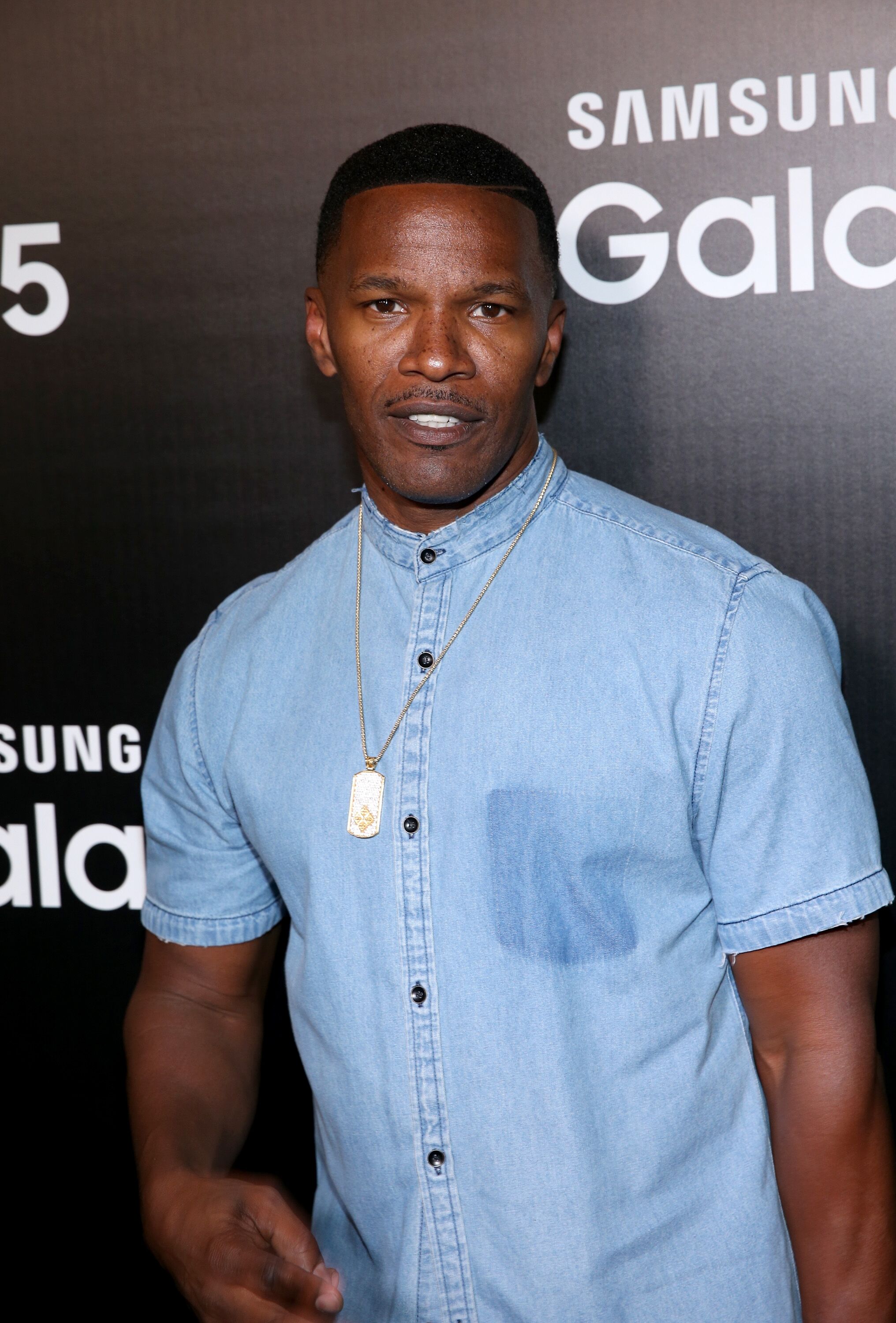 Actor Jamie Foxx celebrates the new Samsung Galaxy S6 edge+ and Galaxy Note5 at Launch Event on August 18, 2015 in Los Angeles, California | Photo: Getty Images
JORDAN'S AND FOXX'S CHEMISTRY
Playing the role of a wrongfully convicted man and a hardworking attorney of justice sure does require some chemistry that Jamie Foxx and Michael B. Jordan already created even before the movie.
The two stars are good friends, and this was a significant part of the movie's success. Speaking on how he chose his casts, Jordan told CINEMA BLEND that he had always had Jamie Foxx in mind concerning "JUST MERCY."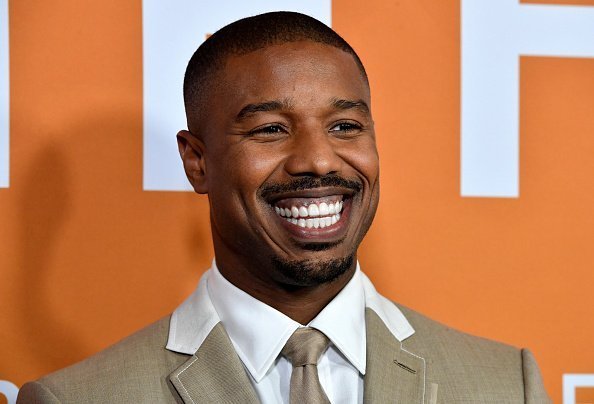 Michael B. Jordan attends the LA Community Screening Of Warner Bros Pictures "Just Mercy at Cinemark Baldwin Hills on January 06, 2020 in Los Angeles, California.| Photo:Getty Images
HOLLYWOOD'S OPINION ON THE MOVIE
The movie seems to be making headway into being among the best-rated films. Hollywood practitioners have given their nods to the making and delivery of the storyline.
Critics alike gave positive comments on it. Particularly, CINEMASCORE attested to the authenticity of "Just Mercy."
Being a market research company that movie lovers trust, its ratings helped prove Jordan's expertise. Films like "Like a Boss" and "Underwater" have also made it to the high-end score sheet.
Rotten Tomatoes gave its score record of "Just Mercy." The website rated the movie at 83%, audience ratings rose to 99%.
Please fill in your e-mail so we can share with you our top stories!