Barack and Michelle Obama Did Not Advise Harry & Meghan on Royal Exit, Claims Source
A source close to the couple says Barack and Michelle Obama have had no contact with Prince Harry and Meghan Markle and denies their involvement in their recent plans to exit the royal fold. 
There is no truth to reports that Barack and Michelle Obama advised Prince Harry & Meghan Markle regarding their recent announcement to distance themselves from the royal fold.
A source close to the presidential couple denied their involvement in the Duke and Duchess of Sussex's future plans and says they've had no contact at all.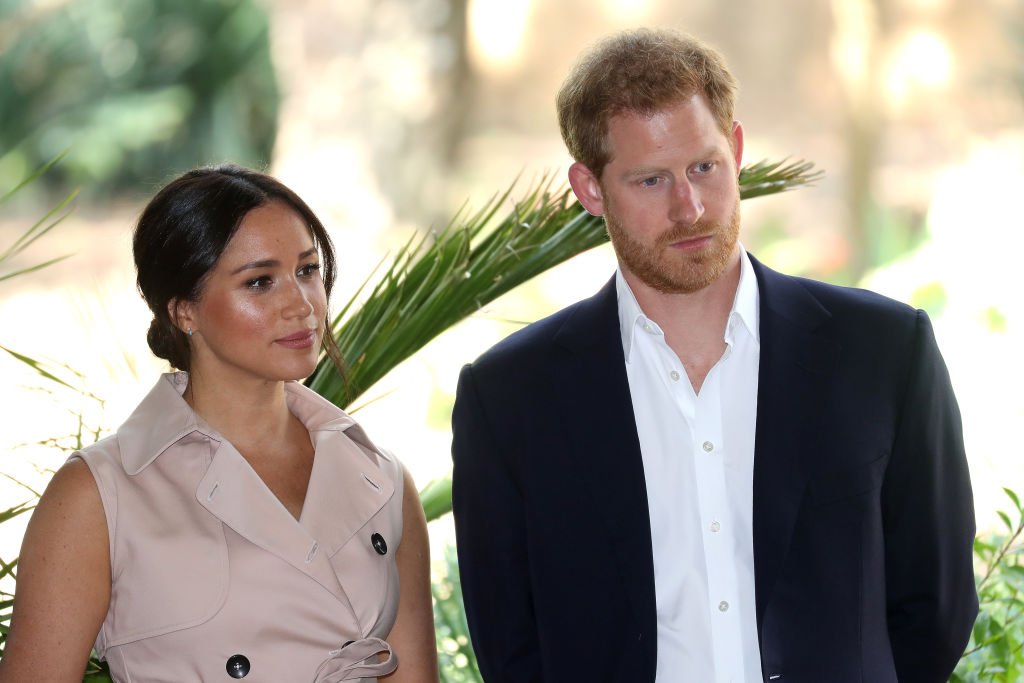 NOT IN CONTACT
The source told People that the rumors are "totally false." It adds that neither Barack nor Michelle have been in contact with Harry and Meghan prior to their bombshell announcement.
While many believe they are close friends of the couple, the truth is that they've met only a few times.
The source adds that Michelle and Barack were in Hawaii for the holidays and have been busy traveling around Asia for their Obama Foundation. They had no time to make contact with the Sussexes or advise them about the royal couple's intentions to lay low from their duties.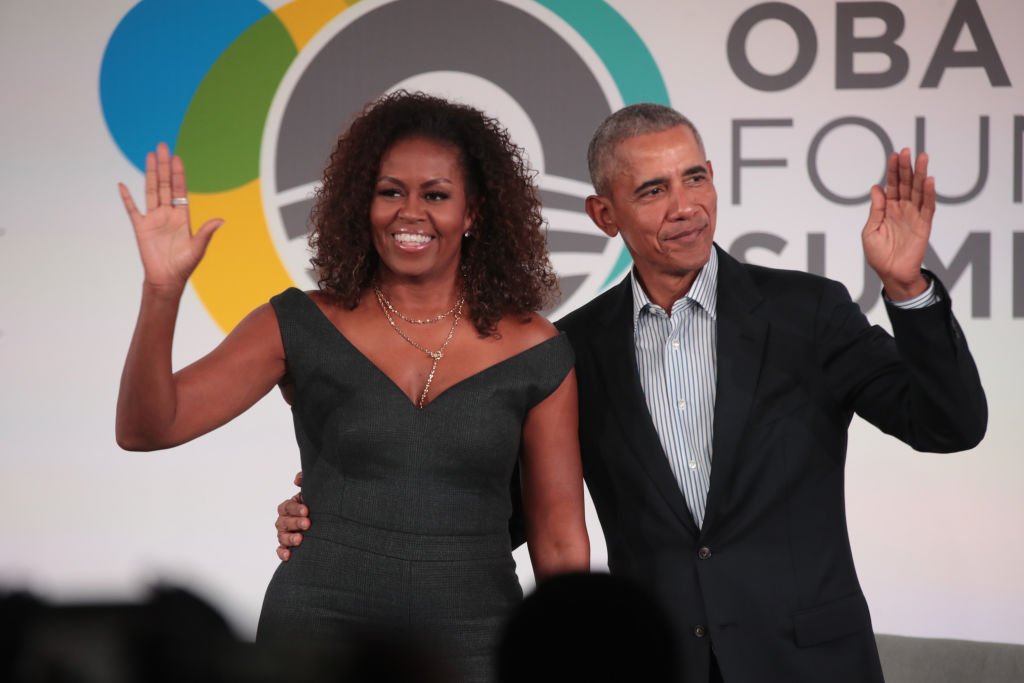 THE CONTROVERSIAL ANNOUNCEMENT
Shortly after the start of the year and upon their return from Canada where they spent the holidays, Prince Harry and Meghan surprised the world when they announced their decision to "step back" as "senior" members of the royal family and become more financially independent.
It was a move that blindsided even Queen Elizabeth herself who released a statement after. She said it was a "complicated" issue that needed time to be threshed out. A crisis meeting was held this week between Queen Elizabeth, Prince Charles, Prince William, and Prince Harry to discuss the future of Harry and his family.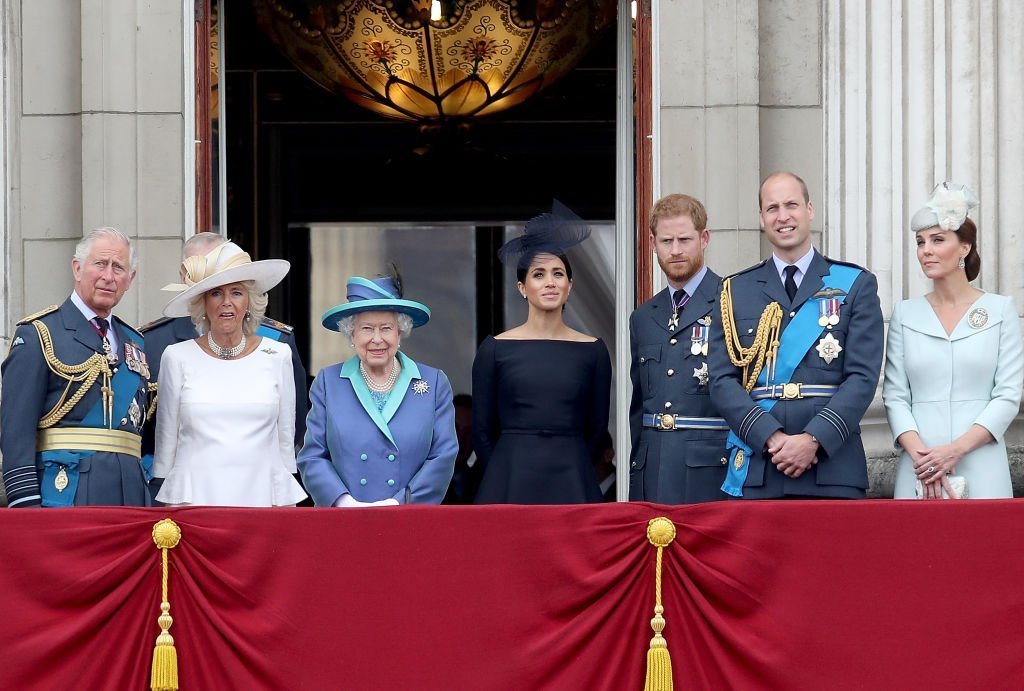 THE AFTERMATH OF THE MEETING
In a statement released shortly after, the Queen expressed her preference for Prince Harry and Meghan to be working full-time for the family but stressed that she supported and understood their wish to live independently.
"These are complex matters for my family to resolve, and there is some more work to be done," she added. 
Barack and Michelle have not issued comments regarding Harry and Meghan's controversial exit. While many believe they are close friends of the couple, the truth is that they've met only a few times.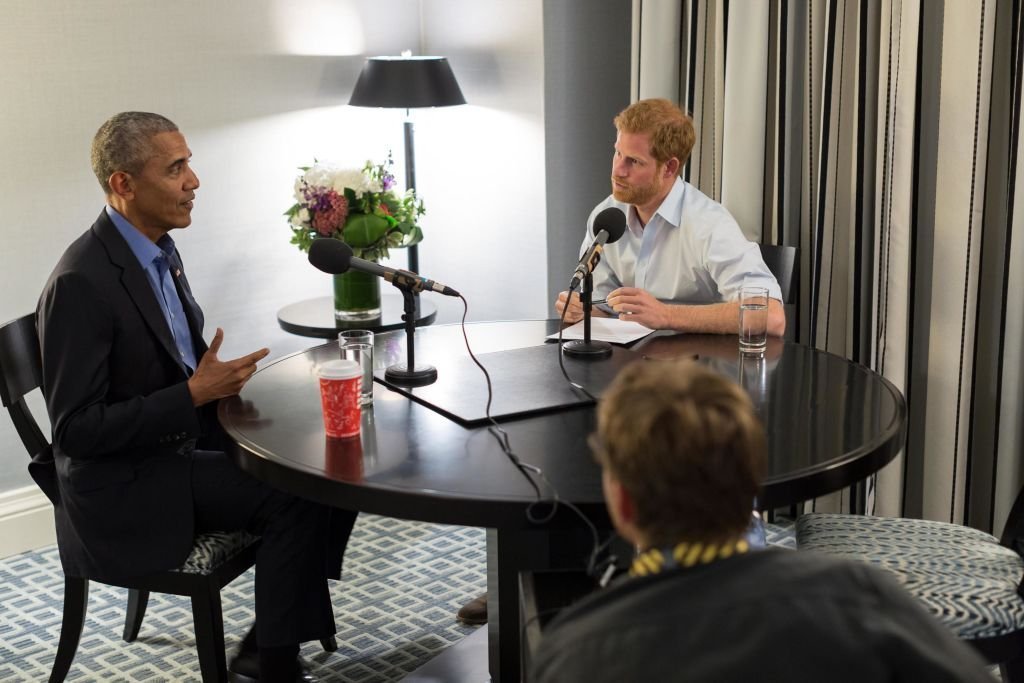 THE SUSSEXES' RELATIONSHIP WITH THE OBAMAS
Harry and Barack, who worked together due to their shared interest in helping wounded veterans last spoke in September 2017 during a recorded interview for a radio program. Harry interviewed Barack while they attended the Invictus Games in Toronto. Michelle likewise met Harry on several occasions including the recent Invictus Games in Florida.
As for Meghan, she only met with Michelle twice. She appeared during Michelle's book tour stop in London in December 2018 and last spring when the former First Lady stopped by London again for her book tour.
Meghan also interviewed the First Lady for Vogue's September issue which she guest-edited though Michelle only submitted her answers to Meghan's questions and there was no face-to-face interview.