Jason Bateman Began His Career on 'Little House on the Prairie' and Now Is a Dad of 2 Kids
Actor Jason Bateman, best known as Michael Bluth on "Arrested Development," began his acting career when he was only a child on one of the most popular TV shows of the 80s.
Born in January 1969, the actor, director, and producer began his career at a very early age on "Little House on the Prairie." In the show, he portrayed James Cooper Ingalls, the second adopted child of Caroline and Charles Ingalls.
Since she requested the answers through pinky promises, he had to tell the truth.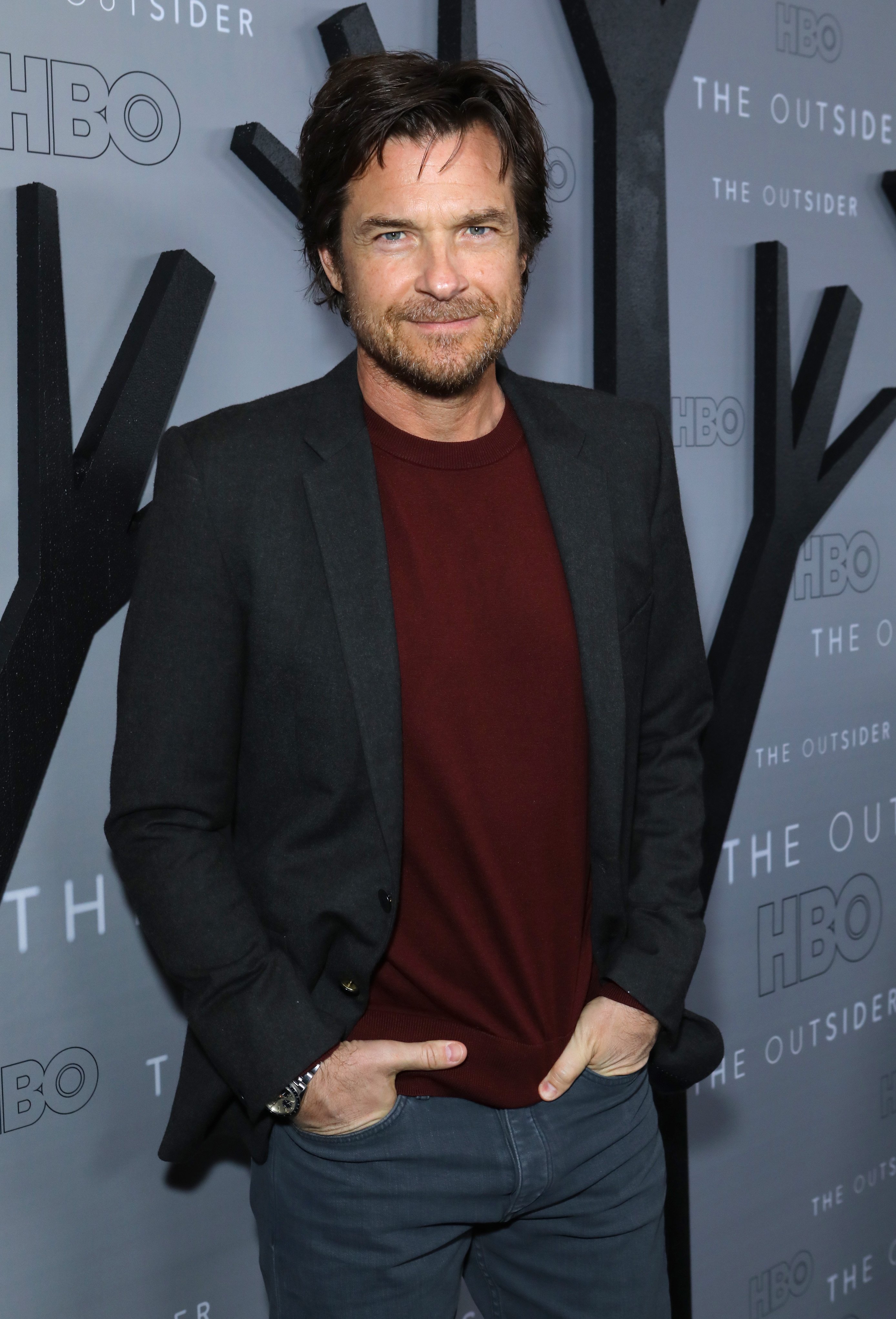 JASON BATEMAN'S MOVIES AND TV SHOWS
Throughout his one-year run in the show (between 1981 and 1982), Jason proved that he was a very talented actor with a bright future, and the opportunities kept coming his way.
After Jason Bateman left from "Little House on the Prairie," he landed roles on "Silver Spoons," "It's Your Move," and, of course, "The Hogan Family."
What's your floor? https://t.co/ONZ79wdHam

Check out the #SBLIII spot I did with @Hyundai #BetterByHyundai pic.twitter.com/LCQQ4QjDgV

— Jason Bateman (@batemanjason) February 3, 2019
In the latter, the actor portrayed David Hogan, a 16-year-old teen who was crazy about girls and was sometimes narcissistic.
The series revolved around Valerie Hogan, portrayed by Valerie Harper, who was trying to have a successful career while also raising her three sons practically on her own due to an absent husband who worked as a pilot.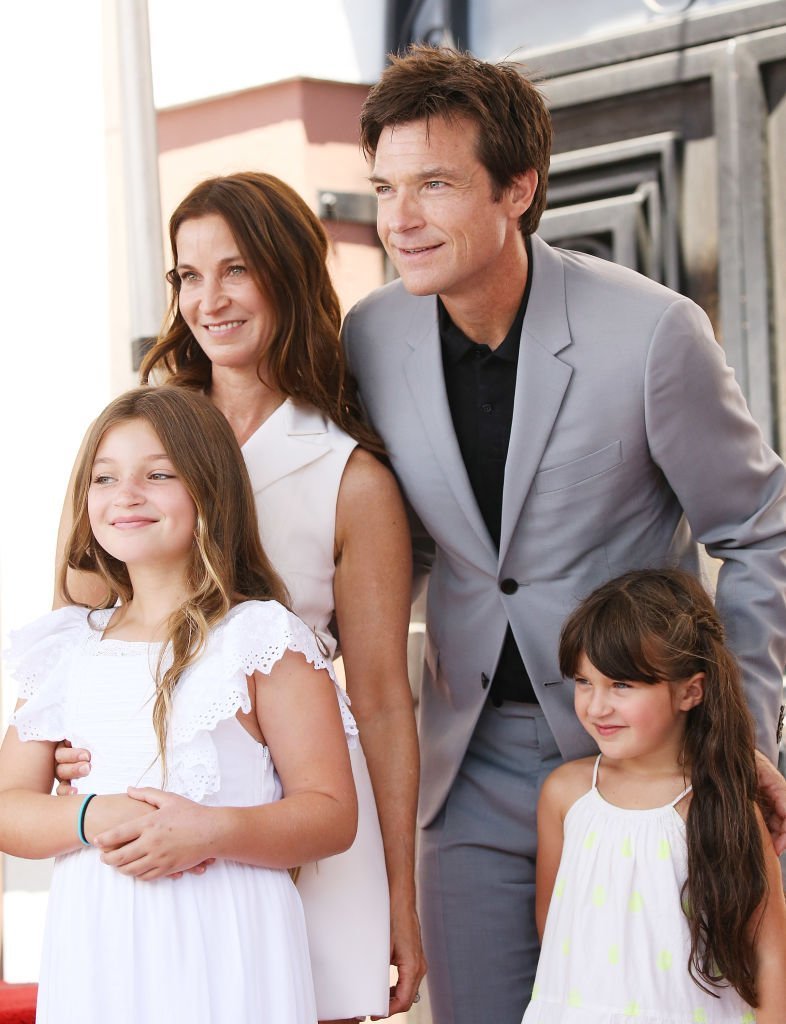 JASON ON "THE HOGAN FAMILY" AND HIS TRANSITION FROM A CHILD ACTOR
One of the most shocking aspects of the show was that Valerie's character was killed off after the second season as she was fired due to contractual disputes.
Actress Sandy Duncan stepped in and portrayed Valerie's sister-in-law Sandy Hogan from season 3 until the show's finale in season 6. She took care of David, Willie (Danny Ponce), and Mark (Jeremy Licht).
Not sure how Shinola makes it look good AND sound good. pic.twitter.com/EeDK1EDicc

— Jason Bateman (@batemanjason) November 22, 2017
By the time "The Hogan Family" finished, Jason Bateman was already an adult, and he successfully made the transition that has proven to be very difficult for plenty of child actors.
After working on TV shows and movies such as "A Taste for Killing," "Simon," "Breaking the Rules" and "Sol Goode," he got the part of Michael Bluth on "Arrested Development."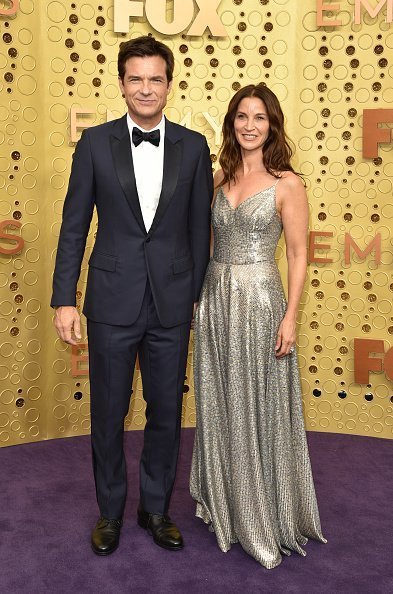 Due to his hilarious and outstanding performance, he received plenty of nominations and some awards, including a Screen Actors Guild Award, a Satellite, and a Golden Globe.
At the moment, Jason serves as an actor, director, and executive producer of the crime-drama TV show "Ozark." During his time in the show, he has won a Screen Actors Guild Award as an actor and a Primetime Emmy as a director.
This will be on all day. Let's go Blue. #CapsOn #Dodgers pic.twitter.com/YSx82NSwi3

— Jason Bateman (@batemanjason) April 4, 2016
JASON BATEMAN'S ROMANTIC LIFE
As per his romantic life, he has been married to Amanda Anka since 2001. Together, they have had two daughters, Francesca Nora and Maple Sylvie.
Jason Bateman's kids make him proud, and the reason people know that is because he can't stop talking about them!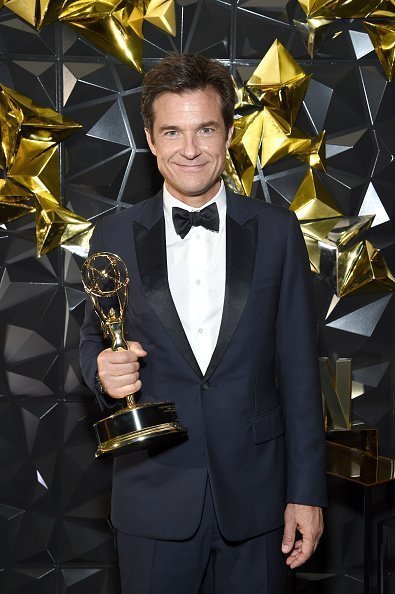 During a 2018 interview the actor had with Jimmy Kimmel, he revealed how he once debunked the Easter Bunny, Santa Clause, and the Tooth Fairy all at once while talking Francesca, who was 11 years old by the time.
While recalling the hilarious story, Jason said that Francesca asked about the three entities because she couldn't put things together. Since she requested the answers through pinky promises, he had to tell the truth.
Talking to Jimmy Kimmel, he labeled himself as "the worst dad." Even though that might not be the truth, he has Amanda next to him to help him with the parenting facet.
Jason Bateman's wife is, as he described her, "almost a full-time dad" apart from a full-time mom. The actor pointed out, though, that his daughters are used to him working late hours and not being around much due to his acting gigs.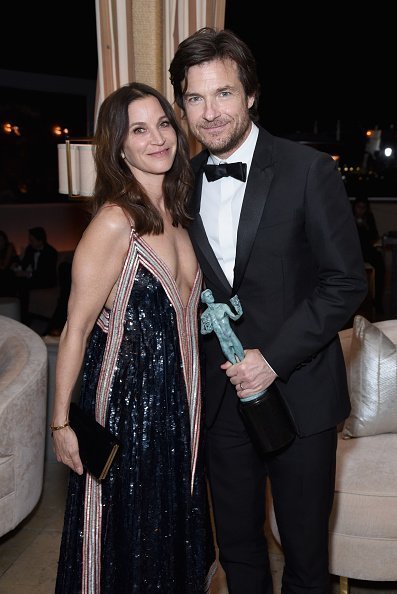 In a 2013 interview, he explained the type of parent he wanted to be, claiming that he wouldn't put his children in a bubble and never wanting them out. He added that parents had to prepare kids for all the obstacles and help them make the right decisions.
At the moment, Jason Bateman has his hands full. Apart from taking care of his family, he is working on four shows, "Ozark," "Kidding," "The Outsider," and "A Teacher."