Inside 'Roseanne' Star Michael Fishman's 19-Year Marriage to Jennifer Briner Which Ended Last Year
Michael Fishman's marriage seemed like the type to last forever until the ambiguous "irreconcilable differences" brought it to an end before it could clock its second decade.
When two people get married at an early age, two things are bound to happen. Either they outgrow each other down the line and get divorced, or they continuously reinvent themselves and live happily ever after. 
In the case of Michael Fishman, and his ex-wife, Jennifer Briner, the former became their reality. When the two met in the late '90s, they were confident theirs was the story of "Always and Forever."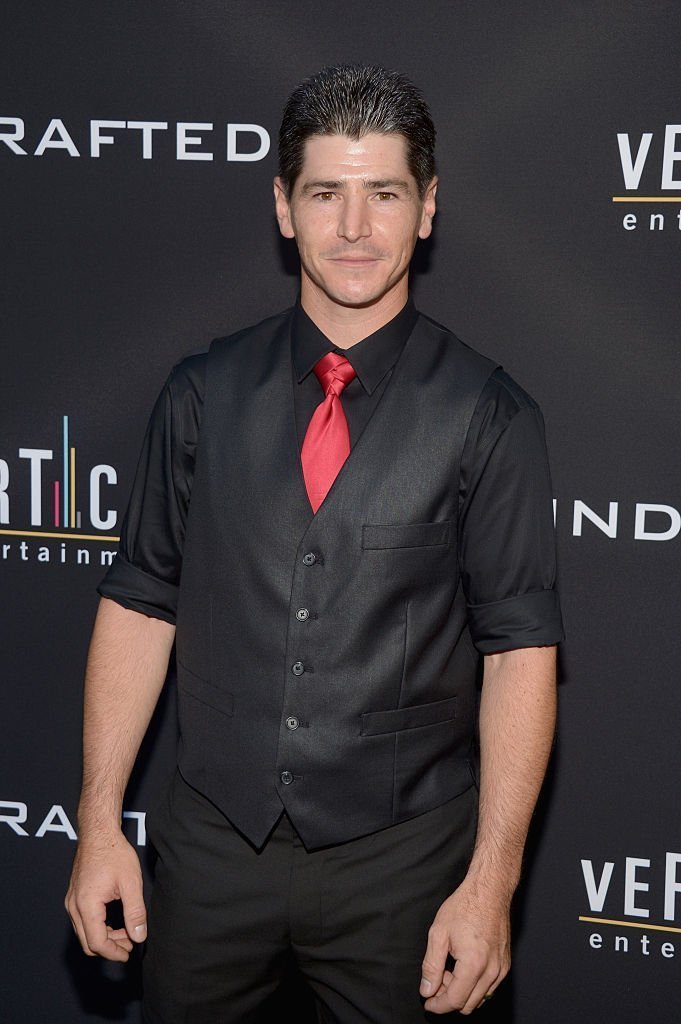 FOR A WHILE, THINGS WERE GOOD
Forever proved to be a long time (19 years) for the former couple who got married quite young. They also became parents before enjoying life as young adults. 
At age 18, Fishman became a father for the first time on November 19th, '99, when his ex-wife — who was 19 at the time — gave birth to their son, Aaron. He readily accepted his role as a father, and once said about it,
"People seem to have a hard time dealing with the fact that I am so young and with a family."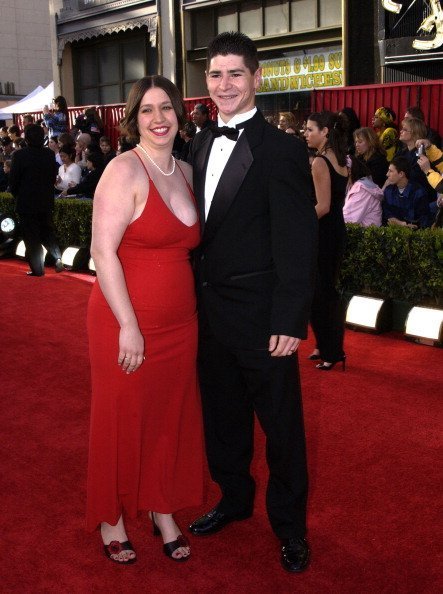 The actor loved fatherhood, and for a while, when he had a few jobs, he spent time bonding with his son and coaching his little league team. He found it rewarding and enjoyed every moment.
It also helped that Briner was a stay-at-home wife, who managed the home. She used to work at a daycare center before meeting the actor and getting hitched.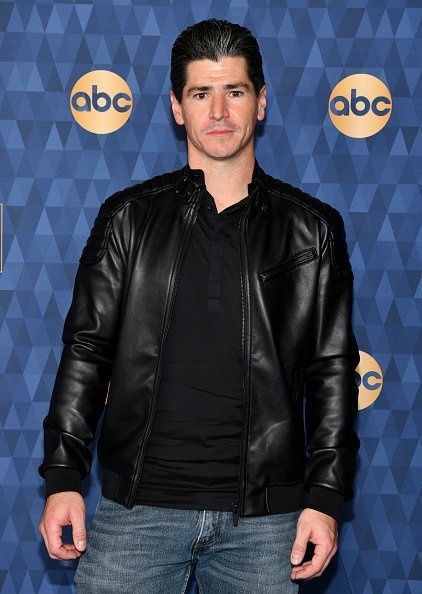 FOREVER ENDED WITH LEGAL SEPARATION
While Fishman was not an A-lister, the former child star made enough to support his family, and life was beautiful. In 2003, the ex-couple grew their family from three to four with the arrival of their daughter, Isabelle.
The family was a close-knit one, and Michael Fishman's kids were the center of his world. He once tweeted that he can't imagine spending time with anyone other than his kids and his then-wife.
The family-of-four appeared to be perfect until 2019 when the woman who was Michael Fishman's wife filed for legal separation. It happened in December 2018, and at the time, the former couple had different lives.
As Fishman disclosed to TMZ, the mom-of-two opted for separation instead of a divorce so that she could continue using his health insurance. The actor wanted her to use it as long as practicable.
Watching my kids turn into adults right before my eyes.

Can't imagine anyone I'd rather spend time with (Other than my wife of course)

— Michael Fishman (@ReelMFishman) June 25, 2015
THINGS ENDED AMICABLY, AND THEY STAYED CORDIAL
However, it turned out not to be too long as the two officially got divorced in April 2019. Court documents obtained by People showed that Briner listed the ambiguous irreconcilable differences as the reason.
The actor's ex-wife gave sole physical custody of Isabelle to Fishman but agreed to shared legal custody. She also got awarded visitation rights and will be a constant presence in her children's lives.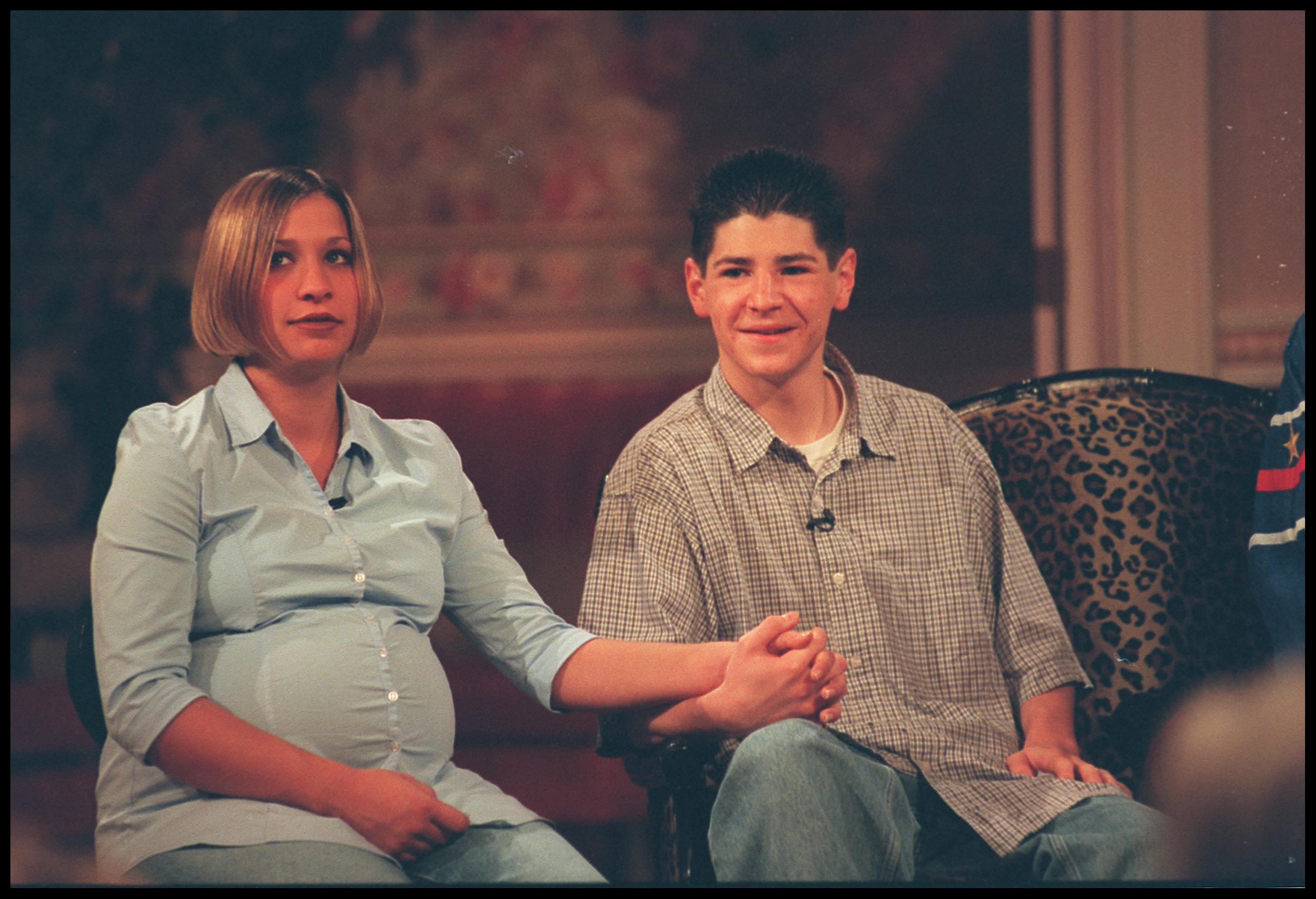 The former couple made it clear that they ended things on good terms, and as friends. Michael Fishman's family comes before everything else, and he and his ex-wife put their children first.
The actor learned early in life the importance of family. He got his education starring on "Roseanne;" he was the youngest child of "The Conner" family.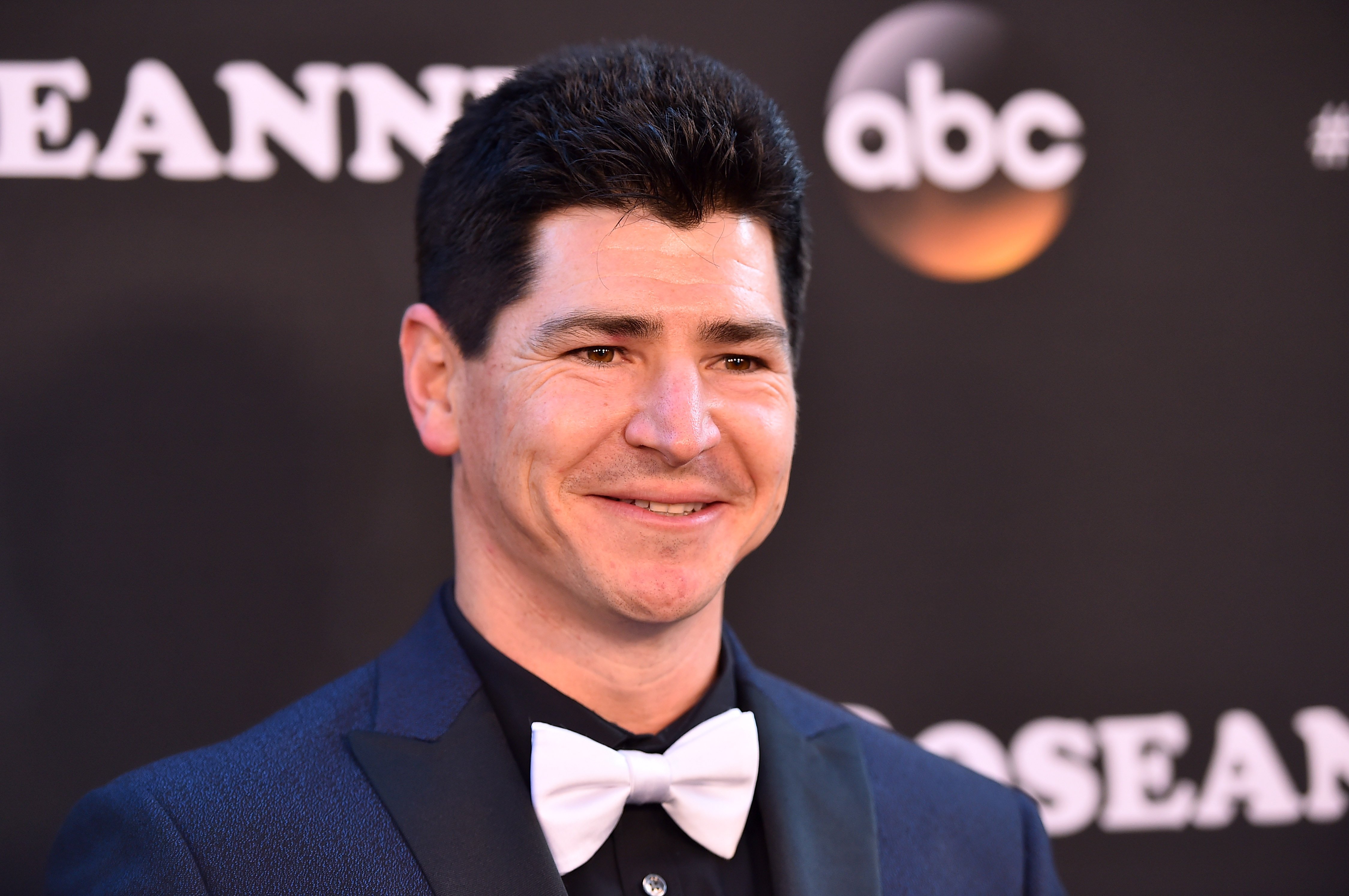 THERE ARE MEMORIES HE HOLDS CLOSE TO HIS HEART
Born in October '81, the actor began acting at the age of seven as "D.J. Conner." He stayed on the show — appearing in over 200 episodes — for ten years until it stopped airing in '97.
Afterward, Fishman had small roles before taking a long hiatus in the early 2000s to attend Orange County School of Arts. Since then, he has starred mostly in small productions and reboots of "Roseanne," including the spin-off, "The Conners'."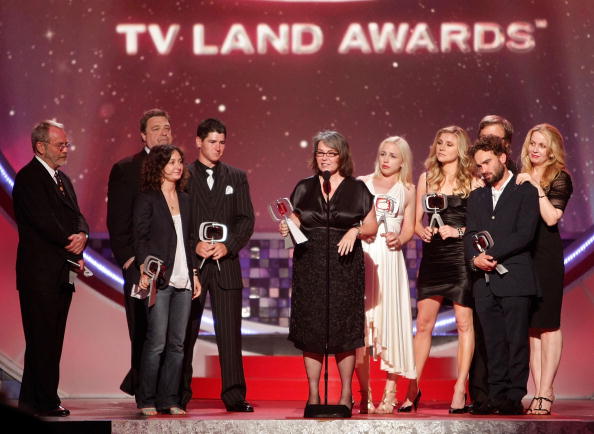 In 2014, the actor joined his castmates, Roseanne Barr, Sara Gilbert "Darlene Conner" and Alicia Goranson "Becky Conner," on Gilbert's show at the time, "The Talk." They reminisce about their hit show and their favorite memories from their time on it.
Fishman cherishes those memories and holds them close to his heart. They were some of the best years of his life, and he is thankful for his time on it, and the opportunities it brought his way.