Gabby Sidibe from 'Empire' Shows Plenty of Skin in Swimsuit While on a Hammock after Going Public with Her Boyfriend
Gabby Sidibe looked like she had no worries in the world after she shared a new picture on Instagram recently.
Gabby Sidibe is one unashamed woman, and she is not afraid to show off her curves at the slightest opportunity.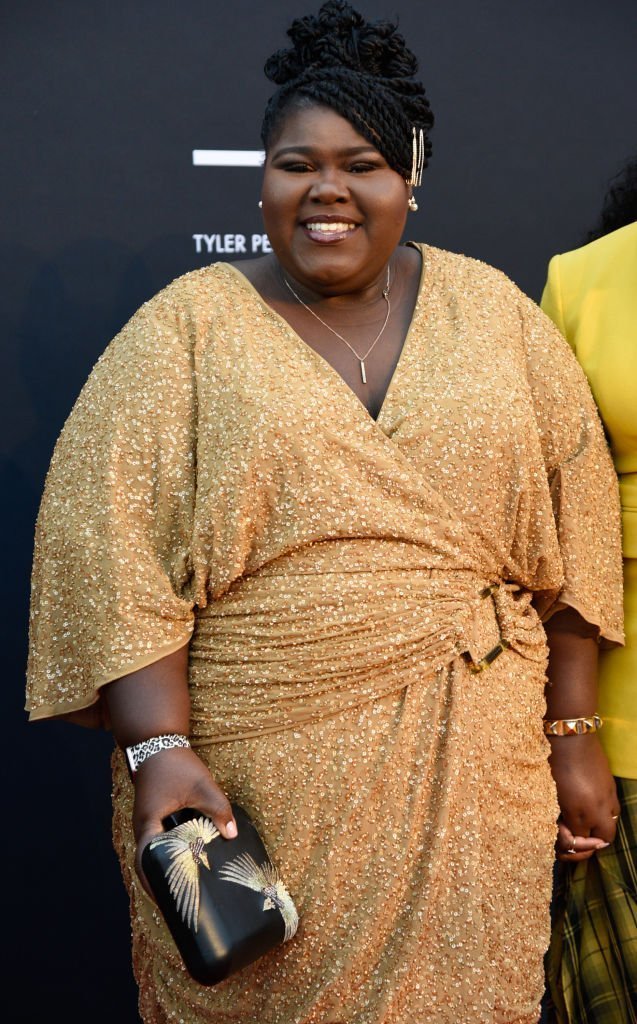 The "Empire" actress recently took to Instagram to share a picture as she lounged in her swimsuit in a hammock.
The actress took things up a notch with her hilarious caption which stated:
"Today's my first day back at work and they keep asking me to say my lines and do stuff as if I'm not mentally still on vacation..."
As expected, after they liked the post over 40,000 times, fans took to its comment section to drop laugh-crying emojis.
One fan additionally called Gabby "the cutest" just as another stated that she loved the picture.
Gabby's post came a few days after Daily Mail broke the news that the actress had a man in her life.
According to Daily Mail's story, the 36-year-old star was at the receiving end of a sweet Instagram tribute from Brandon Frankel, whom she has been dating for eight months.
Brandon had used the social media post to express his love for Gabby with never before seen photos to prove his point.
In the post's caption, the lovestruck up-and-coming actor mentioned what he expected that the New Year would bring to him and his beau.
The show of love must have boosted the morale of Gabby, who has been on a self-discovery journey since 2018.
According to Life & Style, the "Precious" star reinforced the fact that nobody could talk about her body as they pleased.
Gabby had added that she knew that her weight was something she has struggled with since she was younger.
The "American Horror Story" actress had first asked trolls to back off during an interview in 2017, as detailed by Daily Mail. In her words:
"Since I've been losing weight over the past year, people have been saying, "Congratulations on your weight loss!" It doesn't rock me. It just annoys me because I'm just like, don't congratulate me on that."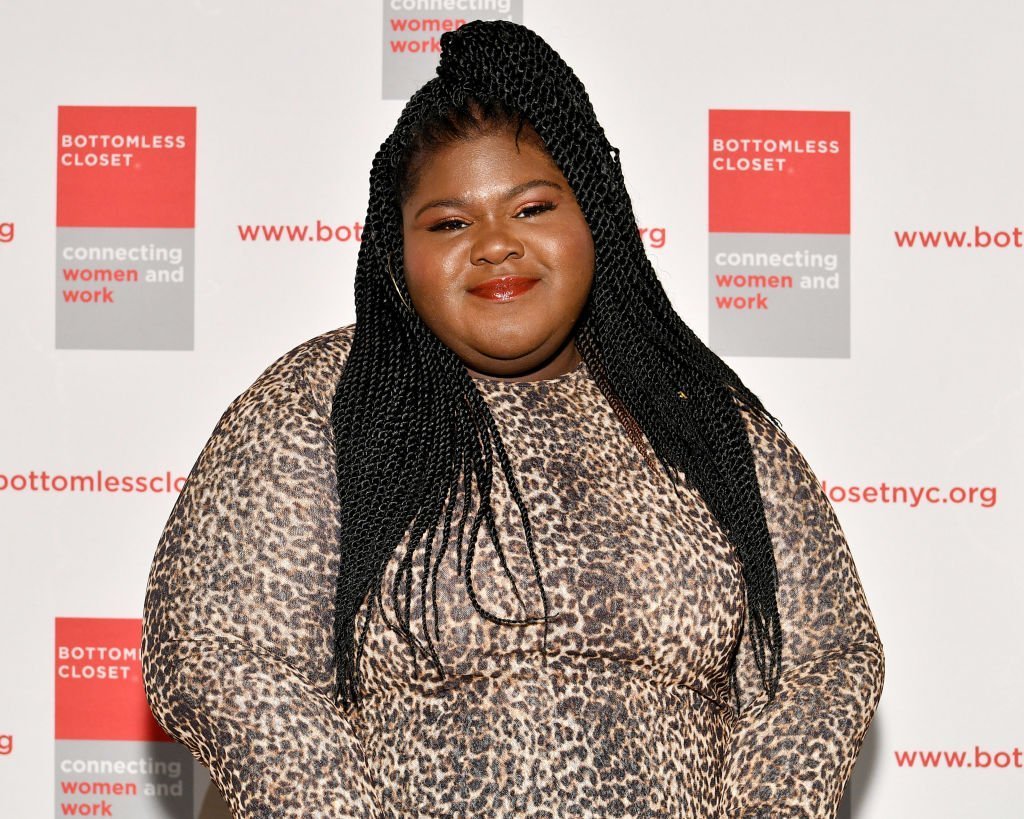 Regardless of her age, the topic of her weight has always been a sore topic for Gabby who underwent surgery in May 2016.
The actress even detailed her struggles with weight in her book "This Is Just My Face: Try Not To Stare."