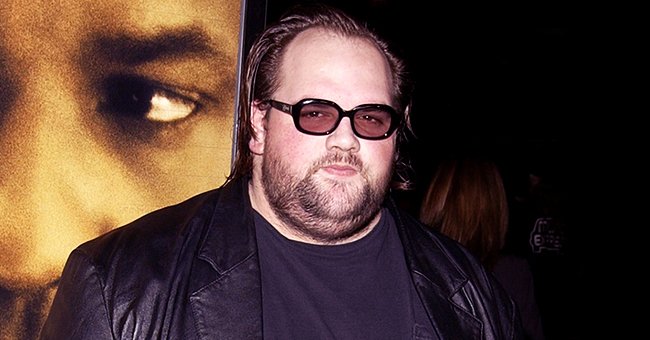 Getty Images
Ethan Suplee from 'My Name Is Earl' Stuns Fans with His New Buff Appearance
Former "My Name is Earl" star Ethan Suplee surprised fans in recent snaps on social media with new body transformation looks.
Popularly remembered as the 600-pound weighing actor from "My Name is Earl," Ethan Suplee is looking very differently, and fans are digging his new look.
The actor has been on some transformational weight loss journey and has been sharing his journey with fans who have kept up with him.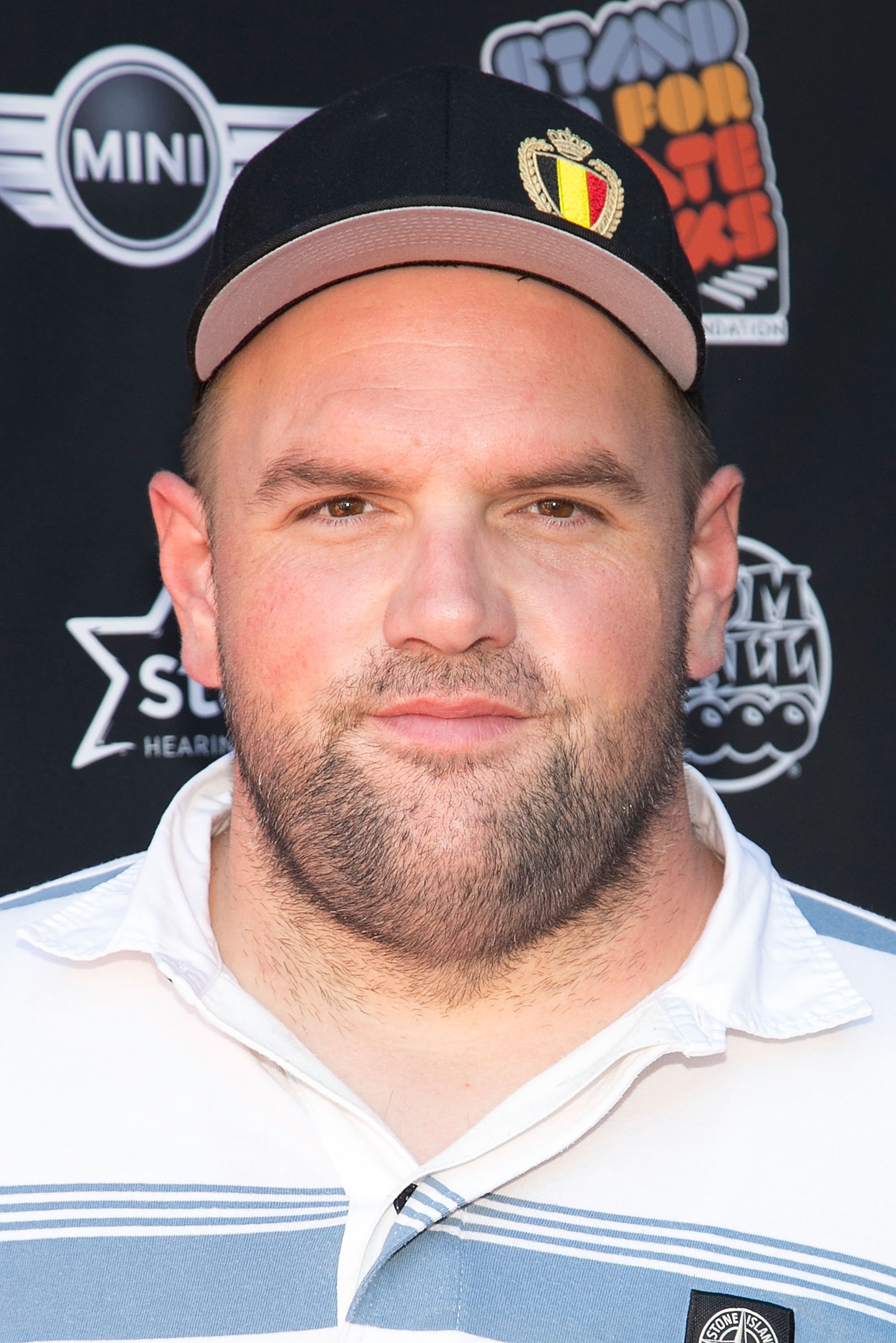 Ethan Suplee arrives for Tony Hawk's 12th Annual Stand Up For Skateparks Benefit at Ron Burkles Green Acres Estate on October 11, 2015 | Photo: Getty Images
The 43-year-old actor took to Instagram to share a recent picture showing off his transformation progress at the gym, and he looked almost unrecognisable.
The picture showed the "Remember the Titans" actor all muscled up wearing a black T-Shirt, and a baseball cap turned backwards in what appears to be an empty gym. Ethan captioned the picture:
"Between sets ama? All done now, thanks for the company!"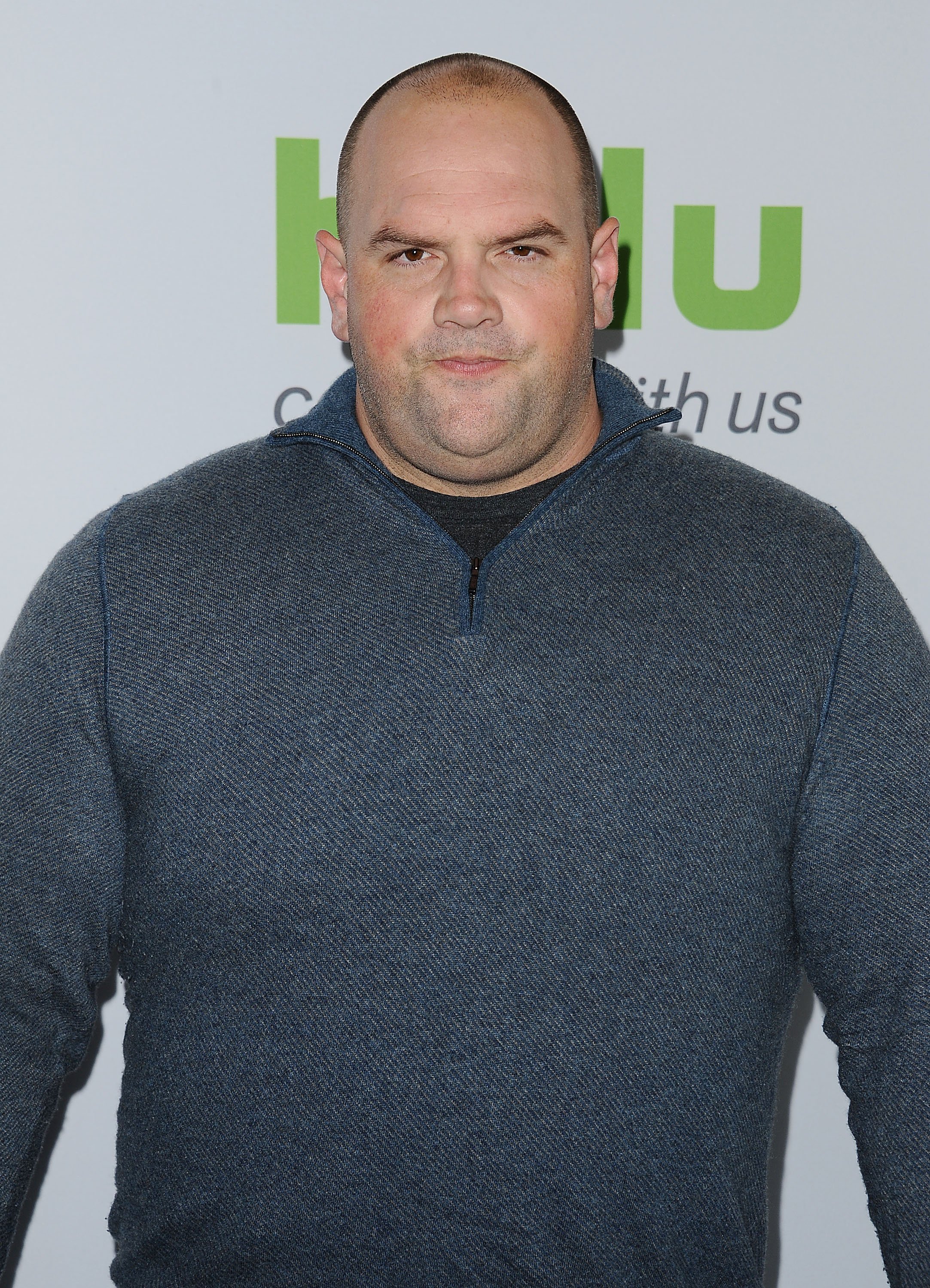 Ethan Suplee attends the Hulu TCA Summer 2016 on August 5, 2016 |Photo: Getty Images
Ethan has gone t
hrough some transformational changes
over the past few years, losing over 200 pounds. And he has been candid about the joys and challenges of his weight loss journey.
On his podcast "American Glutton", he talks to everyone who is interested in losing weight. He explores his different diets and examines what works.
Ethan Suplee has been on a remarkable journey and one of his goals for the year is to have his abs wholly formed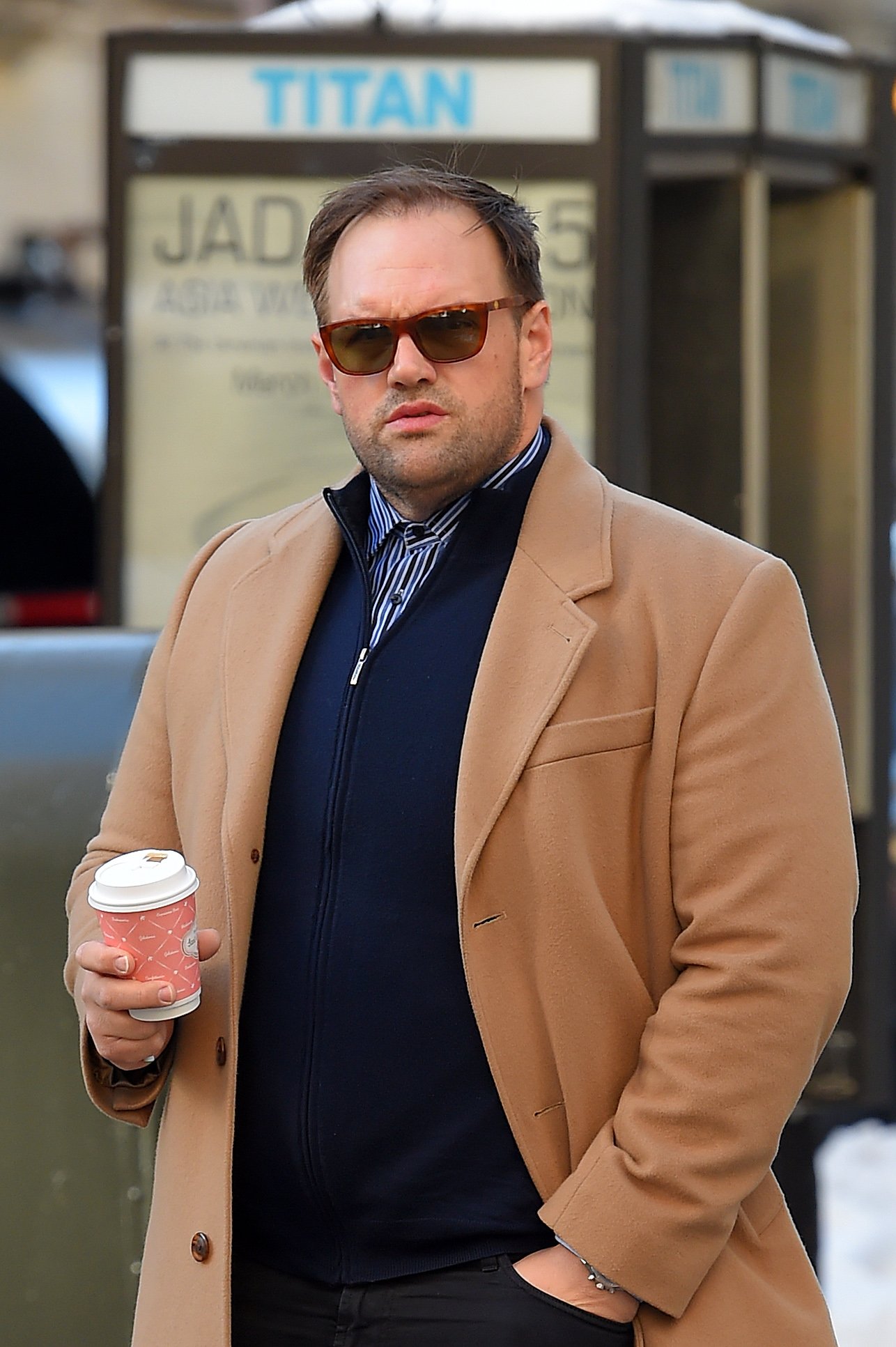 Ethan Suplee is seen in New York City on March 6, 2015|Photo: Getty Images
Fans of the actor love this new look, and they could not contain their excitement as they flocked to
the comments section
to leave their thoughts on this dramatic change.
The enthusiastic fans encouraged the actor, urging him to embrace his journey and that he should continually be a source of inspiration to others. One of the fans commented:
"This is a big inspiration for me. Thank you for sharing your results and journey with everyone.... amazing job, I hope you are as proud of yourself as everyone else is."
Ethan has been open about his weight loss journey stating that he had been on different diets since he was five years old while visiting his grandparents, who did not like his weight.
Having been on over four different diets ranging from Keto to South Beach, Ethan revealed that he no longer use food as an indulgence but rather as a functional tool to help him become a better person.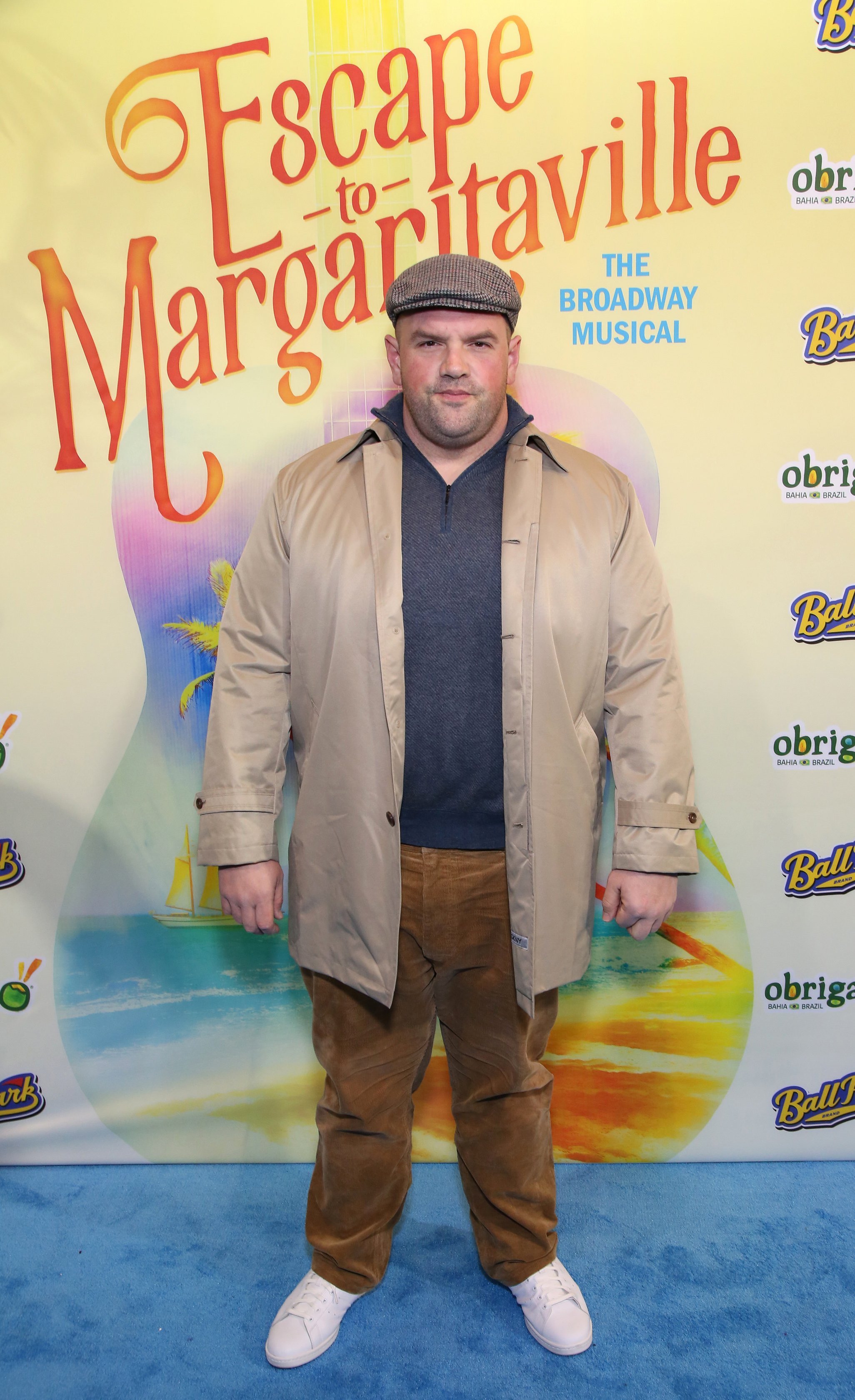 Ethan Suplee attends the Broadway Opening Night After Party for 'Escape To Margaritaville' at Pier Sixty on March 15, 2018|Photo: getty Images
Some might see the weight loss journey as a great thing going on for the actor; however, it has affected his career a bit. No longer the overweight actor from "The Wolf of Wall Street," the roles he is taking now are a bit different.
Ethan Suplee has been on a remarkable journey and one of his goals for the year is to have his abs wholly formed. And the actor's fans are eagerly giving him the support he needs.
Please fill in your e-mail so we can share with you our top stories!