Queen Elizabeth Released Statement about Harry & Meghan's Decision to Step Back and Royal Fans React
Queen Elizabeth released a statement baring her mind on the decision of her grandson, Prince Harry, and his wife, Meghan Markle's decision to step back from royal duties. 
Dozens of reactions have trailed Queen Elizabeth's statement on the Duke and Duchess's decision to have a reduced role as members of the Royal Family. 
In her statement, Queen Elizabeth said that she and her family are entirely in support of Harry and Meghan, though they would have preferred if they remained full-time working members of the Royal Family.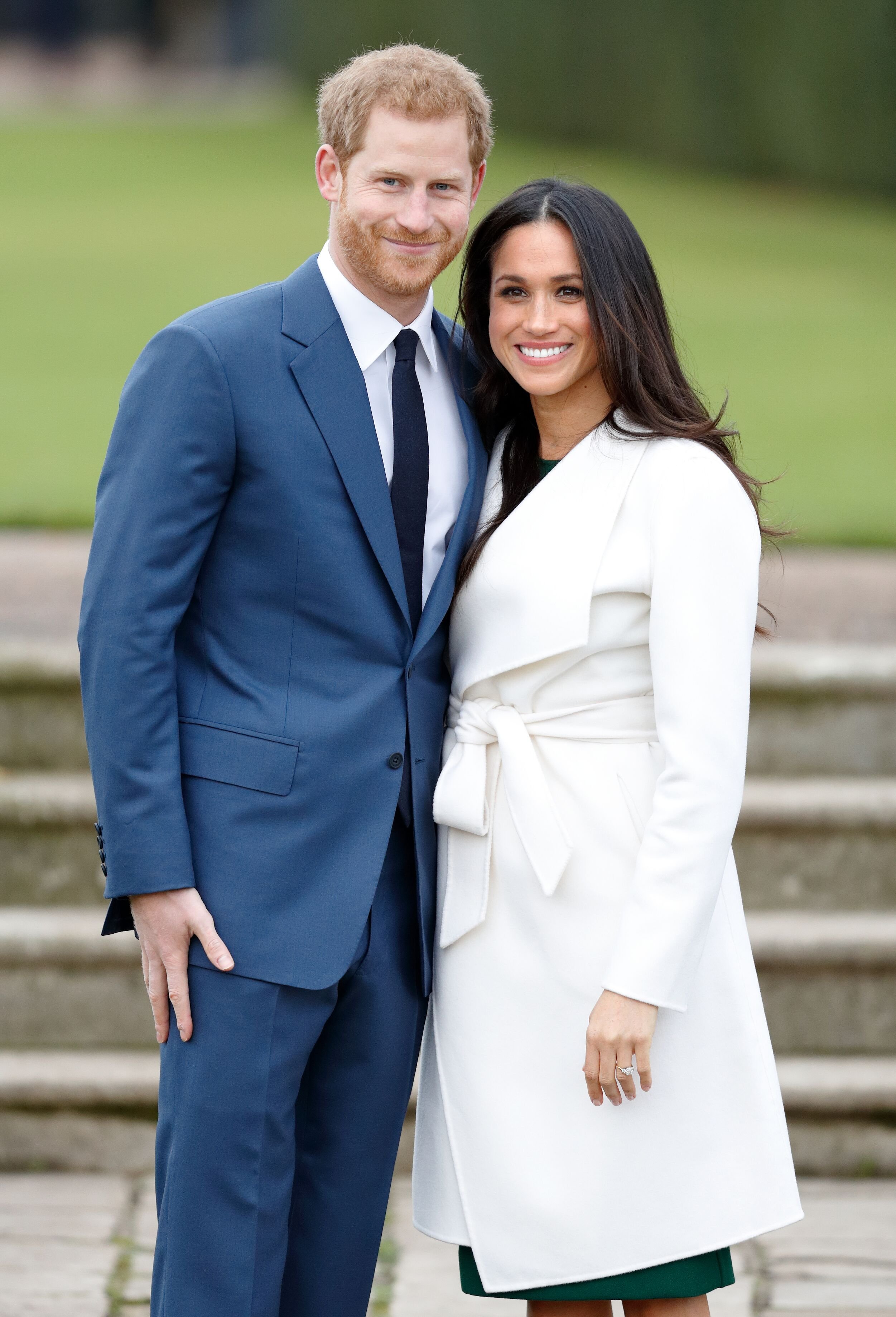 She added that Harry and Meghan had been clear on the fact that they didn't want to be reliant on public funds in their new lives. The Queen also mentioned that the Sussex Royals would have a period of transition. 
In concluding, the Queen said that she has asked for final decisions to be reached in the coming days. Many people commented on an Oprah Magazine Instagram post of the Queen's statement. One person said: 
"Harry couldn't protect his mum but he is an army veteran and will protect his family now."
More comments followed, with one respondent, in particular, taking time to analyze the issues on hand. The fan described Queen Elizabeth as an amazing grandmother who is trying to keep the peace in the family. 
Citing Harry's late mother, Princess Diana, as an example, the passionate respondent added that it is sad that Harry and Meghan couldn't find a balance, adding that hard work is required to be a Royal. 
Many believe that the summit raised the hope of a positive solution that will be beneficial to Harry and Meghan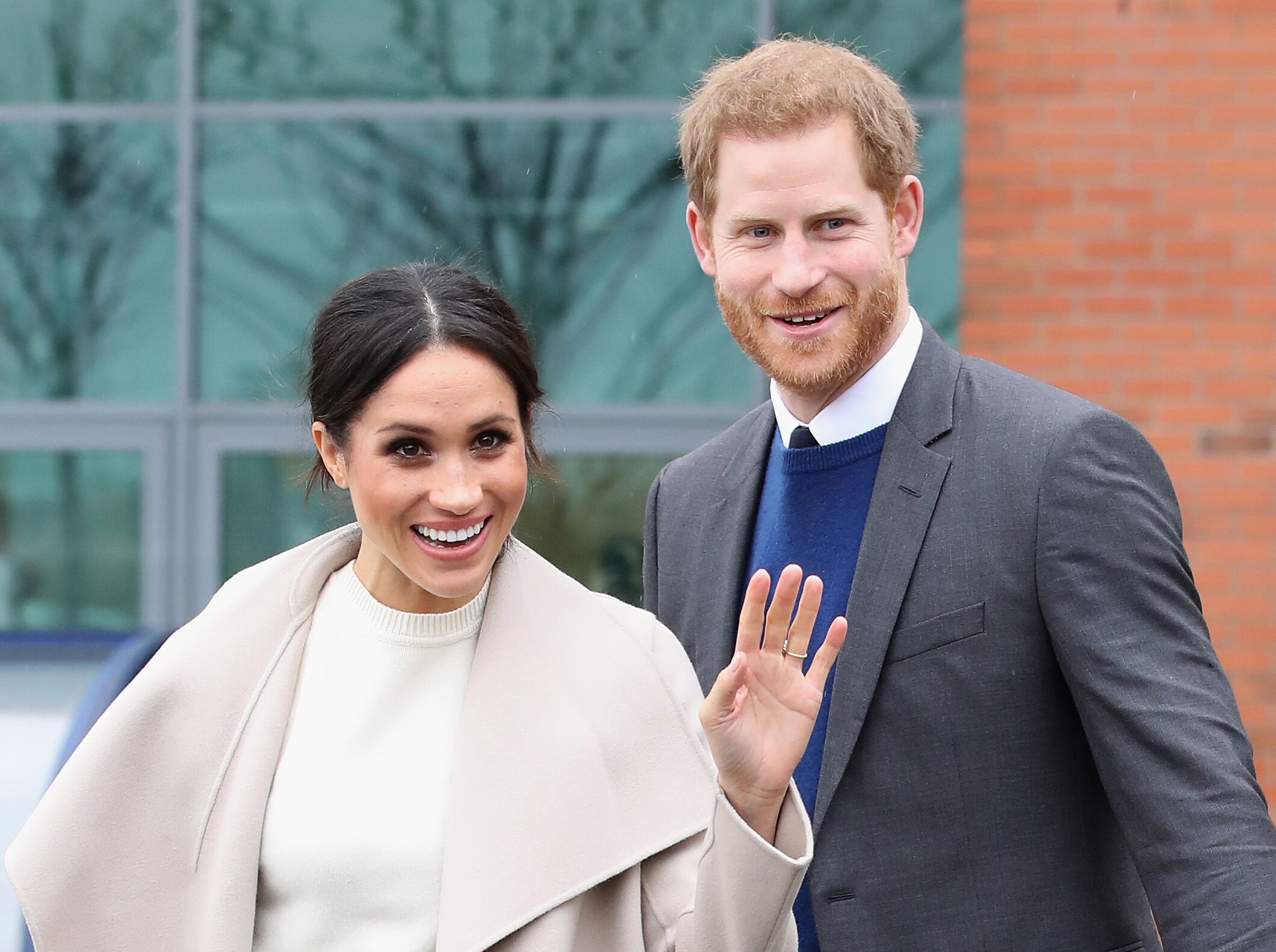 Another respondent said that Queen Elizabeth had no choice than to be supportive of Harry because he would have gone on with his decision no matter what she said, while another person said: 
"It would've a bad look for her to turn her back on them. It's about time she showed support for them. Plus Harry got royal receipts."
The Queen's statement came after a two-hour Royal Family Summit in Sandringham to discuss Harry and Meghan's decision to step down. 
Sources close to the Royal Family revealed to PEOPLE that the Queen had instructed Harry, Prince William, and Prince Charles to meet with her at her country home on Monday to talk things over.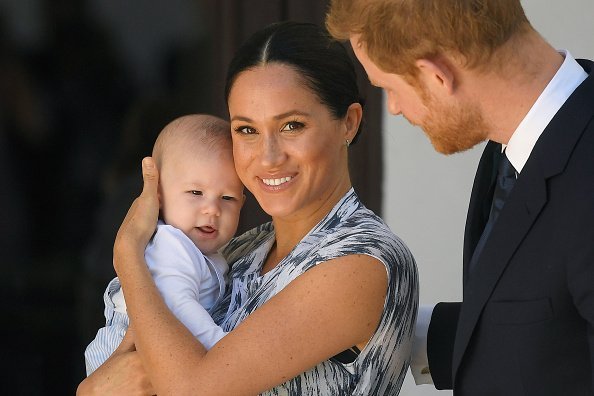 Another source said that Meghan was likely to have been part of the discussion via phone, as she is currently in Vancouver Island, Canada. 
Many believe that the summit raised the hope of a positive solution that will be beneficial to Harry and Meghan, as well as the Royal Family.