Meghan Markle & Prince Harry Announce They're Stepping Back from Senior Royal Roles and Twitter Reacts
Meghan Markle and Prince Harry shook the internet after their plans to step back from royalty became public news recently.
The internet has been agog since People broke the news that Meghan Markle and Prince Harry planned "step back as senior members of the Royal Family."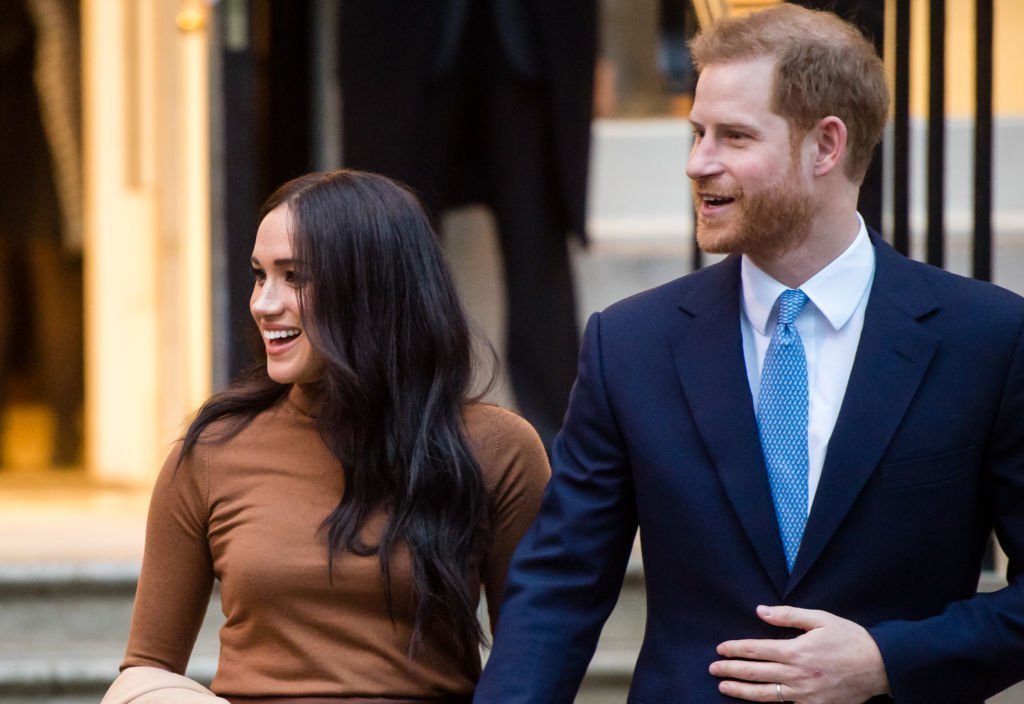 The couple revealed in a statement released on their official Instagram that besides splitting their time between the U.K. and North America, they would also "work to become financially independent while continuing to "support Her Majesty the Queen fully."
Just hours after the royal couple made their intention to make out time to build "a progressive new role," fans took to Twitter to air their opinions.
One user, Christina Grace, stated that there was nothing wrong with what Meghan and her husband did and that it was "ok." She went on to urge the couple to "do what u need to do to cope."
canceling plans is ok. quitting the monarchy is ok. leaving the UK is ok. moving to canada is ok. posting a statement on IG is ok. not telling the palace you are leaving is ok. stuntin' on the queen is ok. do what u need to do to cope

— Christina Grace (@C_GraceT) January 8, 2020
Singer-songwriter, Bette Midler, also gave her opinion as she wrote:
"What a sad story! They hounded and bullied her until it was no longer tenable to stay, just like Diana. They'll never learn until it hits them in the wallet. I hope she bankrupts them all."
A third Twitter user shared a hilarious video of two ladies walking away from a seemingly bad situation, with the caption:
"Meghan Markle and Prince Harry leaving the royal palace."
Meghan Markle and Prince Harry leaving the royal palace pic.twitter.com/QLcZrgfbco

— chu (@chuuzus) January 8, 2020
Another user crowned Meghan, the "queen of cutting off toxic people" and said that she wanted a similar energy in the new year.
A fifth user pointed out that if the story was true, then Meghan and Prince Harry's love story was the kind of people that are needed in 2020.
Meanwhile, all "The Bachelor" star, Nicole Lopez-Alvar, cared about was following Meghan on Instagram.
People had called the move by the couple as a "dramatic and shocking" one especially since they were recently in the media several lawsuits with the U.K. press.
I CANNOT WAIT TO FOLLOW MEGHAN MARKLE ON INSTAGRAM

— Nicole Lopez-Alvar (@nicolelovar) January 8, 2020
Amid all the drama, People reported that the duo had admitted that they were stressed about the continuous attack from media outlets.
During an interview with journalist Tom Bradby, Meghan, who had opened up on the tough time she endured during and after her pregnancy, said:
"Any woman, especially when they're pregnant, you're really vulnerable, and so that was made really challenging and then when you have a newborn, you know. And especially as a woman, it's a lot. So you add this on top of just trying to be a new mom or trying to be a newlywed."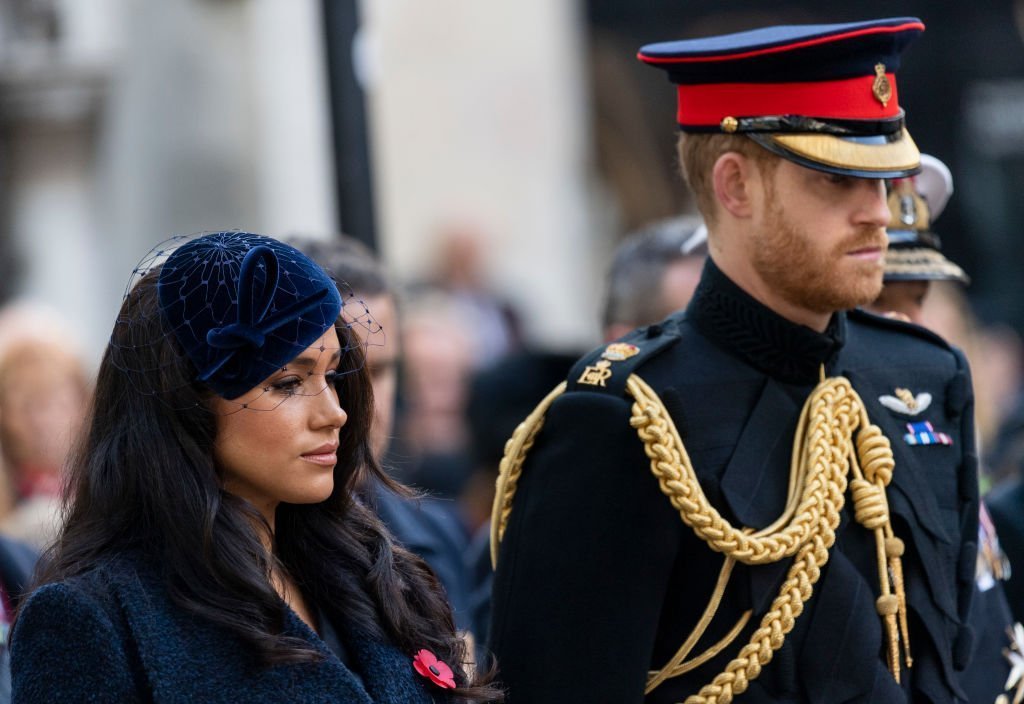 Undoubtedly, fans cannot wait to see what the Queen's next move will be.