African-American Woman Reveals Her Journey to Adopting 3 White Children from Foster Care
Thirty-year-old African American Treka Engleman is often mistaken as her children's babysitter because they're White. This doesn't bother her because she says, "Love is love no matter what color you are."
While more and more White parents are adopting Black children, this Black woman decided to turn the tables. She adopted three White children because color is not an issue when it comes to love.
Against public stares and misconceptions that she was babysitting her kids, Treka Engleman is proud of the family she made for herself. In an article submitted to lovewhatmatters.com, she recalls the story of how she ended up fostering White children and why November 1, 2019 was the best day of her life.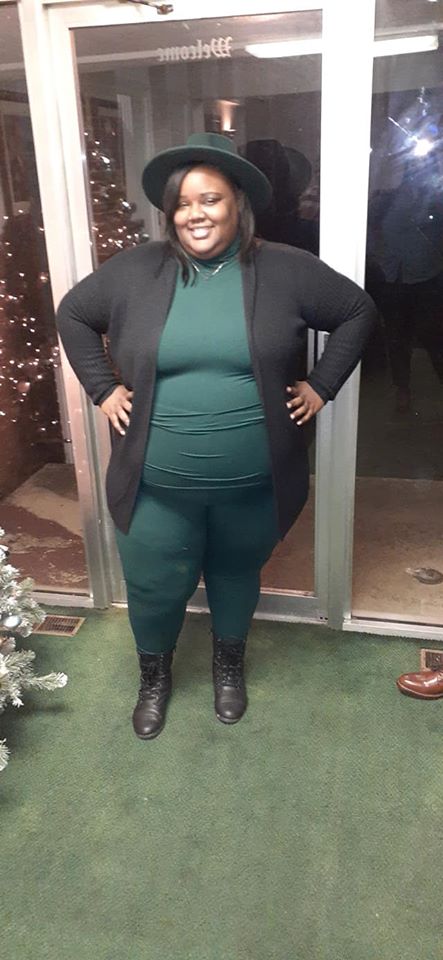 FOSTER MOM MATERIAL
A product of a big family that lost its mother at an early age, Treka always knew that she wanted to be a foster mom. As the youngest of 11 children who was used to babysitting her nieces and nephews, she had no doubt she was equipped at being a mother herself.
Treka initially preferred to foster older children but that wasn't what was planned for her.
Upon reading up on how to become a foster mom, Treka learned that one can be single or married and must be at least 21. This encouraged her and prompted her to contact St. Joseph Orphanage where she took classes for two months to be immersed in the realities of foster care.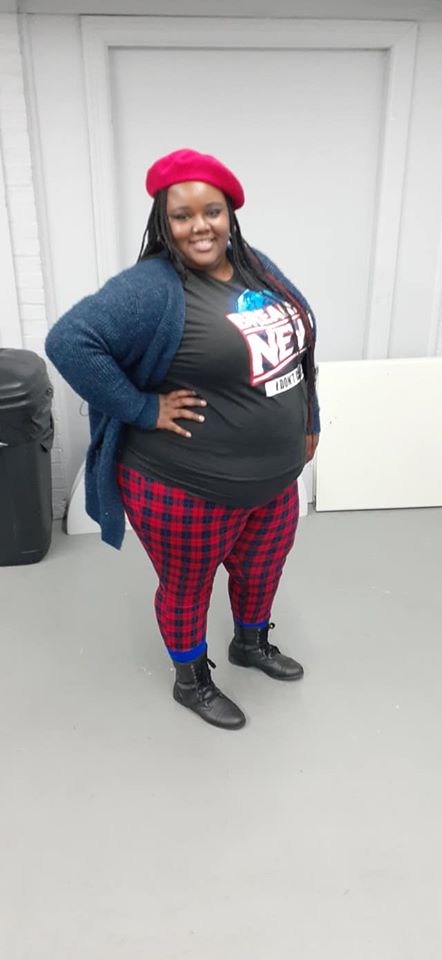 COLOR IS A NON-ISSUE
Eventually, Treka was up to the task and filled out forms to state her preferences. She listed African-American and Caucasian as options for race. She explained,
"Color doesn't matter to me. Love is love no matter what color you are."
Treka initially preferred to foster older children but that wasn't what was planned for her. The day after she realized she was open to fostering a baby, she received a call that a five-day-old was looking for a home. She welcomed Elijah Lee Hill to her home on December 8, 2016.
EXPANDING HER FAMILY
But Treka knew she wanted more children. In May 2017, she learned that two sisters were in need of foster care. She accepted but later discovered that one of them was tossed to a group home because of misbehavior. This didn't stop Treka from taking in the other sister, Alexis Bowman and making sure the sisters stayed connected.
On weekends, she would take Alexa to visit her sister, Mercedes so they would remain close. And by the time Mercedes was ready to leave the group home in March 2018, Treka took her in as her own so she could be with her sister permanently.
PROUDLY TEAM ENGLEMAN
Treka believes she was meant to be the children's mother even if she faced a lot of public stares for choosing to foster White children instead of those sharing her skin color. She even recalled a time when someone thought she was their babysitter. She responded by saying they were her children, purposely omitting the word "foster."
November 1, 2019 will be a day forever marked in Treka's memory. It was the day she signed her children's adoption papers and the day they officially took Treka's last name. To others who frown upon her or who admire her, this is what she had to say,
"I am doing something that most couldn't do. These children are in a great home with a loving mother. Love has no color in my home and they are loved unconditionally."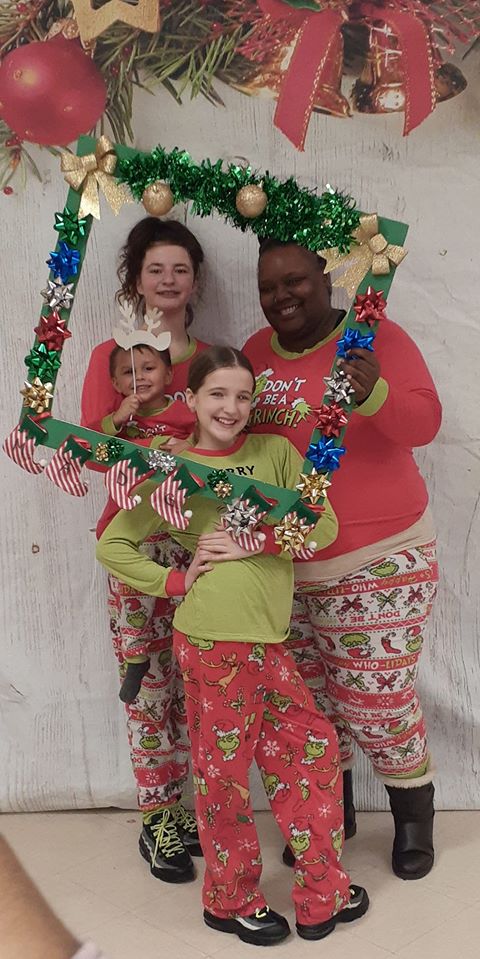 MORE ABOUT ADOPTION
From being single, Treka is now a family of four and hopes to expand it one day. But for now, she's happy with the life she made for herself and looks forward to giving her children a bright future.
According to Adoption Network, out of an estimated 428,000 children who spend time in foster care in the US, only 135,000 of them will find lasting families.   These children wait an average of seven years to be adopted and spend at least three years in foster care. 40% of adoptions involve parents adopting outside of their race making Treka's case relatively common though 37% of adopted children are commonly non-Hispanic White.