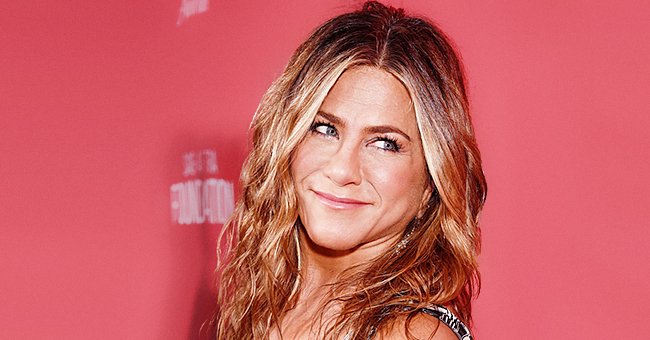 Getty Images
Jennifer Aniston Looks Happy to Reveal IG Predicted She Will Be Free in 2020 Amid Brad Pitt Reconciliation Rumors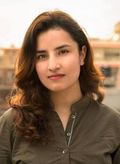 Jennifer Aniston broke the internet when she joined Instagram last year. She might not have been using the social media platform for too long, but she sure knows how to use it right.
"Friends" alum Jennifer Aniston is still the apple of her fans' eyes. The star has been enjoying her time on Instagram ever since she joined it and her fans cannot complain.
Looks like Instagram has made a pretty reassuring prediction about how Aniston's 2020 is going to be like. The 50-year-old actress recently tried out the "2020 Predictions" filter from the app and her prediction was "freedom."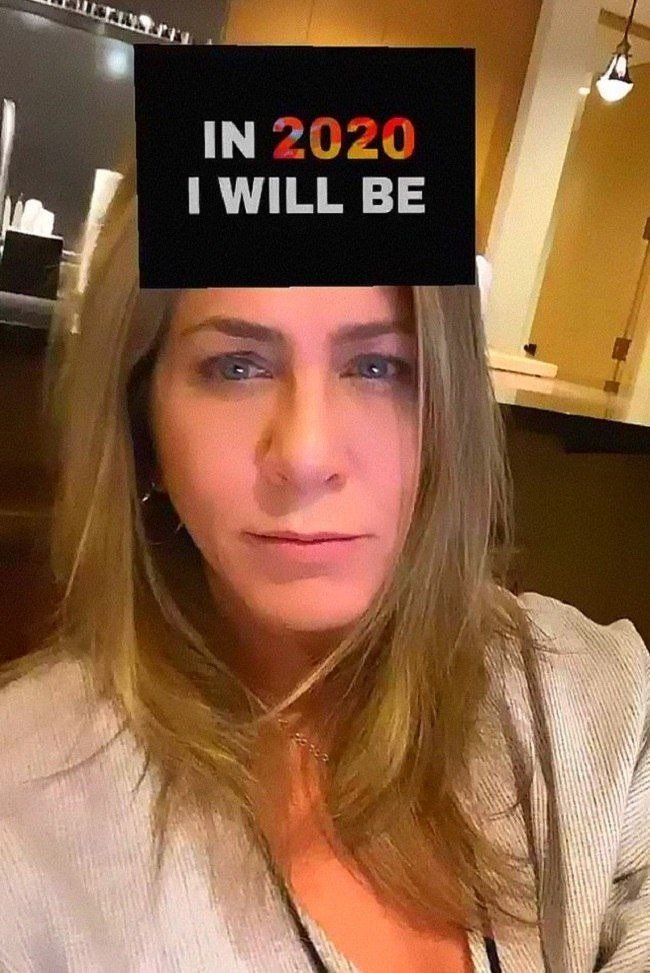 A snapshot from Jennifer Aniston's Instagram story. | Source: Instagram/jenniferaniston
In the clip that she shared on Instagram, the actress looked pretty satisfied with her prediction. She seemed to be wearing a minimal amount of makeup but looked gorgeous nonetheless.
Aniston's Instagram story came right after she uploaded a picture with her "Friends" co-stars, Courtney Cox and Lisa Kudrow, for a girls' night. "Hi from the girls across the hall," she captioned the picture.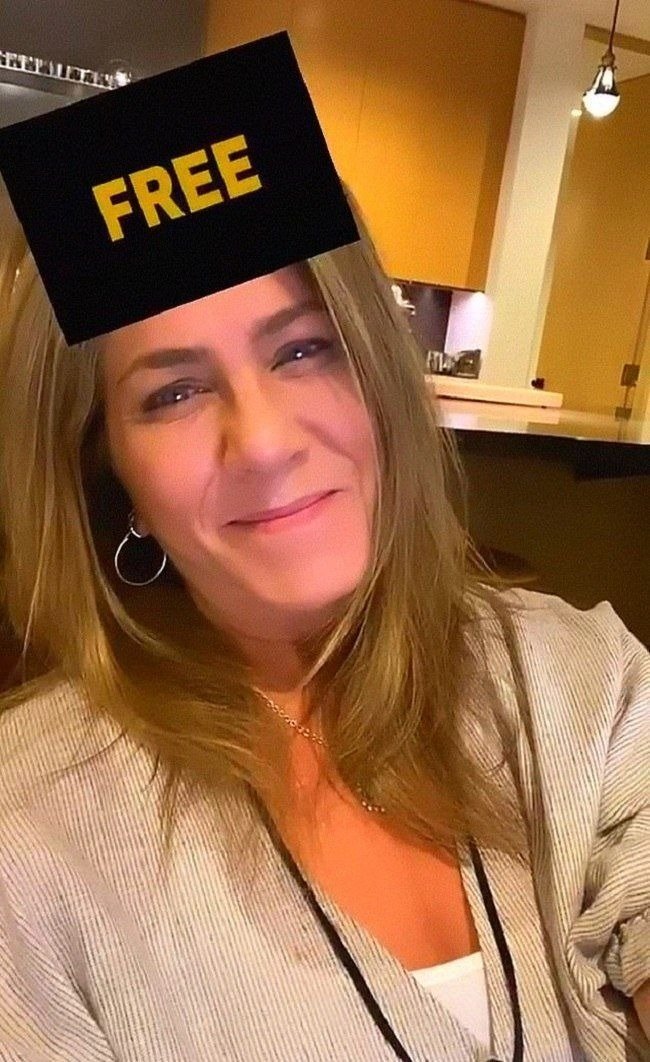 A snapshot from Jennifer Aniston's Instagram story. | Source: Instagram/jenniferaniston
"FRIENDS" SPECIAL MIGHT BE ON THE WAY
Fans were over the moon when it was revealed that the mega-hit NBC comedy that introduced the world to Aniston's Rachel Green and her friends was planning to have a reunion special.
It has been 25 years since the show's debut but fans aren't over the iconic group yet. The said special is set to appear in HBO Max but it hasn't been revealed when the filming will take place or what the special will be about.
Aniston's character in the show didn't have much luck when it came to relationships. While fans always waited for her Rachel to get back together with David Schwimmer's Ross Geller in the show, some of them also hope for the actress to get back with the man she was married to back then: Brad Pitt.
The then Hollywood power couple split up in 2005 after five years of marriage and seven years of togetherness but fans are still anticipating that they might get back together after all this time.
JENNIFER AND BRAD ARE GOOD FRIENDS
Back then, it had been speculated than Angelina Jolie was the reason why the couple broke up. According to the rumors, she and Pitt were having an affair. However, Jolie denied the claims that they got together when Pitt was still married to Aniston.
Pitt and Aniston have remained on good terms after their split. Recently, the duo attended the Golden Globes where Aniston laughed at Pitt's joke during his acceptance speech for "the best supporting actor."
Jennifer Aniston and Brad Pitt attend the 56th Annual Primetime Emmy Awards on September 19, 2004. | Source: Getty Images
The "Once Upon a Time... In Hollywood" actor had the audience laughing with his joke about why he didn't bring a date to the award show. According to him, any woman who stands next to him is dubbed as his significant other so he couldn't bring his mom to the event.
The actor also talked about Aniston and called her a "good friend." "The second most important reunion of her year? I understand. That was a play on "Friends." They were saying that," he joked with "ET."
Please fill in your e-mail so we can share with you our top stories!