The Telegraph: Meghan Markle Talked about Loneliness Ahead of Her & Harry's Decision to Step Back as Senior Royals
Ripples continue to spread after Harry and Meghan's decision to step back as senior members of the Royal Family. A Telegraph Report stated that the Duchess of Sussex spoke about being lonely before the announcement.       
Bryony Gordon, a friend to Meghan Markle, said that the Duchess felt "lonely and hounded" months before she and her husband decided to step back from their royal duties. In an essay published on "The Telegraph," Gordon said:
"The couple seemed subdued and sad. They lacked the energy or sparkle I had seen in them previously."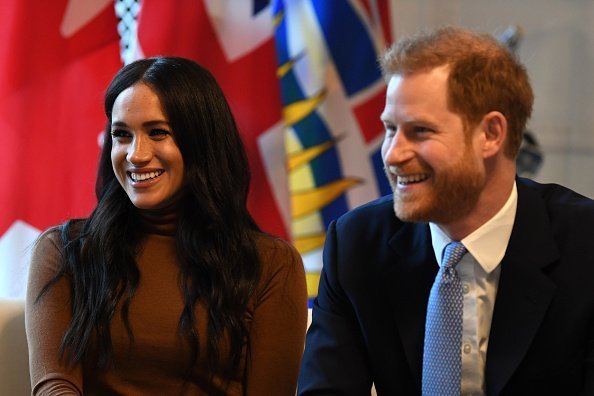 Gordon, a 39-year-old journalist, who visited the couple at their residence in Frogmore Cottage in late 2019 hinted that they struggled with the spotlight, along with continuous battles with the British media. She said:
"All the hope that Prince Harry had expressed when we spoke about his mental health in 2017 appeared to have evaporated. Then he had been lauded for his openness and honesty; fast forward to October 2019 and that same openness and honesty were now used against him."
In the essay, Gordon also wrote that Meghan Markle talked about some of the unexpected problems she encountered as a duchess, including loneliness, and the sudden muting of her voice.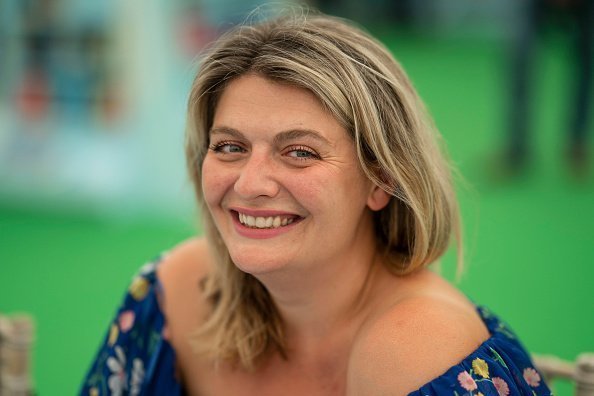 Other issues that Meghan raised include the fact that she gave up everything she knew for love, only for her to be "hounded and pilloried."
She explained that the Royal Family was entirely supportive of Harry and Meghan in their quest to create a new life as a young family
Gordon said she wasn't surprised to hear the announcement by Meghan and Harry, because she asked Meghan why she didn't just quit the role of Duchess, and that the look on Meghan's face suggested that she had thought about doing so.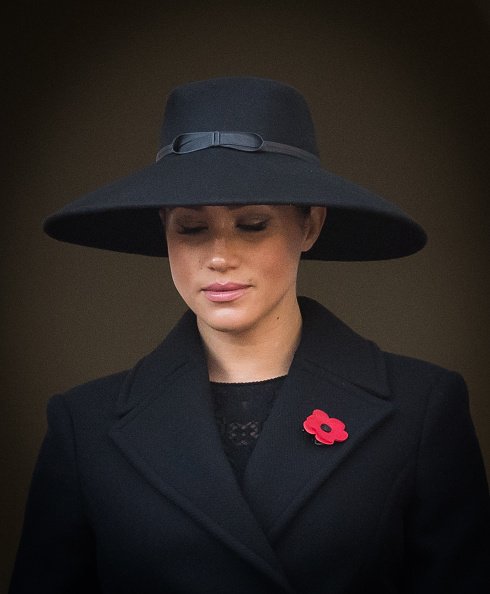 The revelation made by Gordon comes just as Her Majesty, Queen Elizabeth, issued a statement on Monday about her grandson and his wife's decision to quit their royal duties. 
The statement came after the 90-minute discussion at a Royal Family Summit in Sandringham. The summit was called by the Queen to discuss the issue, which took the Royal Palace by surprise.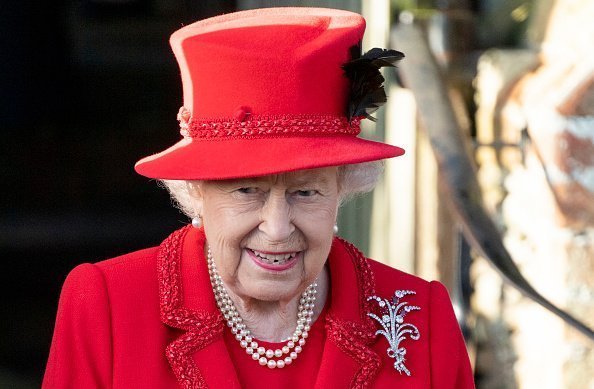 In her statement, she explained that the Royal Family was entirely supportive of Harry and Meghan in their quest to create a new life as a young family. 
She also added that even though they would have liked the couple to remain full-time working members of the Royal Family, they respect and understand their decision to be an independent family, while also remaining a valued part of the Royals.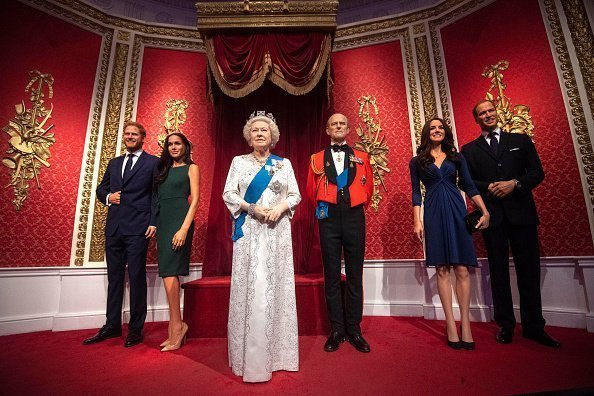 After the Queen's statement, many waits to see what happens next in the lives of Harry and Meghan, and the British Monarchy.