LL Cool J Gives Special Shout-Out to Curvy Women during Recent 'Yes, Girl!' Podcast Episode
LL Cool J warmed the hearts of many after he made a special mention to "big girls out there" during a recent interview.
It was all rainbow and sunshine when LL Cool J made an appearance on Essence's "Yes, Girl!" podcast recently.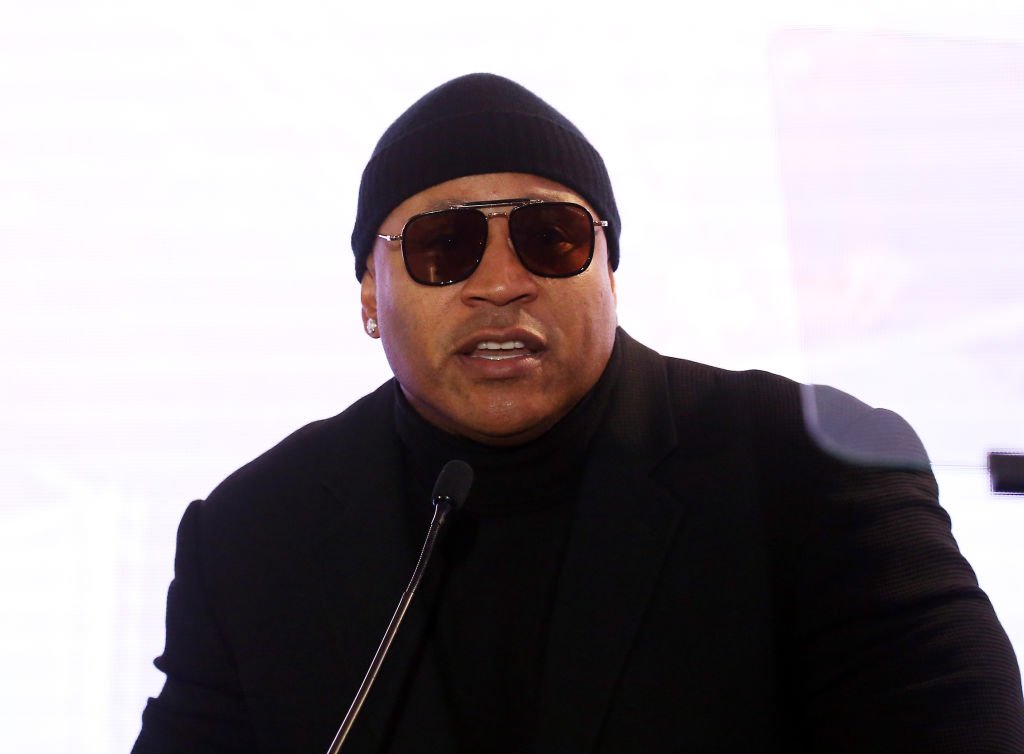 According to Essence's website, the rapper had made a special shout-out to curvy ladies when he stated:
"Listen, when I do my concerts and invite people on stage, we don't throw scales in the audience. Just come on up. We rocking. It ain't none of that. We handle it. So all the big girls out there, it's all love, baby."
The shout-out had come about as the actor reminisced on the film "Last Holiday," which he had co-starred in alongside Queen Latifah. LL had revealed that men found curvy women more desirable than they let on.
LL has been rapping to women since he released his 1987 single "I Need Love" received more accolades than he expected.
Independent reported that the new target market made it easier for the rapper who dropped his first single when he was 16.
LL has sure come a long way since then and even has a successful track record to prove it.
During the many years of success he has enjoyed, the 52-year-old had his leading lady, Simone Smith, by his side.
The mother-of-four is an entrepreneur who recently celebrated her 24th wedding anniversary with her man, per a Black Doctor report.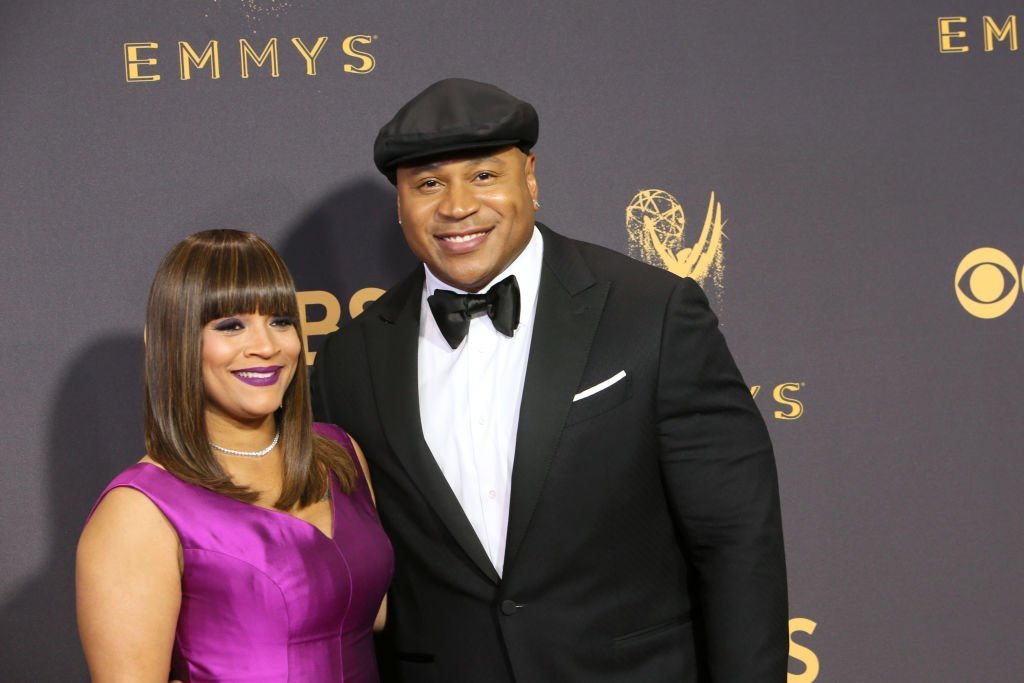 Simone had also celebrated her 15th year of living cancer-free, and in honor of that, she and LL Cool had joined forces with the American Cancer Society.
The couple planned to donate a portion of proceeds from her namesake jewelry line back to the non-profit.
Fox Business also added that the donation was a part of the "Beat Cancer Like A Boss" campaign.
The non-profit organization had opened up about Simone's contribution, stating:
"The American Cancer Society is so grateful to ambassador and survivor, Simone I. Smith, who is helping us to raises funds and awareness as well as motivate those affected by cancer to keep going. We hope others will join us in the fight and help spread awareness and empower each other."
The entrepreneur's history with cancer began in 2004 when she was diagnosed with Stage Three Chondrosarcoma.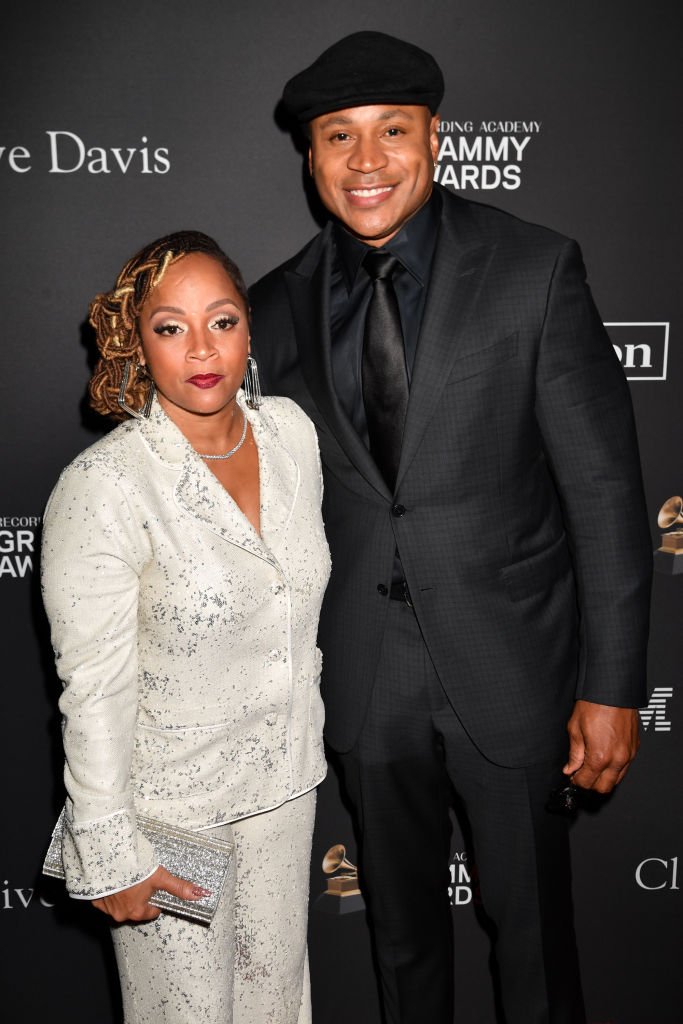 Simone had undergone a 15-hour surgery to replace a bone in her right leg, which was followed by long months of recovery and rehabilitation.