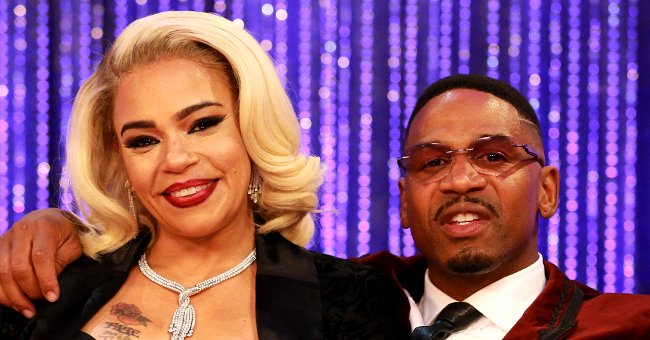 Getty Images
Stevie J Expresses Interest in Surrogacy as He & Wife Faith Evans Talk to Wendy Williams about Having a Baby
Stevie J and Faith Evans are looking to have a baby of their own, talking about plans of getting a surrogate on "The Wendy Williams Show."
Stevie J and Faith Evans are already parents to ten children, with Stevie having six from previous relationships, and Faith having four. However, the large amount of children in their family isn't stopping them from wanting a child of their own, one that both of them share biologically.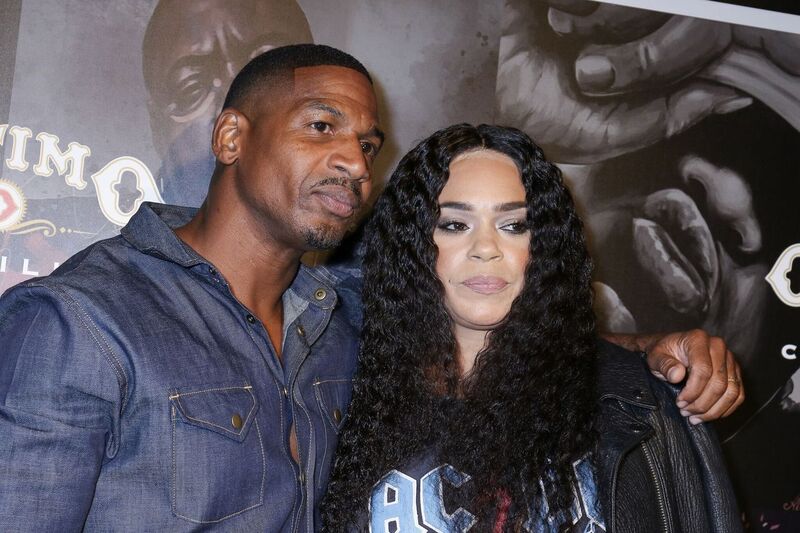 Stevie J and Faith Evans attend an event together | Source: Getty Images/GlobalImagesUkraine
A DIFFERENT APPROACH TO GETTING PREGNANT
It's no secret that Stevie J and Faith Evans have been trying to expand their family, but now that their chances of natural pregnancy are growing slimmer by the day, Evans revealed that they might try a different approach just to make it happen.
Stevie J's youngest daughter is 3-year-old Bonnie Bella whom he shares with Joseline Hernandez.
PLANS OF GETTING A SURROGATE
While talks of Stevie and Faith opting to go for a surrogate circulated last year, they actually only considered the option now especially since conceiving at 46-years-old is quite rare and dangerous.
After Williams opened up the topic on her show about Stevie J not wanting to have kids anymore, Faith quickly shut it down and said that claim was false. In the end, Stevie said:
"We should have a surrogate. Everybody's doing it."
STEVIE J'S YOUNGEST DAUGHTER
Stevie J's youngest daughter is 3-year-old Bonnie Bella whom he shares with Joseline Hernandez. Now that he's ready to spend the rest of his life with Faith, the two are hopeful that they will have a child of their own.
For now, Faith helps Stevie with the responsibility of caring for their 9 kids from previous relationships, and they've become quite a blended family of their own.
In fact, Evans has a lot of say in the way Bonnie Bella is raised, especially since the little girl lives with them now that the music producer was granted primary custody of the young girl.
HAVING PRIMARY CUSTODY OF BONNIE BELLA
For the past couple of months, Stevie J has enjoyed having Bonnie under his care, which remains to be the case until his next court appearance with Joseline Hernandez which is slated for next month.
In the meantime, Stevie J will continue to have primary custody over their daughter, while Joseline has been granted visitation rights.
CO-PARENTING TO THE BEST OF THEIR ABILITIES
With this new arrangement, Stevie also no longer has to pay Joseline $1000 a month in child support. Instead, parents will shoulder the costs of caring for their little one when in their care.
Since then, Stevie and Joseline have fixed their relationship, and the two have put their daughter first. They ended their feud and have been co-parenting to the best of their abilities.
Please fill in your e-mail so we can share with you our top stories!