Wilmer Valderrama from NCIS Shared Photo of His New Year's Day Beach Proposal to Girlfriend Amanda Pacheco
Actor Wilmer Valderrama of "NCIS" fame recently proposed to his girlfriend and he shared a photograph showing the special moment on his Instagram page. 
The post showed Wilmer, down on one knee, as he held up the ring to his girlfriend, Amanda Pacheco, who savored the moment as she stood. The photo was taken from the coastlines of La Jolla, San Diego.
The picture was made more beautiful by the background, which showed the blue skies and white clouds behind the lovebirds, with the sun hiding beneath the clouds.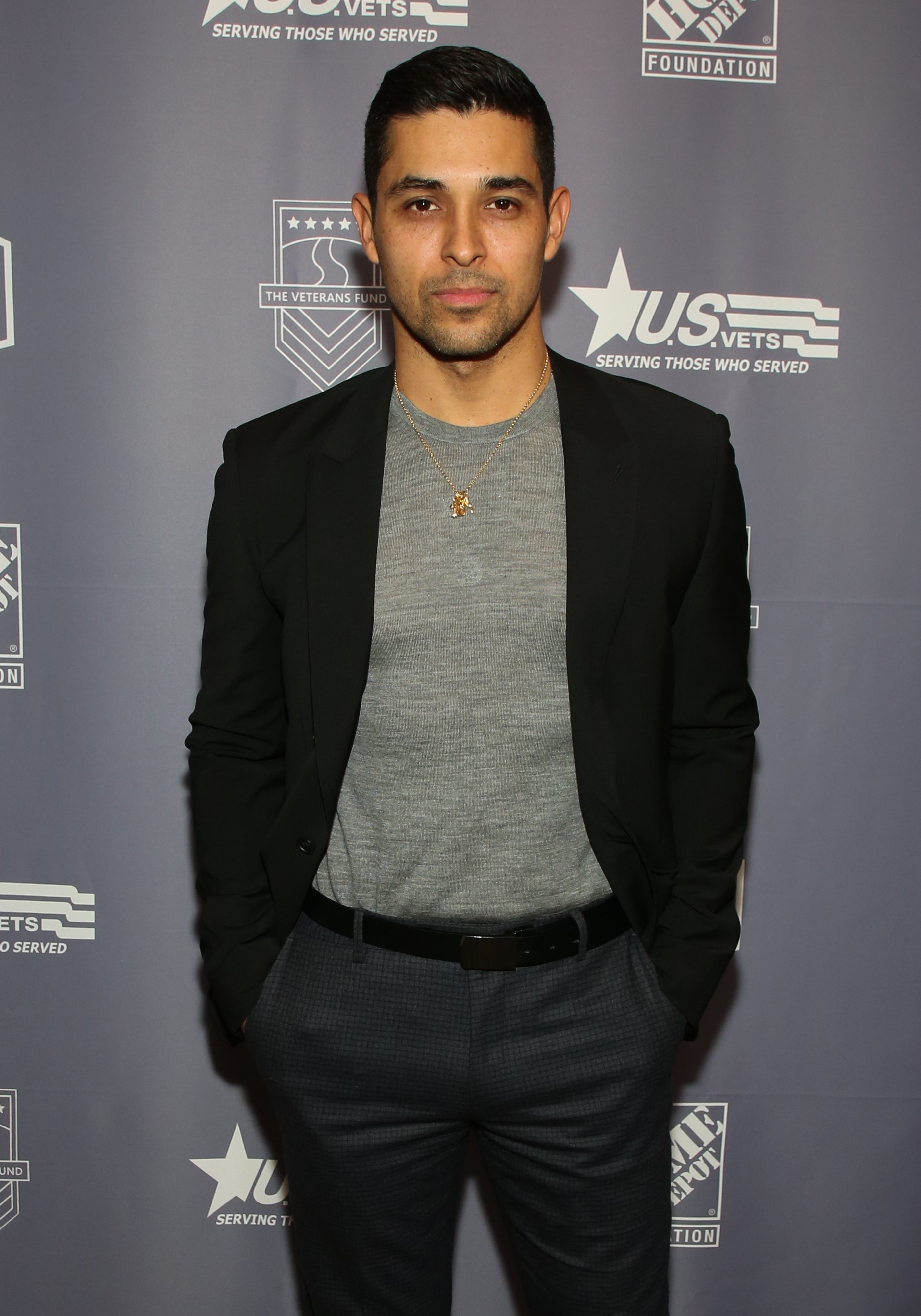 The rays of the sun also made Wilmer and his girlfriend, Amanda Pacheco, have a darker shade, but the details of her colorful flower-patterned mini-gown could still be seen. 
In the caption to the post, Wilmer Valderrama stated that it was now him and Amanda, writing:
"'It's just us now' 01-01-2020[emoji]"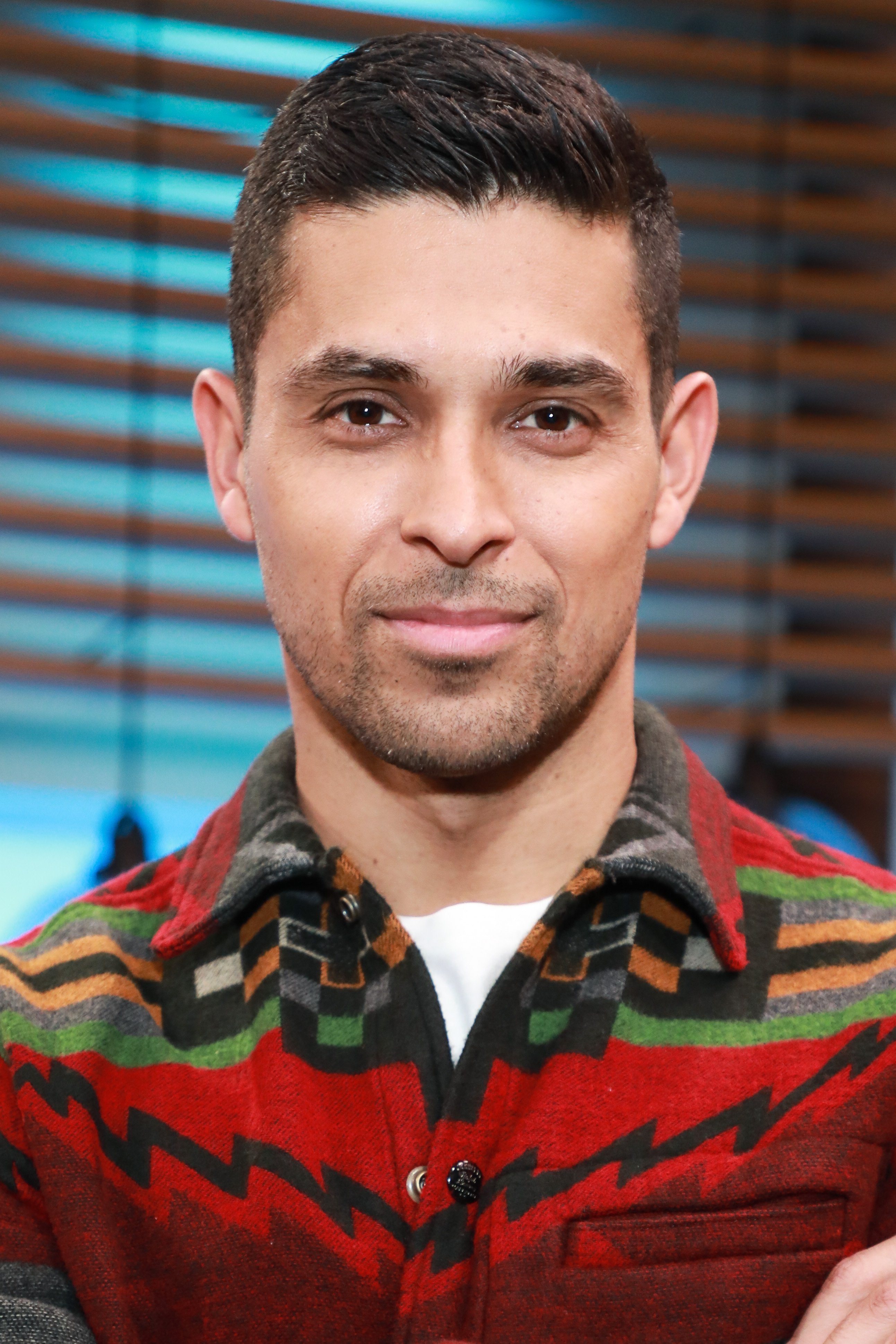 Amanda posted the same
picture on her Instagram page
, and also added a second picture showing her and Wilmer holding hands, with the engagement ring sitting prettily on her finger. 
Amanda captioned her post with the exact words used by her fiancé. Following the posts, many of their fans, friends, and family congratulated them. 
Since coming on to the show, Wilmer has become an excellent addition and has endeared himself to the fans
News about Amanda and Wilmer being in a relationship first made the rounds in April 2019, and since then, they have not shied away from sharing romantic photos of themselves on social media. 
In one of such posts, Amanda shared a photo of her and Wilmer sharing a sweet moment, as she rested on his arms. She added a cute caption to that post, writing: 
"My Family, health, happiness and love, the greatest gift of all (and being in the trees con mi mono)."
Wilmer Valderrama has been a member of the "NCIS" cast since the show's fourteenth season and portrays the character of Agent Nick Torres. 
Since coming on to the show, Wilmer has become an excellent addition and has endeared himself to the fans, who at first weren't sure about how they felt about him.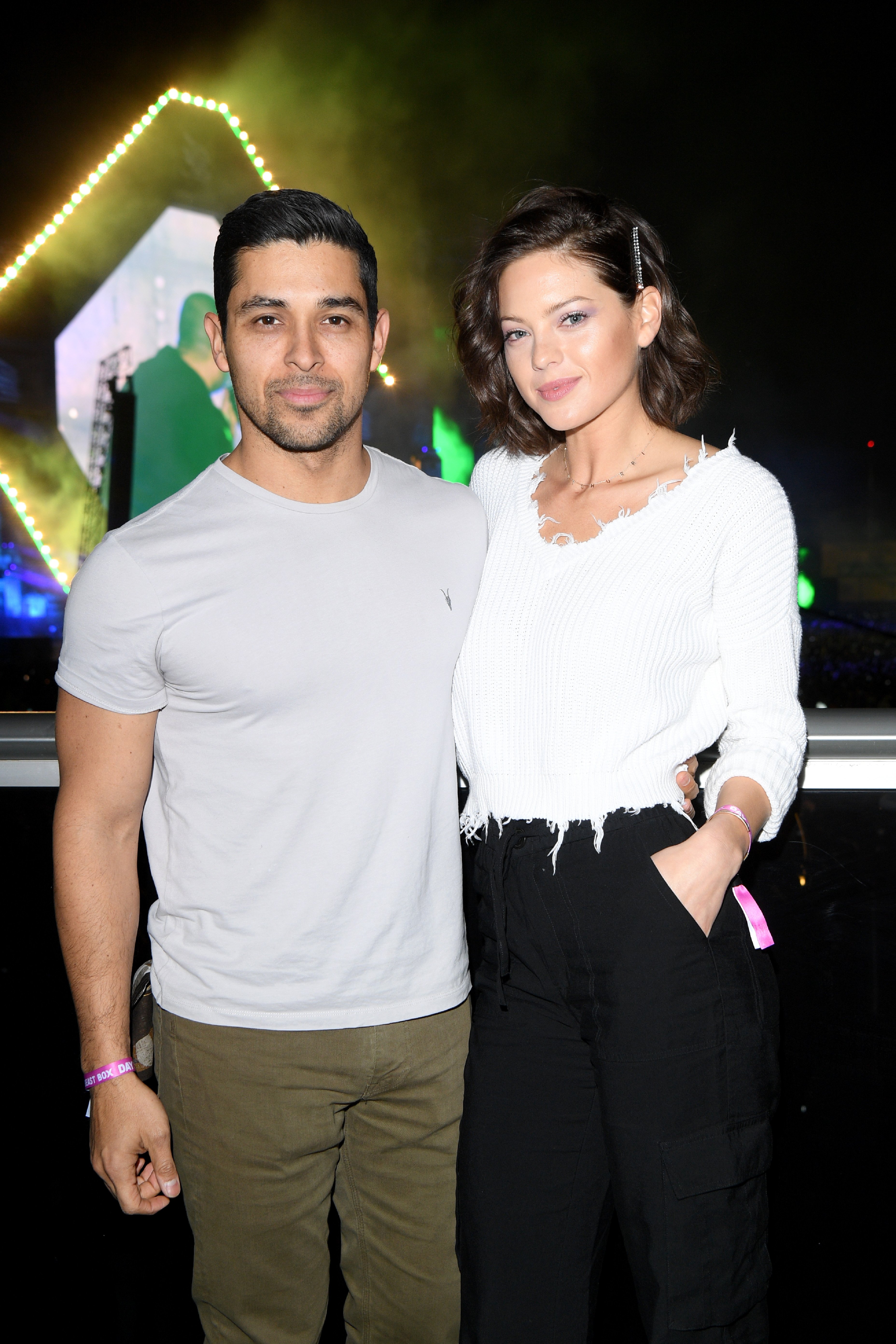 The question among many fans now is how long Wilmer will continue to stay on in the show, given that he came into the show to step in for Michael Weatherly's character, Agent Tony DiNozzo. 
However, the actor is expected to stay on the show until at least the 17th season after CBS renewed his current after season 15. That means more happy times for the show's fans.