LL Cool J's Wife of 24 Years Simone Shares Heartfelt Tribute to the Rapper on His 52nd Birthday
LL Cool J's wife celebrated her hubby's birthday in style after she posted an emotional write up about the star.
Todd Smith aka LL Cool J has a loving wife who didn't hesitate to gush over her spouse in a new post as the rapper became a year older.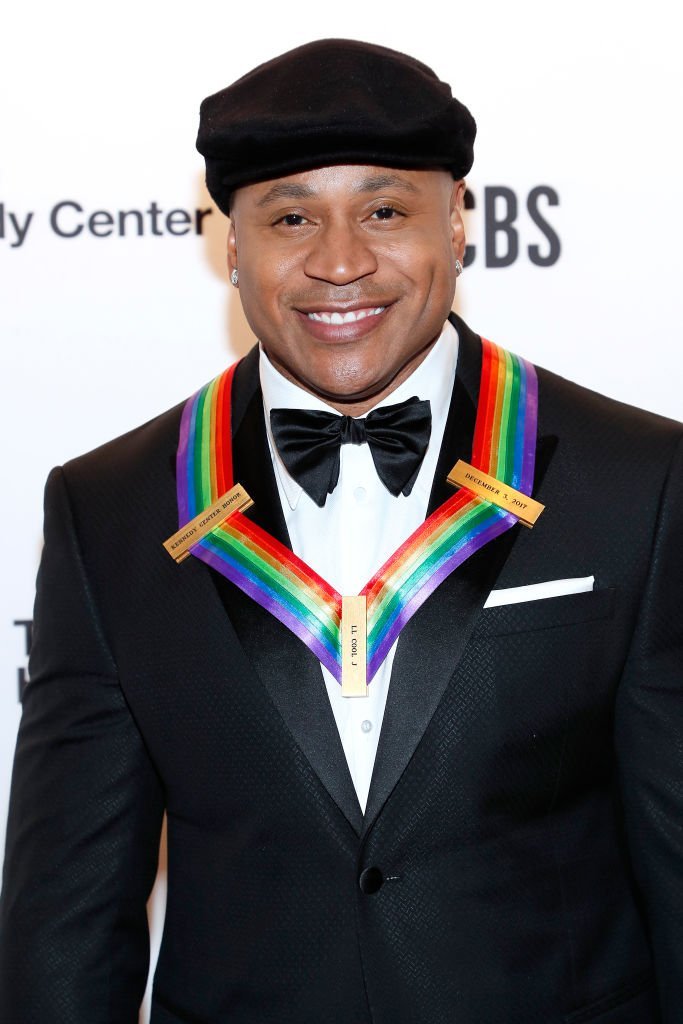 On her Instagram page, Simon Smith shared an adorable pic of her and her spouse while she went on to praise the media mogul in her caption. Smith began;
"Looking at the same thing but seeing it differently gives us double the perspective and double the vision."
She went on as she used some endearing words to praise her lover of 24 years.
She also added that:
"Todd, you are an awesome dad, wonderful husband, super grandad and a great son. Your focus, faith, strength, determination, drive, will, and love has been the building blocks for your life and for our family…"
Fans couldn't get enough of the heartwarming post as they also shared their birthday wishes.
Being married has its ups and downs, and LL Cool J and his longtime time spouse have weathered some.
According to COUNTRY LIVING, Smith met Simone 1987, and after eight years of dating, the two made it official in 1995. In 2004, doctors diagnosed Simone with stage 3 chondrosarcoma, a rare bone cancer. 
At the time, she had to undergo a 15-hour surgery and a two year recovery period.
Through it all, Simone had her spouse by her side as the Hollywood star helped her fight cancer. Once in an interview with Oprah Winfrey, Todd opened up about the trying times as he said:
"You don't abandon someone in that fox hole. You gotta be there in that fox hole with them."
After the couple's encounter with cancer, they went on to create an organization called "Beat Cancer Like a Boss."
The Smiths used the platform to reach out and help people. The two once sat with ET ONLINE, where they shared details about their struggles with battling cancer.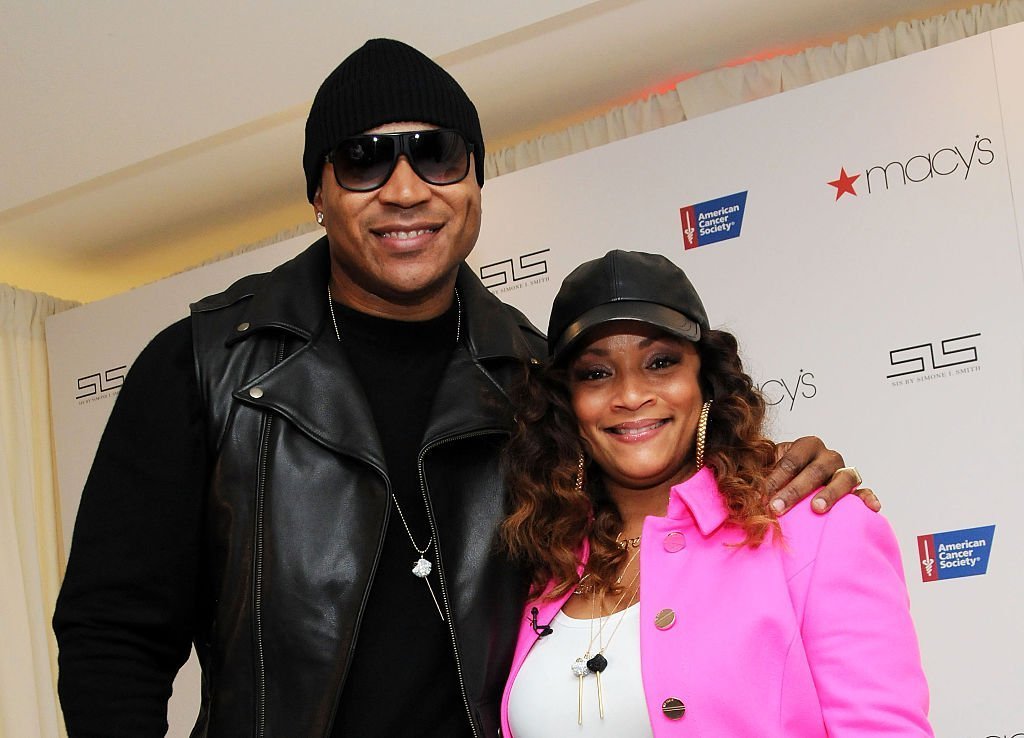 Simone recalled how she felt the time she discovered she had the terminal disease while making it known that she was devastated.
ESSENCE shares that the couple teamed up, and with your campaign, LL Cool J and his wife are on the quest to help the American Cancer Society reach out to people and also help them beat cancer "Like a boss."