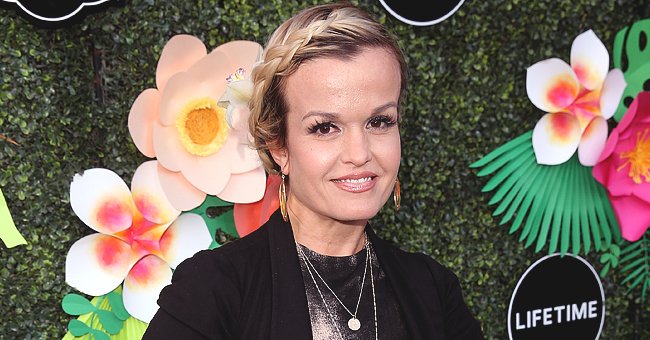 Getty Images
Terra Jolé from LWLA Flaunts Curly Blonde Hair as She Poses in Sparkly Dress for Las Vegas Baby Magazine Cover
The "Little Women: LA" star Terra Jolé has got that pregnancy glow! The reality star looked radiant in a sparkly dress that she donned for a recent photoshoot for "Las Vegas Baby Magazine."
Terra Jolé is about to become a mother for the third time! The reality star and her husband, Joe Gnofffo, are set to welcome their new baby in March. They are already parents to their daughter, Penny, and their son, Grayson.
Jolé is pretty excited to become a mother again and her happiness radiates on her face. Recently, she shared a snapshot of herself from a photo-shoot for "Las Vegas Baby Magazine" and she looked incredibly radiant.
The "Little Women: LA" star graced the cover of the magazine's latest issue where she opened up about her pregnancy.
"This has been the easiest pregnancy so far. Hopefully, I'm not jinxing it only weeks away from my 3rd trimester. To clarify, no pregnancy is easy. But out of my three, this one feels like a walk in the park. I'm sure a large part of it is because I', distracted by two toddlers running me around like a crazy woman."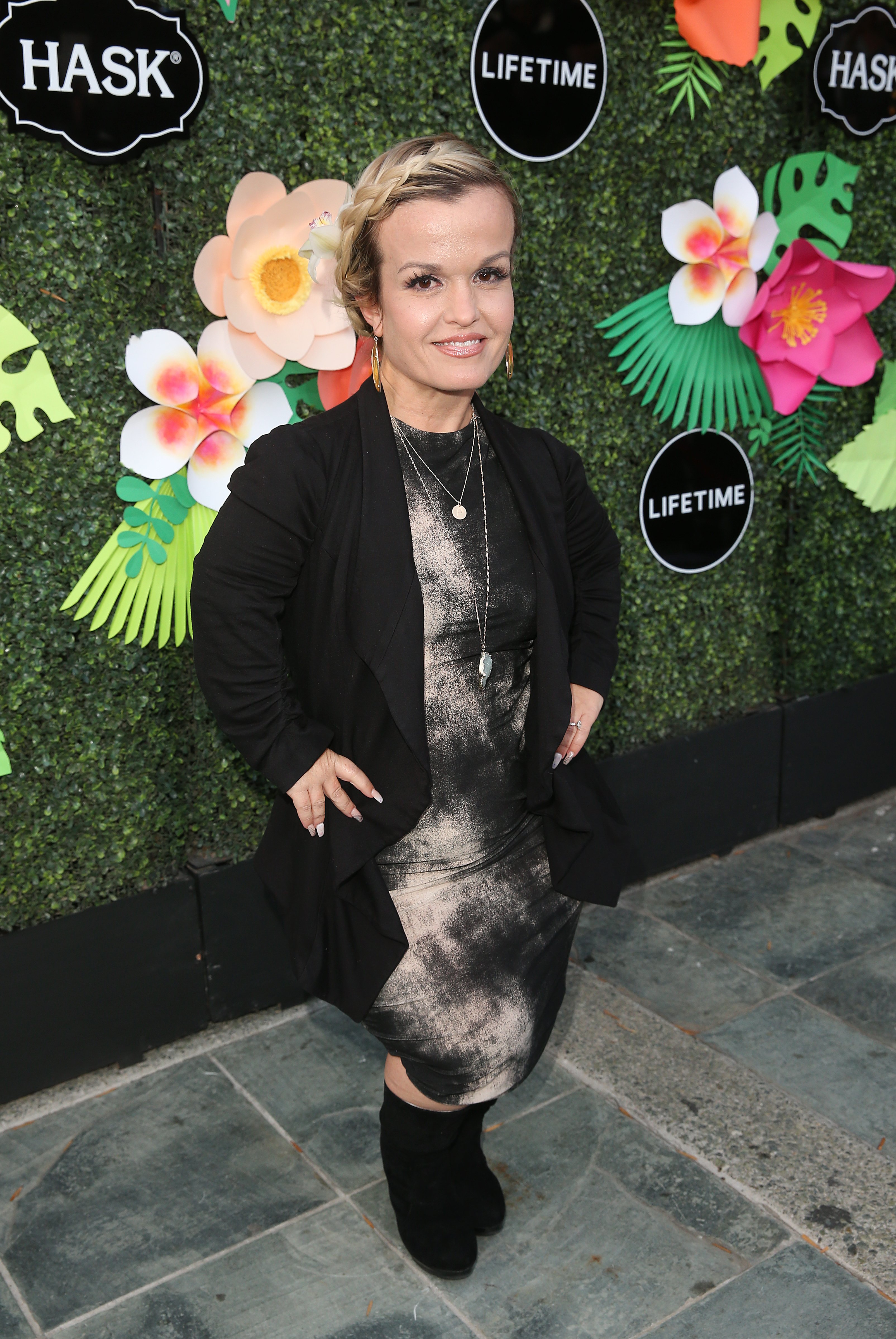 Terra Jole attends the Lifetime Summer Luau on May 20, 2019 in Los Angeles, California. | Source: Getty Images
The reality star went on to reveal the precautions that she has taken during her pregnancy. According to her, she had gained 1/2 of her body weight during her first pregnancy with Penelope. The increased weight ended up causing discomfort in her joints.
When Jolé got pregnant with Grayson 6 months later, she didn't entirely give in to her cravings because she knew she would have to go through the complications again. She had gained 18 lbs when she was pregnant for the second time, but thanks to "Dancing With The Stars," she lost it all.
Jolé hopes to gain 12.5 lbs this time around but she is still not sure if her goal is realistic. Meanwhile, she told "Las Vegas Baby Magazine" what the best part and the worst part about being pregnant is. Apparently, she likes it when she gets to share something she enjoys with her baby and feels like they enjoy it, too.
As for the thing that she enjoys the least, it's the limitations that come with being pregnant. Jolé said that she hates the lack of sleep, flying restrictions, the caffeine prohibition, and the fact that she cannot take a hot bath.
Jolé told the magazine that she feels like the best piece of advice she had received that has changed the way she perceives parenting is to not compare her kids to others.
"Especially raising two little people [possibly three] it's important to not compare their achievements in the first few years to an average height child. In fact, don't compare to other little people either. It messes your confidence as a parent and everything works itself out."
During the same interview, Jolé also shared that last year was a big one for her daughter, Penny, since she had to undergo several surgeries for her hydrocephalus condition. She and Gnofffo let her recover at her own pace.
She also shared how her daughter's condition helped them raise awareness to other families as well. The journey has taught them to be more patient and empathetic.
Please fill in your e-mail so we can share with you our top stories!