People: Meghan & Harry Knew They Would Drop Royal Exit Bombshell after Welcoming Archie
Recent reports from royal sources suggest that Prince Harry and Meghan always knew they would release the shocking news of their exit ever since they welcomed Archie.
Since Prince Harry and Meghan dropped the bombshell news of their decision to step back as senior members of the royal family, many have wondered what influenced their choice.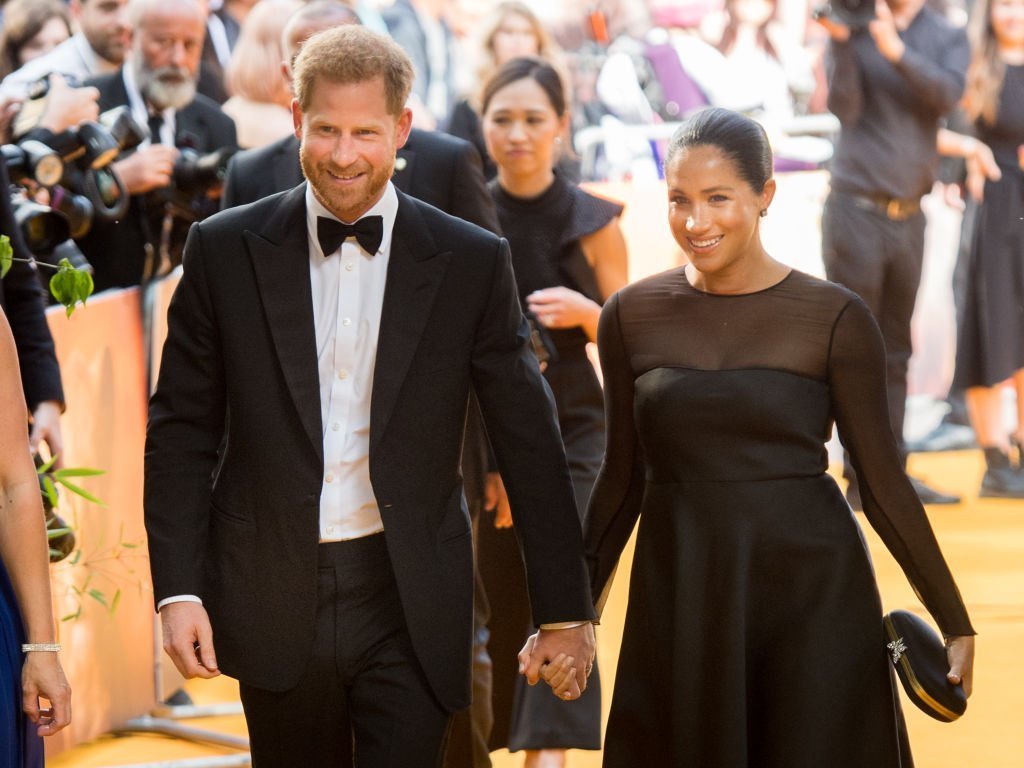 Well, according to insiders, the royals always knew they were going to step aside from royal duties from the moment they welcomed their son, Archie.
While speaking to PEOPLE, the source explained that although most fans expected Prince Harry and Prince William to work shoulder-to-shoulder in the future as they got older, that changed when Meghan and Archie came into the picture.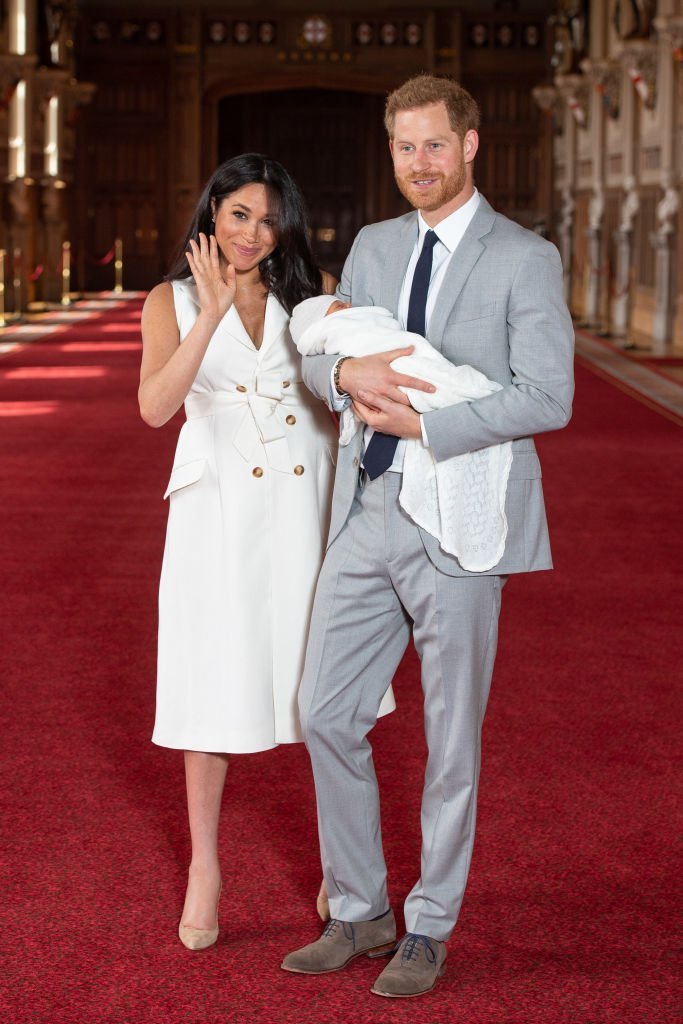 The insider said:
"When Meghan came around, and she was interested in making changes, he welcomed it. When Archie was born, the couple's focus shifted even more to "doing what's right for their family."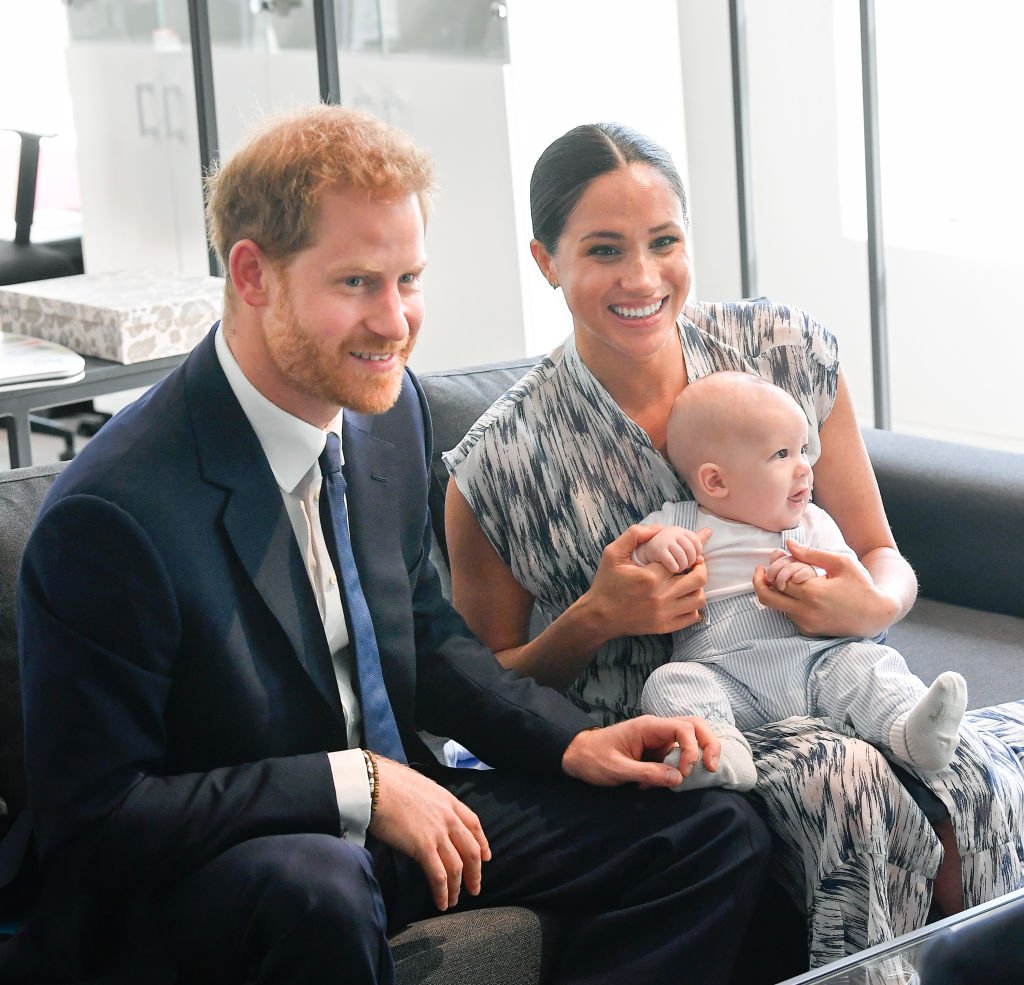 The Sussexes released a statement about their intent last week and explained that they want to "carve out a progressive new role within this institution."
Another source close to the royal couple reiterated this fact during an interview with US Weekly, saying that Harry is hungry for a fresh start and also "desperate to get as far away from all the negativity."
In their statement, the Sussexes disclosed that they would shuffle their time between the United Kingdom and North America. 
After the statement was released, the Queen reportedly summoned Prince Charles, Prince William, and Harry for an emergency meeting to discuss the change.
After the summit, which lasted two-and-a-half hours, the monarch signed off on the decision and released a statement showing her support for her grandson and his family.
All of these revelations corroborate with what Harry's close friend, J.J Chambers, disclosed during her appearance on "The One Show" in the U.K. As revealed by PEOPLE, Chalmers explained that Harry made the decision to step back to protect his family.
In his words:
He's less the captain in the army I knew, and he's more a father; that's the first thing I ask him about. And I think the decision that he has made, at the forefront of that is to protect his family because that's the number one rule is to be a father and to be a husband."
.@JJChalmersRM is here to share his thoughts on #HarryandMeghan's exit with @PatricKielty and @missAlexjones
#TheOneShow pic.twitter.com/evfwW5huIA

— BBC The One Show (@BBCTheOneShow) January 10, 2020
Given that Prince Harry and Meghan have always clamored for giving Archie a normal childhood, it is no surprise they chose to do things this way.