Cuba Gooding Sr's Son Omar Shared Photos of His 2 Sons with Their Uncle Cuba after Birth of 2nd Child
Omar Gooding is one proud daddy! The actor/singer recently shared new photos with his two sons, Omar Jr. and Miles, while giving fans a hint of how the Gooding family celebrated the Christmas holidays.
Omar, 43, has always been a doting dad, and even more so now that he has two boys to shower with love. He and his wife, Mia Vogel, recently welcomed their second son, and it's been a fun ride for the actor.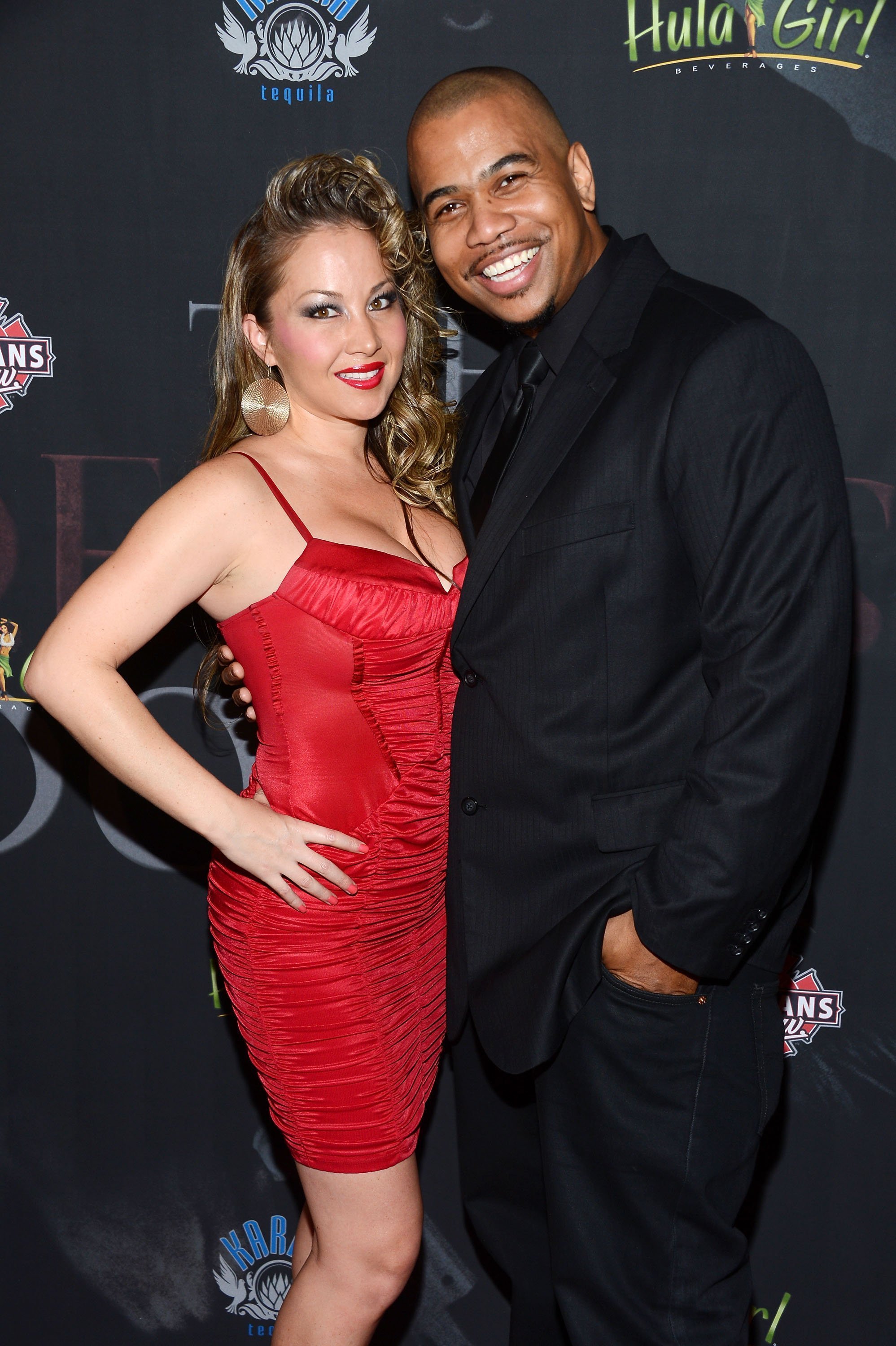 Last month, Omar took to Instagram with some family photos. In one post, his Oscar-winning actor brother Cuba Gooding Jr. was pictured posing with one-month-old Miles and older sibling Omar Jr., who turns three later this month.
Omar's social media feed is filled with heartwarming daddy-son moments he shares with Omar Jr., so he must have been thrilled
Omar shared another family post on Christmas Eve. This time, baby Miles was the center of attention as he smiled in several close-up shots and slept peacefully in daddy's hands during a professional photoshoot.
"Miles smiles!! Merry Xmas Eve EVERYONE!!!! More Holiday Pics to come, and you do know THAT!!" Omar captioned the post, which has since garnered thousands of likes and comments from fans.
"True definition of joy!" one Instagram user gushed while another went as far as praying for Miles: "That baby so adorable. He looks like an Angel. Lord, bless EVERYTHING he grow up to touch and protect him and his family for the rest of his days."
Omar and Mia first became parents on January 27, 2017, when their son Omar Dari Gooding, Jr., made his grand entrance weighing 7 pounds and 4 ounces. The actor, then a first-time dad, kept fans in the loop with videos from the delivery room.
Omar then went on to share photos of the newborn, thanking fans and loved ones for all their "prayers and well wishes!" and confirming that his wife was feeling great post-delivery.
Omar's social media feed is filled with heartwarming daddy-son moments he shares with Omar Jr., so he must have been thrilled to find out another baby was on the way. The "Family Time" star, however, didn't announce he and Mia were expecting until September.
By November, the couple welcomed their second child, Miles Christian Gooding, who weighed 8 pounds and 3 ounces and was 23 inches long at birth. As with their first, Omar also did his best to document Miles' delivery.
Omar's father was Cuba Gooding Sr., the former lead singer for the 70s band The Main Ingredient. Cuba Sr. passed away in April 2017, three months after Omar's first son was born.
Omar's father left him and his brother an enviable legacy, and from the look of things, the "Wild & Crazy Kids" alum is looking to do that with his sons as well.