Audrey Roloff Candidly Reveals Her Postpartum Struggles Days after Giving Birth to Baby Bode in a Lengthy Post
Audrey Roloff is getting candid about her postpartum struggles as she described it as "hard."
Nothing beats the joy of welcoming a child, but along with that happiness comes challenges, and Audrey Roloff knows all about it.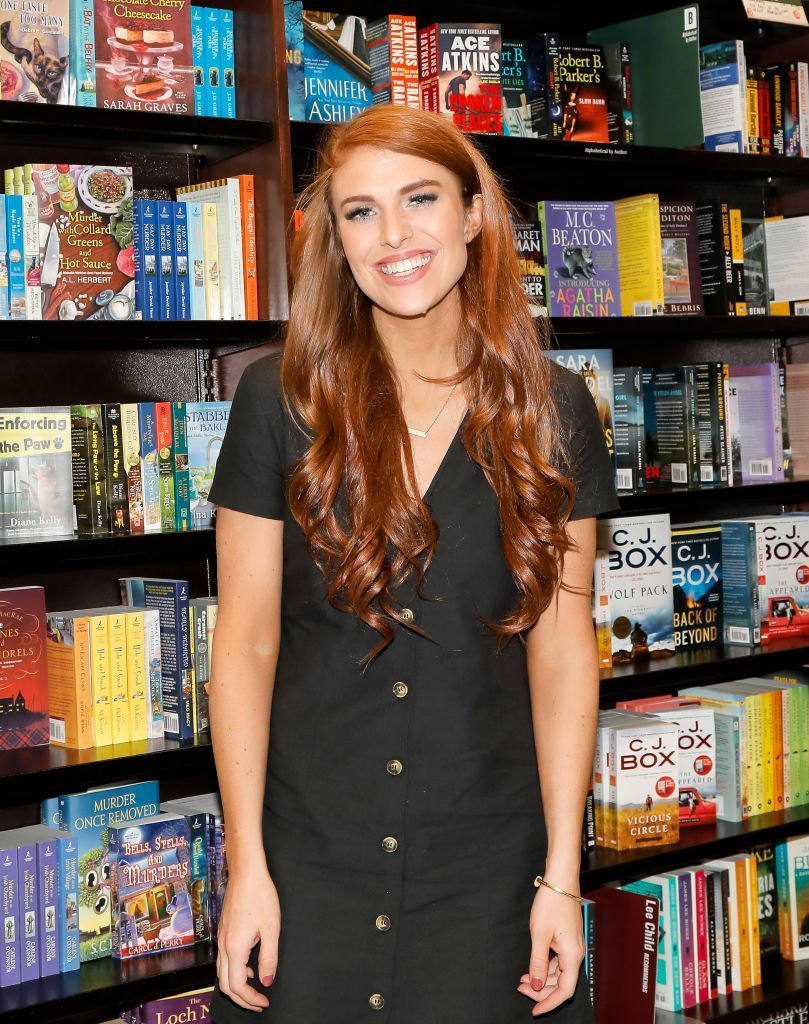 The new mother-of-one opened up about her postpartum struggles in an Instagram post. Yesterday, Audrey shared a heartwarming mirror selfie and her cradling baby Bode while she flaunted her huge stomach in a cropped shirt and joggers ensemble. 
In the accompanying caption, Audrey explained that although the past week has been "filled with newborn snuggles and heartwarming moments," it also had its challenging times.
Giving her fans an insight into her plight, she wrote:
"With Ember and Bode, I had really great pregnancies and labor/delivery experiences, but once that 4th trimester hits, my body just gets hit hard with all the things… Thankfully this time, I could draw from past experience and fought off getting mastitis 5 days postpartum like last time."
Despite the victories, Audrey confessed that her breasts hurt, the stitches and hemorrhages ache, and she still has sore muscles from labor. 
While her post-pregnancy story doesn't sound rosy, Audrey hasn't solid reason behind her choice to share it with her fans.
She explained:
"I share all this because I don't think enough people share about their postpartum journey. We are so excited to share birth stories and document our whole pregnancies, but then postpartum hits and nothing.. I wish someone would have better prepared me for the first time around or been more honest about all the after-birth pains."
She ended her posy by encouraging other mothers going through the same struggle to rest and heal.
Days before the lengthy candid post, the Daily Mail notes that she gave her followers a hint of her struggle when she shared a photo of big sister Ember meeting baby Bode for the first time. 
Jeremy and Audrey welcomed their son on January 8. The little bundle of joy weighed 9 lbs., 2oz., and measured 21 inches long. The entire Roloff clan was thrilled to welcome the little one, but it seems grandmother Amy was the most excited.
According to PopCulture, the Roloff matriarch took to her Instagram to share a doting image of her cradling her latest grandchild. 
Soap Dirt notes that Jeremy and Audrey brought home Bode to introduce him to the rest of the world, two days after his birth.
It was reported that the little one's delivery was well-timed as he came on his exact due date, unlike his sister, who was 11 days late.