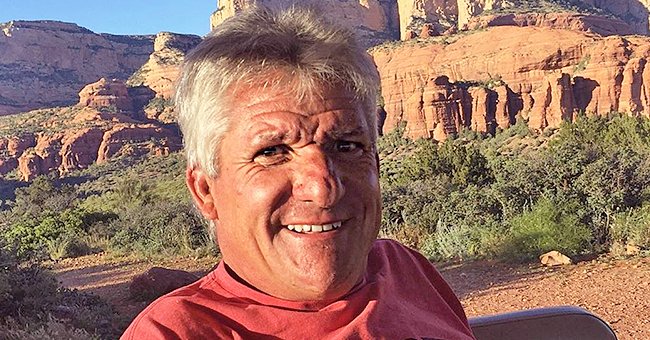 instagram.com/carynchandler1
Matt Roloff from LPBW Shares Photo with His Handsome Family Ahead of Son Jacob's 23rd Birthday
Matthew Roloff is warming up for his son Jacob's 23rd birthday with a touching family photo that melts hearts.
A member of the Roloff family is becoming a year older, and no one is as excited as doting father, Matthew Roloff. The loving dad celebrated the milestone of his son Jacob turning 23 with a lovely family photo.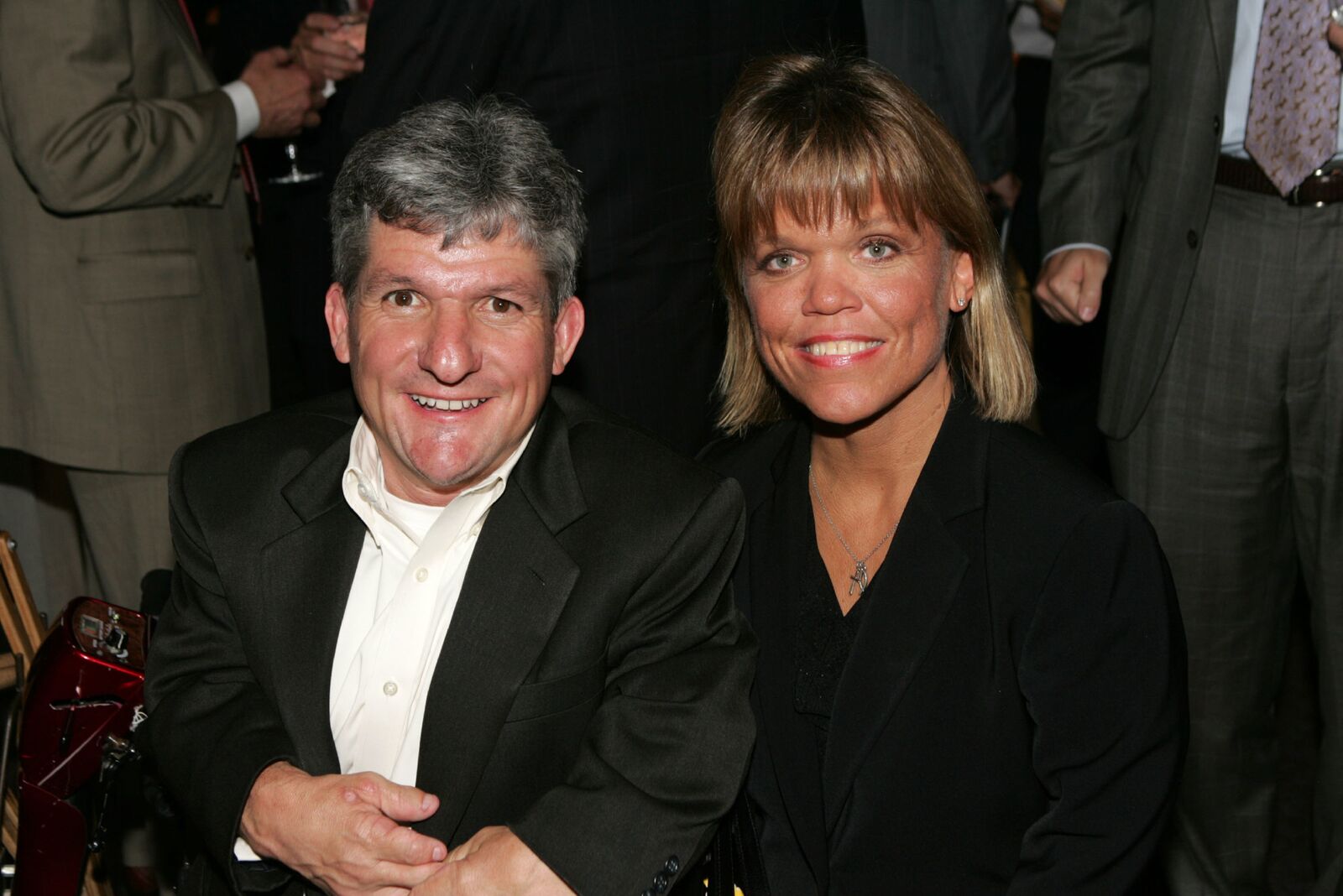 Matt and Amy Roloff attend the Discovery Upfront Presentation NY - Talent Images at the Frederick P. Rose Hall on April 23, 2008. | Photo: Getty Images
In the celebratory image shared, Matt and his girlfriend Caryn Chandler, who was carrying Jackson, joined Jacob and his wife Isabel to pose for the camera.
The father-son duo looked adorable as they rocked matching red tops while they smiled. In the caption, Matt explained that the clan was celebrating Jacob's upcoming 23rd birthday a few days earlier.
In no time, fans took to the comments section to wish Jacob a happy birthday. Others were, however, too mesmerized with how lovely the family looked.
"Jackson is just so darn cute!!❤️❤️"
"Great picture of all of you. Jackson loves his ChaCha. ❤️"
It is no surprise that Jackson was having his best time in the photo, even though his parents, Zach and Tori Roloff weren't noticeably present.
Jacob has been known for his great "uncle skills" as PopCulture reports that Audrey Roloff once referred to him as the "most tolerant and patient uncle ever."
In a series of videos that were shared on Audrey's Instagram story, Jacob was seen playing with his niece Ember as she tried to dress him up like a princess.
It is, no doubt, lovely that Jacob still manages to bond with members of the family despite leaving "Little People, Big World" in 2016.
According to Good HouseKeeping, Jacob exited after slamming the show on Instagram for making up scenes for the sake of drama.
He explained that his family was nothing like what was shown on television and that the agenda of the crew didn't align with the health and happiness of his family.
Even though Jacob declares that he was at peace with saying goodbye to the reality show, he hinted in a tweet that he was missing the money he made from the show as a minor.
Despite the rift Jacob's exit caused in the family, his father remains proud of him.
As noted by CheatSheet, Matt took to his Instagram to post a photo of them on Jacob's wedding day and gushed about how his boy had become a man.
Please fill in your e-mail so we can share with you our top stories!