Jacob Roloff's Wife Sofia Rock Posts about Being Kind to Her Body after Allegedly Being Body-Shamed
Isabel Sofia Rock is not the one to hold back. The wife of "Little People, Big World" star, Jacob Roloff, had a message about body positivity to share with her fans after allegedly being body-shamed.
Back in October, Isabel Sofia Rock shared an innocuous post on Instagram. It was a beautiful picture of herself standing on the beachside with the setting sun in the backdrop.  
While her fans had nothing but kind words to spare for the post, there was one troll who thought it was the right time to slam the wife of former reality star Jacob Roloff for her body weight. 
 BODY-SHAMED BY A TROLL
In a now deleted comment, the troll shamed Isabel for her body weight. Her fans immediately came to her defense and slammed the bully, but it was only a small glimpse of a greater underlying issue surrounding body image in society. 
Isabela did have a comeback for the troll then, and now she has another message to share about body positivity. In a recent Instagram post, she poured her heart out into sharing a body positivity message with her fans. 
COMFORTABLE IN HER OWN SKIN
"What if we were kind to our bodies? What if we treated our bodies like we treat our friends?" Isabel wrote before continuing to open up about how her journey to loving her body has been full of ups and downs. 
On October 25, she shared a before and after picture of herself while opening up about her battle with an eating disorder. She struggled with body image issues back then and still does, but according to her, she is in a much better place now as compared to the past. 
SHE ACCEPTS HER BODY 
Isabela shared on the Instagram post that she used to be insecure about her body, but now she worships it with kindness.
"I have wasted too many days hiding and covering up the very thing that carries me through this life, who is home to the brain that writes poetry and the heart that loves others deeply."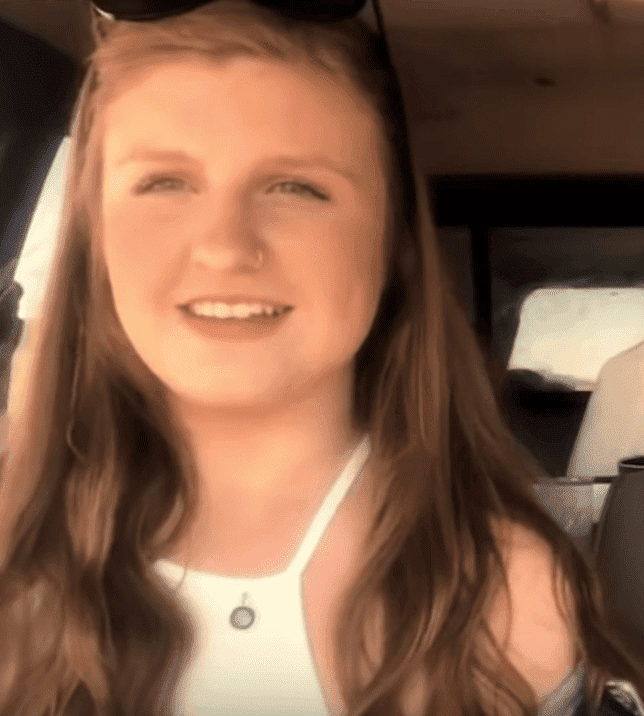 FANS VOICE THEIR SUPPORT
Many of Isabel's fans resonated with her words and took to the comment section to voice their support for her beautiful message.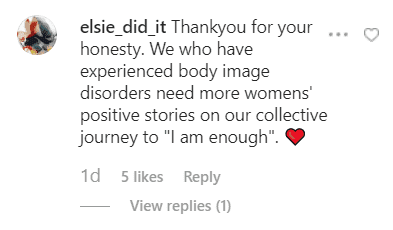 HER SISTER-IN-LAW WAS BODY-SHAMED AS WELL
Tori Roloff, who recently gave birth to her second child Lilah, documented her pregnancy online. But like Isabel, she was body-shamed by a troll when she was nine months pregnant. 
But Tori didn't hold back from responding. She called out the troll through an Instagram story, letting the person know that their crude comments could not tear her down.
Her response was intended to be a reminder to be kind to one another. She made it known that crude remarks towards women's bodies, especially during pregnancy is unacceptable.