Oprah Winfrey Explains Why She and Stedman Graham Chose a Spiritual Partnership over Marriage
Oprah Winfrey may be the most successful at talk show hosting, but the icon won't dip her feet into marriage, and she thinks she's better for it. 
Oprah Winfrey, 65, is not like other girls when it comes to love. She wants someone to request her hand in marriage, but only for her to ultimately say no. 
The former talk show host opened up in a new piece for her O, The Oprah magazine about the relationship she enjoys with her longtime partner Stedman Graham, 68.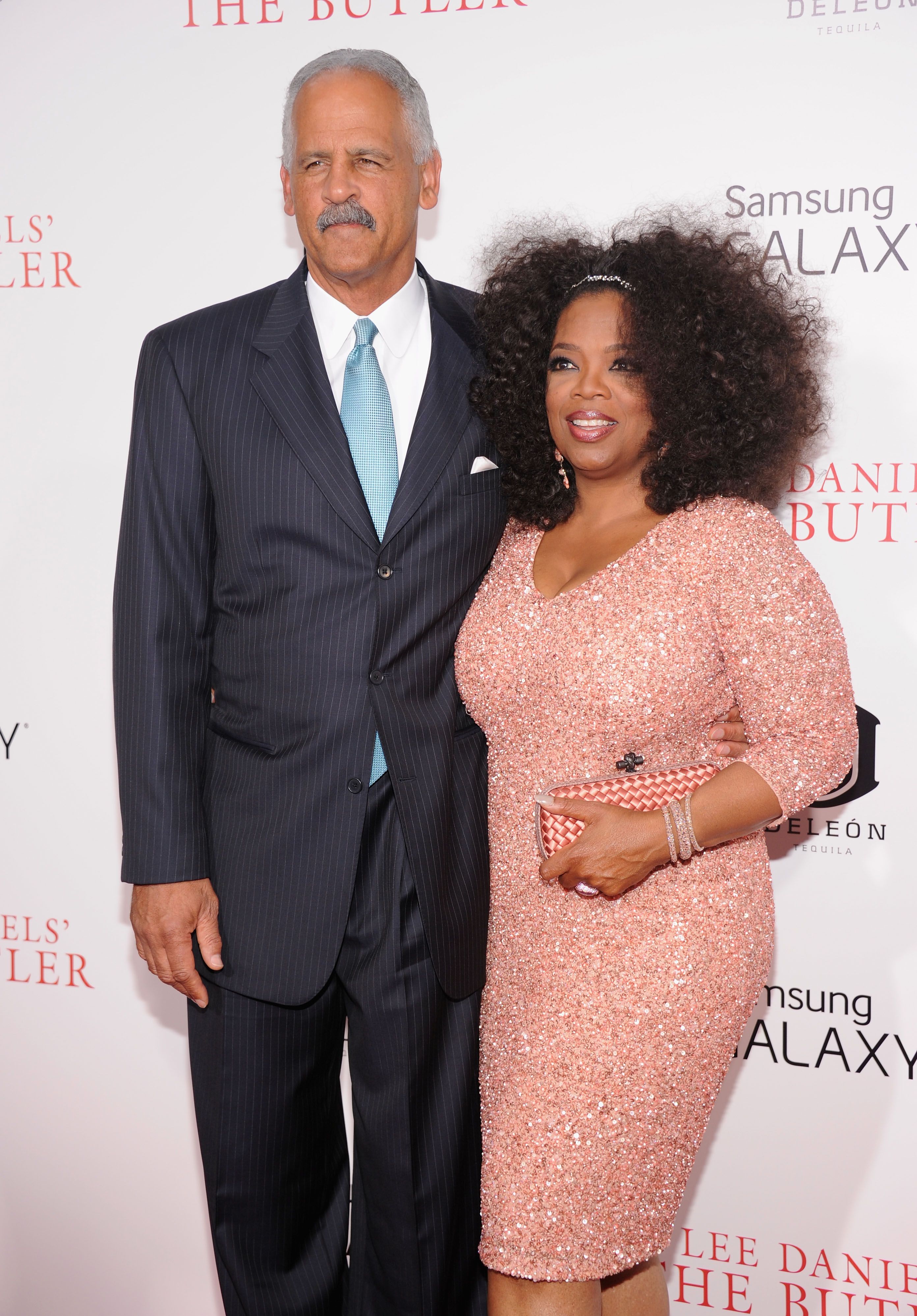 Her career took priority
A popular topic on any talk show is the love lives of celebrities. For Winfrey, though, she tends to keep hers on the backburner. Her career, which has made her into a billionaire, comes first.
Winfrey and Graham have enjoyed each other's companionship for 34 years now. Winfrey admits, "my life with the show was my priority, and we both knew it." 
As a result, when Graham proposed back in 1993, the media mogul immediately decided the tying the knot wasn't for her. However, Winfrey didn't mind being asked at all.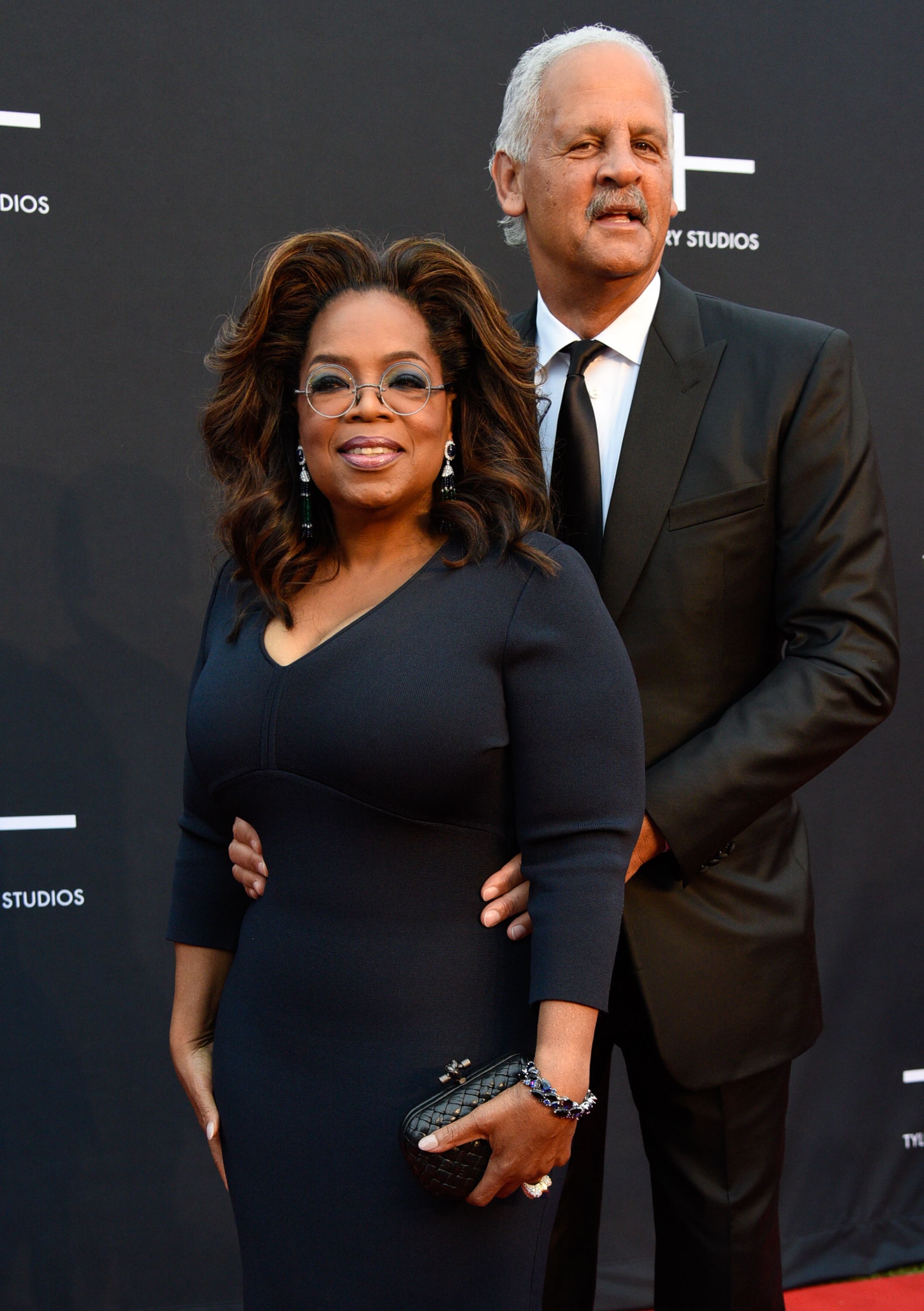 A proposal but nothing else
"I realized I didn't actually want a marriage. I wanted to be asked. I wanted to know he felt I was worthy of being his missus," she explained. There was more to it. 
She continued: 
"I didn't want the sacrifices, the compromises, the day-in-day-out commitment required to make a marriage work."
While Winfrey's outlook on marriage is unconventional, both she and Graham think it actually helped their relationship, which she called a "spiritual partnership."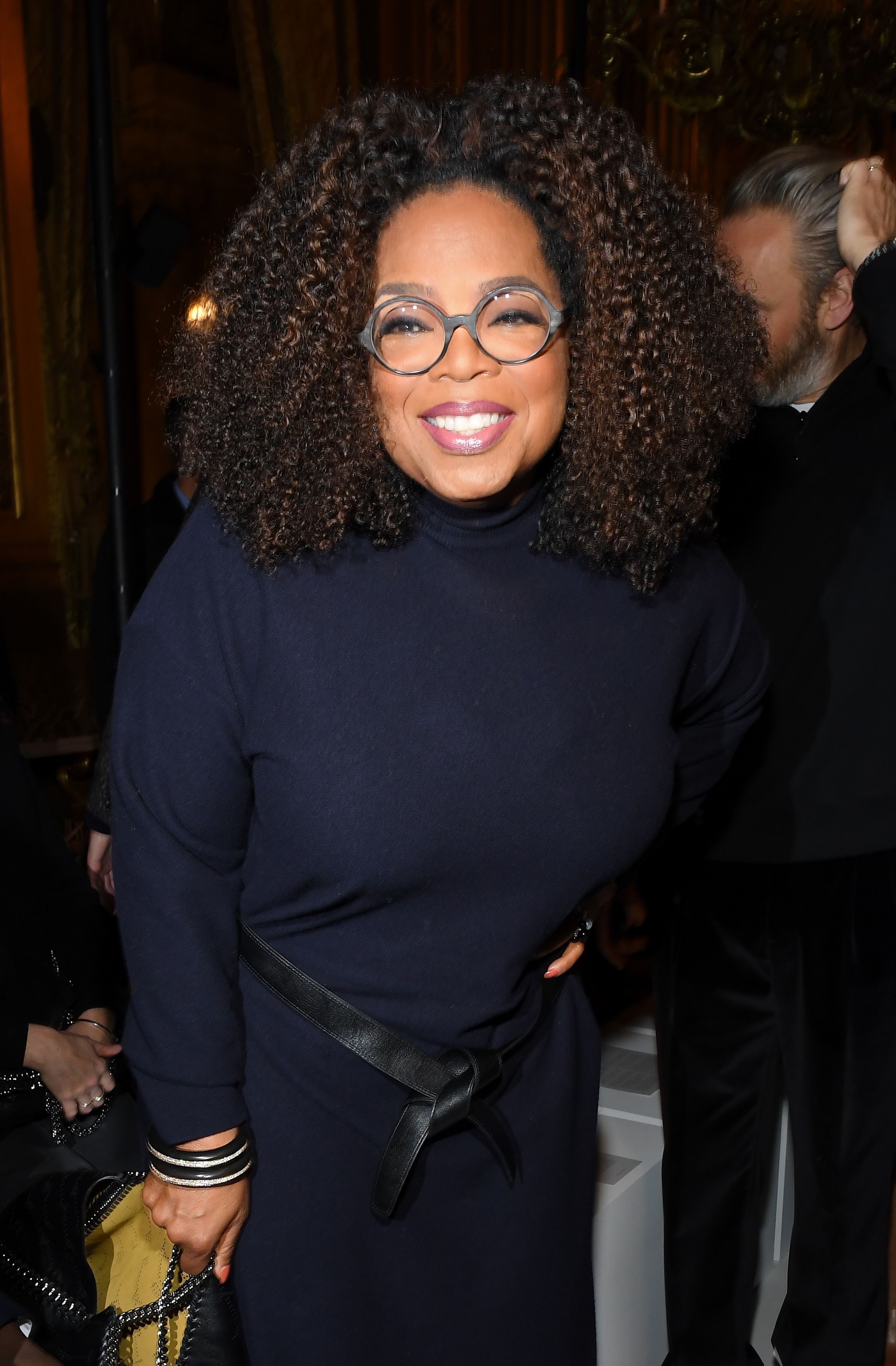 Stedman has his own identity
The tv legend said they both agree that if there were wedding bells, they probably would have called it quits by now. There are other factors, too, that contribute to their relationship. 
Winfrey cited Stedman's identity beyond being "Oprah's man" as one of them. Along similar lines, she also delved into each of their desires to see the other succeed in their own way. 
For Stedman, success involves his corporate and education marketing and consulting firm. He's also the author of several self-help books and a public speaker.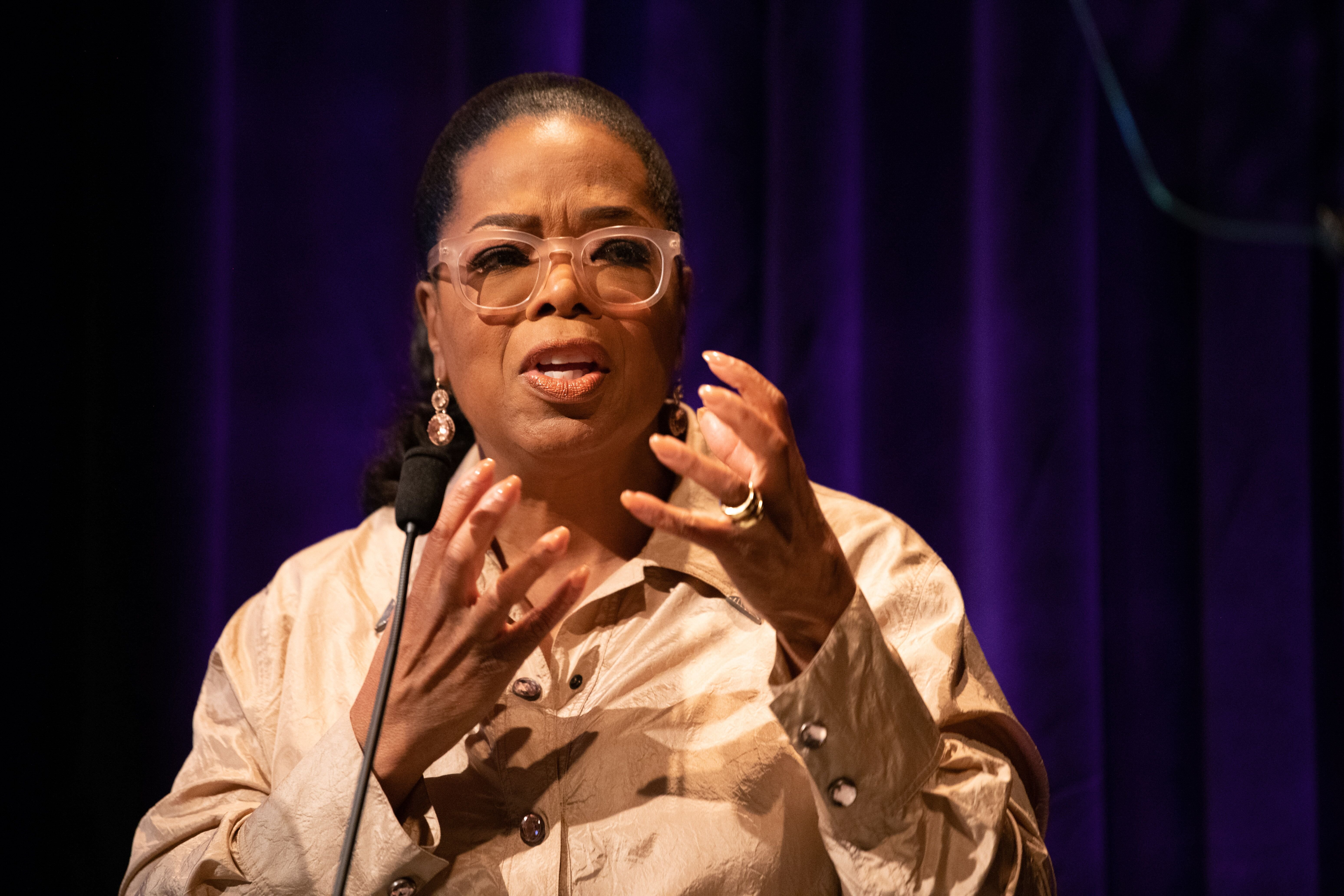 Not a Valentine's Day fan
In the article, Winfrey also shared the somewhat sad story of one Valentine's Day with an old boyfriend that left her with a bad taste in her mouth. 
At the time, the Miss Black Tennesee winner felt left out while all her peers received Valentine's Day gifts from their partners. She got nothing, and now she expects little on the day of romance. 
Sometime after that, Winfrey would go on to meet a man called Graham. At first, she thought he was a player. They became friends anyway, and months into it, they finally got together.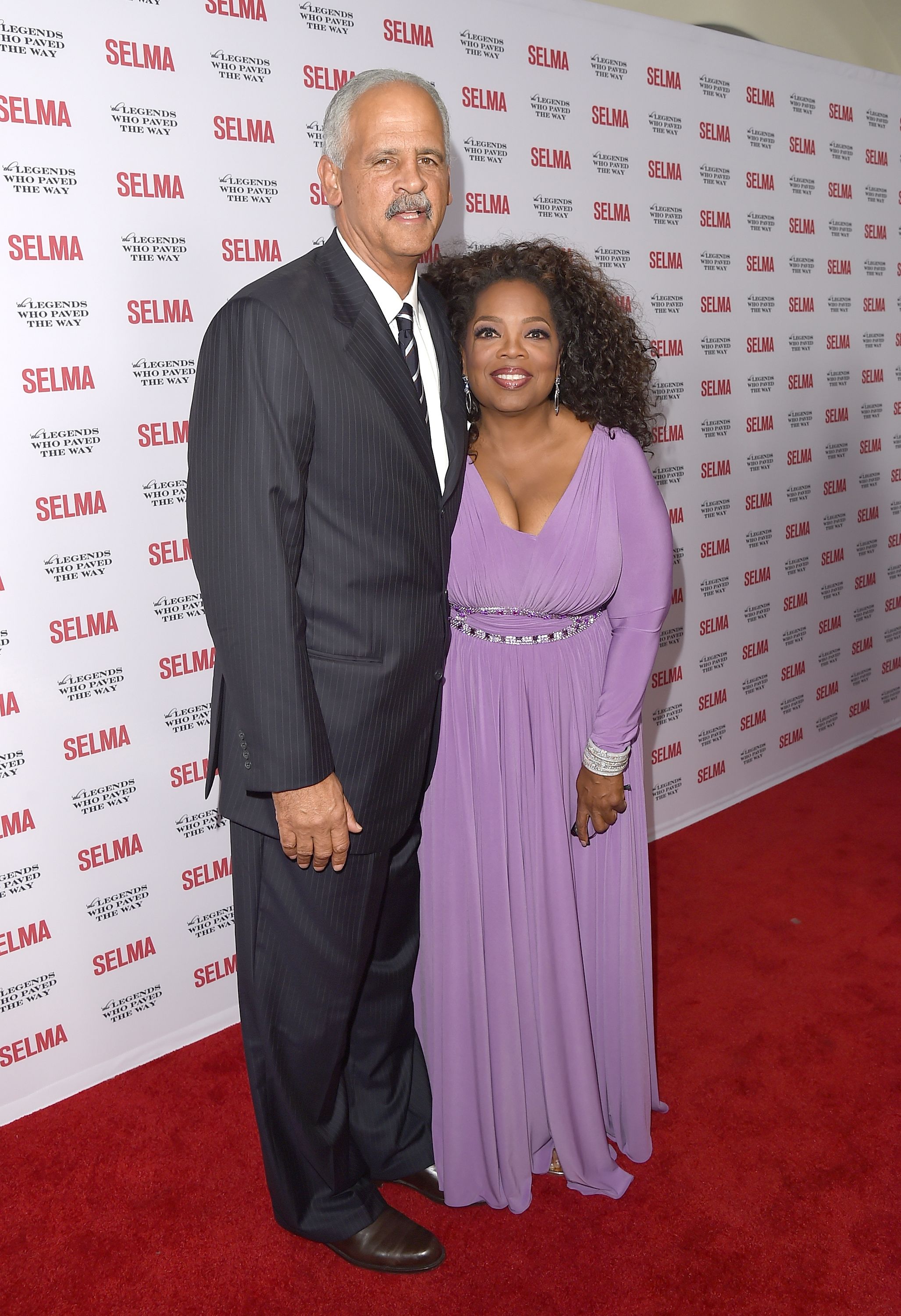 Oprah's consistent attitude
Winfrey previously expressed similar sentiments about getting married back in August 2017. Speaking to Vogue at the time, the former tv personality reiterated that not getting married was good for them. 
She also said that Graham would have wanted a traditional wife, and she did not fit into that expectation. Clearly, it went over well with Graham as they're still together decades later.