Jeff Bridges Sells His Historic California Ranch to Oprah Winfrey after Listing the Property in May
The Dude Jeff Bridges sold his Montecito mansion after months of being on the market to none other than his neighbor, Oprah Winfrey, who now owns three properties in the area.
As the new owner of the Spanish-revival style mansion built by famed architect James Osborne Graig in 1919, Oprah's reported acquisition sprawls a sizable 3,517-square-feet on four acres of land in Montecito, California.
See inside Oprah Winfrey's house, bought from her neighbour Jeff Bridges for $6.85 million https://t.co/pfXmV2p3nk #home #property #oprah pic.twitter.com/l9RzDJLt2R

— Belvoir! (@BelvoirUK) November 20, 2019
THE PROPERTY
Apart from the main house, the property also boasts with a one-bedroom guest house, a pool house featuring a family room, bathroom, sauna, and an office, while there is also a carriage house with a workshop and its own office.
The main house has three bedrooms and two-and-half bathrooms, five fireplaces, and a kitchen that received an update with chef-grade appliances, not to mention the gorgeous high vaulted beamed ceilings throughout the home.
The master suite isn't short of comfort, as its large size hosts dual walk-in closets, bay windows, a fireplace, a marble and glass shower, and a freestanding bathtub.
The amenities don't stop there. A walk outside will have one exploring the pool, a citrus orchard, or even the butterfly garden with a pond. 
THE HOME HAS BEEN FOR SALE FOR A WHILE
The Dude and his wife, Susan Geston, initially purchased the slice of heaven in April 2014 for $6.85 million, and the property received renovations after mudslides in January 2018 "severely damaged" the property.
Jeff listed the home for sale back in May with an asking price of just under $8 million, and Oprah snatched it up for $6.85 million. A fraction of the $50 million she paid for the "Promised Land" in 2001, the name of her 65-acre compound in the Montecito area.
THE SIZABLE FORTUNE
With a few million added to his bank account, Jeff Bridges already has a notable net worth estimated at $70 million. Not surprising, as Jeff began his A-list acting career back in 1958 alongside his father Lloyd, and his brother Beau.
Having countless silver-screen appearances under the belt, Jeff is probably best known as The Dude in "The Big Lebowski," and with him through the ups and downs of life, is Susan, whom he married in 1977. Since then, the Bridges' have grown to a family of five with three daughters, Jessica, Isabelle, and Hayley.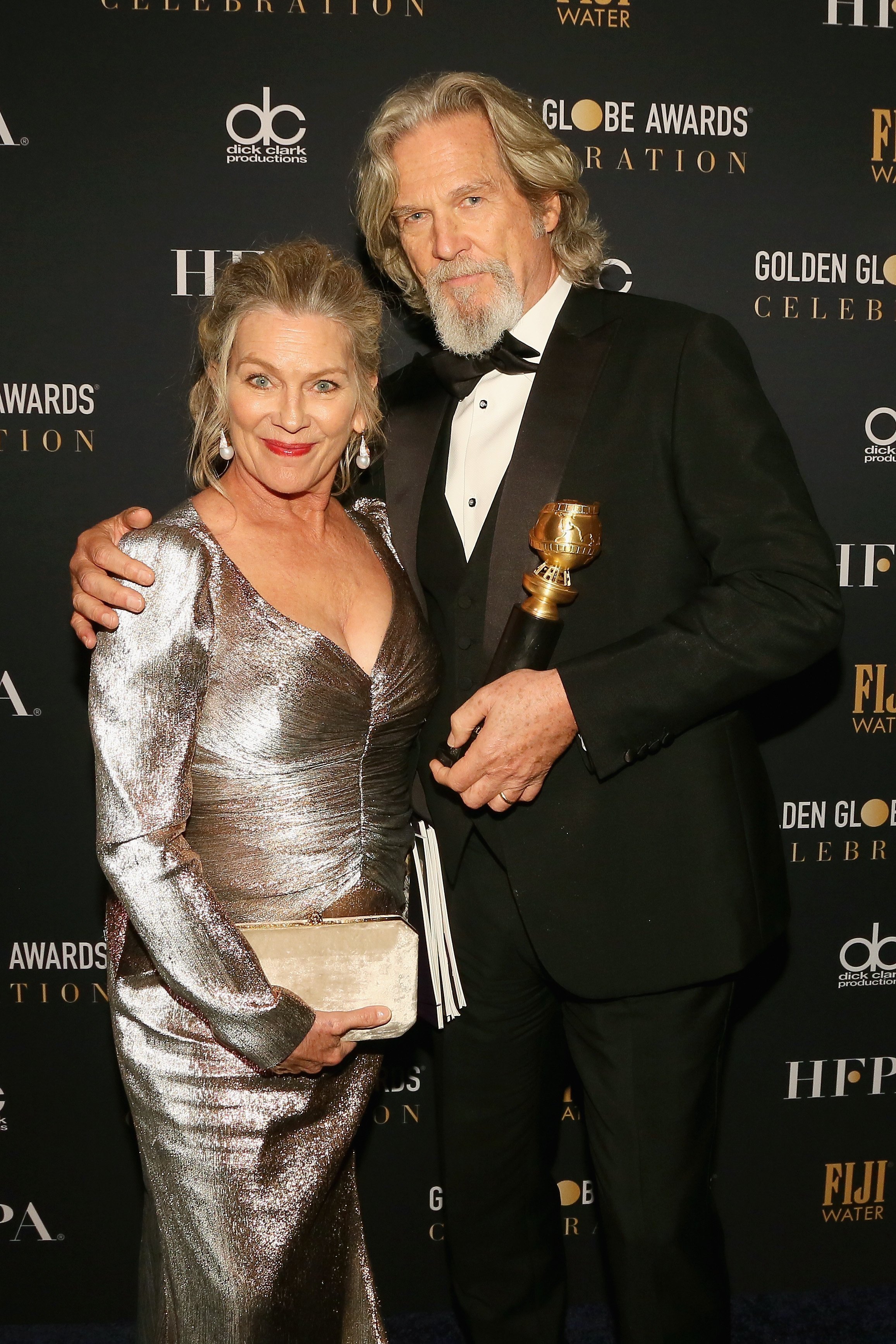 In January, Jeff Bridges received recognition on top of his other awards that include an Oscar and a Golden Globe, for his substantial contribution to film at the 76th Annual Golden Globe Awards.
The actor received the prestigious Cecil B. DeMille Award for his impressive career that has spanned over more than five decades and still going strong.