Prince William Reportedly Confuses Old Photo of Himself for Daughter Charlotte at Royal Outing
As reported by PEOPLE, Prince William confused a picture of his younger self with his 4-year-old daughter Princess Charlotte. 
Recently, the Duke and Duchess of Cambridge went to Bradford. The couple stopped by the Khidmat Centre. Special desserts, each of which featured photos of Kate and William, are on display at the center.
According to the cake creator, each photograph was a different moment of the couple's lives, from their childhoods to becoming parents themselves.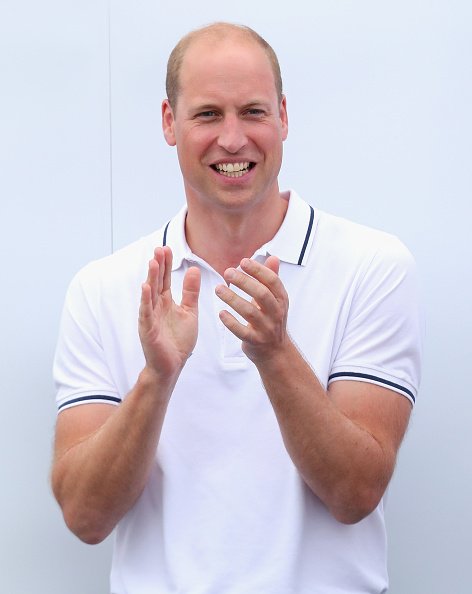 While pointing to an image of himself as a youngster, William asked if it's him. The Duke then remarked that it looked like her daughter Charlotte. He added:
"Because that looks just like Charlotte. That is incredible."
Kate, whose charity works focus mainly on issues surrounding young children, addiction, and art, agreed, saying that it looks so much like Charlotte.
Meanwhile, during her first-ever Christmas walk, Charlotte received a bouquet of white roses from a 6-year-old boy named James Heather, PEOPLE reported.
That happened when Charlotte was walking with her mother outside the Church of St. Mary Magdalene. However, when it came time to hand them over to a royal helper, the princess would not like to relinquish the gift.
In 2018, Kate revealed that Charlotte, who is fourth in the line of succession to the British throne, is a major enthusiast of pasta. 
In an interview with The Mirror, James's mother Nakita said that her son selected the flowers, especially for Charlotte, and waited hours for the opportunity to give them to her. Nakita added:
"When they left the church, Kate came over and said, 'Are these for Charlotte?' and then James said, 'yes,' and handed them over."
The mother continued that although Charlotte looked shy, you could tell she was happy and thankful as well. James, on the other hand, was so excited to have successfully gifted the flowers to the princess but added that he thinks he was quite starstruck by her.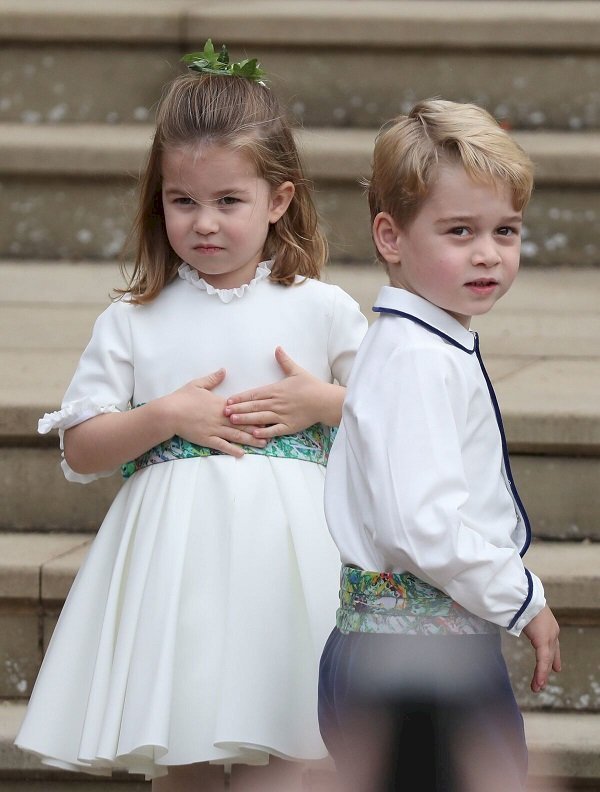 In 2018, Kate revealed that Charlotte, who is fourth in the line of succession to the British throne, is a major enthusiast of pasta. 
That happened when Kate paid a visit to sick children and their families at Great Ormond Street Hospital in London, as reported by Hello Magazine.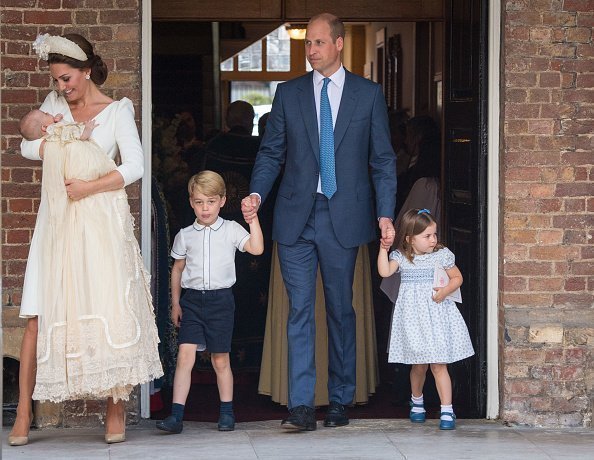 During the visit, the mother-of-three listened to young patient's stories. One of the patients, Rafael Chana, from East Preston, told her that he loves olives.
Kate replied that when she was a little girl, she also used to eat lots of olives. At the point when Rafael added that he also likes pasta, Kate said that Charlotte likes pasta too.