People: Meghan Markle & Prince Harry May Be Spending Most of Their Time in North America after Their Royal Exit
The future of Meghan Markle and Prince Harry will have them spending most of their time in North America as they begin life away from the Royal family.
Meghan Markle and Prince Harry continue to make headlines as their decision to step down unravels. In the wake of the new arrangements with the Queen, it seems the couple's future is in North America.
A source revealed to People that the couple would remain in the UK for the meantime. They will honor the commitments they made before the agreement they have with the Queen takes effect in the Spring.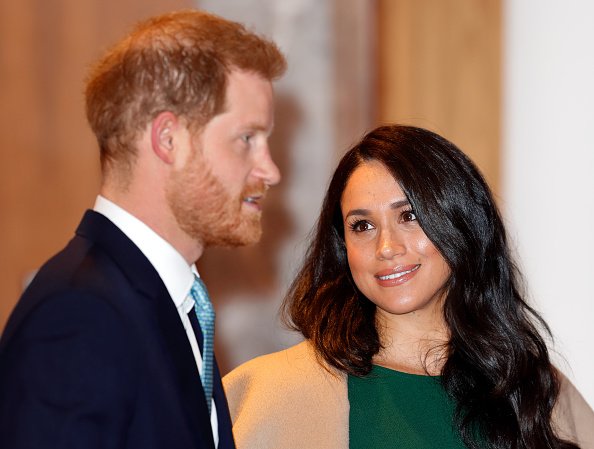 MOVING TO NORTH AMERICA
The source noted that Harry and Markle would move to North America afterward, and spend most of their time there. The Royal family has accepted the couple's desire for a more independent life, and are supportive of their decision.
The arrangement with the Queen allows the couple to live their life wherever they want. Markle is currently in Canada with Archie, and Harry will join her there.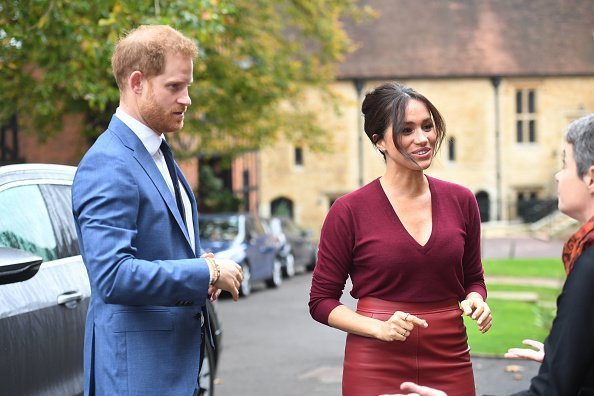 NOT EVERYONE IS HAPPY
While the couple has already pegged the North American country as their new home, it seems not everyone is happy about their choice. According to the New York Post, a major Canadian newspaper is against the move.
Meghan and Prince Harry are funding their lifestyles since becoming financially independent of the public funds.
The news outlet reported that the paper wants the Canadian government to say no. The newspaper sees it as an "Unspoken constitutional taboo" that should not be condoned.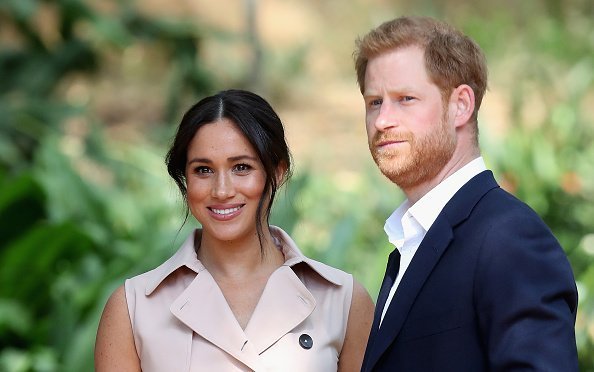 MARKLE IS MAKING HER MARK
Despite the harsh words, Prince Harry and Markle haven't changed their mind on Canada. The former "Suits" star is already making her mark in the country.
Last week, the mom-of-one got photographed boarding a seaplane. The former actress was visiting a women's shelter, Justice for Girls, where she gave a speech on climate justice for girls and the rights of indigenous people.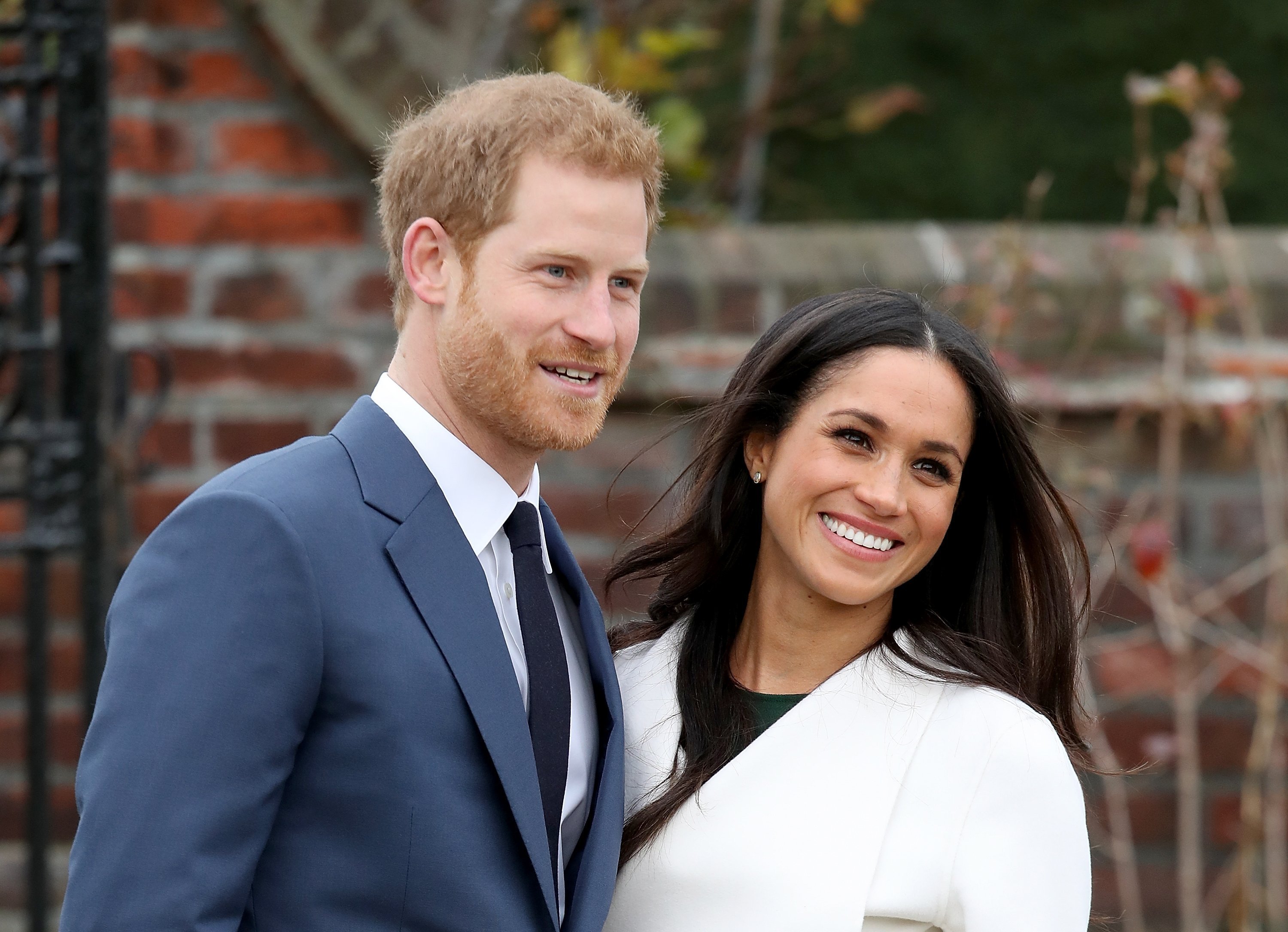 FUNDING THEIR LIFESTYLES
Meghan Markle also got photographed at the Victoria International Airport. She arrived driving herself in a Land Rover Discovery.
The former actress was at the airport to pick up a friend, Heather Dorak, and she wore a Soia and Kyo coat, black beanie, and dark sunglasses. She appeared happy and at ease while waiting for her friend.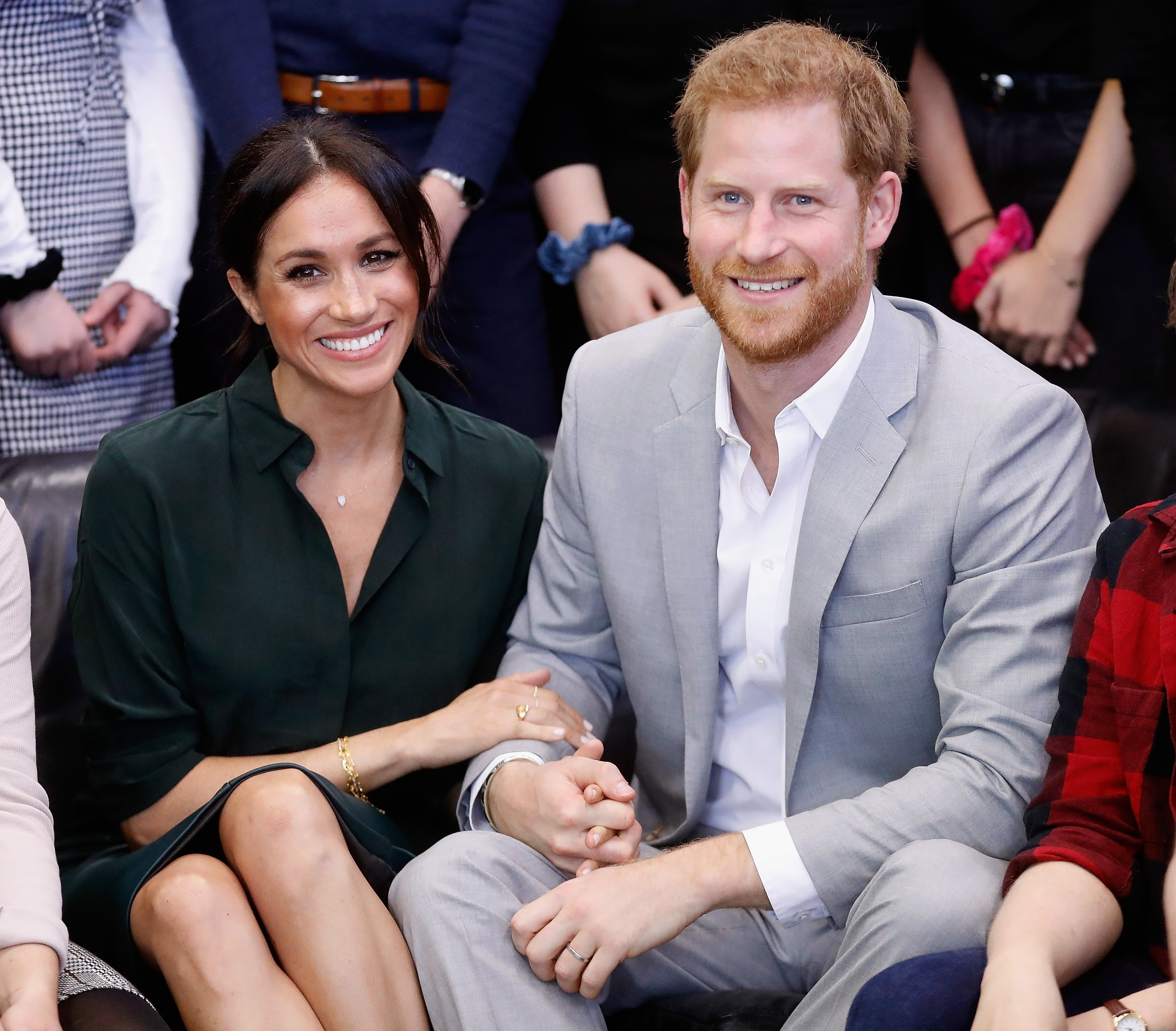 Markle is readjusting to life in Canada, where she lived while she filmed "Suits." She and Prince Harry are funding their lifestyles since becoming financially independent of the public funds.
The couple used to get a Royal stipend of about $6.5 million from Prince Charles, and according to US Weekly, they won't be getting the funds anymore. Markle might return to Hollywood, and Prince Harry will figure out a career path with time.