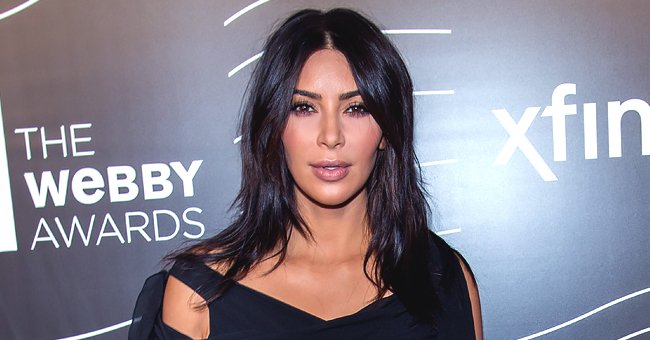 Getty Images
Kim Kardashian of KUWTK Fame Says Studying Law Makes Her Feel Closer to Late Lawyer Dad Who Defended OJ Simpson

Kim Kardashian West is finally following her professional dreams, and she believes that if her dad were alive to see it, he'd be incredibly proud of her.
By now, it's well-known that Kim Kardashian West is one of the most celebrated socialites of her generation. Along with the rest of the Kar-Jenner clan, Kim's presence anywhere is a big deal.
When the "Keeping Up With the Kardashians" star began getting into law last year, it was probably the last thing people expected her to do. Right now, she has no regrets.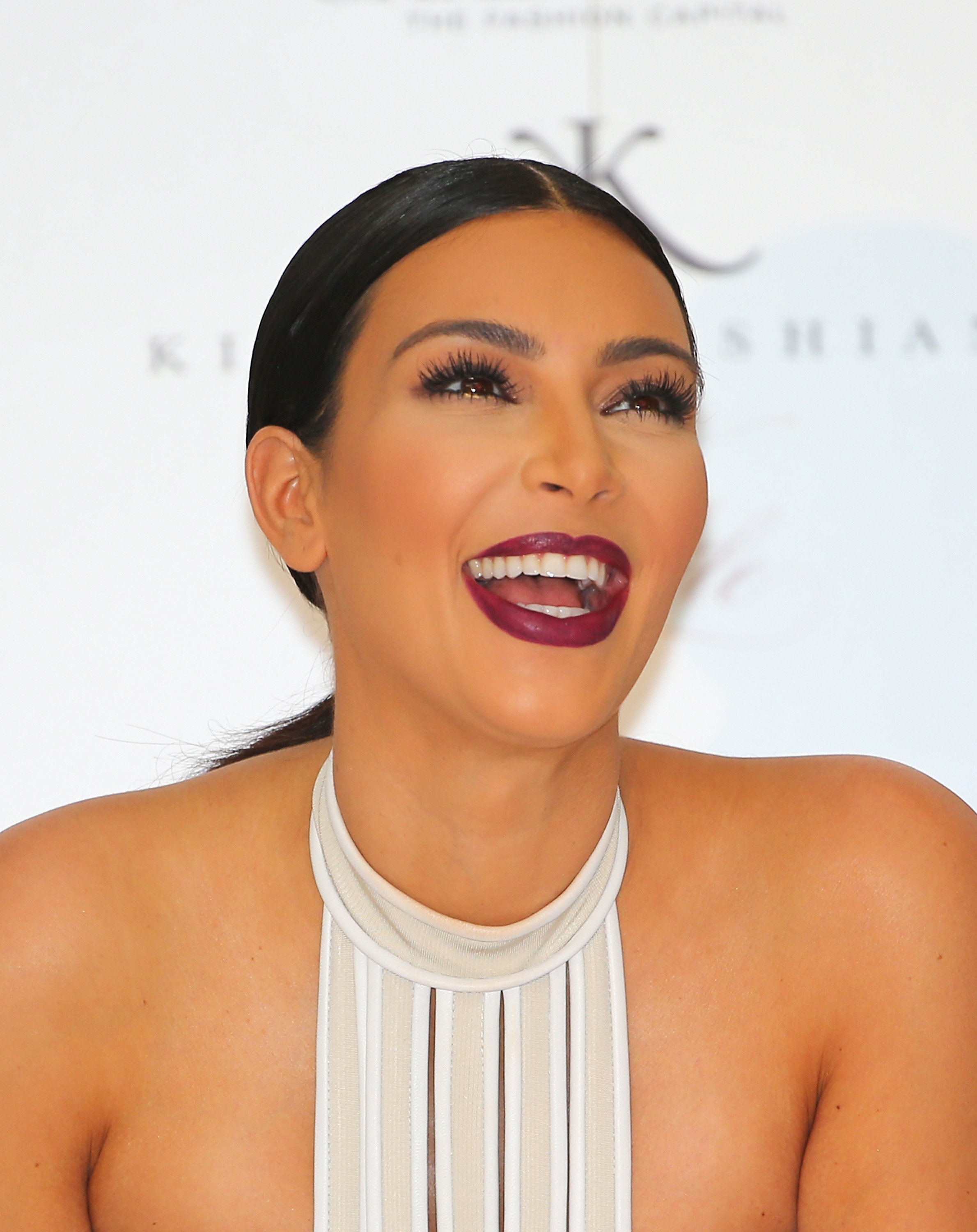 Kim Kardashian laughs as she promotes her new fragrance "Fleur Fatale" at Chadstone Shopping Center | Source: Getty Images
Dad would have been proud
In an interview done by People at the Television Critics Association winter press tour, Kim spoke about the motivation she gets from her late father, Robert Kardashian.
She said:
"There are times when I could be frustrated and studying really late and have to get up and wonder how he did it, having four kids and must've been going through some of the same things that I have gone through."
The reality star added that she would have loved to speak to her dad about her struggles and believes he would have been "so, so proud." Robert Kardashian was a lawyer as well.
Robert defends O.J. Simpson
Perhaps his most memorable court case was when he worked on the defense team for O.J.Simpson, an infamous former football running back who was on trial for murder in 1994.
Kim has followed in her dad's footsteps in a few ways. She has four children — just like her father did, and she's already helped some people within the legal system.
Sadly, Robert Kardashian passed away at 59 from esophageal cancer. He was with momager Kris Jenner from 1978 to 1991 and shared Kim, Kourtney, Khloe, and Rob Kardashain.
Her latest success in justice
Although the 39-year-old is not a lawyer just yet — she has to finish a four-year apprenticeship and take the bar exam — she's made an enormous impact already.
Most recently, she got a man named Dave Sheppard released from prison after he served 30 years in jail for second-degree murder and theft.
Sheppard was present when his accomplice shot pharmacy owner Thomas Branan in 1992. He was pardoned but remained in prison over a robbery charge.
Kim has a lot going on
Kim, who is also the owner of KKW Beauty, explained how she juggles her busy life as a businesswoman and mother with being a law student. Simply put, she stopped practicing unnecessary habits.
Kim said that she's devoted to fighting injustice in the system because she finds it difficult not to help people who need it, especially when she has the means to do so.
One thing Kim won't give up, though, is family time. She's sure to spend mornings with her kids and still has date nights with husband Kanye. West.
Tiger getup and amid new documentary
Kim has an upcoming documentary, "Kim Kardashian West: The Justice Project," which will air on Oxygen. The program will showcase her journey in getting some of the people she helped out of prison.
The preview for the documentary was released on Saturday when Kim also took to Instagram to share sexy photos of herself in a spaghetti-string tiger dress.
The beauty mogul was ever fashion-forward as she posed near a rock and on a lounge chair outside. She wore a pair of sunglasses in two of the three slides.
In the caption, Kim included an emoji of just a tiger. The post garnered over two million likes. We hope the documentary can see similar numbers.
Please fill in your e-mail so we can share with you our top stories!