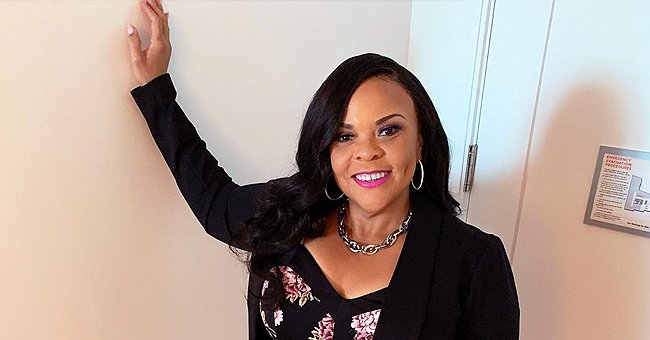 Instagram/davidandtamela
Tamela Mann of 'Meet the Browns' Fame Reveals She's 50 Pounds Lighter as She Poses in Tight Pants & Floral Top in Pic
Award-winning gospel singer and actress, Tamela Mann, couldn't be more excited as she flaunted her weight on social media. The 53-year-old posed in fitted pants and a floral top.
The onscreen star seems to be beginning her year with a new body. Recently, she took to the gram to share the news of her weight loss with interested fans.
Another captivating thing about her appearance was her shimmery jewelry, black boots, and contagious smile. Tamela explained in the caption that not only does she weigh less, but has a certain feeling that resonates within her.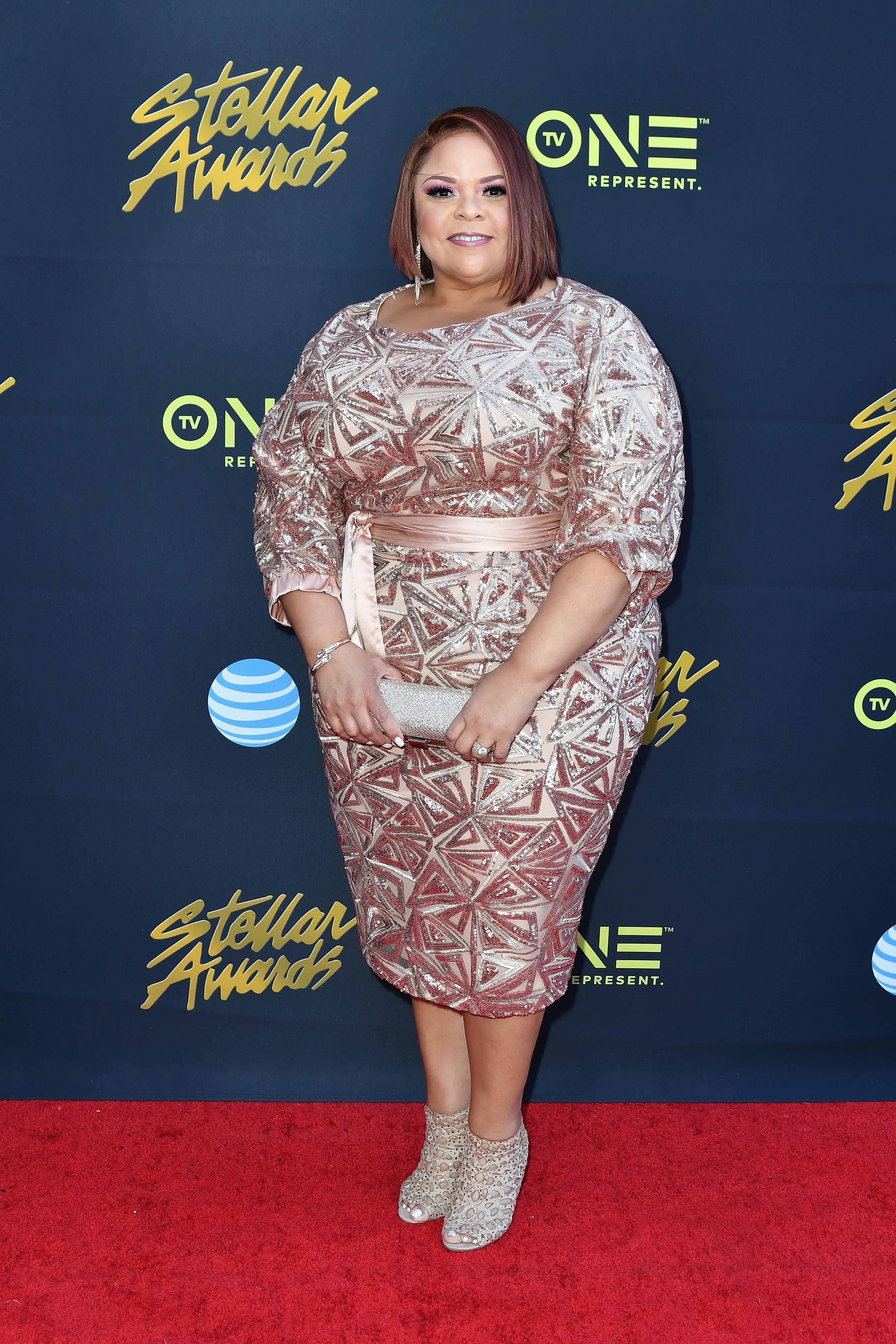 Tamela Mann attends the 33rd annual Stellar Gospel Music Awards at the Orleans Arena on March 24, 2018 in Las Vegas, Nevada | Photo: Getty Images
The notable change in her look, caused her fans to marvel at how disciplined she is, several comments filled the post, and the singer's Instagram audience applauded the current Tamela!
The "Meet the Browns" star who had been on the weight loss journey for a while, revealed that she feels lighter and amazing. Tamela wrote,
"50 pounds lighter, and I'm feeling amazing."
The actress began paying attention to her food consumption a few years back after her husband, David Mann, was diagnosed with diabetes.
The couple then began a journey that allowed them to discard the junk food they were used to. The 53-year-old acted as checks and balances for her husband by keeping an eye on his diet.
Tamela's 31-year-old daughter, Tiffany, sees her mom as her idol and a person worth emulating.
However, with five children and eight grandkids coming to visit, the mother of five and grandmother found it a bit tasking to regulate her diet.
Not until last year, when she made a public declaration of joining the group, "Weight Watchers." Tamela carried one of her children, Tiffany, along with on the journey to a healthier life. In an interview, she said:
"It's nice to have a family member who's like-minded on this journey! We both have goals we're trying to reach."
On the other hand, Tamela's 31-year-old daughter, Tiffany, sees her mom as her idol and a person worth emulating; this inspired her to set on the same journey.
The actress continued to try as much as possible to involve her fans and loved ones. She gave updates when needed and ensured to title her post with captivating words aimed at charging others to join.
Nothing was going to get in her way, not her career or her knee surgery. Although the "Meet the Browns" star had some hindrances with movements following her surgery, she stayed focused by watching her diet.
Tamela revealed that her journey wouldn't have been a success without her family members that have acted as a formidable support system.
Please fill in your e-mail so we can share with you our top stories!