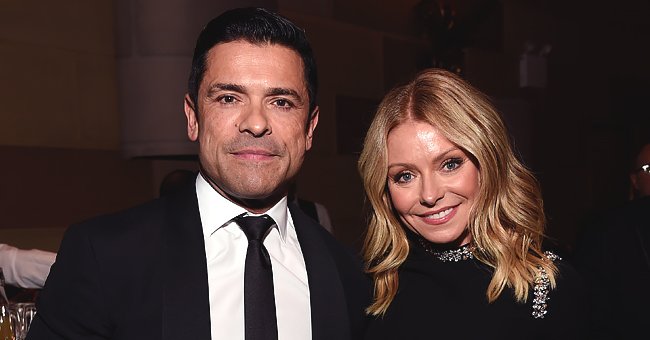 Getty images
Kelly Ripa Gets in Bed with 'Live' Co-Host Ryan Seacrest & Jerry O'Connell on Set of Their Talk Show
48-year-old talk show host, Kelly Ripa, shot a recent episode of her "Live with Kelly and Ryan" show behind the sheets! She shared the same bed with two men, her colleague, Ryan Seacrest, and on-screen personality, Jerry O'Connell.
The audience of "Live with Kelly and Ryan" show were in for a treat during this week's episode of the show. They witnessed the hosts in a very relaxed mood.
In the course of their time under the sheet, the "Risky Business" star Jerry O'Connell fell victim to Kelly's leg rub.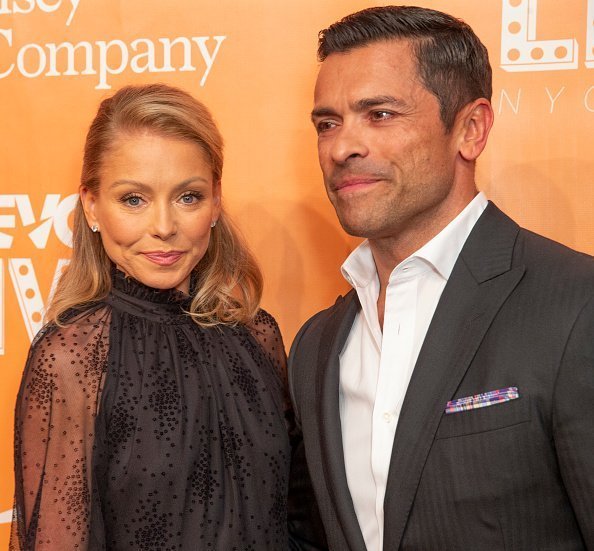 Kelly Ripa and Mark Consuelos attend 2019 TrevorLIVE New York Gala | Photo: Getty Images
Feeling some tingle on his leg, Jerry hopped out of bed. The audience and his co-stars were, however, surprised to see him in nothing but his underwear.
This came as a shock to the rest of the team who were dressed in sleeping attires. Jerry, however, expressed his astonishment at Kelly, who ought to have been privy to the fact that he had his legs bare.
Even though the 48-year-old lay in bed with men who weren't her husband, she still talked about her bed rituals with Mark Consuelos. She said:
"I'm not kidding…Because I'm such a creature of habit I got in the bed…and Mark sleeps on the left so I was rubbing my legs up against Jerry."
The show revolved around the theme of the day, which happens to be sleeping habits. A renowned doctor and author came on the show to give the viewers the best sleeping advice.
Fans admired the episode titled, "RESTolution" and poured out their thoughts on the hilariousness of the show.
She revealed that her children learned the act of generosity at a young age, even though they live comfortably in a big apartment.
One fan said that he admired Jerry, who knows how to cheer his audience. "The show was so funny today; Jerry is always a hilarious guest! Loved it." The comment read.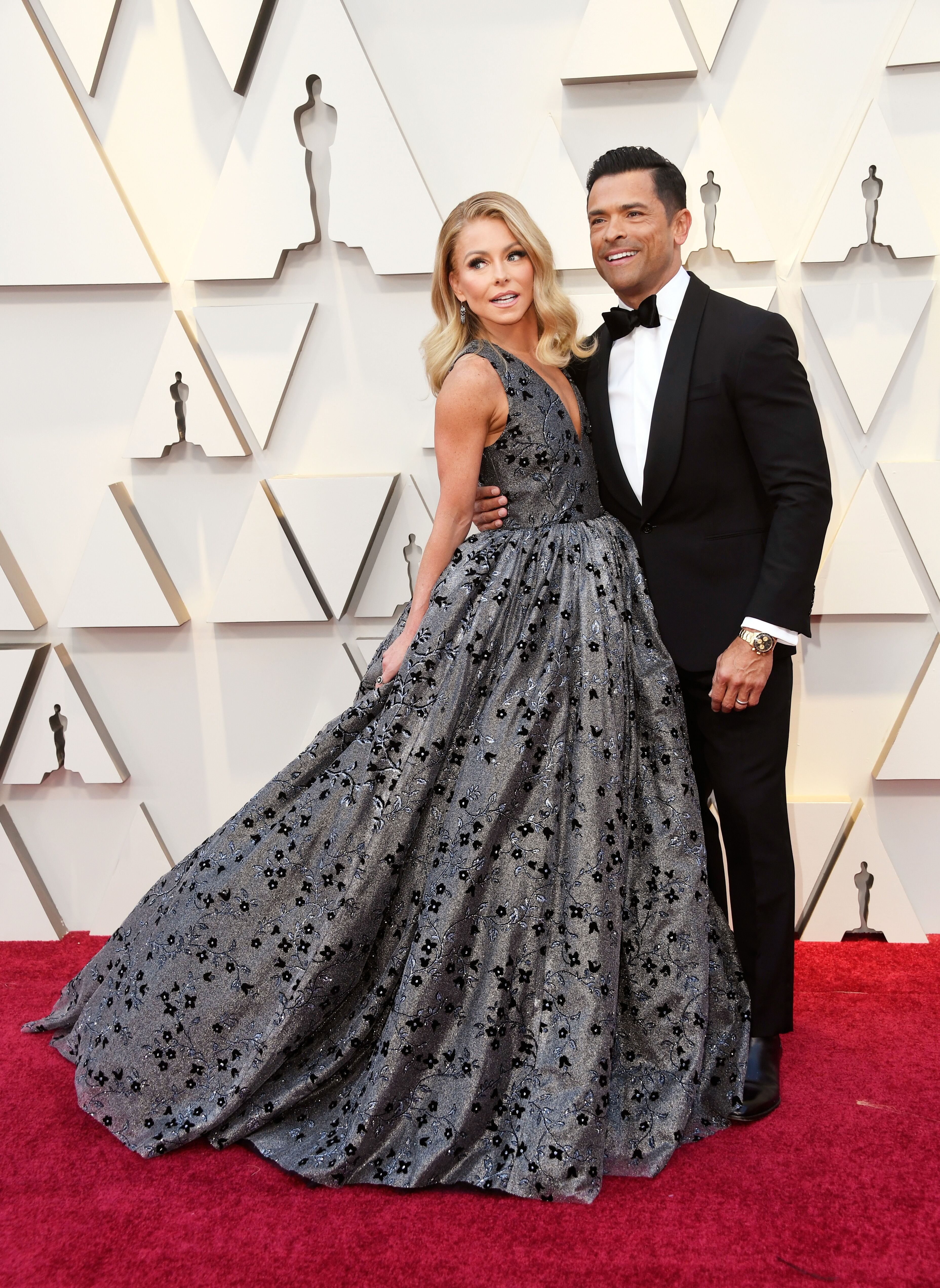 Kelly Ripa and husband Mark Consuelos at the Oscars/ Source: Getty Images
While Jerry is noted for his fun, Kelly is noted for her excellent relationship with her husband, Mark Consuelos.
The pair share three children, Michael, Lola, and Joaquin. During the holiday season, the talk show host posted a gift she got from one of her kids on her Instagram story and wrote:
"Best gift from favorite third child."
Her third child isn't the only one that got a shout out on her Instagram. On one of her Christmas posts, Kelly posted the family's holiday greeting card, and one striking feature of the upload was her daughter in gorgeous apparel.
While Kelly doesn't mind showing off her family, she doesn't have a problem revealing the values she instills in them either.
She revealed that her children learned the act of generosity at a young age, even though they live comfortably in a big apartment. Seeing their parents engage in charitable deeds causes them to act in the same manner.
Apart from teaching them some core values, the parents also come through for their kids in their times of need.
Please fill in your e-mail so we can share with you our top stories!