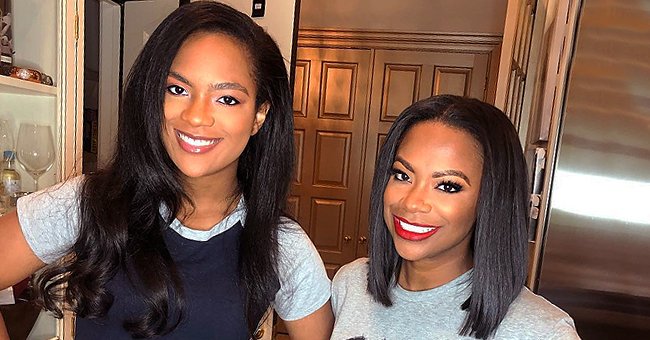 Instagram/rileyburruss
Kandi Burruss' Daughter Riley Is Reportedly Dating - Here's What We Know about Oliver Blank
Kandi Burruss has a grown-up daughter, Riley, who has also become a star on RHOA. As she bids into being an adult, there's definitely a romantic side to her and she seems to have chosen Oliver Blank!
A recent Instagram post from Riley Burruss, daughter of RHOA star, Kandi Burruss, showed her posing with a certain young man, and this sparked curiosity amongst fans who wanted to know her relationship status.
In the photos which Riley shared, she sported a stylish Fendi dress while the young man looked dapper in a white shirt and dark pants as they posed for the camera.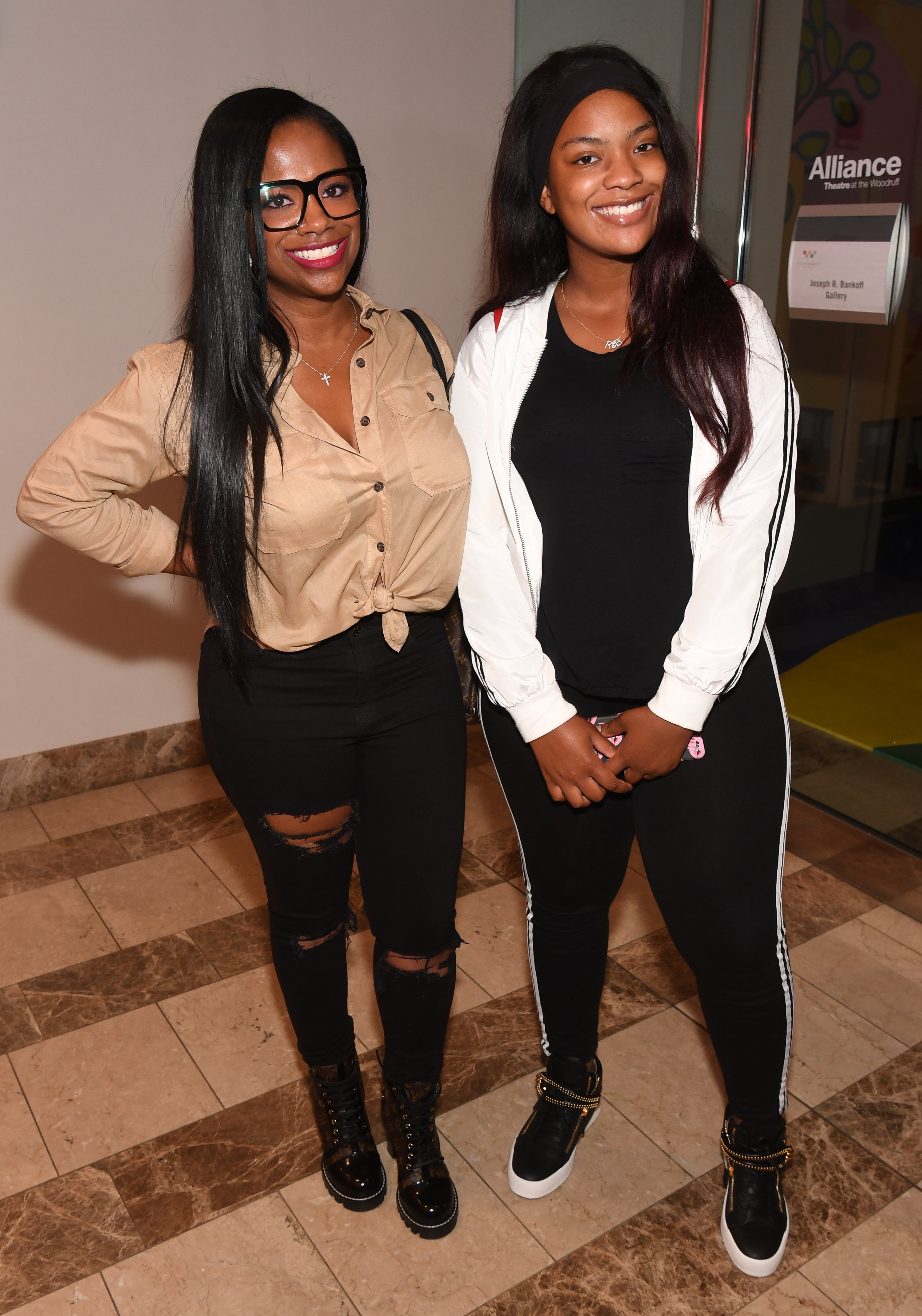 Kandi Burruss & Riley Burruss attend "Growing Up Hip Hop Atlanta" Premiere on May 23, 2017 in Atlanta, Georgia | Photo: Getty Images
WHO IS OLIVER BLANK?
The photos which the younger Burruss shared might have looked casual, but fans were tuned to a different interpretation despite her simple caption, which said:
"2020, what's good?!"
Oliver Blank comes from a long line of multi-millionaires and is the heir of Home Depot founder, Authur Blank. Although Blank and Burruss are friendly with each other, neither has come out to publicize their relationship.
NO LONGER A LITTLE GIRL
Riley grew up on the set of "Real Housewives of Atlanta," and presently, she features as a budding adult on the show while becoming a star of her own.
Kandi herself revealed that she was a bit lax with spending on her kids.
However, she isn't settling for her fame in RHOA and she has ambitions to go to college. Last year, Buruss shared her big news with fans in an Instagram video after bagging an admission at the institution of her choice, New York University.
RILEY KNOWS SHE IS LIVING A PRIVILEGED LIFE
Before gaining admission to her college of choice, the teenage celebrity did an internship in the Big Apple. At the time, her media mogul mom, Kandi Buruss, got her a highrise apartment, which was nothing short of luxurious.
On an episode of RHOA, Kandi revealed that she purchased the apartment for a whopping sum of $66,000. While on an episode of her mom's YouTube show, "Speak on It," Riley revealed that she knew she was privileged to enjoy all the luxury.
RILEY ISNT LETTING THE LUXURY GET TO HER.
In her defense, Burruss has made it known that although her apartment was a state of the arts, she was focused on her internship program.
"It wasn't like it was a fun party every night. I was there doing what i needed to be doing."
While on "Speak on It," Riley told her mom she knew there would be backlashes concerning her seeming expensive lifestyle while she also acknowledged that she knew her mom was criticized.
Kandi herself once revealed that she was a bit lax with spending on her kids while her husband, Todd Tucker, seems to be stricter and believes whatever the kids have should be earned.
Please fill in your e-mail so we can share with you our top stories!