Wilmer Valderrama's Fiancée Amanda Pacheco Photo of the Couple in Mexico before the NCIS Star's Proposal
Amanda Pacheco, the fiancée of "NCIS" star Wilmer Valderrama, took to Instagram to share a photo of the couple having fun in Mexico before he popped the question.
Both Wilmer and Amanda surprised their social media followers on January 2 by posting a slideshow of the actor down on one knee while holding up an engagement ring to Amanda.
They became Instagram official in June 2019.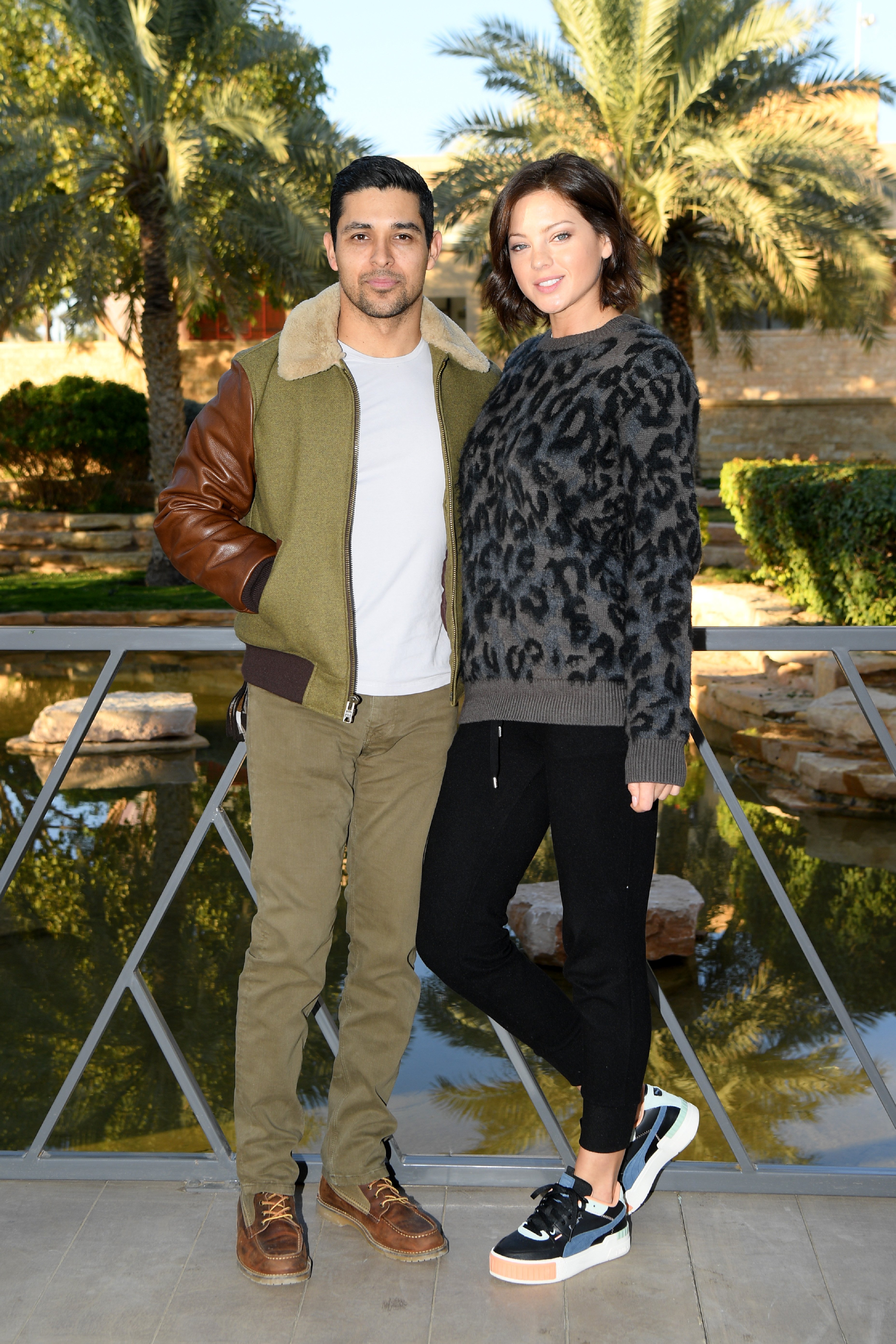 WILMER VALDERRAMA'S PROPOSAL
The image was especially beautiful for the outstanding scenery as both of them were on a rock at the coastlines of La Jolla, San Diego. The blue sky and white clouds made the moment as gorgeous as it could be.
For the second photo, Wilmer and Amanda were holding each other's hands. The highlight, of course, was the big diamond ring in the model's ring finger.
On January 17, Wilmer's fiancée uploaded another pic of the couple enjoying their free time in Mexico.
The black-and-white photo showed the "NCIS" star and his model partner holding hands at the beach. Amanda was wearing a bikini and a hat while the actor opted for shorts and a sleeveless shirt.
PRE-PROPOSAL PHOTO
In the caption, she confessed that she didn't know what to post after the proposal photos but said that she'd start with a pic of her "fiancé" and herself in Mexico "pre-proposal."
News about the possibility of a romantic relationship between the couple began in April 2019. However, they became Instagram official in June when Amanda uploaded two photos of them in Tokyo, Japan.
From that point on, both of them have shared more and more photos enjoying their time together in different locations, including Paris, Disneyland, and Mexico.
At the moment, neither Wilmer nor Amanda has shared a possible wedding date or any other detail on the upcoming ceremony.
WILMER'S IMMIGRATION STORY
Wilmer's life would have been very different if it wasn't for his Colombian mother, Sobeida, and his Venezuelan father, Balbino Valderrama. The actor was born in Miami but moved to Venezuela when he was only three years old.
At some point, however, the Valderramas sold everything they had to come back to the States.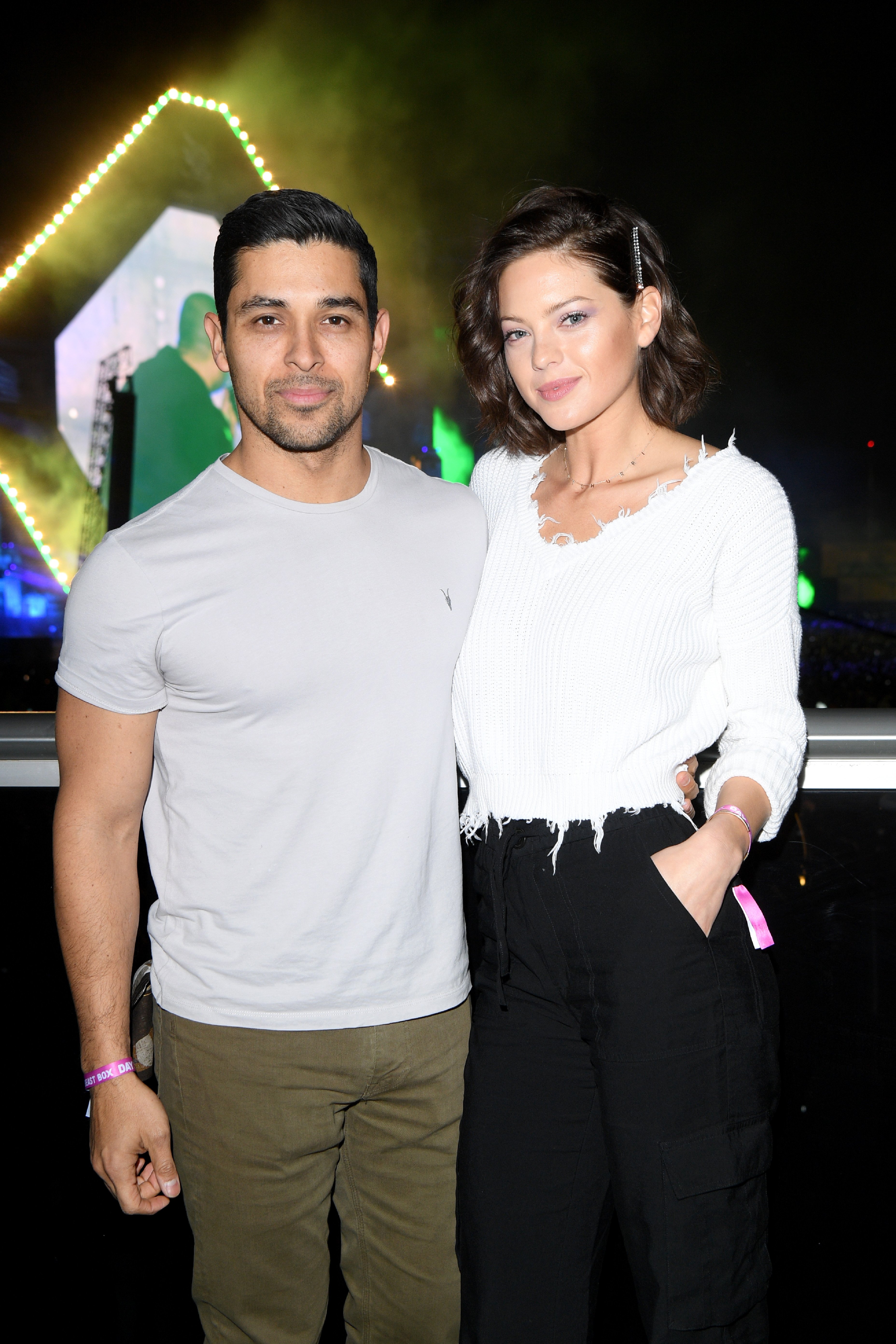 Things were not easy, though, but Wilmer was focused on working hard to become an actor and help his family as much as possible.
Years later, he got the role of Fez on "That 70's Show," and it changed the family's life forever. Nowadays, the actor considers that immigration is the "biggest gift that this country [USA] has ever had.