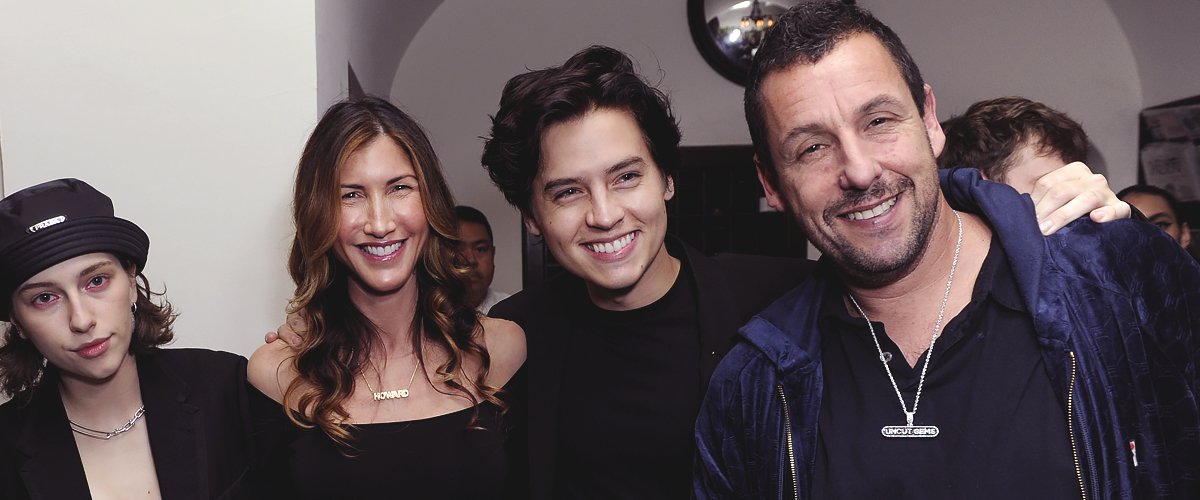 Getty images
Meet the Sprouse Twins Dylan and Cole from 'Big Daddy' 21 Years after the Movie Premiered

The Sprouse twins are the true definition of Hollywood sweethearts; they grew up in the spotlight, took a hiatus, and then returned to win more hearts while gaining more fame.
Once upon a time, in an Italian town called Arezzo, in a small hospital called Clinica Tanganelli, two identical twin boys came into the world fifteen minutes apart. The first is called, Dylan, the second, Cole, and their surname, Sprouse.
The day was August 4th, '92, and the siblings didn't know who they were, or what they would become, but it soon became clear before their first birthday. By the time the twins turned four-months, their parents had moved back to the United States.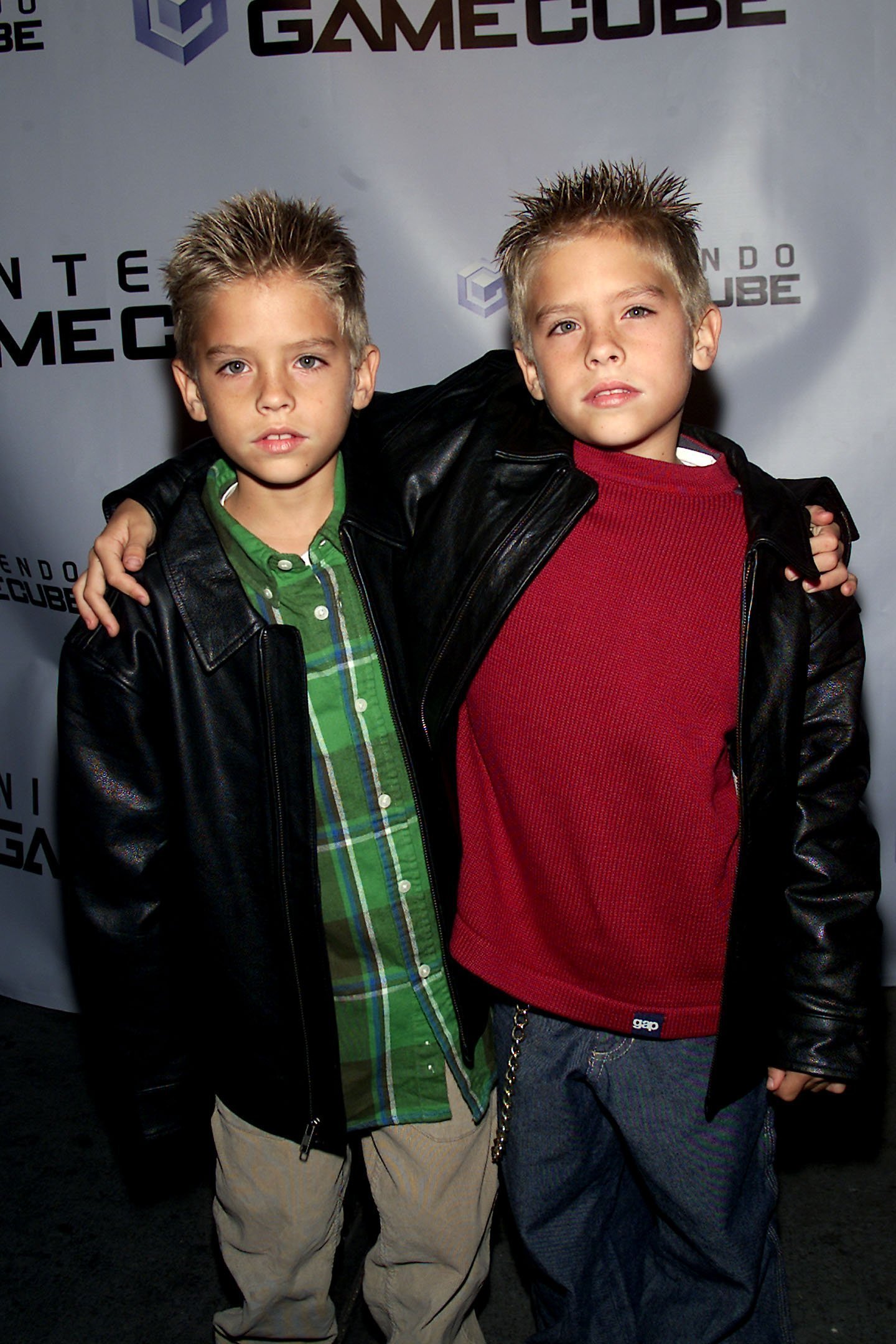 Dylan and Cole Sprouse as children. I Image: Getty Images.
THEY SAW A NEED IN HOLLYWOOD AND MET IT
The Sprouse family landed in California, where they soon discovered that having identical twins was a "Lucrative" thing in Hollywood. It also helped that Dylan and Cole had the charm and handsomeness that made movie stars.
By the time the twins turned 8-months, their mother, Jonine Booth Wright, a drama teacher, decided to capitalize on Hollywood's need for twins. She got the siblings' roles in TV series and commercials, and so began their journey into show business.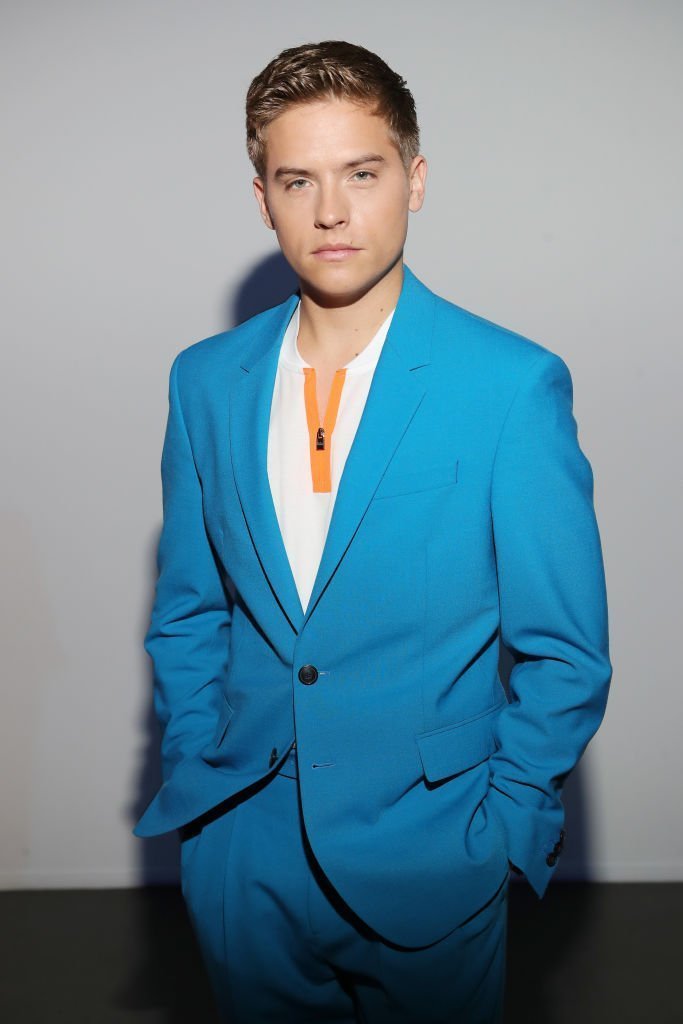 Dylan Sprouse. I Image: Getty Images.
California Labor at the time only allowed children to work for three hours per day, and the twin factor came into play again. The brothers got the same roles and switched while filming.
On ABC's "Grace Under Fire," the brothers had a joint role, portraying "Patrick Kelly." They had the part for five years, from 93 to 98.
FROM ONE UNIT TO TWO PARTS OF A WHOLE
By '99, the twins were ready for the big screens and made their debut in the feature film, "Big Daddy." The two starred alongside Adam Sandler, and Dylan had one scene more than Cole.
A year after the turn of the century, in 2001, the twin power got broken up when Cole got chosen to appear alone on "Friends." He starred as "Ben," the son of "Rose Gellar."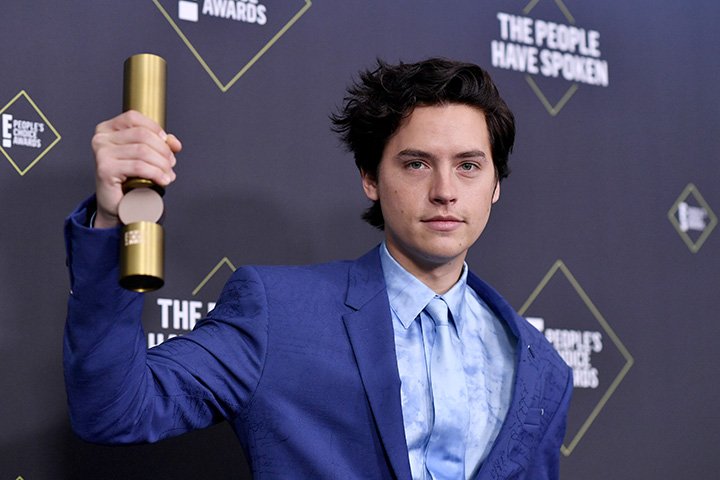 Cole Sprouse. I Image: Getty Images.
The next year, the brothers reunited as "Pistachio Disguisey" in the film, "Master of Disguise." At this time, the differences in the brother's personalities were beginning to show, and they started getting more distinct roles.
By 2005, they got the roles of "Zach and Cody" on "The Suite Life." It marked the beginning of their Disney years and their tag as teenage heartthrobs.
They remained on the show until it wrapped up in 2011, and then began the next phase of their lives. Dylan and Cole enrolled at New York University, and studied Game Design and Archeology, respectively.
THEY FOUND DIFFERENT PATHS
The differences in their personalities had become more pronounced at this point, and fans were beginning to tell them apart. By 2015, when they graduated, the only thing that bonded the two was genetics and their love for acting.
Graduation also marked their return to Hollywood, and in 2017, Cole returned to television alone. He got the role of "Jughead Jones" on CW's "Riverdale," and still appears on it.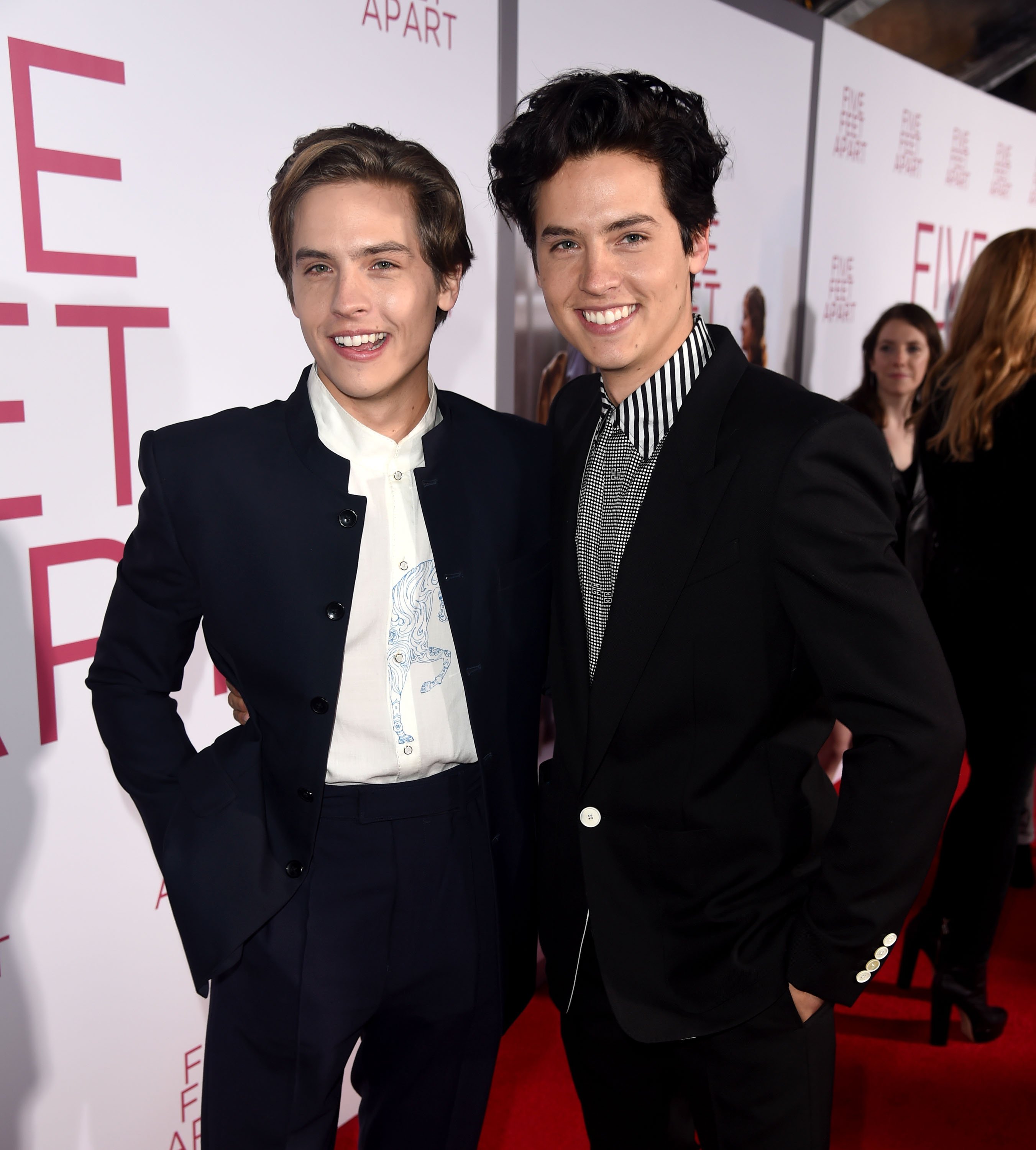 Dylan and Cole Sprouse. I Image: Getty Images.
In 2019, the younger twin got his second significant lead role. He appeared in "Five Feet Apart," a movie about cystic fibrosis, alongside Haley Lu Richardson.
Dylan, on his part, opened a meadery, in Williamsburg, and seems to enjoy life there. He also appeared in a video for Camila Cabello's song, "Consequences."
UNITED AND SUPPORTIVE FOR ALWAYS
The brothers maintain separate social media accounts. Cole has over 9 million followers on Twitter and tweets actively, while his brother has only nine posts on his Instagram account with over 8 million followers.
At 27, the twins are dating, and while one is with an actress, the other is seeing a model. The younger twin is dating his "Riverdale" co-star, Lili Reinhart, while his brother is with Barbara Palvin.
The actor and Dylan continue to redefine themselves, doing what they both love. They are unique in their differences, bonded by blood, and have each other's back through the good times, the bad, and everything in between.
Please fill in your e-mail so we can share with you our top stories!