John Legend's Daughter Luna Styles Herself in All-Red Outfit and Strikes a Pose in Recent Photo
John Legend's daughter is growing up way too fast, as she's now capable of styling herself. Her proud dad made sure to snap a picture of her in her very own styled outfit, much to the amusement of their fans. 
Luna Stephens is 3 years old, and she's already choosing her own outfits as seen in one of her dad's most recent Instagram updates.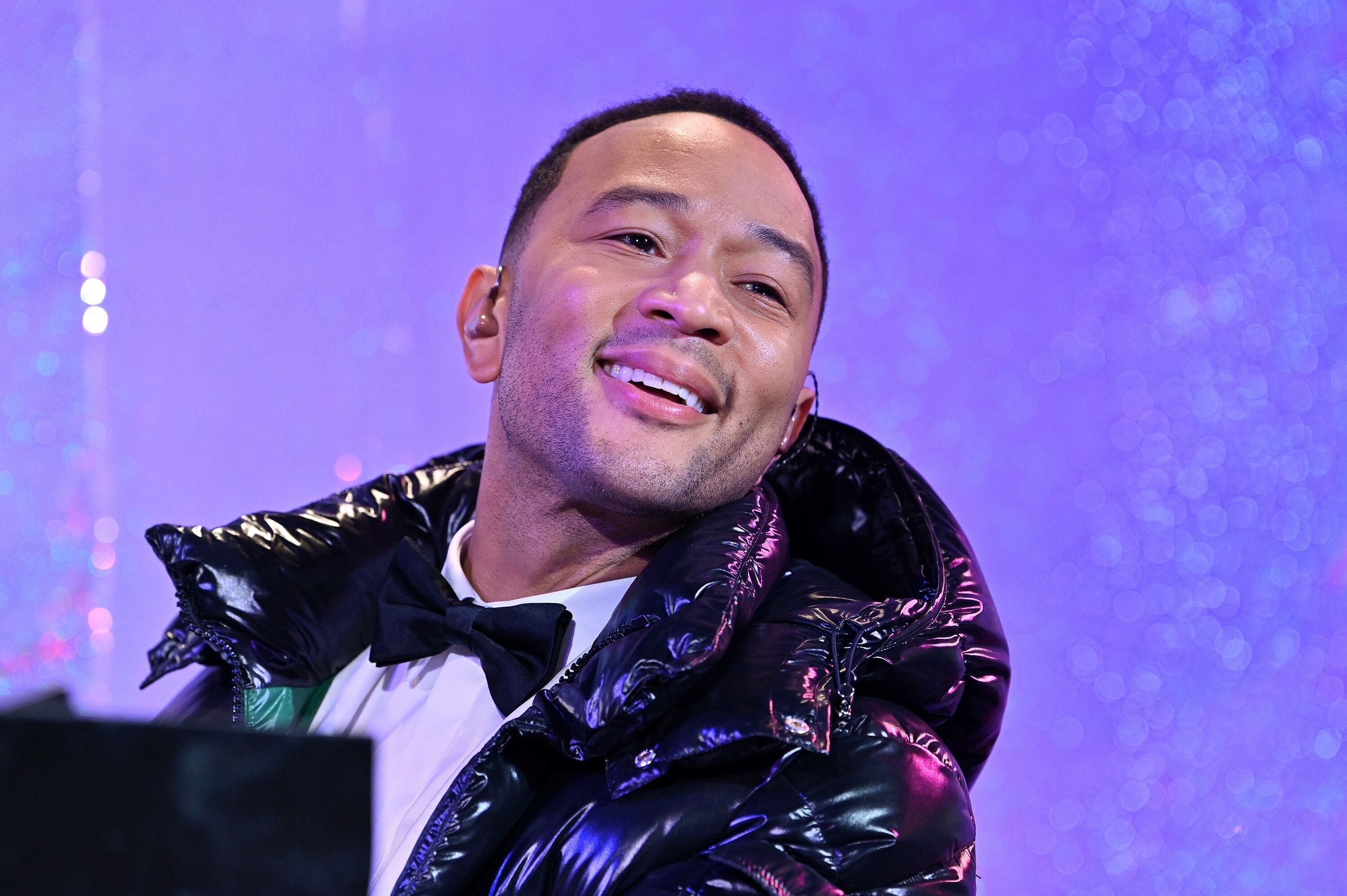 THE LITTLE FASHIONISTA
For a day out, it seems Luna's favorite color is red, as she dressed herself in an all-red outfit before striking for a pose. Adding some humor to the whole ordeal, John likened the event to a couture collection, captioning it with "Luna. Styled by Luna."
"John, would you like to hold her?"
LUNA'S MANY ANTICS
It comes with no surprise that the little girl is already styling her own clothes, as she's been shocking her parents with her many different antics in the past couple of months. 
Now that she's growing up, she's beginning to learn a lot more things, and sometimes, it just shocks her parents and causes them to laugh out loud. 
REFERRING TO HER DAD AS "JOHN"
Recently, the family adopted a brown puppy named Petey. In a video shared by Chrissy Teigen, the little girl carried the puppy over to John, who was busy on his phone. 
Hoping to catch her dad's attention, Luna proceeded to call him by his first name before the "All of Me" singer corrects her. As she asked "John, would you like to hold her?" he proceeded to say "I'm not John, I'm your dad." 
WELCOMING THEIR NEW PET TO THE FAMILY
However, Luna doesn't react to it and just hands over their puppy before saying anything else. Behind the camera, Chrissy is laughing out loud at what just happened. 
Chrissy revealed that her family adopted their new pet from the Wagmore Pet Hotel & Spa after talkshow host Ellen DeGeneres made them aware of the rescue home and animal daycare. 
It turns out, the puppy was named after the parakeet from the movie "Dumb and Dumber," and came from a new family of eight at the Pet Hotel. Now, their family is complete and their little pet is now a part of their everyday life.