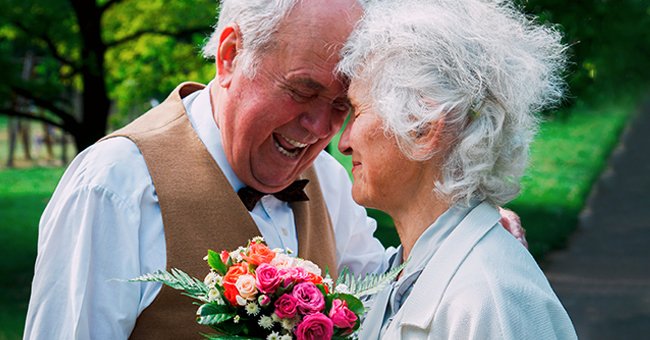 shutterstock
3 Funny Jokes about Wedding Anniversaries

Marriage is a beautiful thing, and worth celebrating as the years go by, here are three hilarious jokes centred on wedding anniversaries.
After enjoying over two decades of marital bliss, a couple, both 65-years-old hosted a party, and invited relatives and friends. When the visitors left, the couple got another guest; this time, it was a fairy!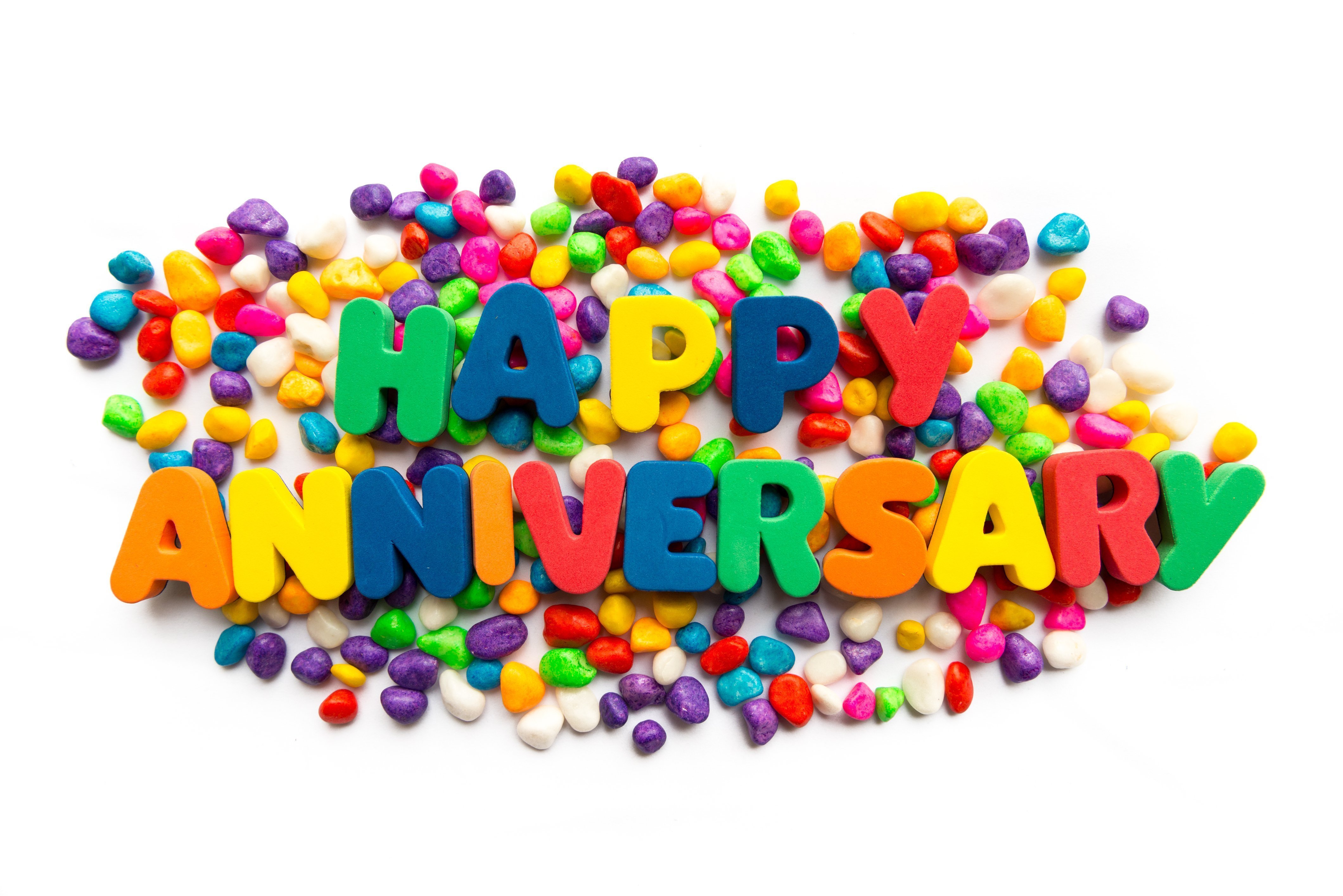 Close-Up photo of a colorful Happy Anniversary text |Photo: Getty Images
The fairy congratulated the pair on their successful years of staying together and inquired if they intend to make any wish, as she was only present to make it all come true.
Thrilled at this golden opportunity to make her dream come true, the wife said: "I want to travel around the world."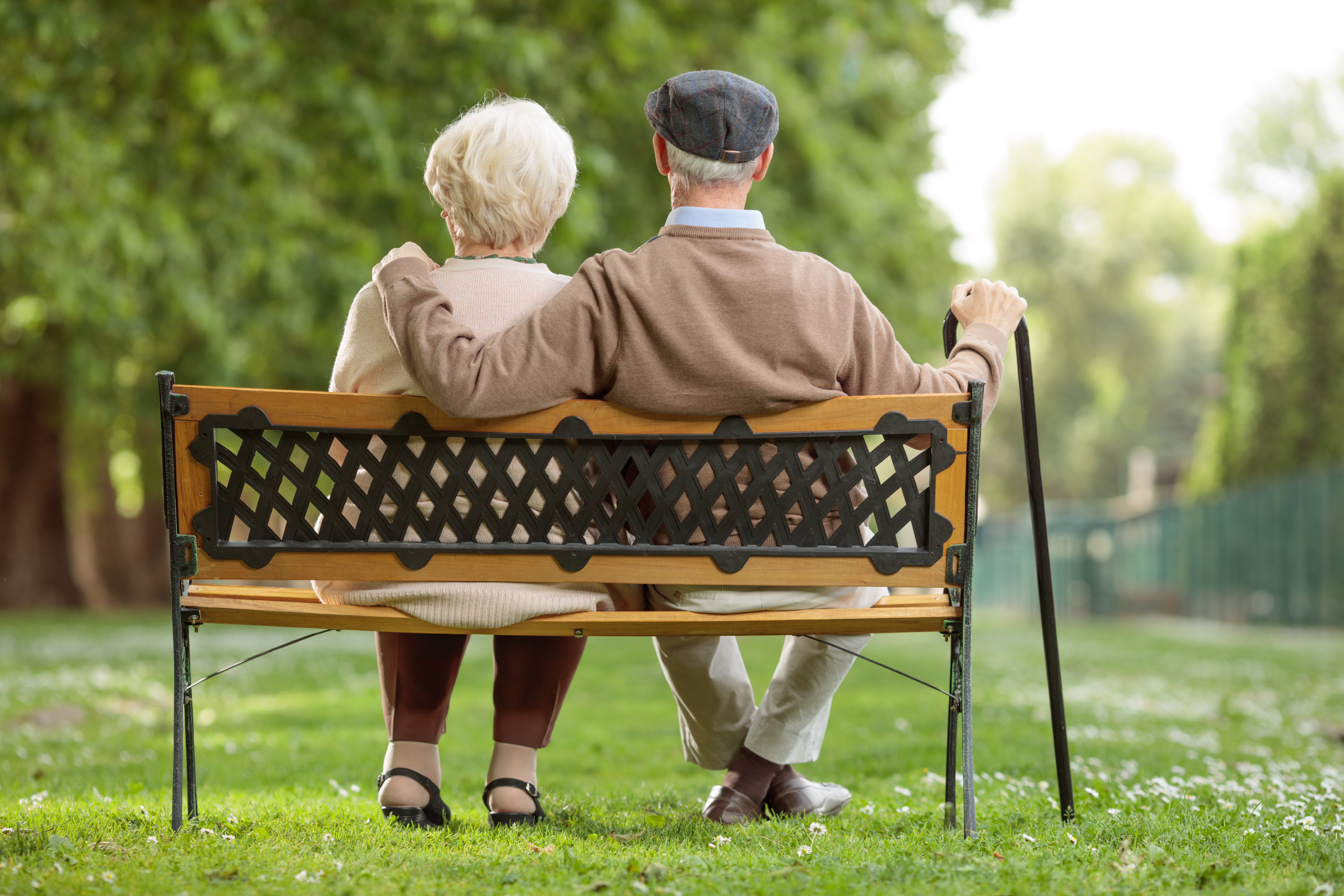 A senior couple sitting in a park | Photo: Shutterstock.com
This wish was answered with a wave of a magic wand, not only would she have a chance to travel, but her trips would be in the best boat cruise.
The fairy also asked the husband what he desired, and he said: "I wish I had a wife 30 years younger than me."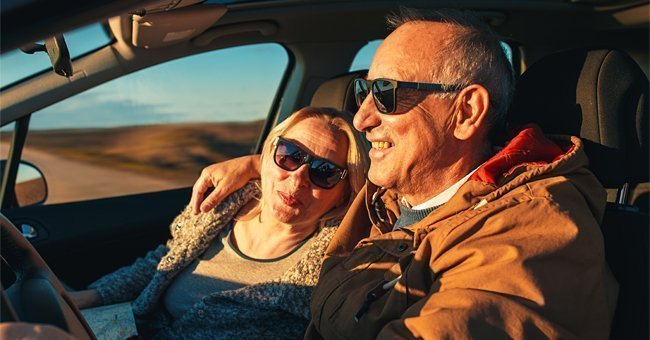 A senior couple traveling in a car | Photo: Shutterstock.com
With a wave of a magic wand, the husband became 30 years older! Careful what you wish for, they say! While some husbands would want a different partner, others choose the role of a fairy by granting their wives their wishes.
Having been together as man and wife for 50 years, this couple thought to spice up their evening after their anniversary celebration ended.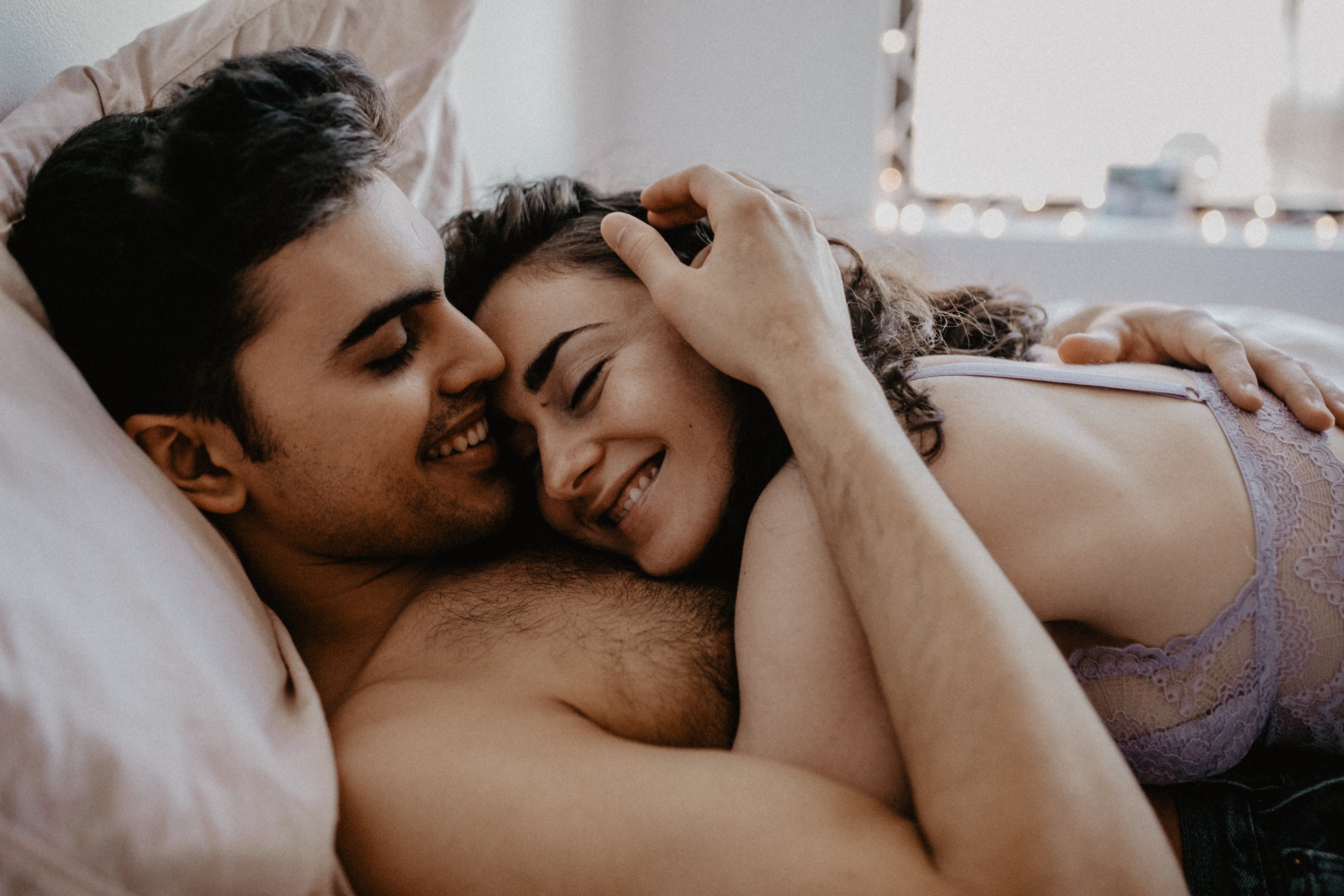 Photo of happy couple in love, hugging in bed | Photo: Shutterstock.com
In the bedroom, the wife recalled their younger days as a couple when her husband kissed and held her hands. In an attempt to relive those moments, the husband kissed his wife and held her hands.
His wife continued to reminisce and talked about how her man used to nibble on her neck. To fulfil his wife's request, he got up from the bed and headed towards the bathroom.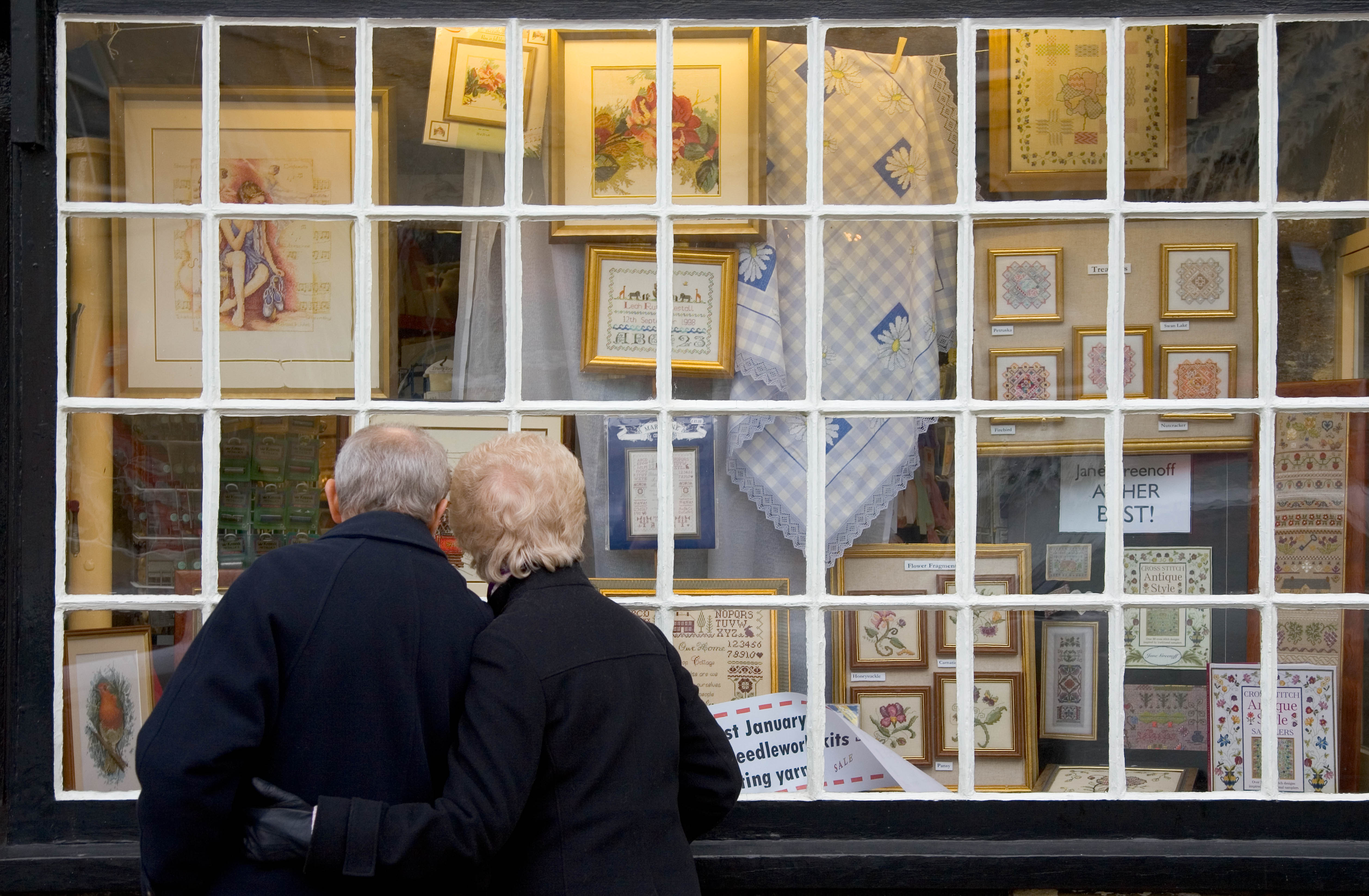 Elderly couple look in the window of a haberdashery shop, Burford, Oxfordshire, UK | Photo : Getty Images
The woman didn't understand, so she was bothered until her husband told her he was gunning for his teeth in the bathroom!
Other times it's not the deeds or wishes of the husbands but the gifts that make a joke. After a nap, a wife explained to her man that he got her a "pearl" jewelry to mark their anniversary in her dream.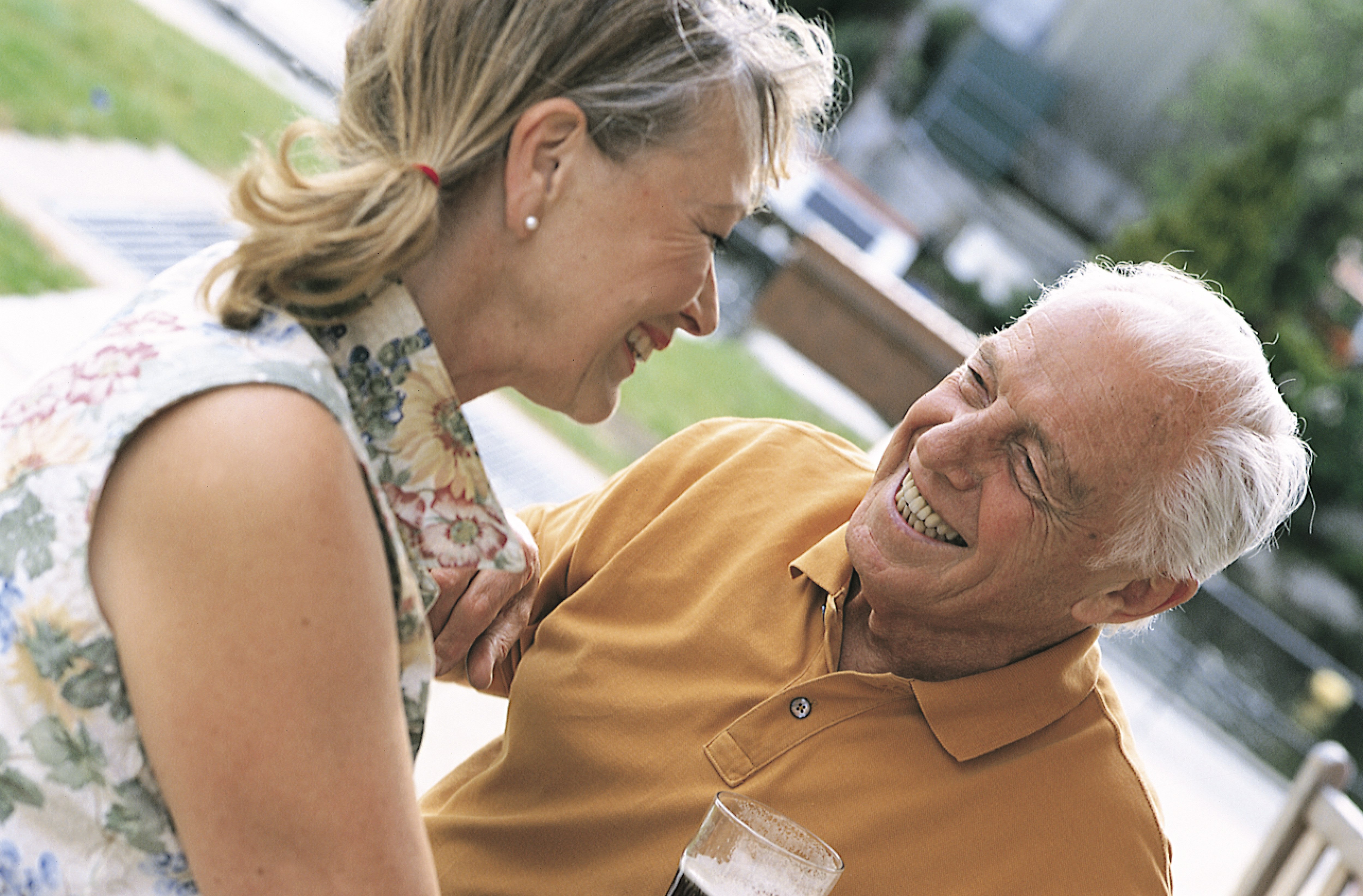 An elderly couple sit outside and enjoy a drink at a local bar | Photo: Getty Images
.Later that day, the man bought his wife a gift, and when she unwrapped it, it was a book titled "The Meaning of Dreams." Check out another interesting joke here.
Please fill in your e-mail so we can share with you our top stories!