William Bogert, Actor from 'WarGames' and 'Chappelle's Show,' Has Died at the Age of 83
On January 12, 2020, actor William "Bill" Bogert passed away in New York at the age of 83. The television, film, and theater actor appeared in "WarGames" and "Chappelle's Show" among many others.
Bogert also starred in a recurring role in the 1980s sitcom "Small Wonder." The series ran from 1985 to 1989 and saw the actor appearing as Brandon Brindle.
The actor appeared on Dave Chappelle's "Chapelle's Show" as Kent Wallace, the host of the "Frontline" spoofs. In 1964, Bogert featured in a well-known advert and appeared onstage in the touring production of "A Man For All Seasons."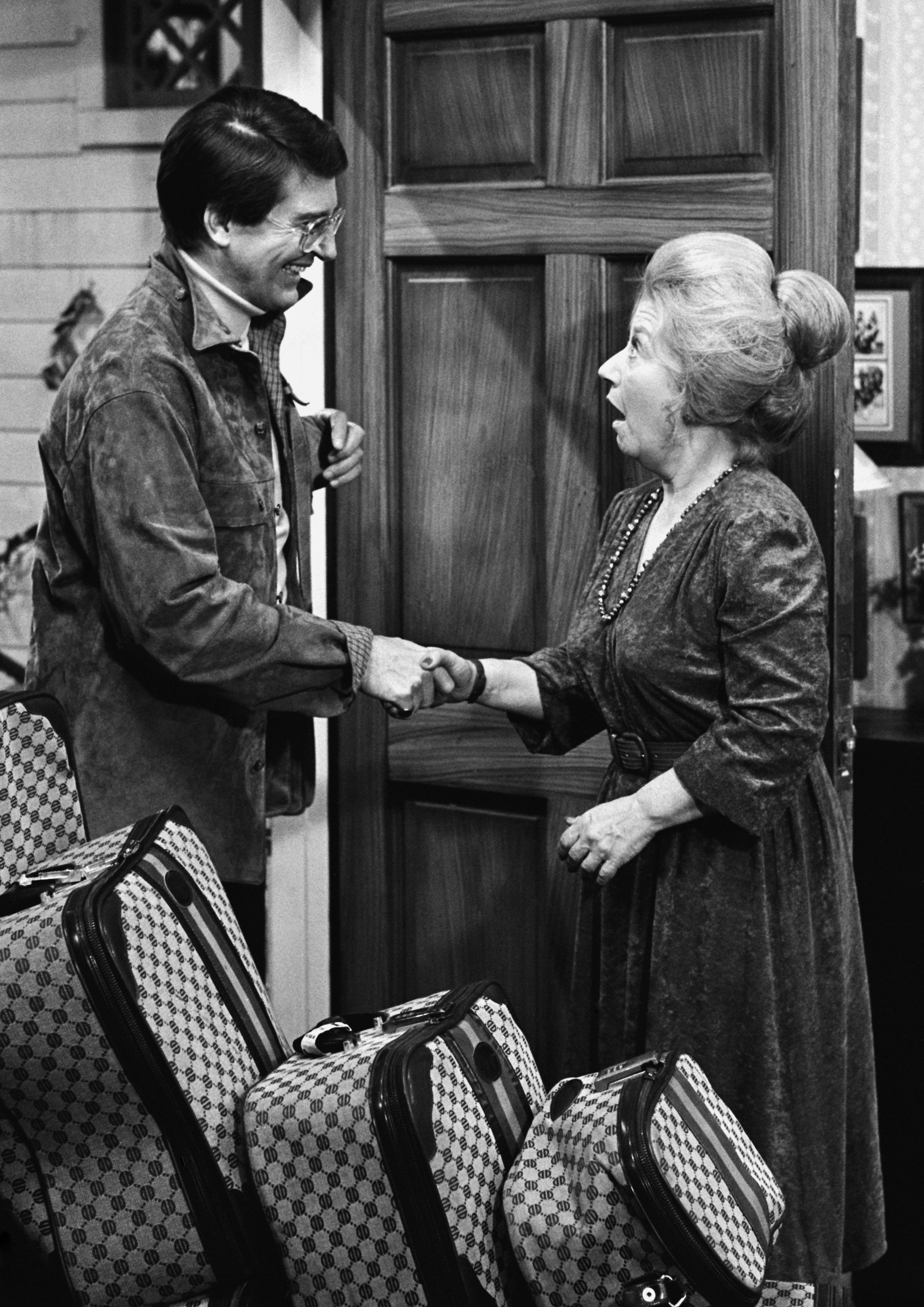 Starring alongside Matthew Broderick
The star also had the pleasure of starring alongside Matthew Broderick as his father on "WarGames." He also played a TV anchorman in "Dog Day Afternoon."
The versatile actor had roles on "The Front," "Heaven Can Wait," and "A Perfect Murder." He also guest-starred on several television shows throughout his lifetime.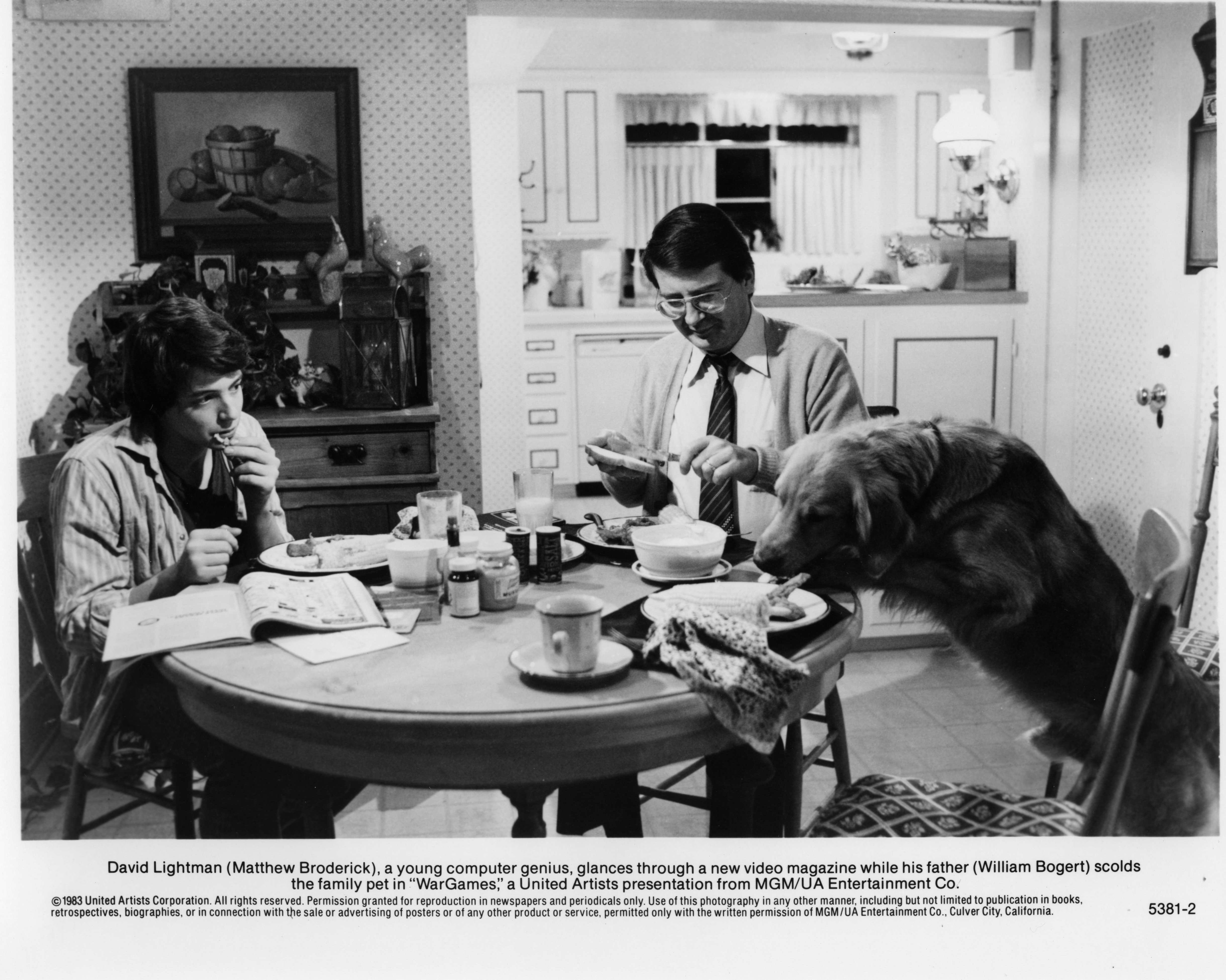 Some of Bogert's many acting roles
Bogert was seen on "M*A*S*H," "Barney Miller," "The Gilmore Girls," "Hill Street Blues," "Eight is Enough," "Starsky & Hutch," and "The Mary Tyler Moore Show." His prowess wasn't only limited to the big screen and television.
The New York City-born star also took to the stage for shows like "Play it Again, Sam!" Bogert lost his wife, a puppeteer for "The Muppets," Eren Ozker, in 1993.
Bogert's last film credit for 2020
The actor's most recent appearances were in the Hulu original series "Difficult People." His last role was in the feature "When the Moon Was Twice as Big."
His co-star on the new movie, Billy Jacobs, took to social media to pay tribute to the fallen star.
The adventure/drama film is currently in post-production and expected to be in theaters in April 2020. Some of Bogert's other vast acting credits include "Melrose Place," "Empty Nest," "Mr. Belvedere," "Growing Pains," "Amen," "The Wonder Years," "Webster," "Matlock," "Trapper John," "M.D.," and "The Colbys."
William Bogert, Who Appeared in 'War Games,' 'Small Wonder,' Dies at 83 https://t.co/gXp0oqFodV pic.twitter.com/VaoFrF3AbS

— Variety_TV (@Variety_TV) January 20, 2020
When was the actor born
He was born on January 24, 1936, and, upon his death, he was almost two weeks shy of turning 84. A cause for his passing hasn't been revealed to the public.