Blake Shelton Shared Video Teaser of 'Nobody but You' Song Featuring Girlfriend Gwen Stefani
Country singer Blake Shelton announced in 2019 that he and fellow musician and girlfriend, Gwen Stefani, had collaborated on a song titled "Nobody But You." Now the famous couple has released a teaser video of the song.
Shelton took to Instagram last week to share the short clip. In the teaser, the couple is seen going out for a walk in the woods and lounging on the couch with a dog on hand.
They also watch the night sky from the deck of a ship and enjoying each other's company while having dinner. The clip gives their fans a look at his country background and her more glamorous lifestyle.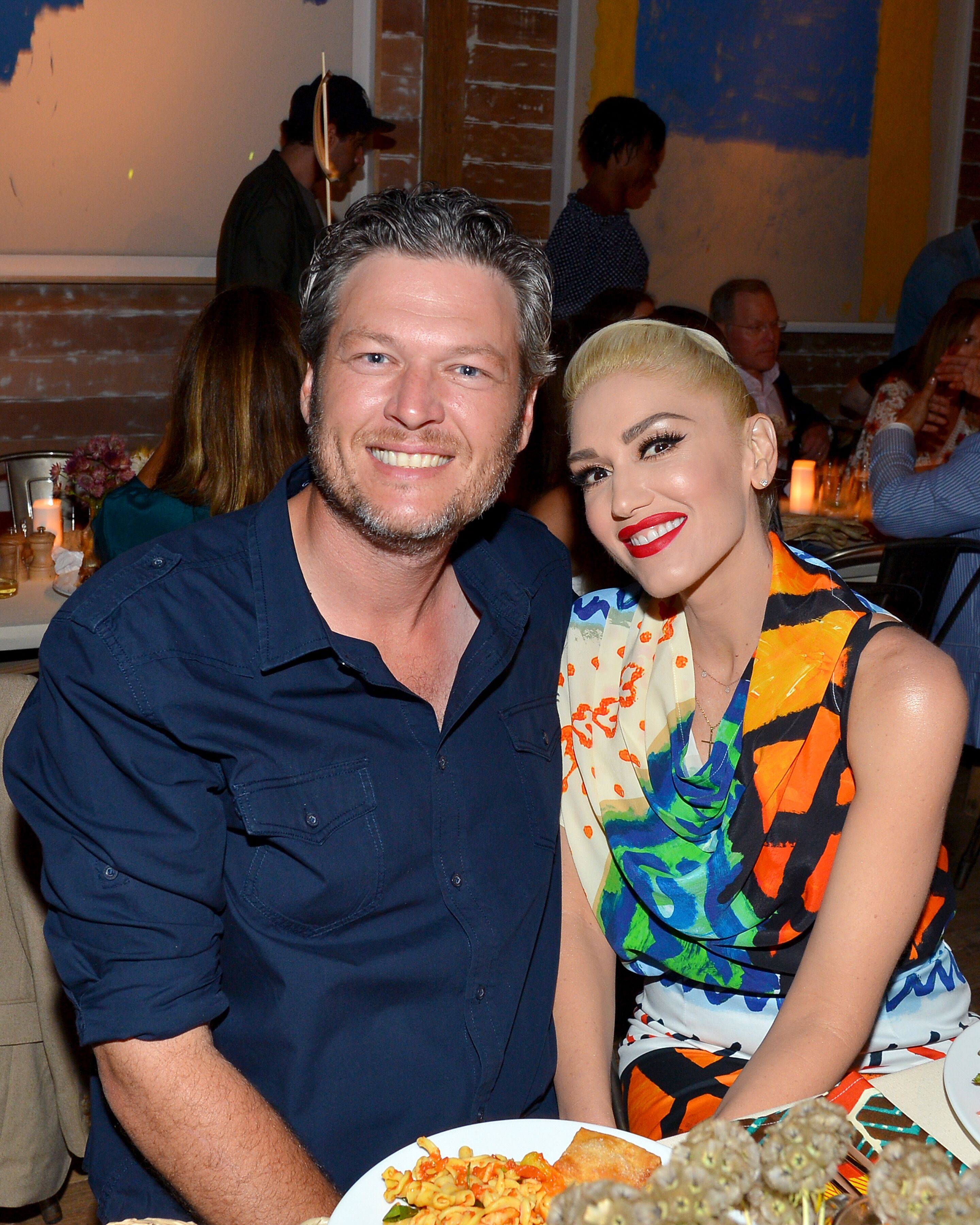 The video will drop today
In real life, the couple has been splitting their time between Los Angeles and his ranch in Oklahoma. At the end of the teaser, the words "Official music video 1.21.20" scrawl across the screen.
As fans wait for the official video to drop on Tuesday, Shelton released two more sneak-peeks. Shelton and Stefani met each other in 2014 when the pop singer started working on "The Voice."
How Shelton and Stefani ended up together
The pair only started officially dating in November 2015, after Shelton and Miranda Lambert announced their divorce. Stefani had also separated from her husband, Bush frontman Gavin Rossdale, the same year.
The pair bonded, somewhat, by relating to each other over their divorces. The first time they recorded a song together was in 2016.
Another duet done by the couple
The song titled "Go Ahead and Break My Heart," featured on Shelton's "If I'm Honest." "Nobody But You" will appear on the country singer's new album, "Fully Loaded: God's Country."
Shelton & Stefani will perform at Grammys
On January 26, 2020, Shelton and Stefani will perform the track together at The Grammy Awards. The country musician didn't write the song himself.
Why Shelton connected with the track
He revealed in several interviews how Shane McAnnally pitched the song to him. Shelton described how he felt when he heard the song saying: "I was just floored. I realized how important that song was for me, and where I am in my life right now."
The country star and "Voice" coach felt that the song "'fits his story.'