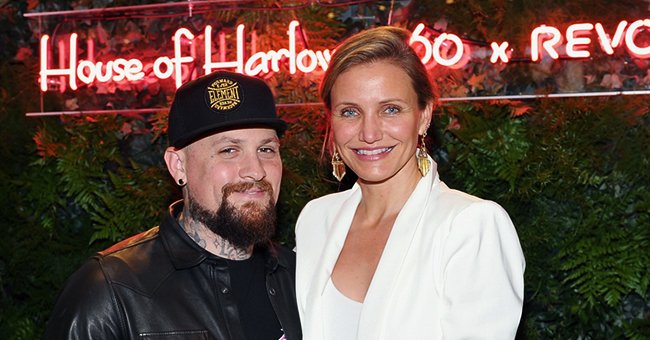 Getty Images
Cameron Diaz's Daughter's Birth Certificate Reveals Baby Raddix's Full Names
Cameron Diaz is basking in maternal bliss these days! The actress welcomed her first child earlier this month with her husband, Benji Madden.
Actress Cameron Diaz and her husband, Benji Madden, are the proud new parents to their baby girl, Radix. The couple hasn't blessed their fans with snapshots of the new little family member on social media as of now, but fans now know what her middle name is!
"The Blast" allegedly got its hands on baby Raddix's birth certificate. According to the source, the little one's full name is "Raddix Chloe Wildflower Madden."
According to Pamela Redmond, the CEO of "Nameberry" which an online guide for baby names, Diaz and Madden "invented" their baby's unique name.
Additionally, the certificate also revealed that the baby was born at 1:58 pm on December 30, 2019, at Cedar's Sinai Medical Center, Los Angeles.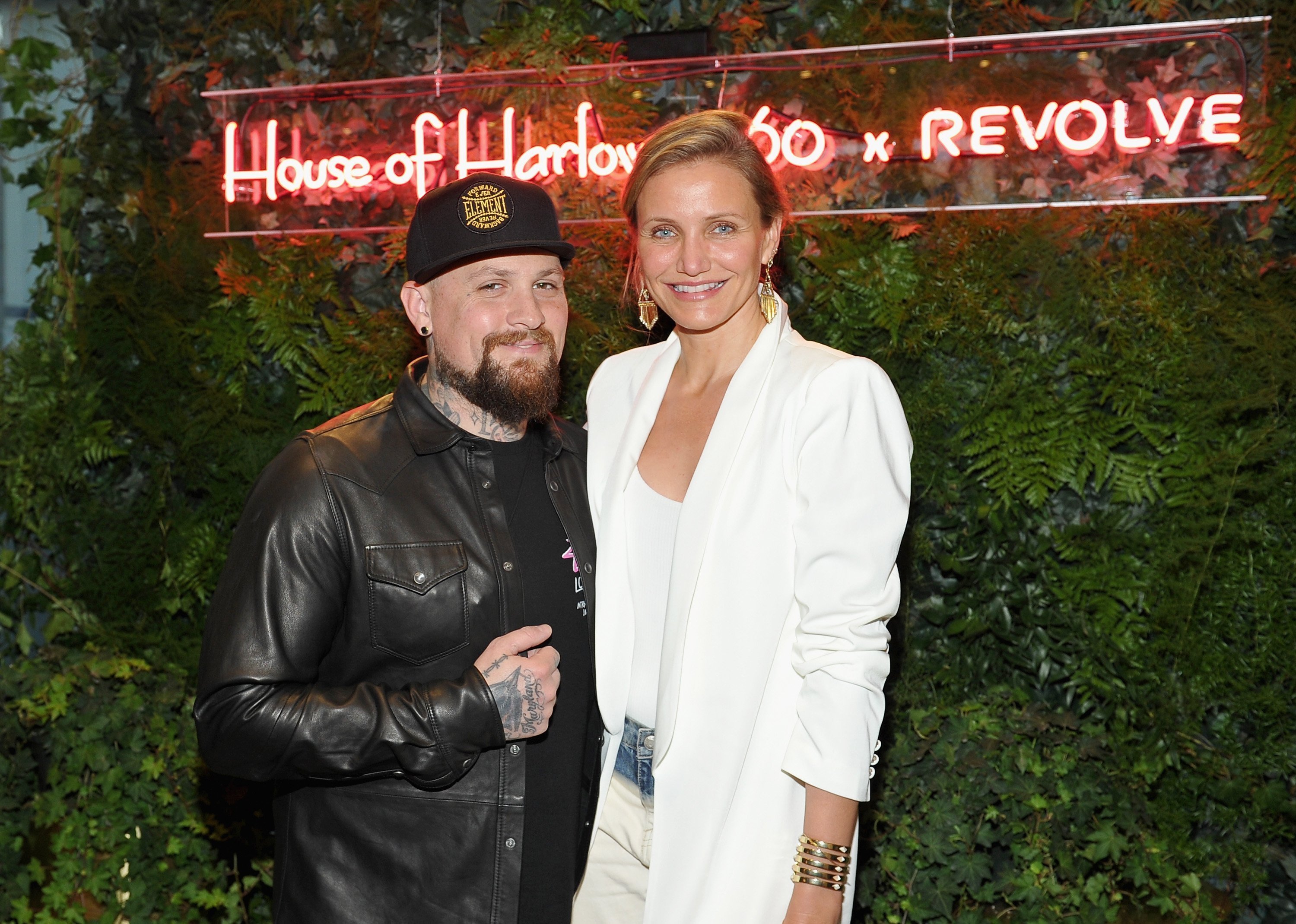 Benji Madden and actress Cameron Diaz attend House of Harlow 1960 x REVOLVE on June 2, 2016. | Source: Getty Images
According to "US Weekly," Diaz and Madden welcomed the baby via surrogate. The media reported that a source close to the couple revealed that the couple tried everything to have a baby including acupuncture, supplements, and IVF.
The proud new parents announced the arrival of their baby girl on January 3 through an Instagram post in their respective accounts. Both of them captioned the post with three red heart emojis. For now, fans can only imagine how the celebrity daughter looks like. According to the couple's Instagram post, she is "really really cute."
Back in 2014, Diaz confessed to "Esquire" that she was not keen about having children. That seems to have changed after she walked down the aisle with Madden.
According to her, having children was "much more work." She didn't like the idea of being responsible for their lives until they got old enough to take care of themselves.
According to the actress, she was never drawn to being a mother although she likes protecting people. That changed when she married Madden at their home in Beverly Hills on January 5, 2015.
Diaz and Madden met for the first time when the actress hosted a dinner party at her house with Madden's sister-in-law, Nicole Richie, and his brother, Joel Madden. She thought he was hot when she first saw him.
The duo hit it off instantly. Diaz confessed during her appearance in Andy Cohen's "Radio Andy" that she never thought about anyone else after she and Madden started dating.
"You realize like, 'Oh this is like the real thing is. This is what real love is. This is what real commitment and devotion is. This is the person you build your life with," she said.
Please fill in your e-mail so we can share with you our top stories!