Carol Burnett from 'The Carol Burnett Show' Has Been Blessed with 3 Daughters - Meet Them All
Carol Burnett is not only a gifted actress but also a doting mother to her kids. She and her ex-husband, Joe Hamilton, had welcomed three beautiful girls when they were together. 
Born in San Antonio, Texas, Carol Burnett didn't always dream of being an actress. She had enrolled in the University of California, Los Angeles, with dreams to become a playwright someday, but that changed when she moved to New York City with her then-boyfriend, Don Saroyan. 
Burnett's career took off when she made her television debut on a children's show called "The Winchell-Mahoney Show" in the 1950s. She went on to become a regular on "The Garry Moore Show" in 1959.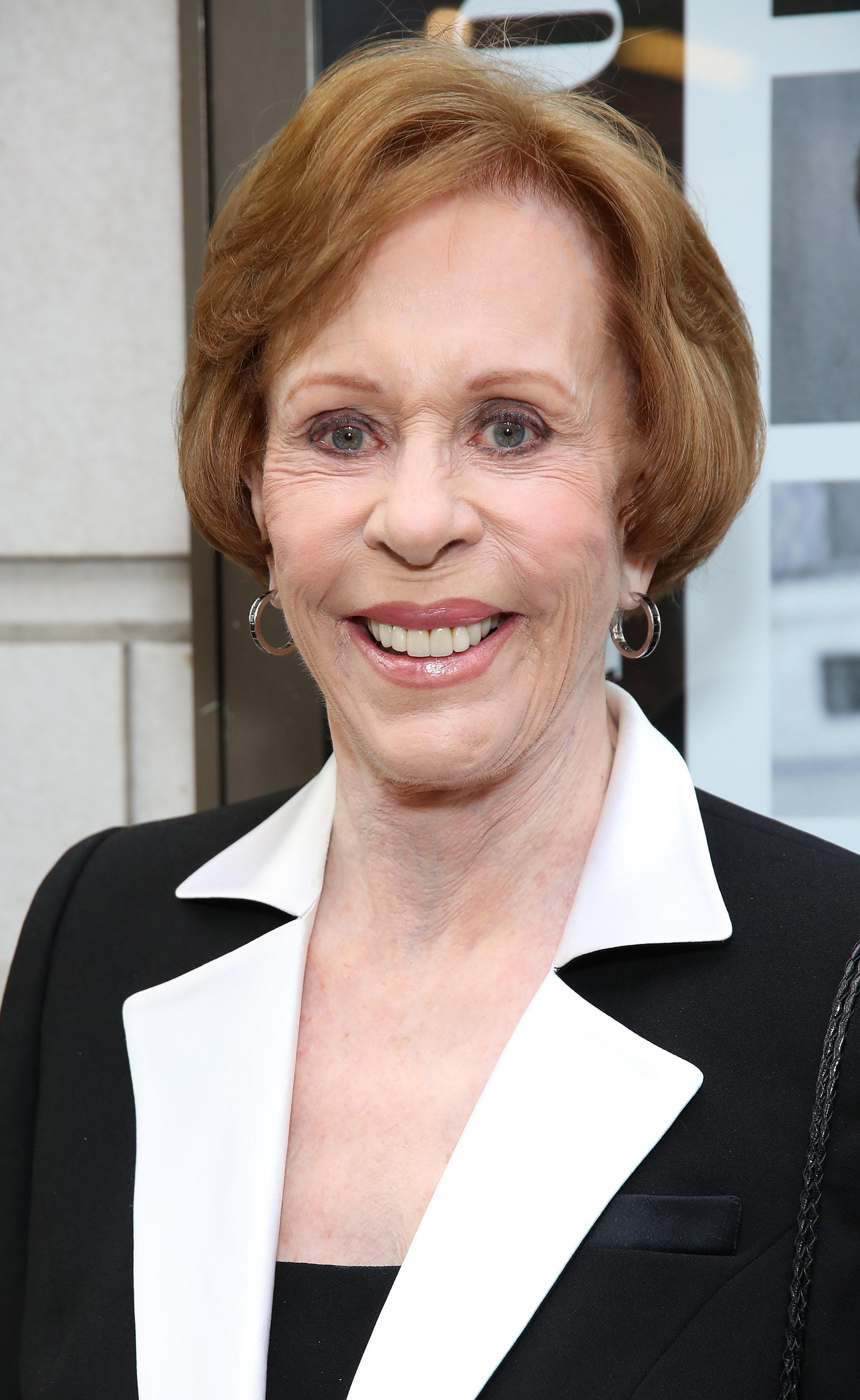 AN IMPRESSIVE CAREER
After over a decade of being a popular performer, she landed her own comedy-variety show "The Carol Burnett Show" in 1967. The show went on to become a hit.
Besides being a popular TV host, Burnett has also appeared in a number of feature films including "The Front Page," "Pete 'n' Tillie," "Annie," "Noises Off," and "Post Grad."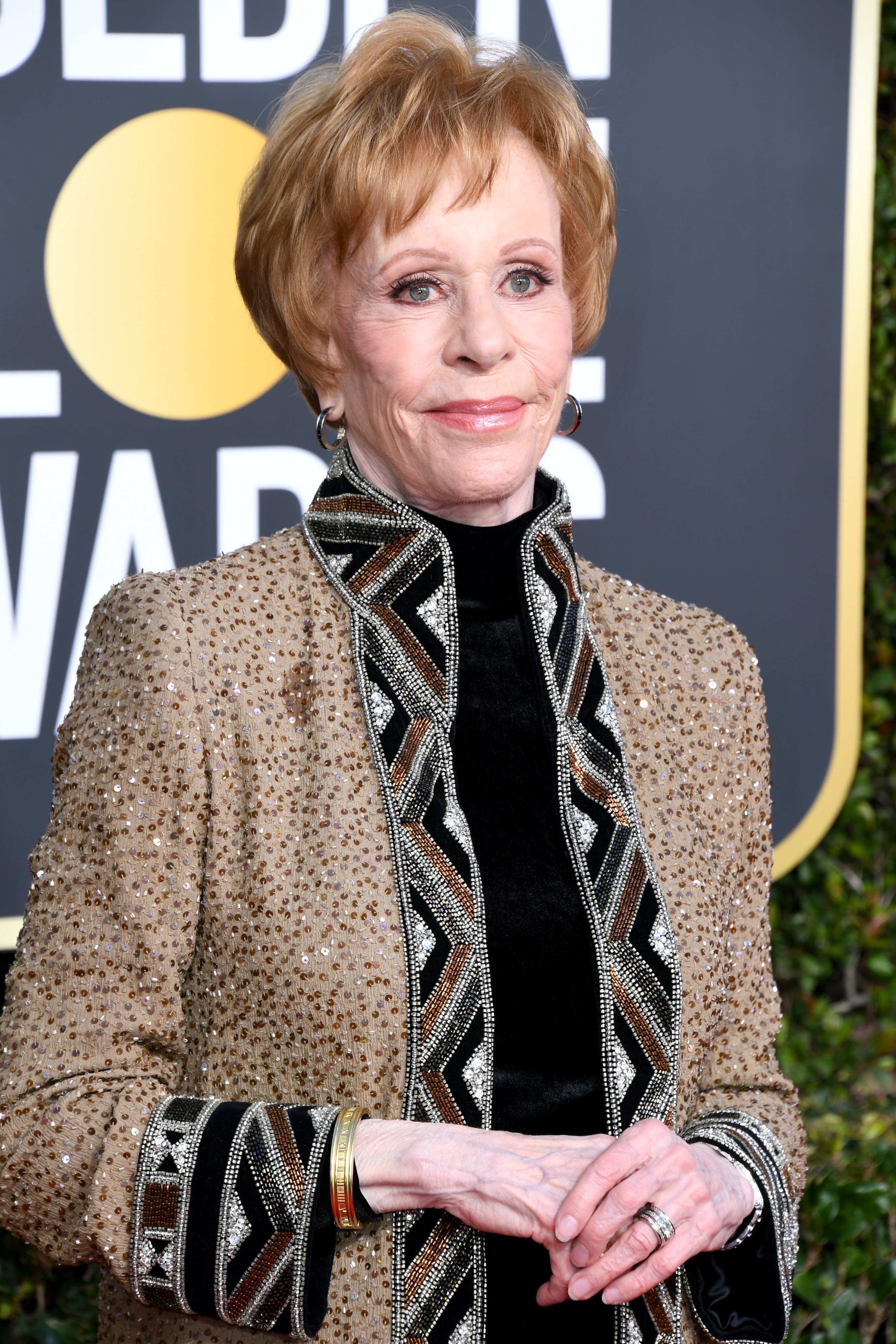 CAROL WAS MARRIED THRICE
Talking about her personal life, the actress has been married three times so far. In 1955, she married her boyfriend Saroyan. Their marriage could only last for seven years. 
In 1963, Burnett walked down the aisle with Joe Hamilton, the father of her daughters. Sadly, the couple parted ways in 1984. Her third marriage was to her current husband, Brain Miller, who she wed in 2001.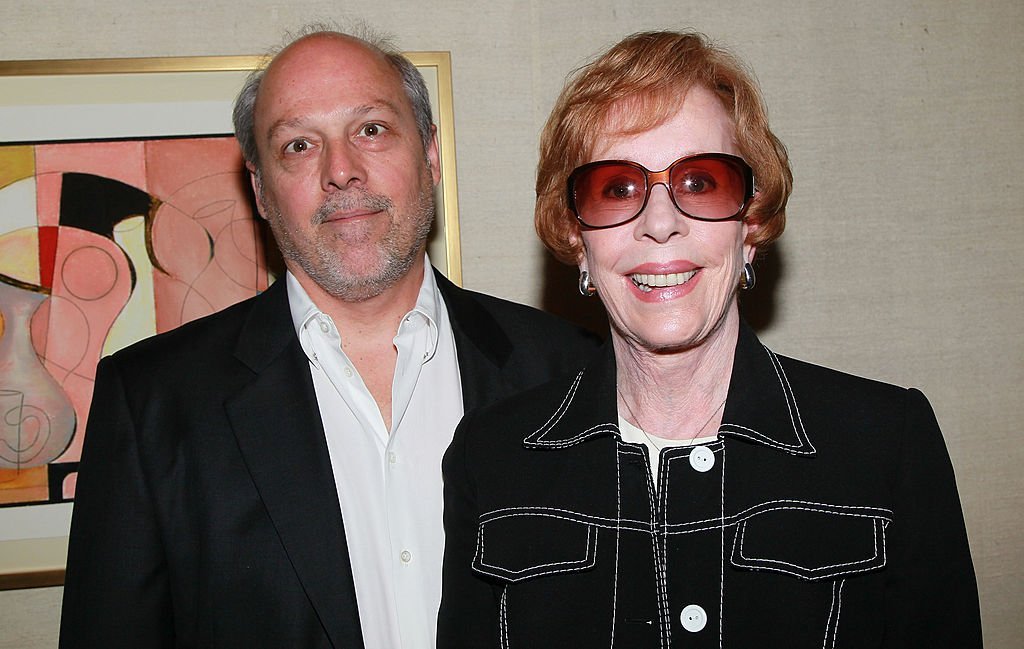 JODY HAMILTON
She was born on January 18, 1967, in Los Angeles, California. She is a producer and an actress best known for her work in "Carol Burnett: Show Stoppers," "Genesis: The Future of Mankind Is Woman," and "Porkchop Playhouse." 
Talking about her personal life, Jody has been married to Lonny Paul since 2015. She also has a younger half-sister, Jeffery Hamilton.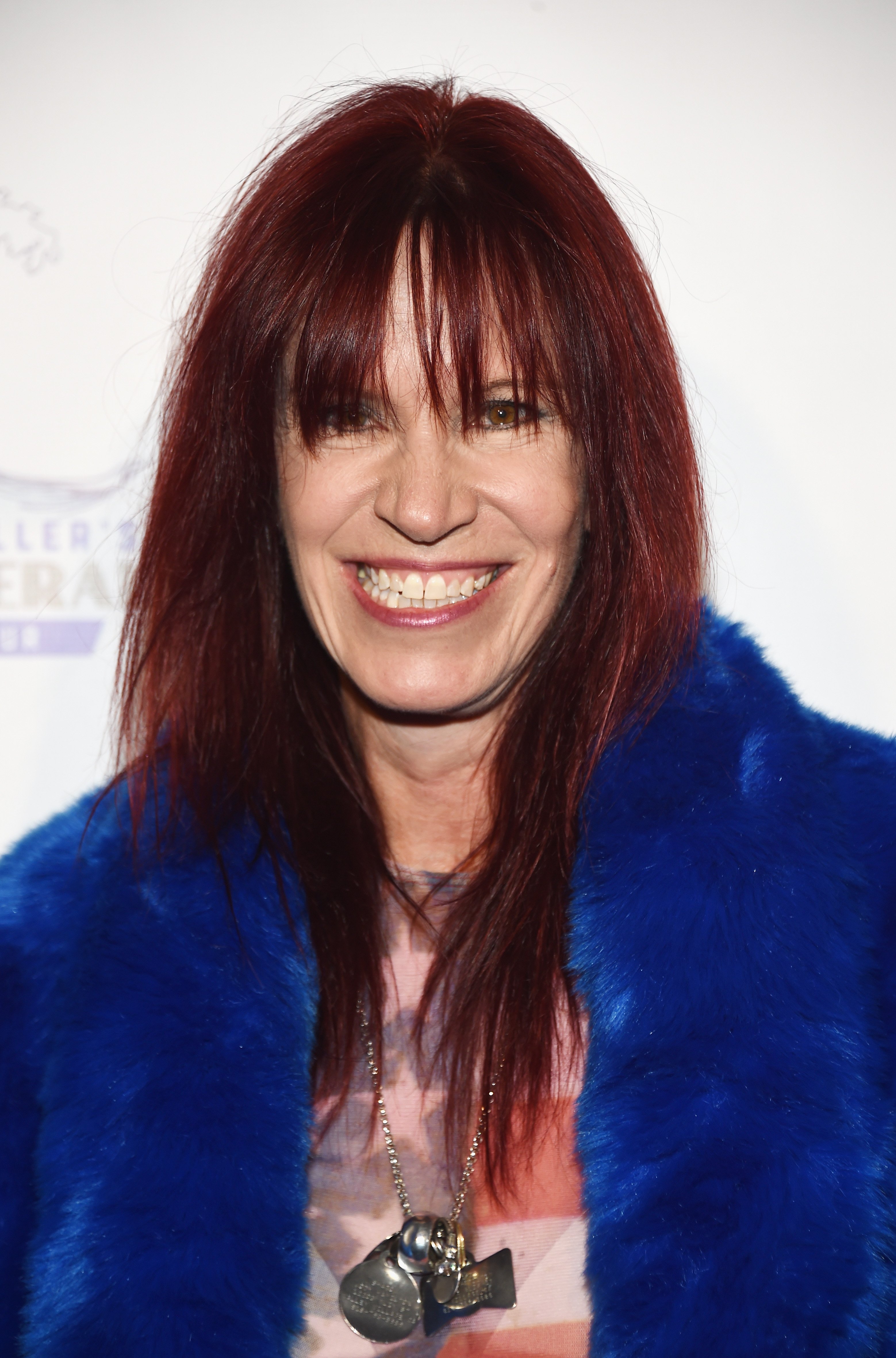 ERIN HAMILTON
Born on August 14, 1968, as Erin Kate Hamilton, Erin is an American dance and electronic music singer. She is best known for her cover version of Gray Wright's 1975 hit song "Dream Weaver."
She is the proud mother of her sons, Zachary Carlson and Dylan Joseph Hamilton West. While Zachary was born to her first husband, Trae Carlson, Dylan was born when she was with her second husband, Kurt West.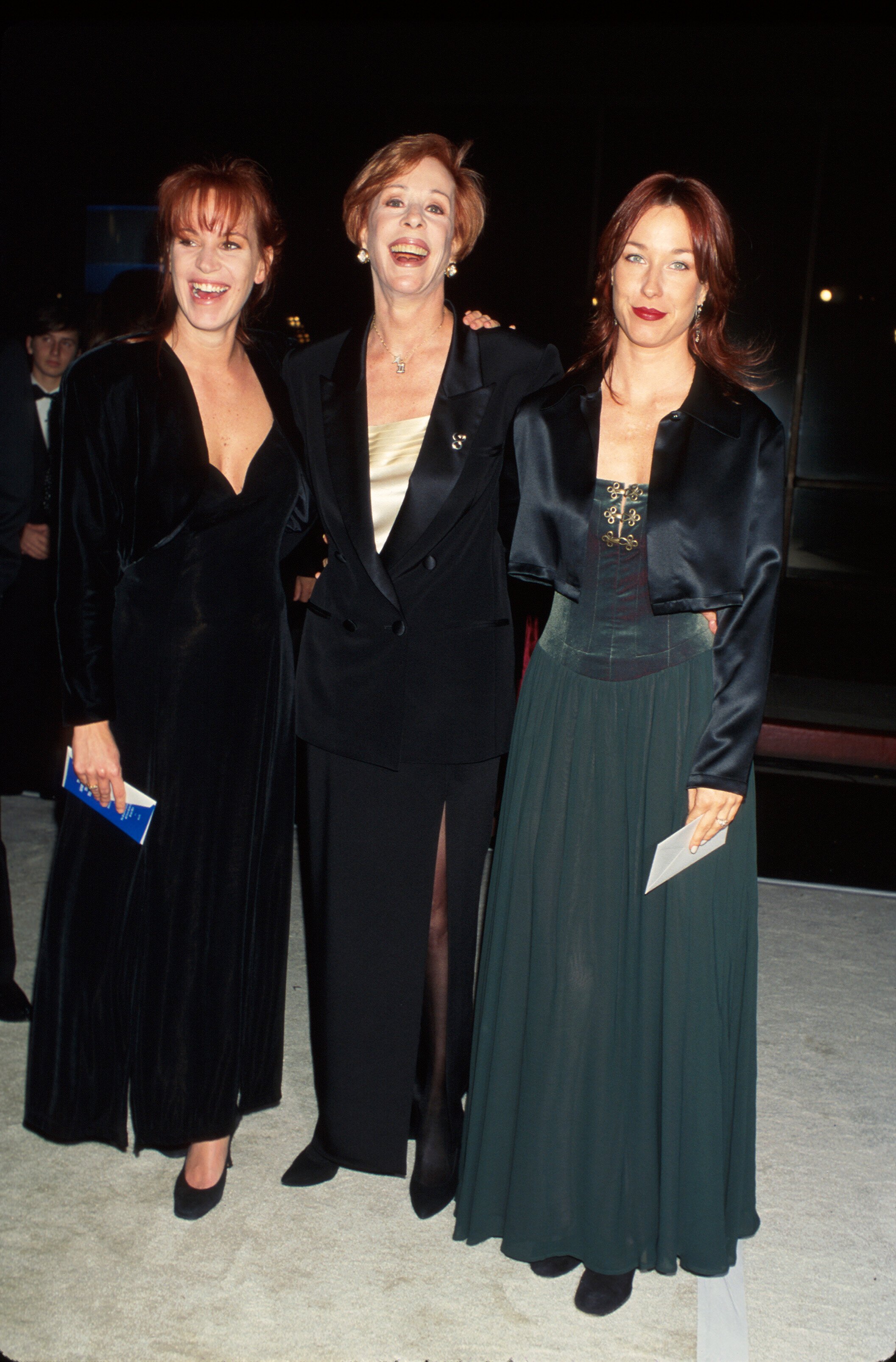 CARRIE HAMILTON
The youngest child of Burnett, Carrie was born on December 5, 1963, in New York City, New York. She was an actress best known for her work in "Fame," "Tokyo Pop," and "The X-Files." 
Carrie studied music and acting at  Pepperdine University in Malibu. At one point during her life, she struggled with drug addiction. In an interview with "PEOPLE," Burnett revealed that Carrie had sobered up when she was 17.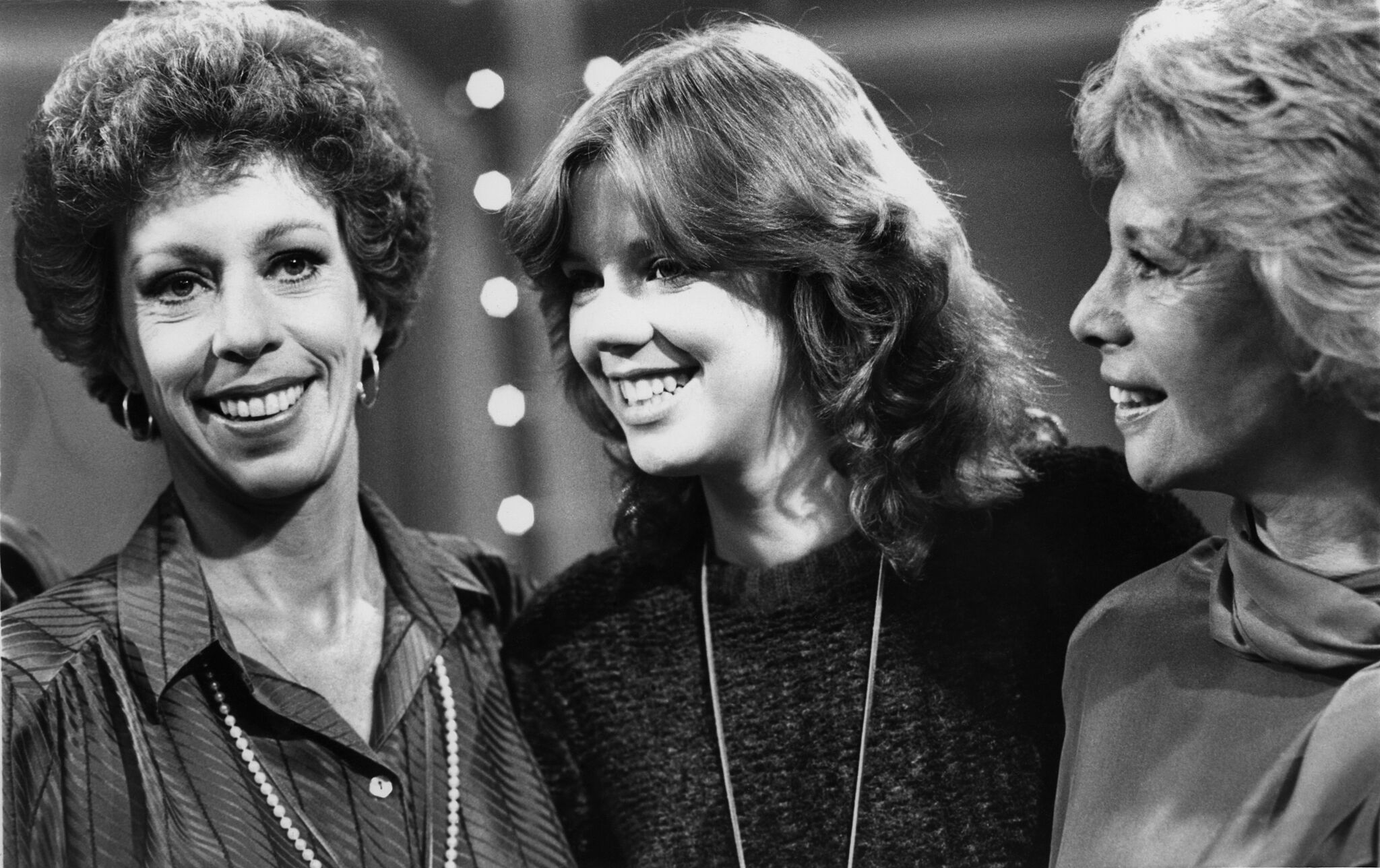 Carrie also worked with her mother in three shows. Sadly, in 2002, she passed away due to cancer that had spread from her lungs to her brain. After all these years, Burnett still misses her daughter every day. 
"You don't get over it, but you cope. What else can you do? " Burnett shared with "PEOPLE." Although she was gone, the grieving mother could still feel her presence around her.