Wendy Williams Faces More Backlash Following Joaquin Phoenix Cleft Lip Comment as 68K Sign Petition to Get Her Fired
Critics tongue-lashed talk show host Wendy Williams after she made fun of actor Joaquin Phoenix's facial defect.
Several online users are clamouring for the "Wendy Williams Show" host to get fired from her eponymous show as they have taken to signing an online petition.
She made the headlines after an episode on her show where she held her upper lips high for few seconds as she described the facial features of the "Joker" star.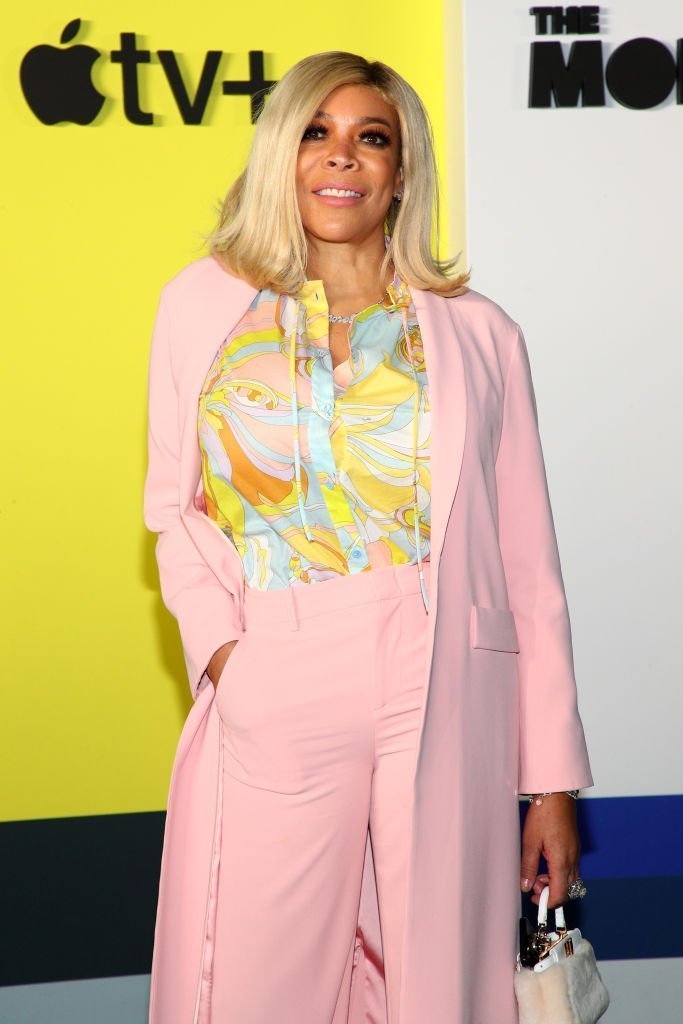 The mother of one caused her audience to join in on the taunt with their laughter. It, however, backfired as the situation spiraled into something that could cost her life's work.
At first, it was a father whose son was born with the lip defect, that took to Twitter to state his displeasure. Seeing this gesture, other internet users joined to air their views on the matter.
A complainant started a petition on "change.org," a website responsible for handling petitions. At the time of this report, it's description read:
"Get Wendy Fired" 68,000 have signed. Let's get to 75,000."
Other Twitter users commented on Wendy's behaviour and went on to express their shock that she still has the show running.
A host of others online who have the medical condition poured out their thoughts and further talked about how ignorant and insensitive the onscreen personality appeared. 
Joaquin just like many others are victims of a defect they have no control over.
The "Wendy Williams Show" host, however, took to her social media handle to make up for her actions. After her apology, she mentioned  that she would be throwing in support to help enlighten people and also donate to the "cleft community."
Many weren't pleased with the apology as they insisted that Wendy must face the consequences of her actions. A tweet user reacted saying:
"Absolutely disgusting. Her show should be cancelled. Apology or not. Never let this ignorant on t.v. or any other media again, please."
Celebrities such as Cher was indignant about the mockery as she stated her displeasure by posting an image of Wendy making fun of Joaquin.
The actor who was an object of mockery on the show caught the TV personality's attention after he received an award for his feature on the film, "Joker."
Gone, but never forgotten.

Joaquin Phoenix paid tribute to the late Heath Ledger during his acceptance speech for his role as the Joker. #sagawards pic.twitter.com/A5iYDEclWH

— SAG Awards® (@SAGawards) January 20, 2020
However, despite the controversy surrounding his medical condition, his astute dedication to bringing the "Joker" character to life and winning an award is worth celebrating.
Joaquin just like many others are victims of a defect they have no control over, and it cost quite a sum and several surgeries to improve the medical condition.