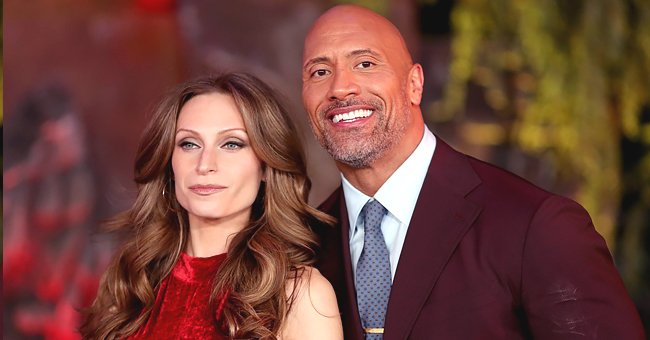 Getty Images
Dwayne 'The Rock' Johnson's Wife Lauren Hashian Posts Throwback Video in Honor of His Late Dad Rocky

Dwayne Johnson suffered a great loss when his father passed away last week. On Monday, his wife, Lauren Hashian, paid condolences via a lengthy Instagram message and throwback video.
On January 15, Dwayne Johnson's father and former wrestling pro Rocky Johnson passed away. He was 75 years old. Dwayne has shared a meaningful speech about it since then.
Additionally, nearly two years ago, he spoke about the tough love his father gave him, and the lessons he learned about being a man. Dwayne's wife, Lauren Hashian, also paid tribute in a post found below.
Lauren Hasian's tribute
Hashian, 35, included a short clip that showed a young Rocky in the ring during a wrestling match. The announcer introduces him and calls his name before the camera turns to an even younger Dwayne. In her caption, she wrote:
"Rest In Peace Rocky. Thank you for always being so warm and kind to me & my family, your son has one heck of an angel now watching over him."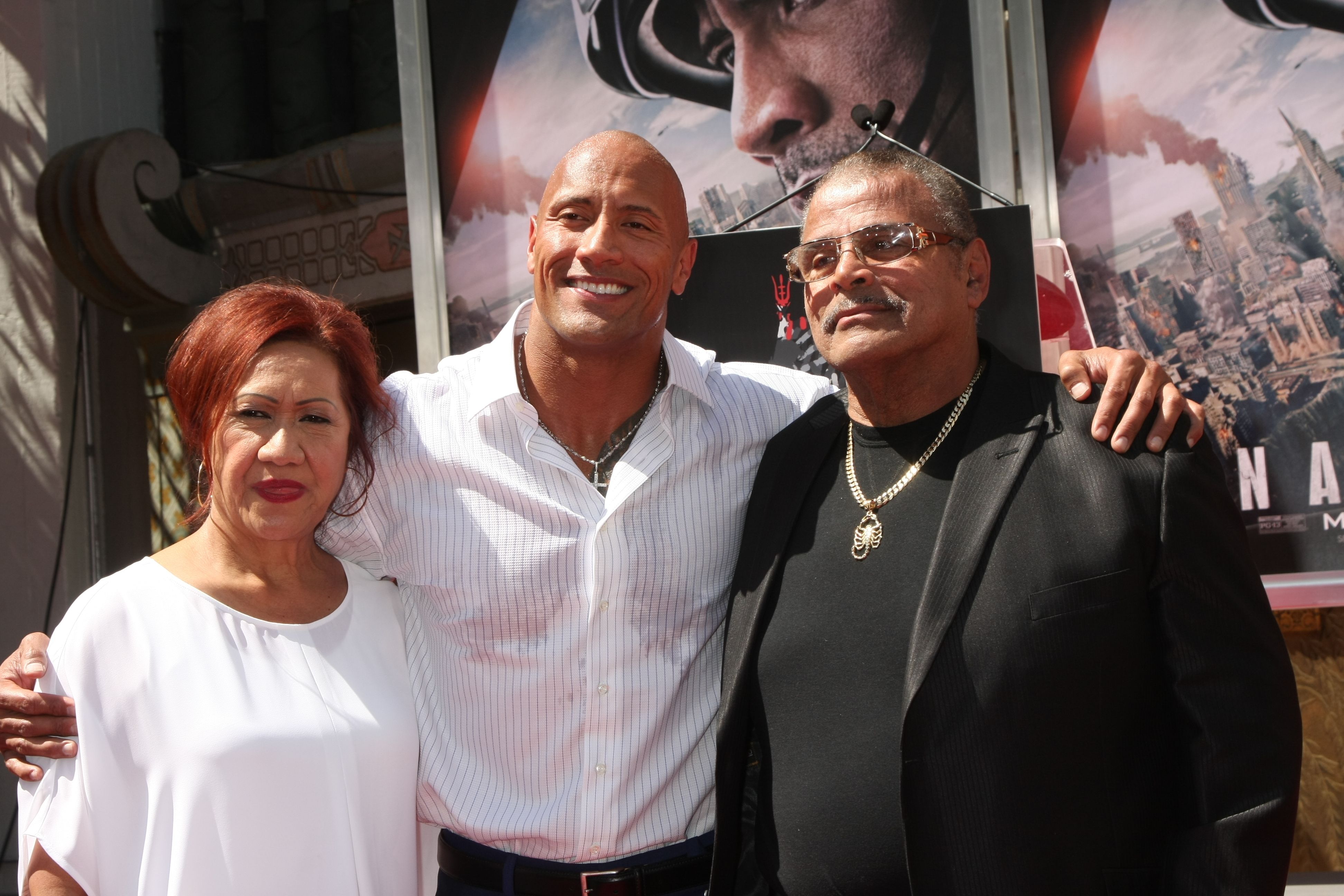 Dwayne "The Rock" Johnson at a movie premiere with his parents | Photo: Getty Images
A poem from Rocky's son
She continued with more heartwarming words about her father-in-law's legacy. Then, she reposted a lengthy, heartwrenching poem her husband wrote on Saturday memorializing his father.
Like Dwayne, Hashian received an outpour of support from her followers. The brunette beauty shares two children, Tiana, one, and Jasmine, four, with her husband.
Dwayne reveals cause of death
During the lengthy video Dwayne shared on Sunday, he told fans how thankful he was for their support and also informed them of the cause of his father's death. The "Jumanji" star explained:
"He had not been feeling well, had been battling a cold and infection, and on Tuesday, he had what's called a deep vein thrombosis, which is essentially a blood clot in the leg."
The actor went on to say that the clot traveled upwards through Rocky's body until it reached his right lung where it clotted. This caused a heart attacked and, soon after, death.
Dwayne, who also has an 18-year-old daughter, Simone from a previous relationship, encouraged listeners to go out and let their loved ones know they care.
Our deepest condolences go out to Dwayne and his entire family as they go through what is undoubtedly a difficult process. We hope time eases their pain.
Please fill in your e-mail so we can share with you our top stories!