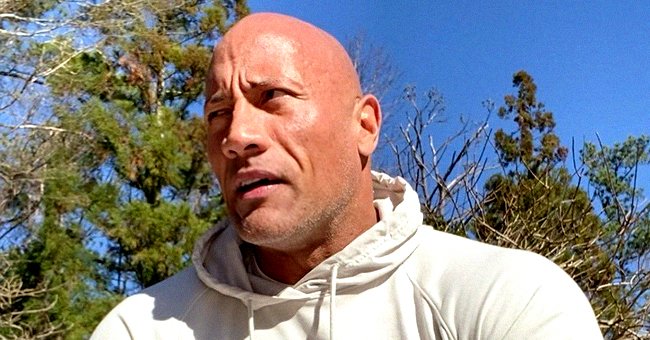 Instagram/therock
Dwayne Johnson Opens up about Dad Rocky's Death and Reveals He Died of a Heart Attack

Dwayne "The Rock" Johnson addresses his dad's death, revealing its cause as a "massive" heart attack. The former wrestler also revealed that his dad died "very quickly."
In an emotional video that he posted last Sunday, the 47-year-old actor thanked his fans and followers for the love and support they've given him and the rest of the family during this difficult time.
"Hey everybody I just wanted to stop in on this very blessed Sunday to say thank you so much. Thank you. My heart is so full of gratitude. You've lifted my spirits in ways that I hope you can imagine."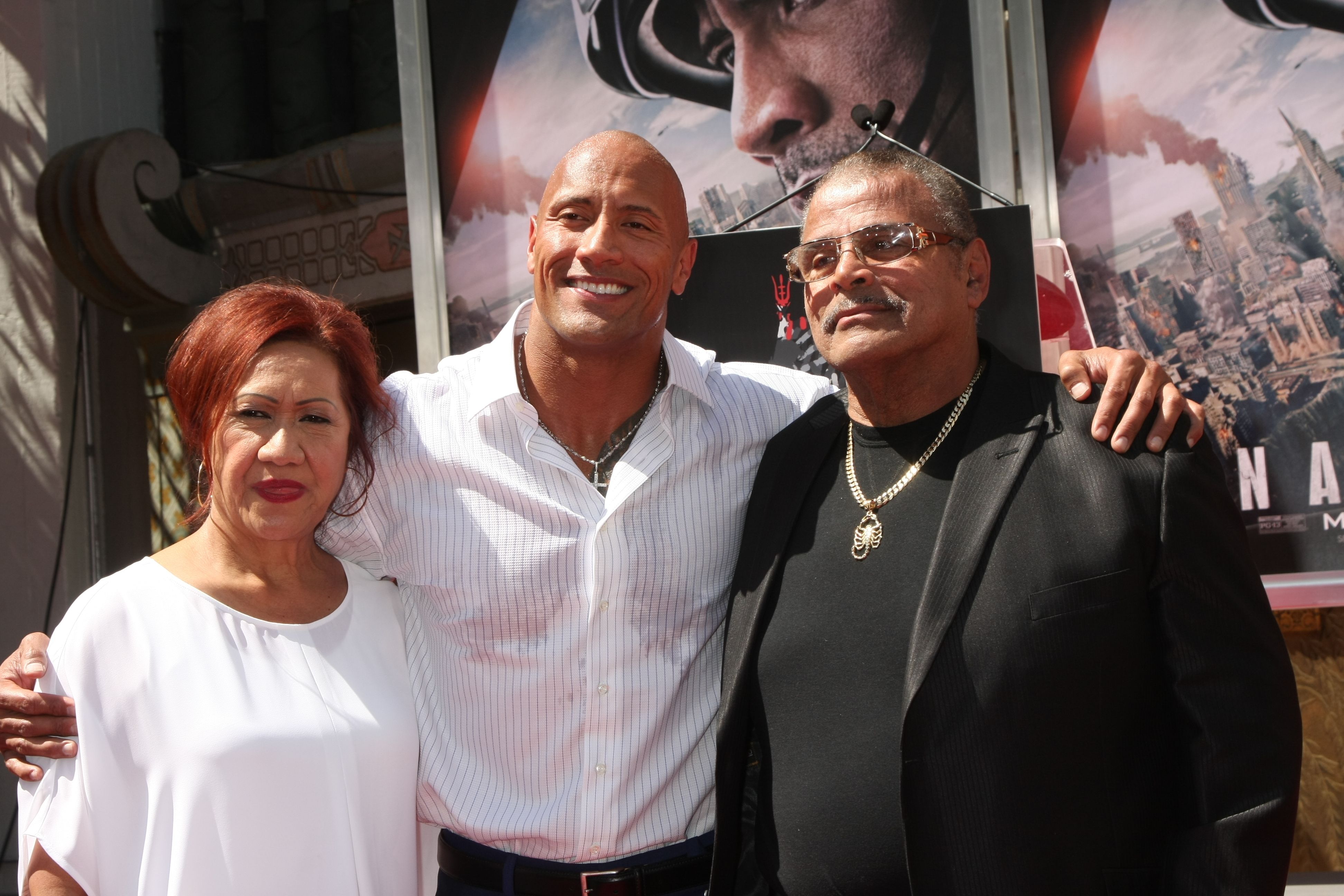 Dwayne "The Rock" Johnson at a movie premiere with his parents | Source: Getty Images/GlobalImagesUkraine
ROCKY JOHNSON'S SUDDEN DEATH
According to Dwayne, he lost his father "just like that," not even getting a chance to say goodbye to him as he suddenly had a heart attack.
"I'd give anything right now to give him a big ole hug and a big ole kiss before he crossed over and just say thank you and I love you and I respect you. But I didn't get a chance to say that, but such is life, as many of you know."
HE SUFFERED AN INFECTION
It turns out, on Tuesday, his dad Rocky suffered from an infection called deep vein thrombosis, which is a clot in the leg. Unfortunately, the clot broke free and traveled up his body until it clotted his lung.
"It was a big ole blood clot that broke free, traveled up his body, and went right to his lung, clotted his lung and he died very quickly from a massive heart attack, just like that."
MAKE THE MOST OF YOUR TIME WITH LOVED ONES
In the end, Johnson encouraged his family, friends, loved ones and fans to make the most of the time they have with their loved ones and hug them while they still can.
Rocky Johnson, known as the "Soulman," passed away at age 75. He was a WWE Hall-of-Famer, and the proud dad of one of the biggest stars in the world.
ROCKY JOHNSON'S COLORFUL LIFE
Rocky "Soul Man" Johnson began wrestling in the National Wrestling Alliance in the 1960s, until finding fame as a wrestler in the WWE in the 1980s. He and Tony Atlas became the very first African-American tag team champions at The Soul Patrol.
After retiring in 1991, he trained his son Dwayne "The Rock" Johnson to take after him, ultimately making him one of the biggest names in WWE history and in entertainment history as well.
Rest In Peace, Rocky Johnson.
Please fill in your e-mail so we can share with you our top stories!