Tippi Hedren's Granddaughter Stella Banderas Looks like Her Grandma in Black & White Photos
The gorgeous young lady seems to have borrowed more than her grandmother's knack for acting. She is also a spitting image of the iconic Tippi Hedren.
The daughter of  Hollywood stars Antonio Banderas and Melanie Griffith, Stella Banderas, is now a 23-year-old actress, who is keeping the family tradition alive by making a name for her in the entertainment industry.
A quick look at her Instagram page is enough to suggest that Banderas is looking more and more like her famous grandmother, Hedren, as she continues to age.
A SPITTING IMAGE OF HER GRANDMA
In a most recent photo, posted on Instagram, Banderas looked a mirror image of Hedren, who was a huge star during the '60s and the '70s, and she continued to appear in films right until 2013.
The black-and-white photo that Banderas shared a couple of days ago sees her posing in a dark-colored dress, making it apparent where her good looks have come from.
Hedren was often praised for her knowing eyes and full lips, which gave her a stunning appeal. And Banderas can now boast about those same features.
Although Hedren is not the only person admired for good looks in the family, Banderas seems to have inherited a great deal from the "The Birds" actress.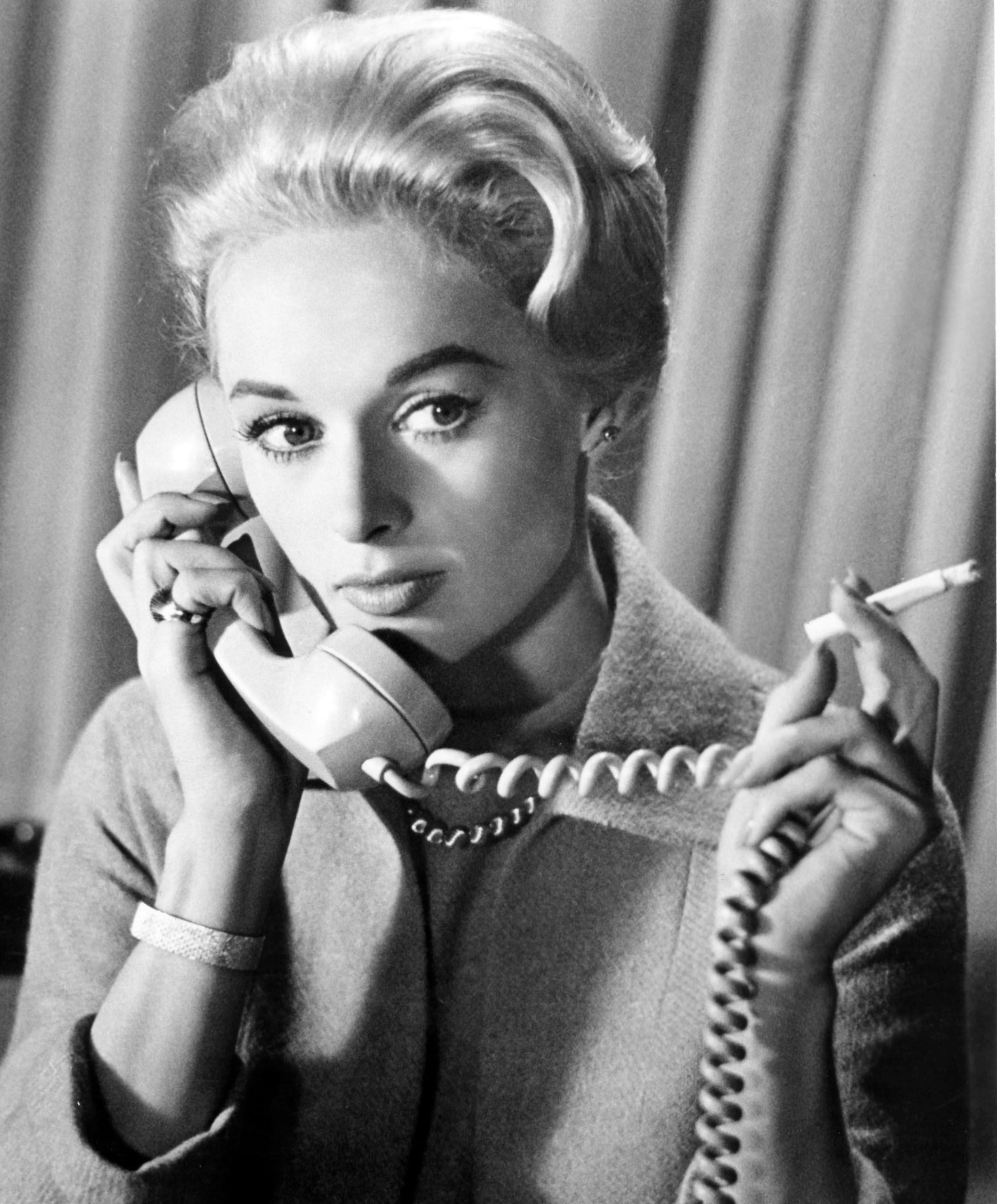 A FAMILY OF STARS
Banderas is the only child shared by Antonio and Griffith, who filed for divorce back in June 2014. The duo parted ways after 18 years of marriage.
At the time, the actors admitted that their marriage was ending on a "loving and friendly" note with honor and respect for one another.
Last year, the "The Mask of Zorro" actor admitted in a heartfelt interview with "Vulture" that they were still a family, even years after the split.
"I am not married with Melanie anymore, but she is my family. She is probably one of my best friends, if not the best friend that I have. My family is there, Dakota [Johnson], Little Estella and Alexander."
Griffith shares her daughter, actress Dakota Johnson, with actor Don Johnson, and her son Alexander with actor Steven Bauer. Although married and separated from Johnson not once but twice, the duo still gets along just fine. 
According to Johnson, he and Griffith maintained a sound relationship because they love their children and care about them a great deal. Meanwhile, Melanie has been married to three men throughout her life and she still maintains a good relationship with all of them.