Gwen Stefani & Blake Shelton Show Plenty of PDA in Music Video for Their Song 'Nobody but You'
The anticipated music video to Blake Shelton's song "Nobody But You" with Gwen Stefani dropped on Tuesday. Packed with PDA, the couple shares a special connection with their new collaboration.
Taken from the eight-time Grammy nominee's compilation album "Fully Loaded: God's Country," released on December 13 last year, Gwen and Blake rocked their third collaboration together.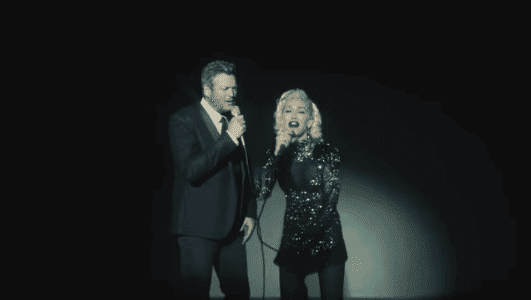 The couple's first duet came in 2016 with the song "Go Ahead And Break My Heart," followed by "You Make It Feel Like Christmas" the following year.
"It's one of those once-in-a-lifetime moments."
Directed by Sophie Muller, "Nobody But You" featured a three-minute lovefest wherein the happy couple cuddled on a couch with a dog, kissed over fries and milkshakes, and drove around in his truck as they lovingly belted out the lyrics.
At the release party of "Fully Loaded: God's Country" in December last year, Blake shared how the song unexpectedly evolved into a "once-in-a-lifetime" moment for him and Gwen.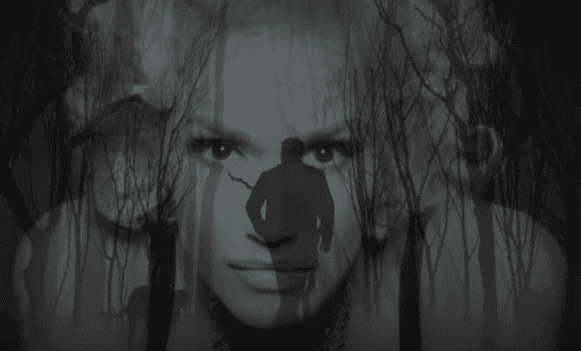 The song wasn't initially created as a duet, but as soon as Blake heard it, he knew it would be the perfect song for the couple to sing together, as he told ET:
"I actually got the song through Gwen. I listened to it and I knew, 'Oh my god, I gotta cut this song. This song's incredible.'"
At first, Gwen teared up at the mere mention of them collaborating on the song. It captured their story and made for a special connection between the pair, something they couldn't pass up, as Blake added:
"It just seemed to fit perfectly with our story. Everything just kind of aligned and came together and it's one of those once-in-a-lifetime moments."
Gwen and Blake started dating in 2015 after bonding over their respective divorces, and have been inseparable since.
The pair is in no rush to tie the knot, and Ellen DeGeneres decided to spur things along when Blake recently appeared on her talk show.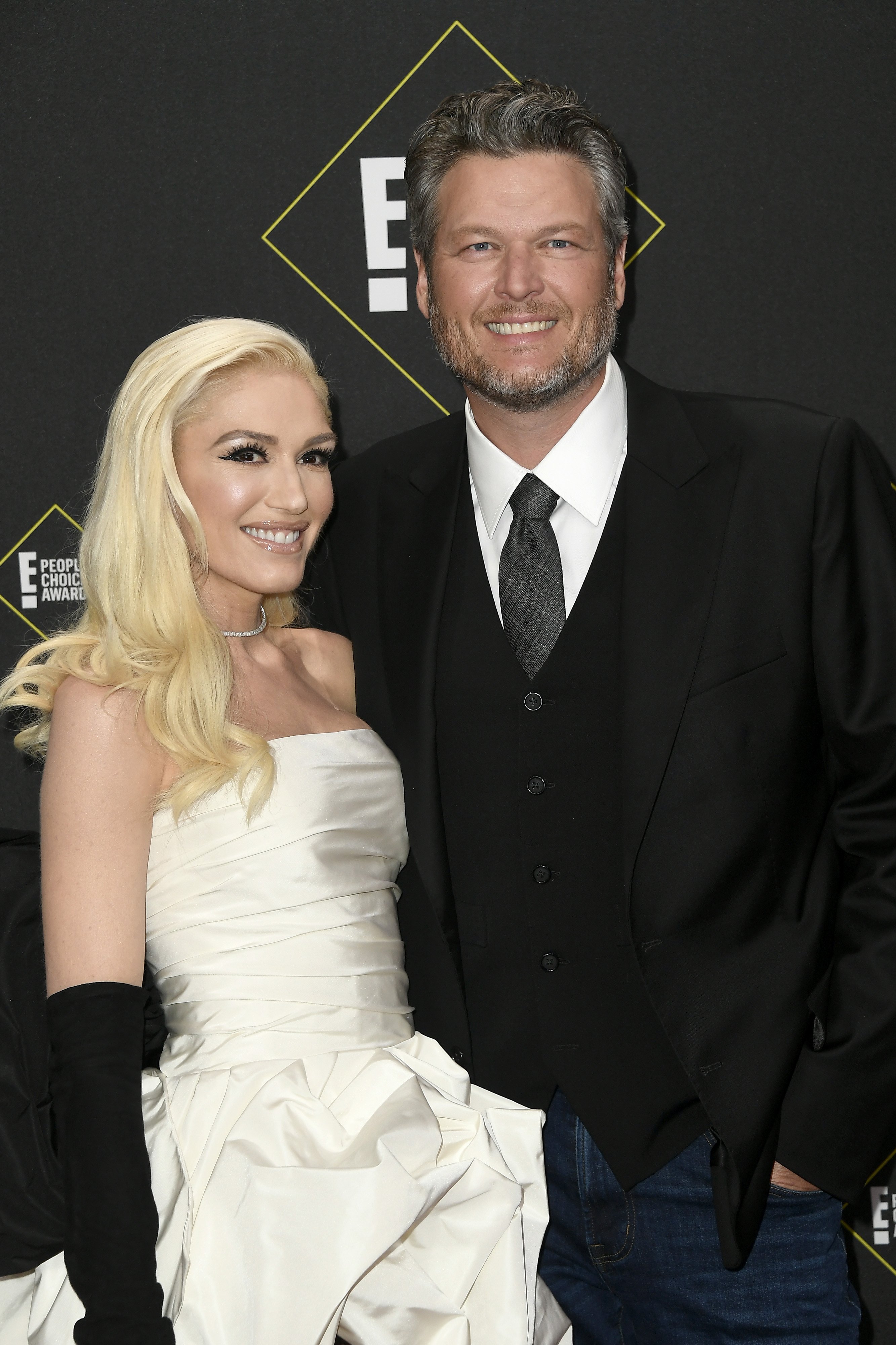 Ellen gifted Blake a clock sporting Gwen and the country singer's faces, to remind him that time is ticking along on them tying the knot.
However, Blake soon turned it into a joke, as he reckoned it would "flip" the tables on Gwen so she would propose.
Later on,  the 42-year old revealed that Gwen loved the clock, but not the proposal idea, as she told him that "this is not how this is gonna work."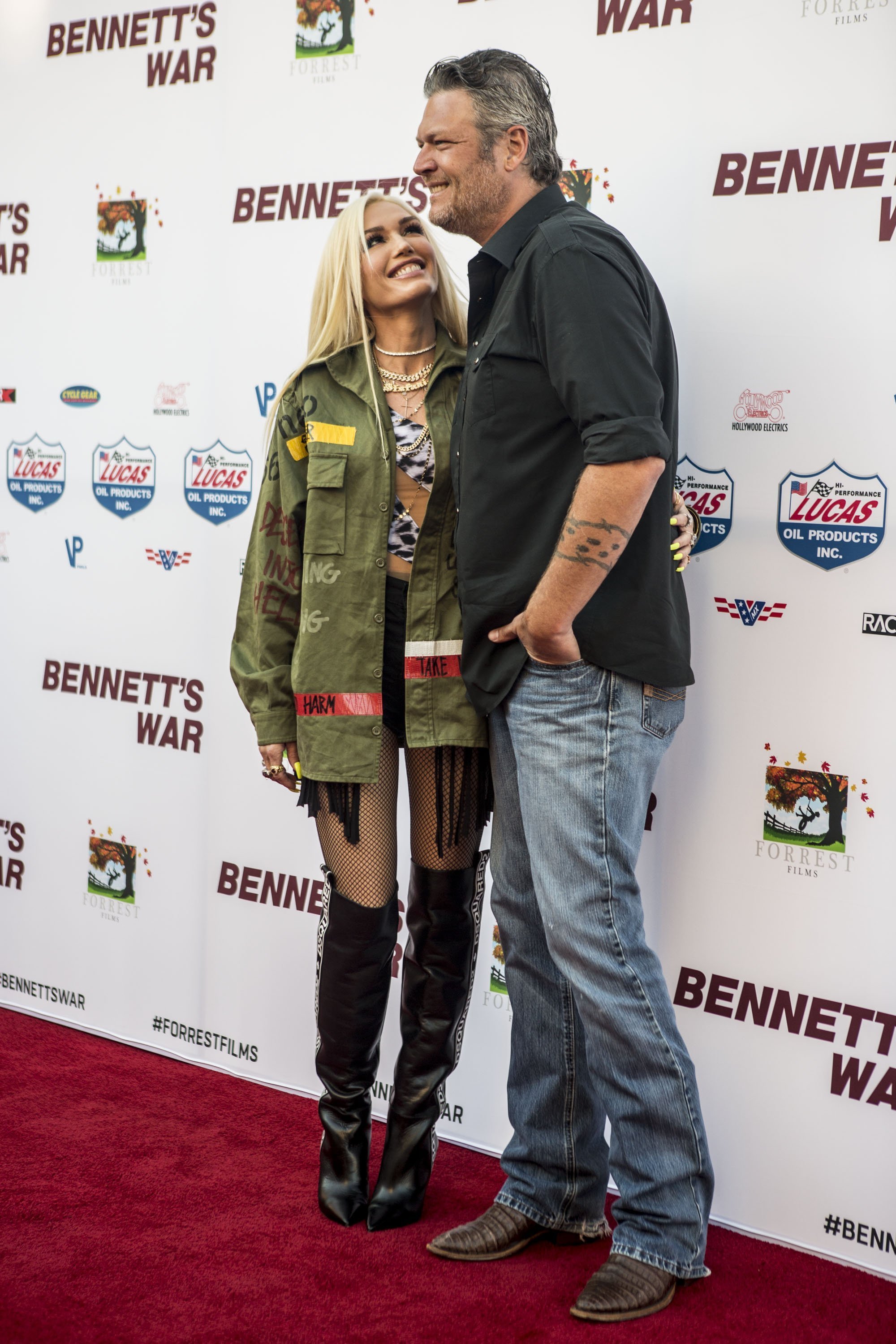 Following the official release of "Nobody But You" last year, a source told PEOPLE that the couple is "definitely headed towards marriage." 
Being like-minded and going into their fifth year together, Blake Shelton reportedly thought about popping the question early on in their relationship.
Both are in the relationship for the long haul and fully committed to each other; the couple is certain that they have found their "one" in each other.