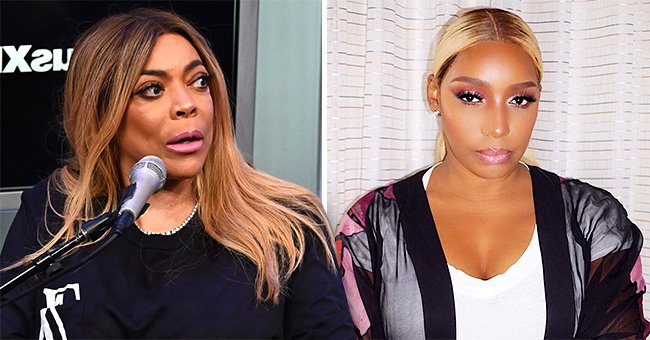 Instagram/neneleakes GettyImages
Wendy Williams Says She Got Text from NeNe Leakes Saying She's Quitting RHOA
"Real Housewives of Atlanta" fans are in shock as Wendy Williams drops a bombshell.
In the midst of an interview with actor Jerry O'Connell about his new series, "Carter," Wendy Williams announced that she had received a text from close friend NeNe Leakes.
The text had left Wendy so shaken she ended up spilling the beans live, revealing that NeNe intended to quit RHOA.
NeNe, 51, has been a part of the cast of RHOA since 2008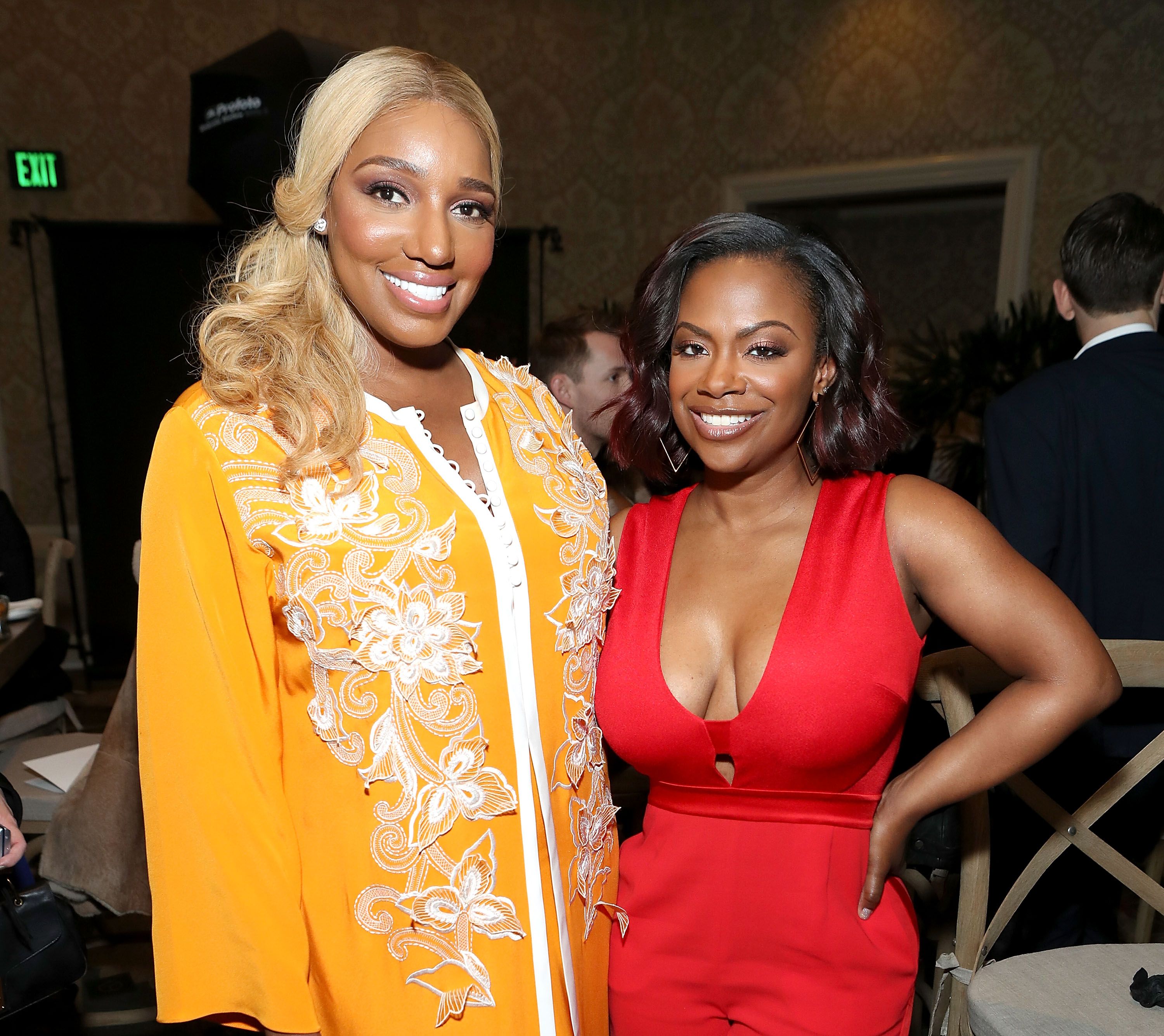 "Real Housewives of Atlanta" stars NeNe Leakes and Kandi Burruss/ Source: Getty Images
SHOCKED WENDY SPILLS THE TEA
Wendy and NeNe, who were once at odds, have become close since the talk show host's divorce.
As her confidante, Wendy revealed, she knows a lot more about NeNe - the real NeNe - and was probably one of the first to hear about her decision to quit the reality show. Wendy said:
"I took a break in between commercials ... my office is right there behind the set. I had to go to the bathroom and so I looked at my phone in between commercials. And NeNe texts, 'I'm quitting.' "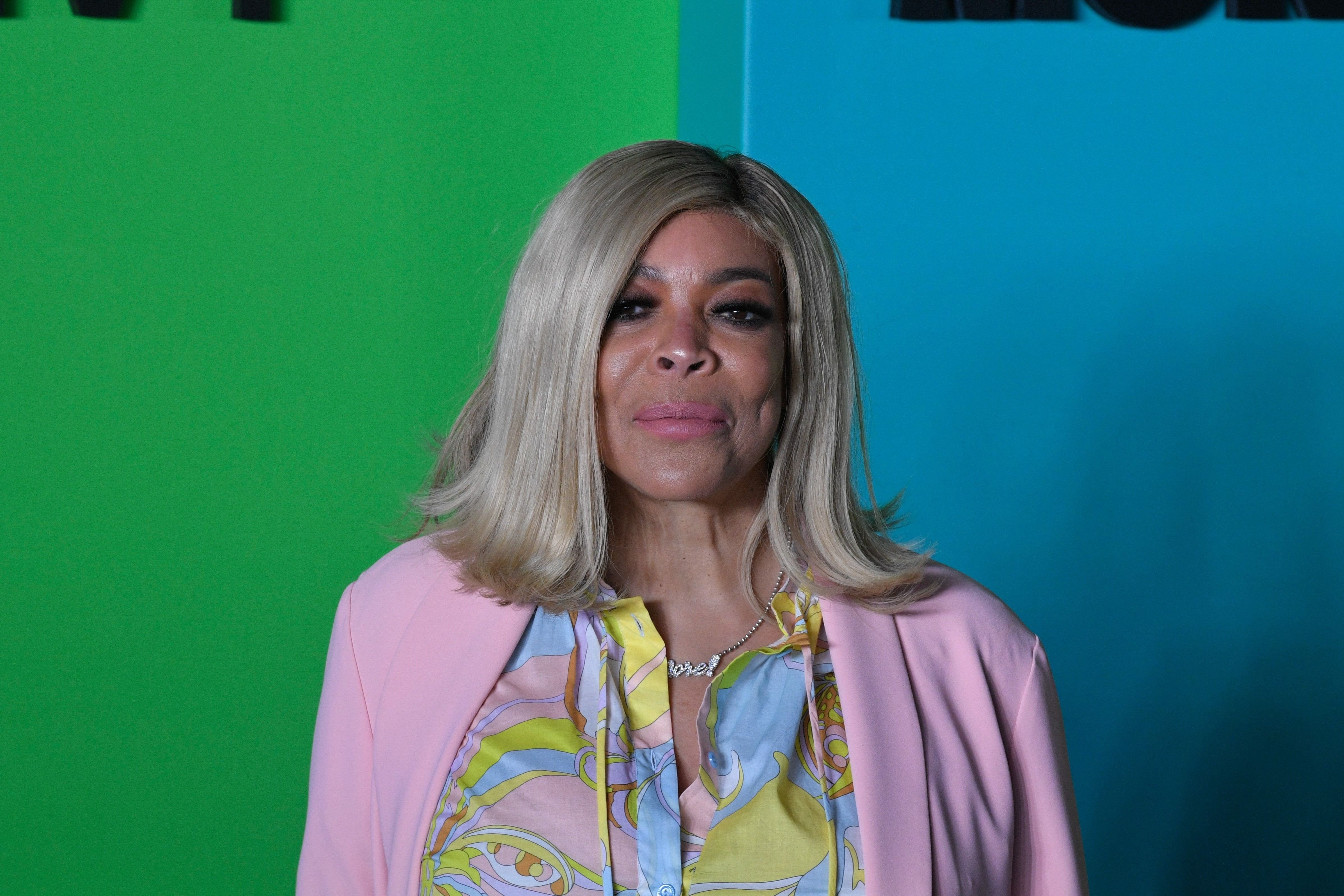 Wendy Williams at the Apple TV+'s "The Morning Show" 2019 World Premiere in New York/ Source: Getty Images
WENDY WILLIAMS HINTS AT NENE LEAKES' SECRET
Wendy told Jerry that she knew something about NeNe that would break the audience's heart. As she spoke, the talk show host teared up. She said:
"I know something about NeNe that you all will cry, be sad and feel bad for her. She's carrying the weight of a huge thing on her shoulders."
Despite Jerry's urgings, Wendy refused to go into details, but the actor did establish that Gregg and NeNe's sons were all in good health - leaving the possibility that the reality star might be ill herself.
WENDY WILLIAMS: "DON'T QUIT!"
Wendy then addressed her friend directly, urging her to come on her show and reveal her secret, and her real self to the world.
Wendy also begged her friend not to quit "Real Housewives of Atlanta." The bombastic revelation has fans of Bravo's reality show in shock.
We wait for official confirmation of NeNe's exit from RHOA and for further information that will assure us that she is in good health.
NENE LEAKES HINTED AT RHOA EXIT IN DECEMBER 2019
NeNe Leakes' supposed exit from "Real Housewives of Atlanta" is not as big a surprise as some fans may think.
The reality star first spoke about the possibility a little over two months ago, in December 2020 in an exclusive interview with Hollywood Life in which she stated that she was very unhappy on the show and was considering leaving.
NeNe, 51, has been a part of the cast of RHOA since 2008 and has recently revealed that she was disappointed with her colleagues, especially since the return of Kenya Moore to the show reignited their feud.
Please fill in your e-mail so we can share with you our top stories!