Barbara Eden's Late Son Sent Her a Message during Emotional Reading from 'Long Island Medium' Theresa Caputo
Barbara Eden got a touching message from her late son, Matthew, from the great beyond through Theresa Caputo, and it was honest and heartbreaking.
When a person dies, it is final with no way back. As much as their friends and families would love to see, talk, and spend time with them again, it remains a dream with no hope of fulfillment.
Thankfully, there are those with psychic and paranormal abilities who can see and hear from the dead. Veteran actress Barbara Eden got to benefit from someone with that talent and got in touch with her late son, Matthew Ansara.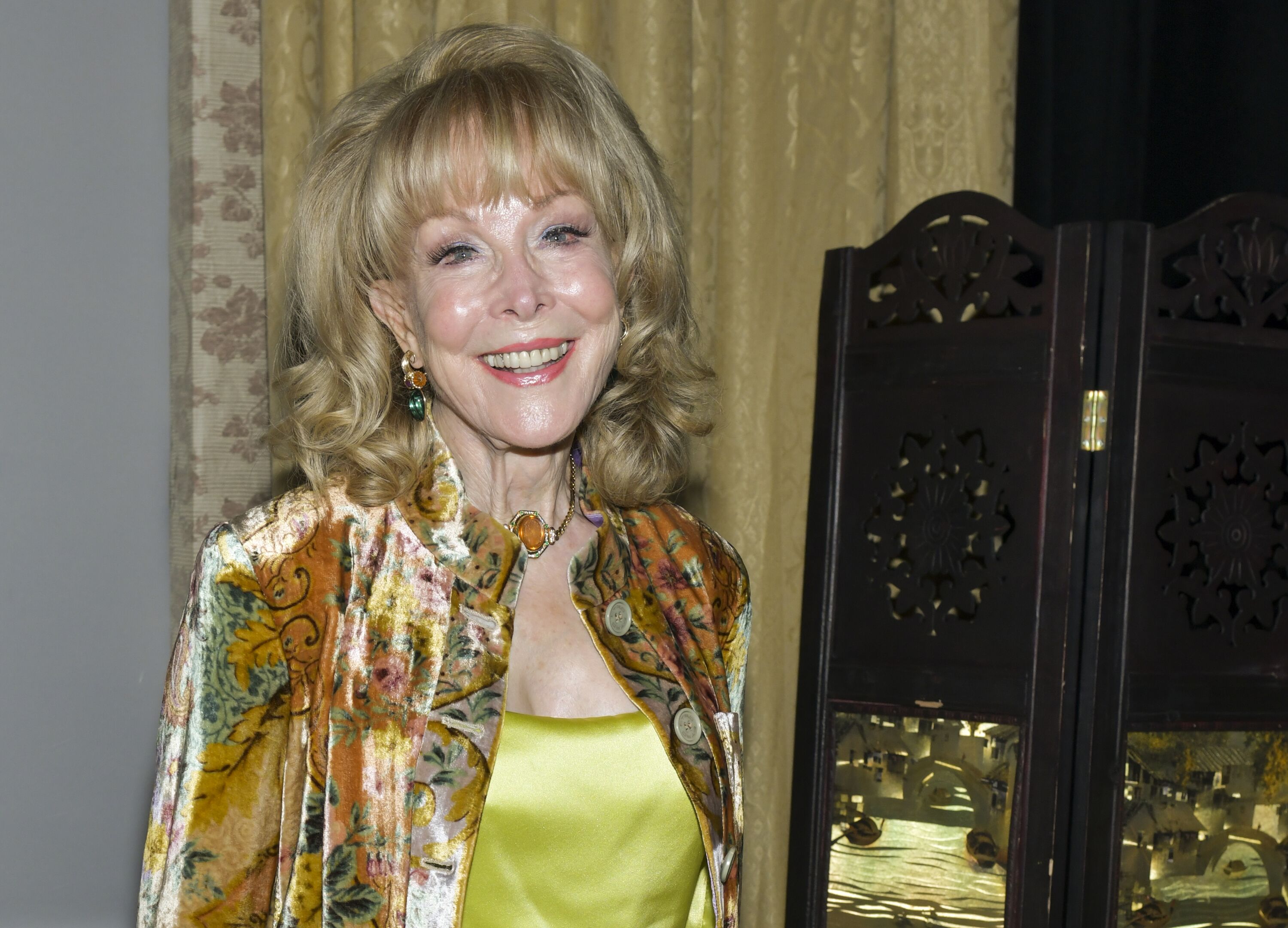 A CONVERSATION FROM THE GRAVE
During a past episode of "Long Island Medium" with Theresa Caputo, the actress got in contact with her late son. She remembered him as someone who loved to take in the views from her kitchen, and as someone who felt things deeply. The medium told Eden that Matthew shared her memories, and he said through her,
"My mom and I had a very special relationship. I've had the most amazing experiences, and I've met the most interesting people."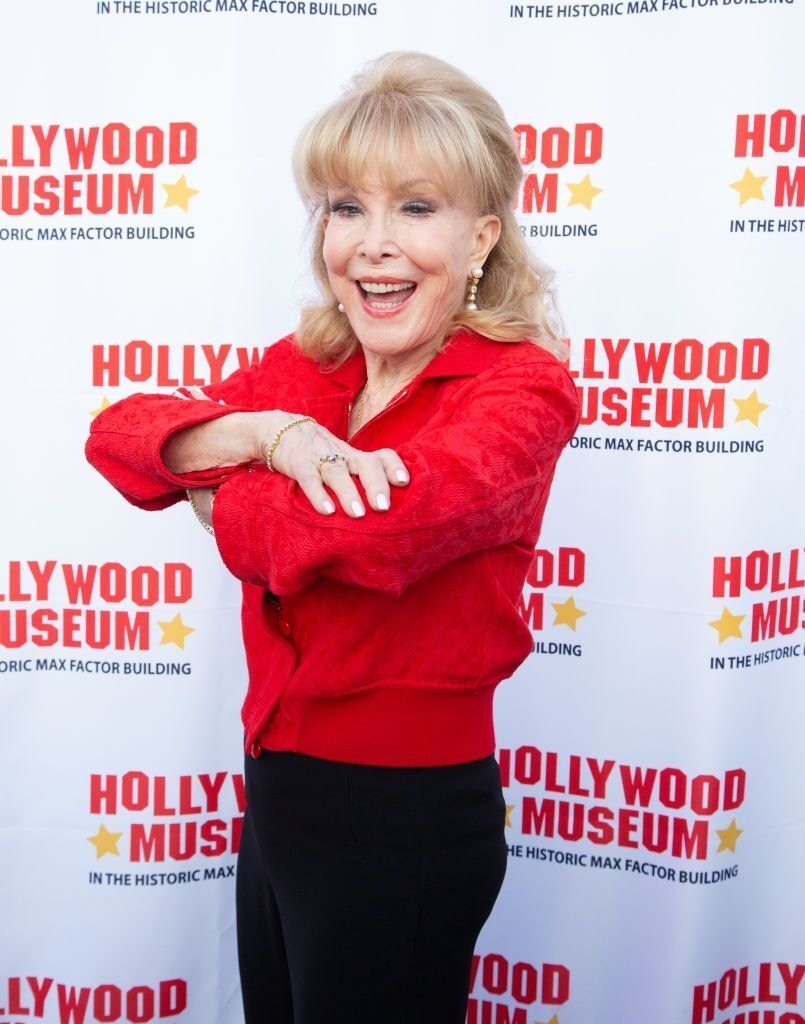 The deceased asked Caputo to tell the actress that he enjoyed their trips around the world. He added that he experienced so much in life because of his mother, and he's thankful for it.
Eden recalled taking Matthew as a boy to an army base in Italy on their way back from a trip to the Persian Gulf. He got to enter a fighter jet, and she captured the moment in a photograph.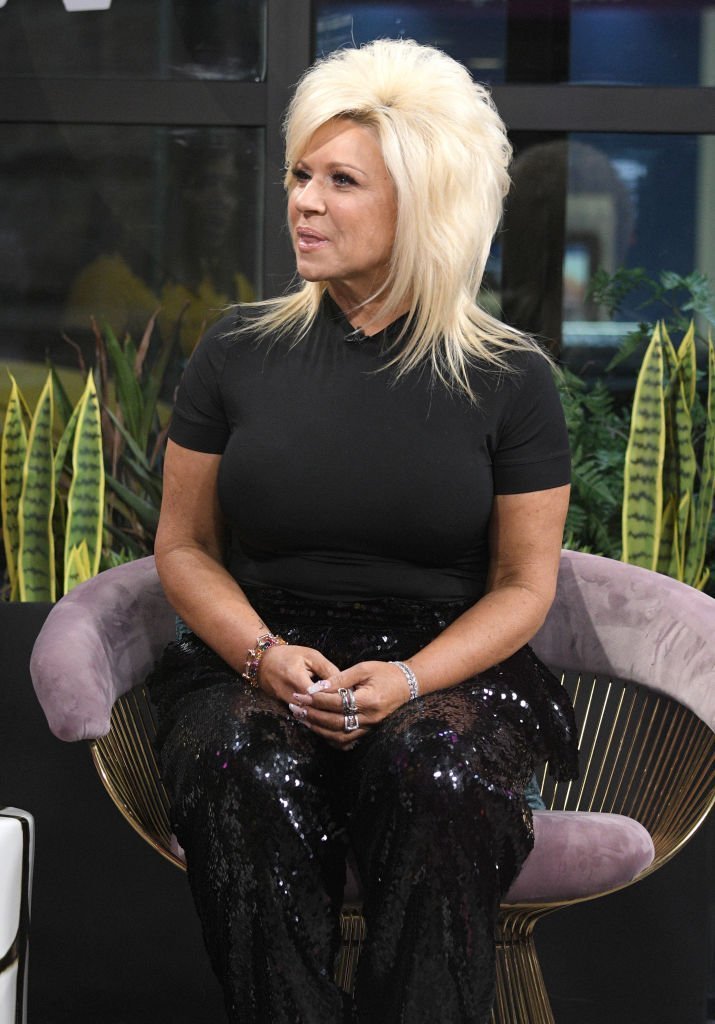 HE NEVER MEANT TO HURT HER
The "I Dream of Jeannie" star told Caputo that her son's greatest accomplishment was making those around him happy. He was emphatic, kind, funny, and she feels his absence every day.
The medium also informed the actress that Matthew wants her to know that he would never intentionally hurt her, and he is sorry if he did. She added that the deceased know that his death was tragic, and apologized for hiding things from his mother.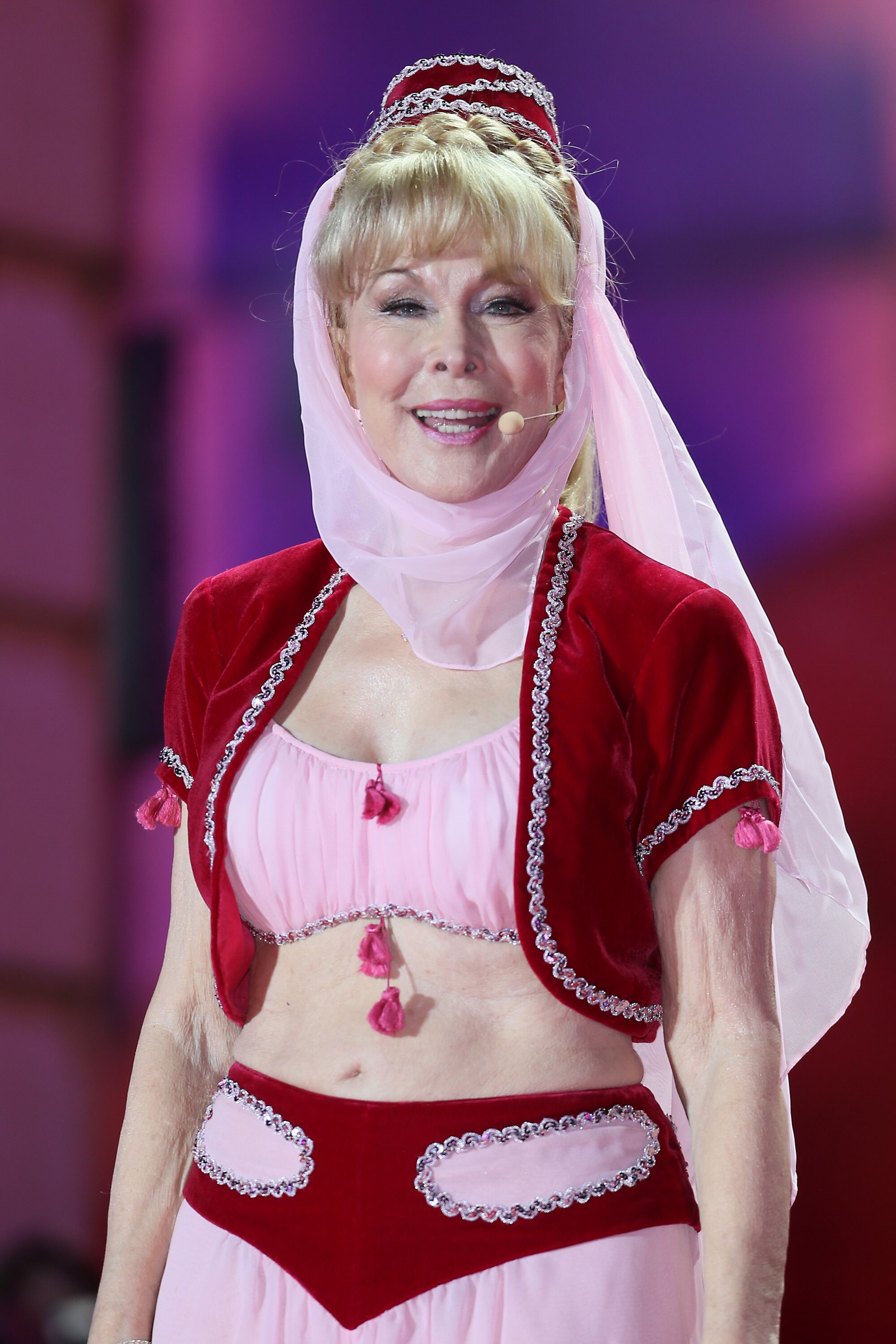 The things the deceased hid from his mother include his return to drug use after a period of sobriety. He abused heroin for most of his life but appeared to have gotten clean at the beginning of his 30s.
Matthew died in 2001 from a heroin injection gone wrong when he was 35. A Chevron gas station attendant found him slumped over his steering wheel, and he was pronounced dead by paramedics who arrived at the scene.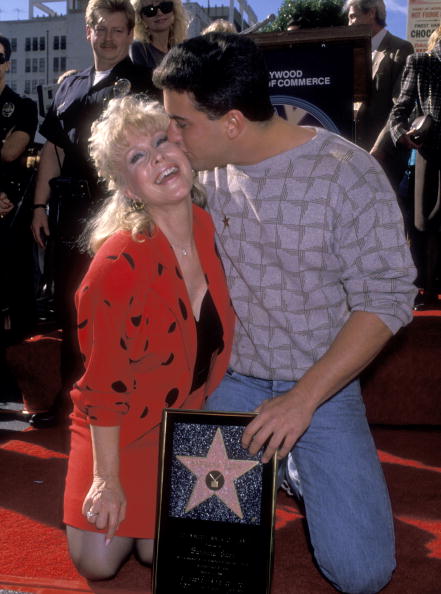 HE WAS HER ONLY SOURCE OF COMFORT
The deceased was a fitness trainer and actor in Hollywood at the time he passed away. He was supposed to get married that same year, and his death devastated Eden.
Matthew was the actress's only son from her marriage to actor, Michael Ansara. She had the deceased after trying to get pregnant for seven years, and was so ecstatic about being a mom that she offered to step down from her role in "I Dream of Jeannie."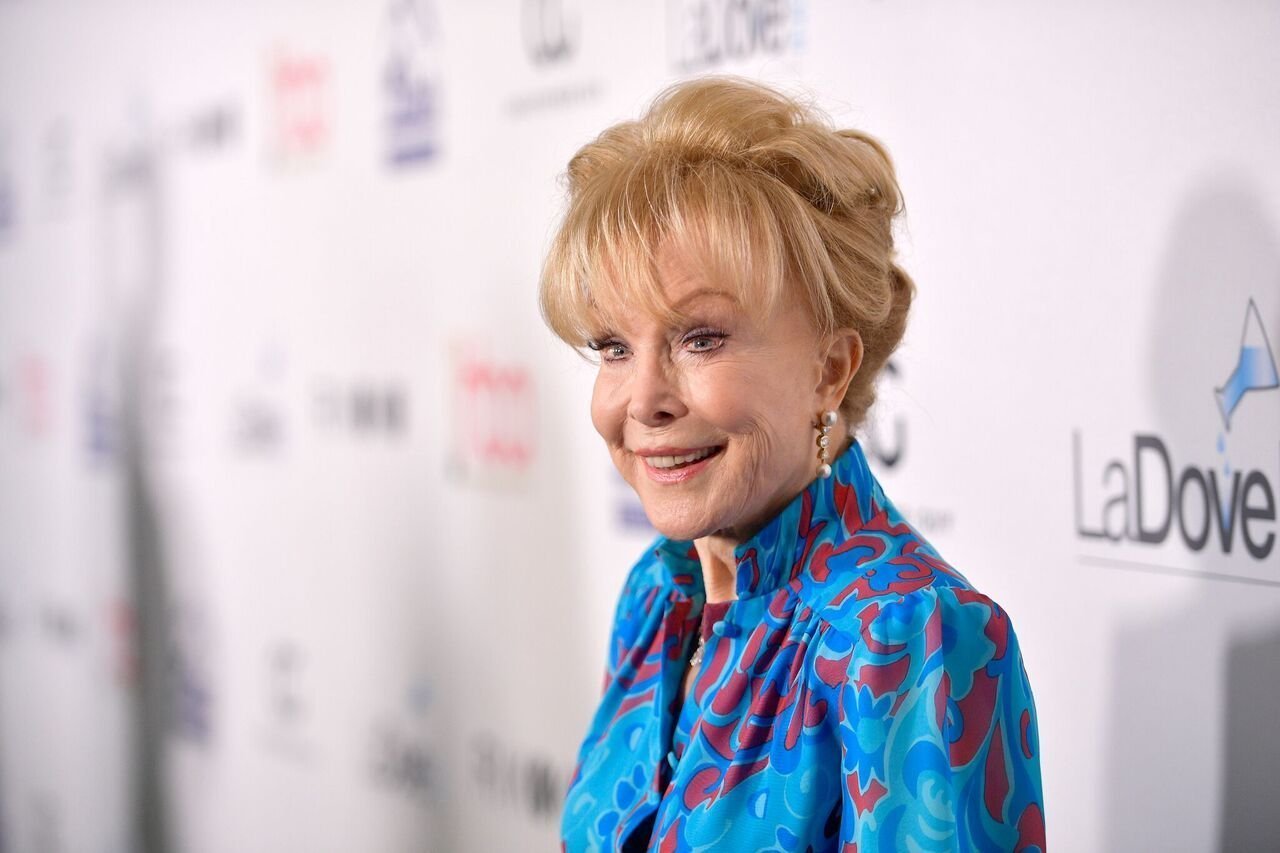 Things worked in her favor, and she continued working until she put to bed. Her son was the center of her world, and she wished at the time that he would live a long, happy, and healthy life.
When Eden's marriage with Michael hit the rocks, after the loss of the baby that would have been their second child, all she had for comfort was Matthew. Barbara Eden's spouse couldn't do anything to help her, and the couple filed for divorce.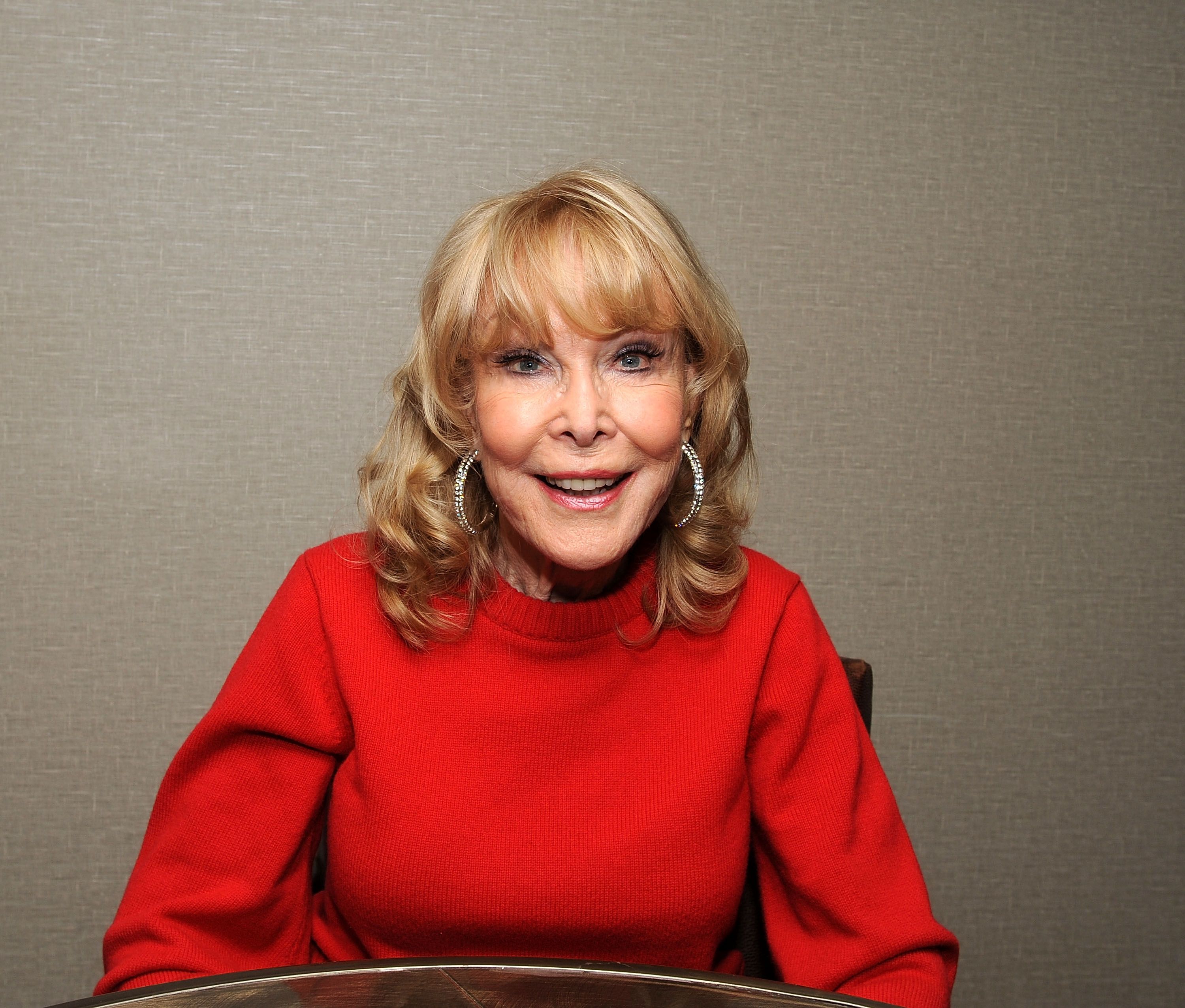 HE REMAINS HER GREATEST LOVE
In 1977, the actress got married to Charles Fegert, who had children from a previous relationship. The marriage later ended in '82, largely because she had to choose between it and her son, and she chose him.
Eden later got married again for the third time when she met and fell in love with Jon Eicholtz. He supported her when she lost Matthew, and they are still together.
In 2011 "The Stranger Within" star wrote the book, "Jeannie Out of the Bottle." It covers her five decades in Hollywood, personal struggles, greatest sorrow, and joy. 
Barbara Eden today draws strength from all her experiences and tries to live a happy and fulfilling life. She holds the memory of her late son close to her heart, and he remains her greatest love and accomplishment.