Eddie Murphy's Ex-Wife Nicole Says Goodbye to Her Parents as She Sprinkles Their Ashes from a Boat in New Video
Nicole Murphy, the ex-wife of Eddie Murphy, said goodbye to both her parents in the most beautiful way. She captured it in a video shared on her Instagram.
Eddie Murphy's ex-wife, Nicole Murphy, recently became an orphan with the passing away of her mother. She said goodbye to her mom, Ellen Mitchel, and dad, Eddie Mitchel, in a way that showed beauty rather than sadness.
Nicole shared a video on her Instagram account of the moment she let her parents go. Rather than a graveyard, she chose to cremate both of her parents and took a boat into the water to spread their ashes.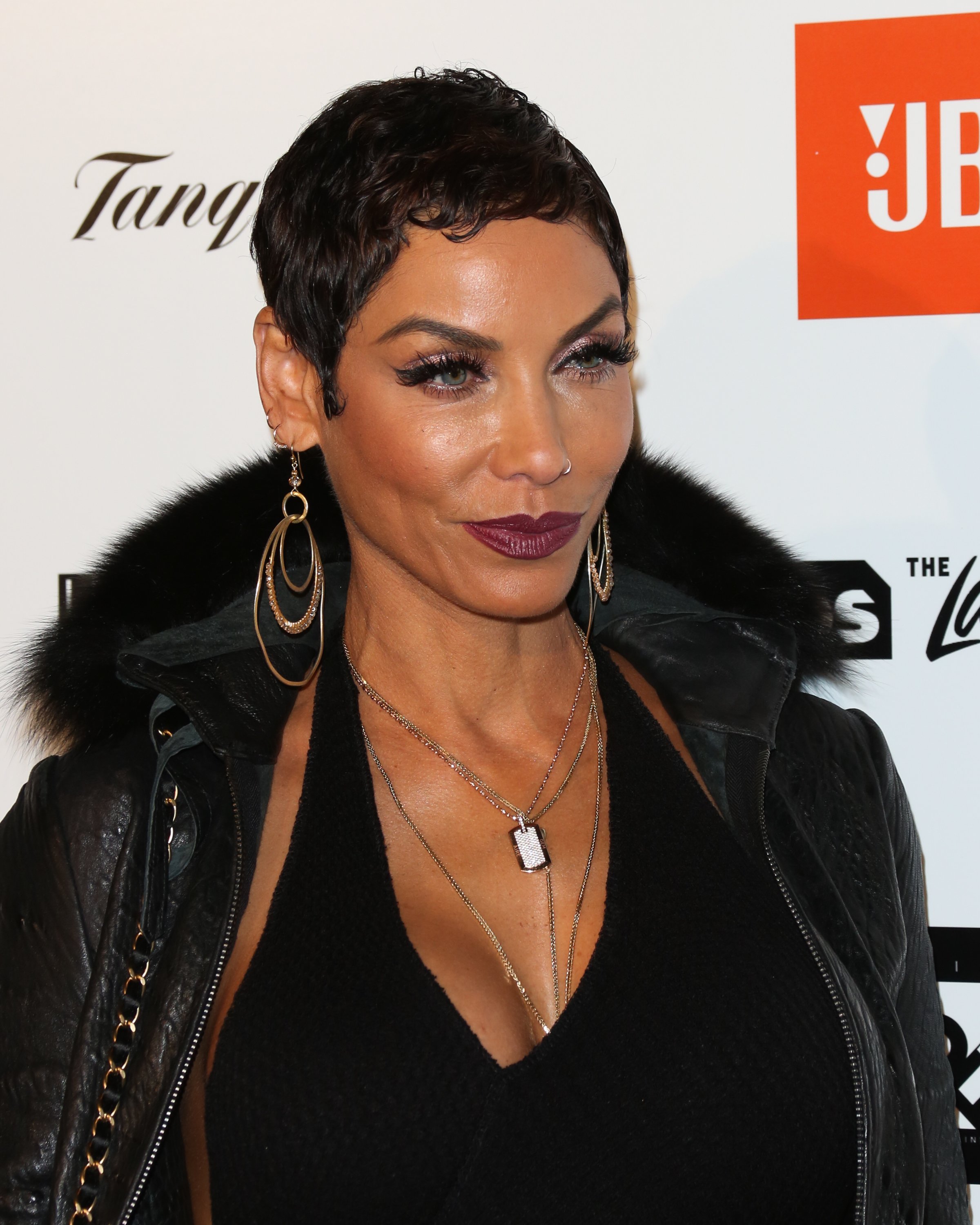 The former "Hollywood Exes" star placed the ashes in two separate baskets with rose petals. With the help of a male relative, the ex Mrs. Murphy lowered the baskets into the ocean, then spilled them.
The spilled ashes and rose petals mixed with the water, and the current carried them away. Nicole recognized the symbolic moment, writing as the caption,
"Today was a beautiful [day]. We officially said goodbye to mom and dad. Now you both may float away to wherever you want. Rest in peace, you two."
Nicole, who wore an army green jumpsuit for the occasion, and sunglasses, had her children with her. In a separate video post, her children took turns hugging her.
In the caption, the former reality star asked her followers to keep their families close. They agreed with her in their comments and sent her hugs and prayers. 
Thankfully, all his children get along, and Nicole has accepted them as part of her family
Nicole lost her mom in November and announced Ellen's passing with a post on Instagram. She wrote a touching tribute along with it and called her mom, the most beautiful person she knows. The 51-year-old model added,
"I love you so much. Thank you for the beautiful times we had. Now, you can rest in peace with dad."
The mom-of-five got a lot of heartfelt condolences from her fellow celebrities. Mike Hill wrote that he is always here for her, while DJ Irie, commented with a broken-heart emoji.
Nicole also had the support of Eddie; the two were married from the '90s to the early part of the 2000s. She shares all her children with him.
The actor also has five other children from different relationships. Thankfully, all his children get along, and Nicole has accepted them as part of her family.
The model and her ex have one of the best-blended families in Hollywood. Everyone loves one another, and when they are all together, it's nothing but positive vibes.