Daniela Ruah from NCIS: LA Shares Sneak Peek at Her Quality Time with Son River & Daughter Sierra in Photos
Daniela Ruah spent quality time with her daughter and son and documented it in photos shared with her fans and followers on social media. 
Daniela Ruah gave her fans and Instagram followers a sneak peek of her life as a mother when she is not filming "NCIS: Los Angeles." She documented it with photos.
The IG snaps showed her enjoying a day out with her daughter, Sierra, and son, River. The first photo showed the actress mid-air appearing to fall back, as her little boy held a stance that sent the message that he pushed her.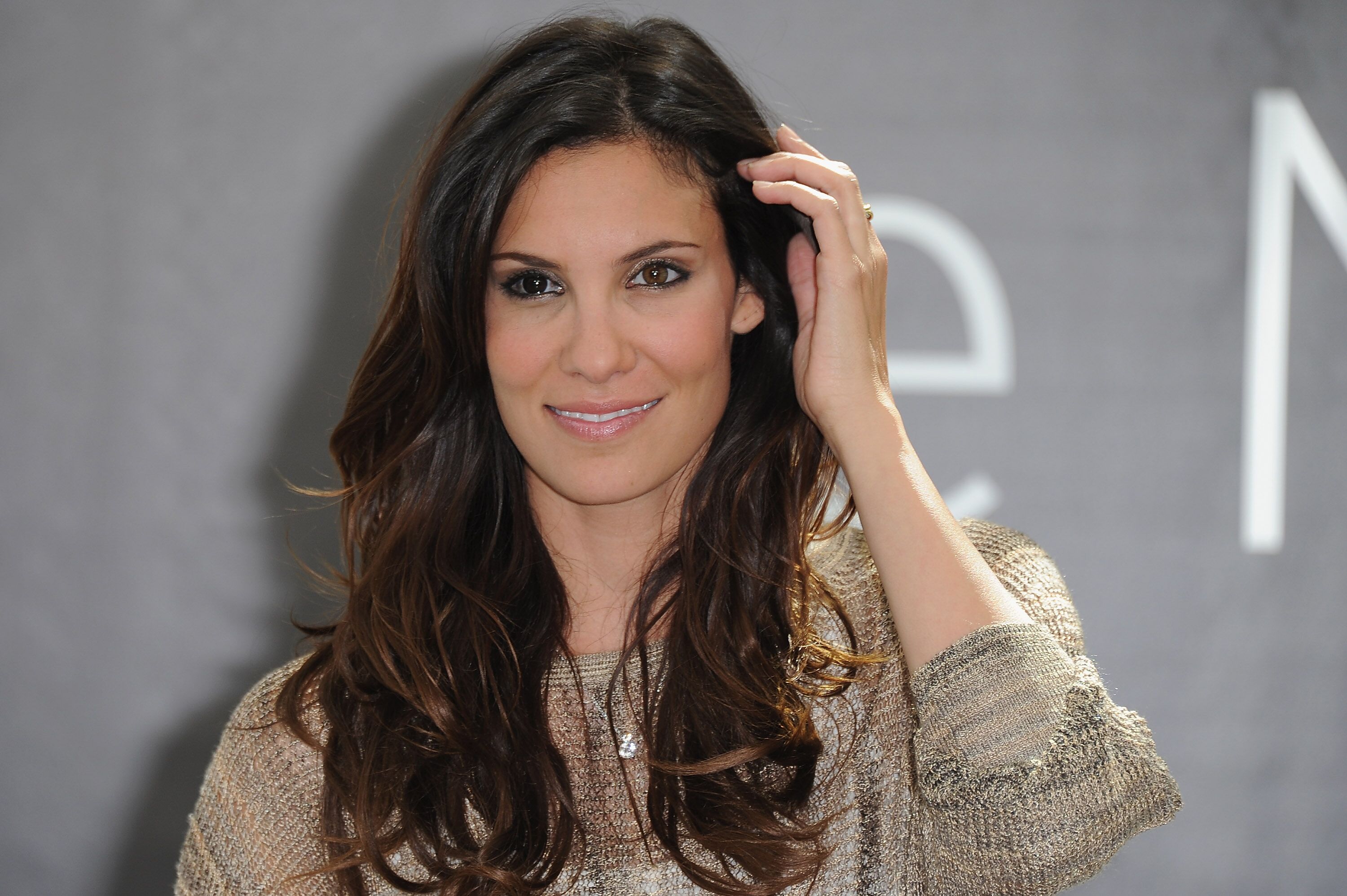 A BONDING EXPERIENCE
The siblings and their mother also got to look at elephants, climb a hill, and enjoy the view of the California Science Center. Referring to the photo, the actress wrote as the caption,
 "When you nag your kids enough, this eventually happens."
The California Science Center trip also had a snap of Ruah's children sharing a hug, with a huge dinosaur-like skeleton serving as their backdrop. 
CUTE AND LOVEABLE
The photos got a lot of positive reactions from the actress's followers. One person wrote that everything about the snaps is loveable. Another wrote that the trio looked so cute.
The in-laws/co-stars are getting ready to start a family on-screen, but it hasn't happened for them yet
Heart-shaped emojis also found its way into the comments section. Ruah got commended for taking time out to bond with her kids and have fun with them at the same time.
THE BREACHED BABY
The NCIS:LA star shares Sierra and River with her husband, David Olsen. The couple welcomed their daughter in 2016, and the actress joked about the little girl arriving early with the words,
"Apparently, she thought Labor Day weekend meant labor day. Look who showed up three weeks early."
Sierra breached early and had to get delivered in a hospital. The actress had planned for a natural birth and had to settle for a doula assisting the doctors at Cedars-Sinai, where she gave birth.
MARRIED TO TWO BROTHERS
Now, the little girl is nearly four, and her parents adore her. Interestingly, Ruah and Olsen meeting each other were as unexpected as the arrival of their daughter.
The actress's brother-in-law, Eric Christian Olsen, thought the couple would be an excellent fit, and introduced them back in 2011. His plan worked, and by 2014, the two tied the knot in Portugal.
In a funny twist, Ruah and Eric are married on NCIS: LA. The in-laws/co-stars are getting ready to start a family on-screen, but it hasn't happened for them yet.
The co-stars have a beautiful relationship on and off-screen. They don't feel weird about it, and it makes their on-screen characters more fun to watch.