TMZ: Meghan Markle's Alleged Fight for Baby Archie's Privacy Contributed to Royal Exit Decision
Meghan Markle's battle for her son's privacy was a significant influence in her and Prince Harry's decision to "step back" from the royal family, a new report claims. The former American actress reportedly had no idea what she was getting into with the British press.
The last few weeks have seen Meghan and Harry dominating global headlines over their shocking decision to "step back as 'senior' members of the Royal Family and work to become financially independent."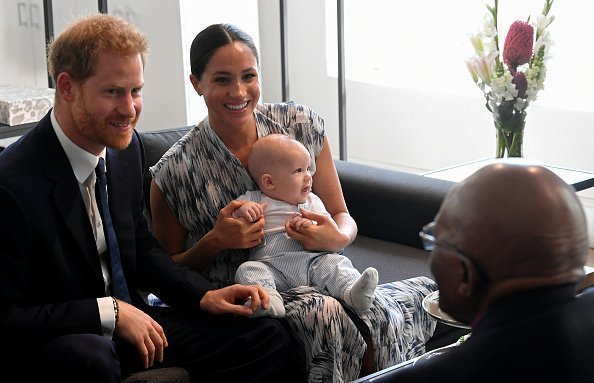 In a new report by TMZ, sources close to Meghan claimed she couldn't stand the pressure from the media and the Palace as she fought to protect baby Archie's privacy. According to them, it's one of the reasons she and Harry decided to step down.
The Duchess is still being criticized, this time for her parenting skills as she took Archie for a walk.
The insiders revealed that while Meghan knew she'd reach a whole new level of fame by marrying Prince Harry, she underestimated the extent of media and public scrutiny that would follow.
Following their son's May 2019 birth, the Duke and Duchess of Sussex enforced a stricter privacy policy, a move that reportedly angered the British press. The outlets were not allowed to publish photos of Archie, and his christening was private.
What made Harry and Meghan's decision more unpopular was that Prince William and Kate Middleton had no such privacy policy with their three kids. Senior royals reportedly advised the Sussexes to be "more forthcoming," but they would not back down.
Allegedly, the last straw for Meghan was the backlash they got for keeping Archie's christening private. British taxpayers felt they had a right to know specific details about the royals whose lifestyles they fund.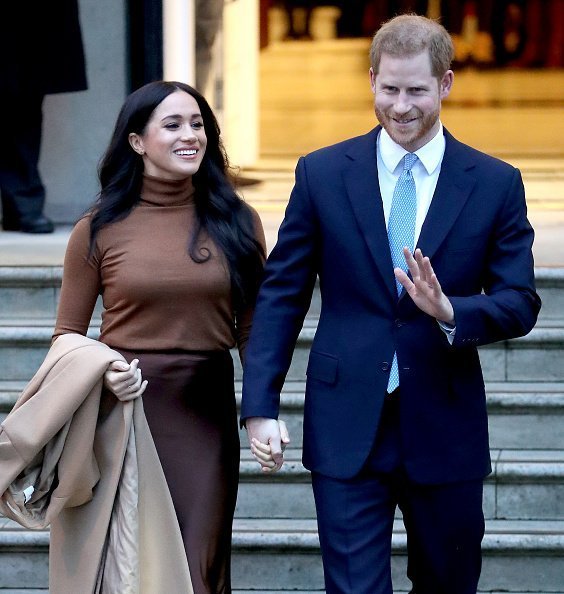 "They think if the British public aren't contributing financially, then they don't have the same right to comment on their private life," a source reportedly told TMZ of Harry and Meghan's resolution to become financially independent.
Earlier this month, Harry and Meghan made the shocking announcement via their joint Instagram page. The couple said they'd be splitting their time between the UK and North America, and plan to earn their income.
Per Fox News, Queen Elizabeth II and Buckingham Palace released statements supporting Meghan and Harry's decision on Saturday. They also confirmed the couple would lose their HRH titles and no longer formally represent the Queen.
Meghan has been in Canada with Archie for about two weeks now while Harry stayed in the UK to hold discussions with his family over what is now being called "Megxit." He finally returned to Canada on Monday.
Meanwhile, Meghan might have gotten away from the UK, but she might have a harder time avoiding trolls online. The Duchess is still being criticized, this time for her parenting skills as she took Archie for a walk.
Recently-surfaced photos show Meghan in Canada taking a walk with her dogs while holding Archie in a carrier, and critics are slamming her for being careless about the way she's carrying her son.
According to The Blast, two parenting experts have, however, weighed in on the photos, concluding that Meghan was not being careless with her son but was trying to secure him in the harness.