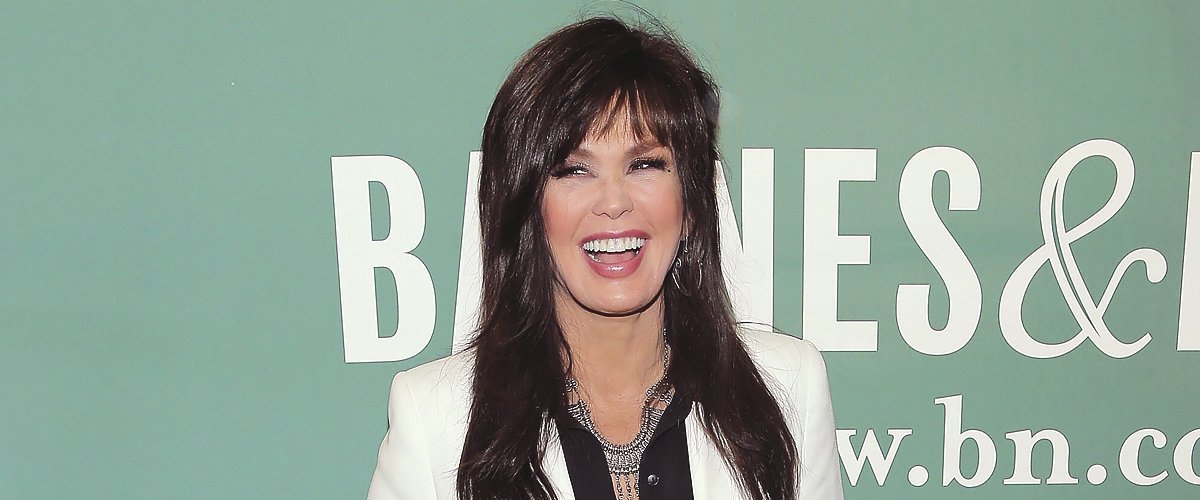 Getty Images
Marie Osmond Is Proud of How Her Son Matthew Is Grown, Sharing Sweet Family Pics
Singer Marie Osmond has been very busy recently. But as usual, the brilliant singer always has time to spend with her family.
Marie Osmond made a name for herself as a singer and actress. Now, the star is making her mark as a host on "The Talk" and has also penned her own book.
However, aside from her booming career, Marie is known for always putting her family first. The doting mother recently took a moment to praise her 20-year-old son Matthew.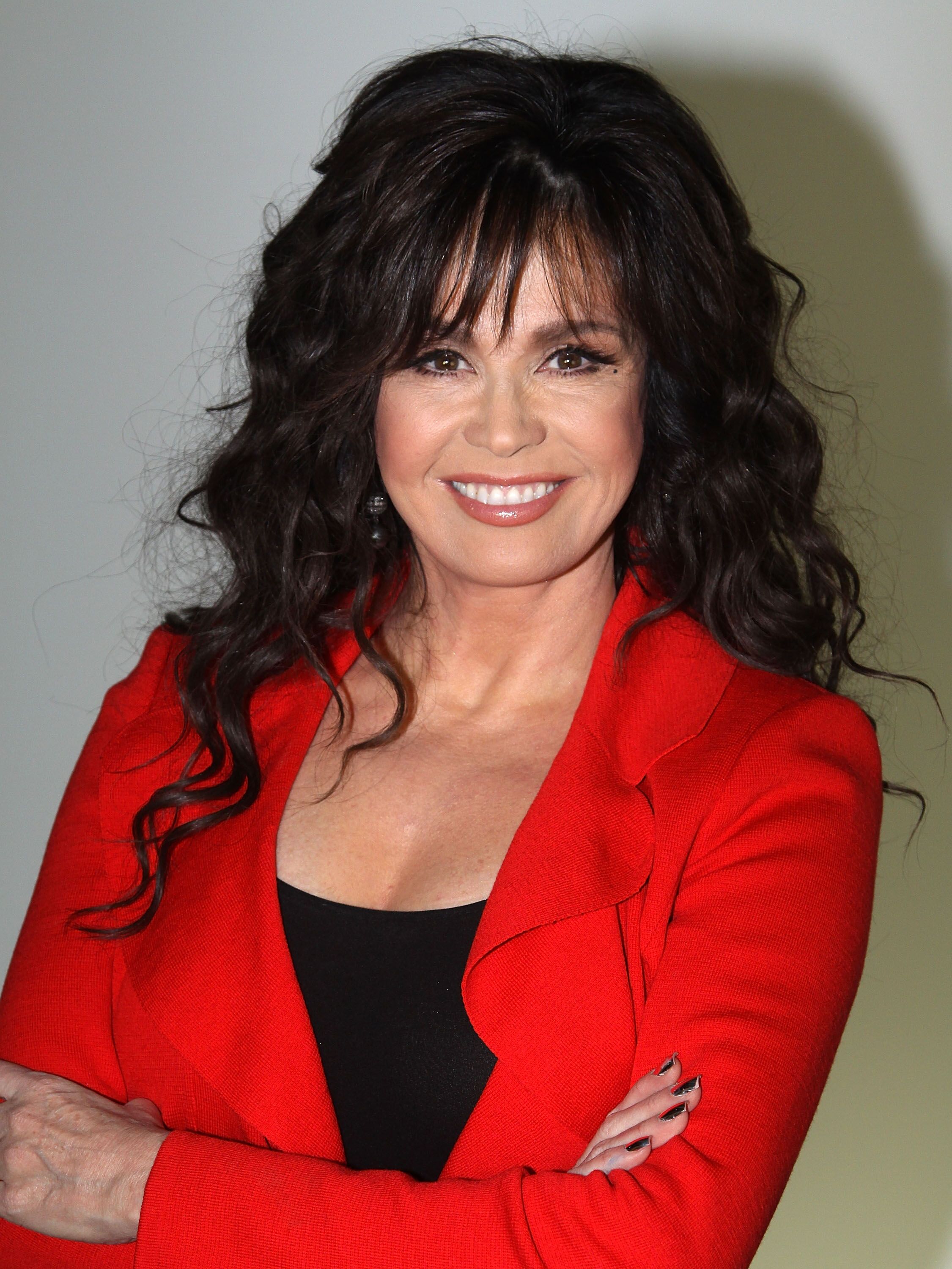 Marie Osmond poses as she promotes "A Broadway Christmas" as she visits Broadway.com | Getty Images
The singer proudly took to social media to praise Matthew for returning home from his 2-year church mission. In her Instagram update she wrote:
"This is such a busy weekend — a busy wonderful weekend! Our son Matthew is here in Vegas, he spoke in church and two of my grandbabies are being blessed as well. Heavenly Father never wants to miss an opportunity to bless a baby! It is the sweetest time for a child to receive their name and a blessing for life."
Matthew is Marie's son that she shares with her ex-husband, Brian Blosil. Marie is now married to Stephen Craig.
She is also a mom to Stephen, 36, Jessica, 32, Rachael, 30, Brandon, 23, Brianna, 22, Abigail, 17, and her late son Michael. After returning home, Matthew spent time with the family and telling his mom about his church mission.

A fan comment on Marie's post | Instagram: @marieosmond
The star went on to say in her post that "to be able to hear Matthew talk about his mission and the things he has learned"made her extremely interesting. She went on to write:
"It was a proud moment for me to see how he's grown, especially in his gratitude of the Savior and his attitude towards serving God's children. His understanding of unconditional love touch this mamas heart. Being surrounded by family and dear friends is my greatest blessing and I never take it for granted."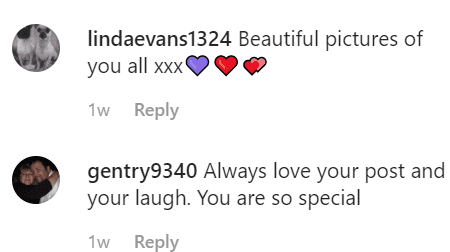 More fan comments on Marie's post | Instagram: @marieosmond
The "I Only Wanted You" singer added:
"Also, I believe what my Dad taught us, 'If you can get along with your family, you can get along with anyone!' I also added a bit to that when I taught my children, 'You all picked each other to be siblings before this life, so figure out how to get along!'"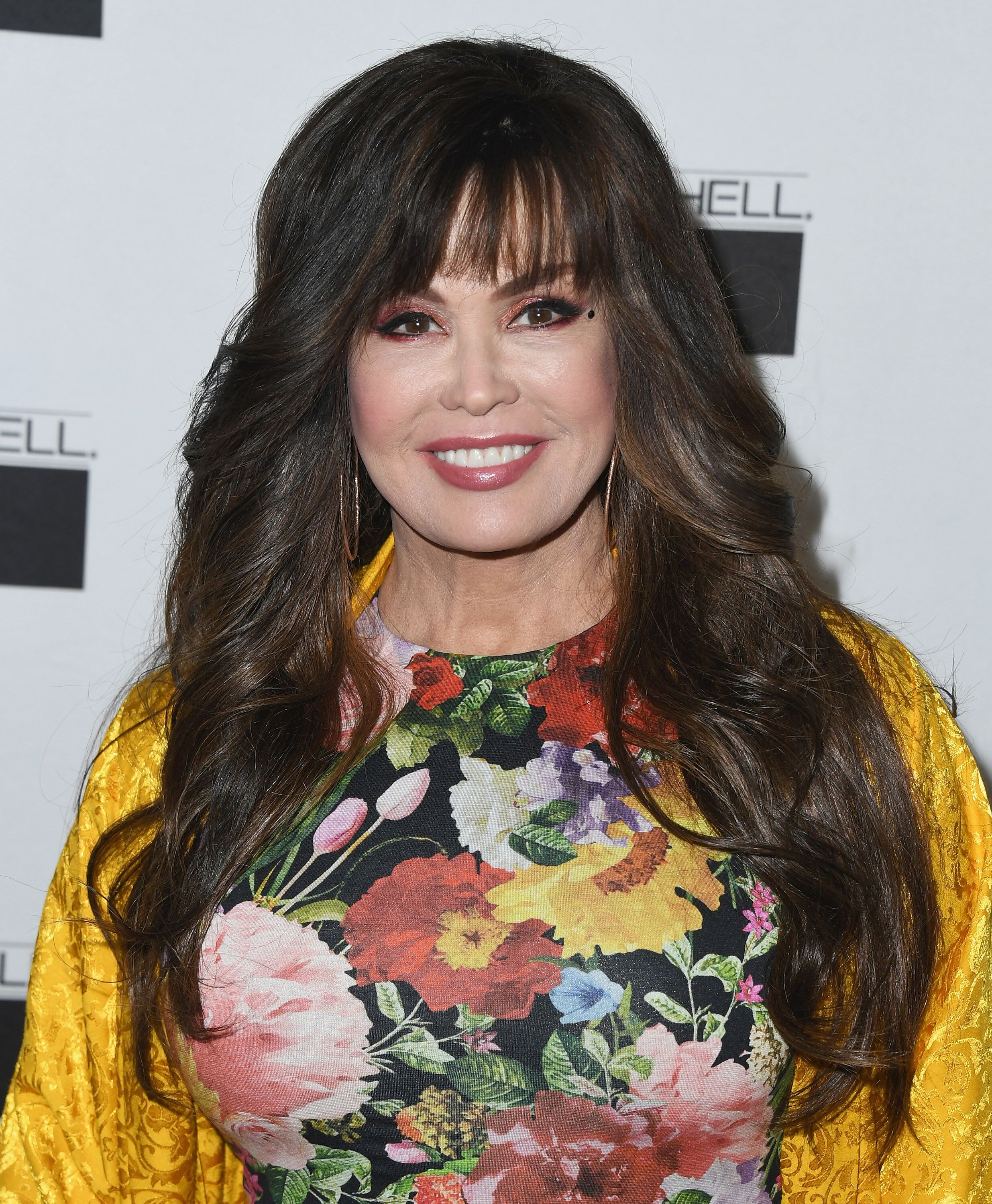 Marie Osmond attends Paul Mitchell School's 15th Annual FUNraising Gala at The Beverly Hilton Hotel | Getty Images
Aside from being a proud mother, Marie is also a doting grandmother to her six grandchildren and regularly shows them off on social media.
Please fill in your e-mail so we can share with you our top stories!