Jurnee Smollett from 'Underground' Slays in Pink Floral Minidress as She Poses for Glamour UK in Photo
Jurnee Smollett-Bell is busy promoting her new movie "Birds of Prey" as she poses for Glamour UK in a pink floral mini dress in their latest issue. 
Jurnee Smollett-Bell plays the role of Black Canary in the upcoming "Birds of Prey" movie, and she's been making a lot of effort into promoting it.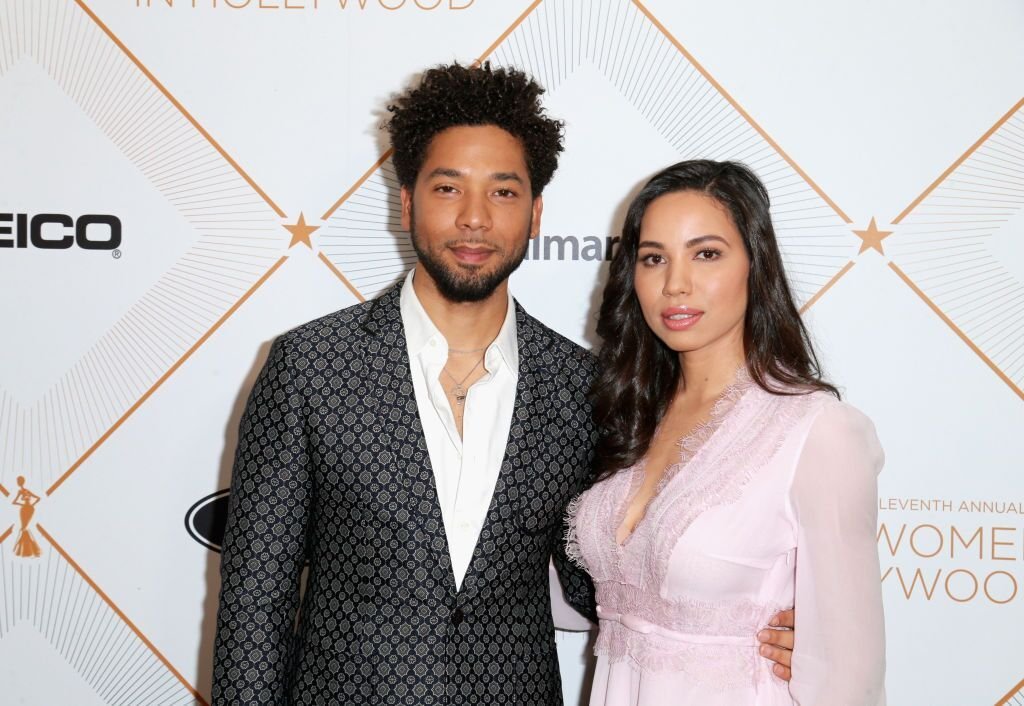 PRETTY IN PINK
This time, she was featured in Glamour UK's most recent issue, and she stunned in a gorgeous pink floral mini dress that showed off her slender figure. 
Jurnee Smollett-Bell is the sister of infamous "Empire" actor Jussie Smollett. 
JURNEE'S UPCOMING DC MOVIE
Jurnee was meant to play the role of "Black Canary," which she has been a fan of for years. Her character, whose power is a deafening sonic scream, is a martial-arts superhero, takes the big screen which is set to hit theaters on February 7. 
As for how it felt playing the role, Smollett-Bell feels like she was just meant to play the part as it was second nature for her. 
"Black Canary was just so second nature to me. I just inherently understood her."
JUGGLING MORE PROJECTS THAN ONE
The "Underground" actor also revealed that one thing that drew her to her character was the fact that she was struggling with the gift that she has, and to her, that's something she and a lot more people can relate to when it comes to honing one's talent. 
Aside from "Birds of Prey," she is set to appear on "Lovecraft Country," an HBO horror drama created by Jordan Peele and Misha Green. While she didn't think about auditioning for "Birds of Prey" because of its conflicting schedule with the horror drama, Misha Green herself asked her to go for it. 
LIFE OUTSIDE HOLLYWOOD
Jurnee Smollett-Bell is the sister of infamous "Empire" actor Jussie Smollett, who has been out of the radar since his rumored self-perpetrated hate crime. 
Like Jussie, Jurnee also has quite an impressive line-up of Hollywood projects. Aside from her two upcoming projects, she is the star of "Underground," a show currently in its second season. 
When she is not busy with her Hollywood projects or taking care of her family at home, she is out on the field working on her activism and advocacies which makes her all the more admirable.